---
Sony Products At Advanced MP3 Players
This week we are thrilled to bring you a selection of Sony Products from Advanced MP3 Players.
With a wide range of MP3 players, speakers, headphones and more, these high quality products come at a great price making them perfect gifts.
Take a look at our selection below, or click here to see the full range available.
From source to speaker, Sony has united an array of technologies for the ultimate audio experience. For High-Resolution Audio files, the digital amp and specialised tweeters reproduce every subtlety, so you can hear each note as the artist intended. For MP3s, digital processing software upscales compressed music to restore lost detail.
Our Price £599.00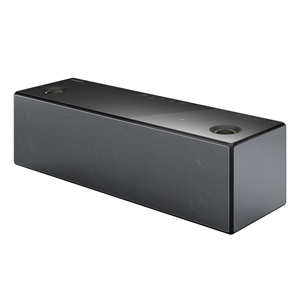 Experience digital music to the fullest with High-Resolution Audio. By capturing music at a higher rate than CD, increasing both audio samples per second and the bit rate accuracy of each sample, High-Resolution Audio offers an uncompromised sound quality just as the artist truly intended.
Was £149.00
Now £134.99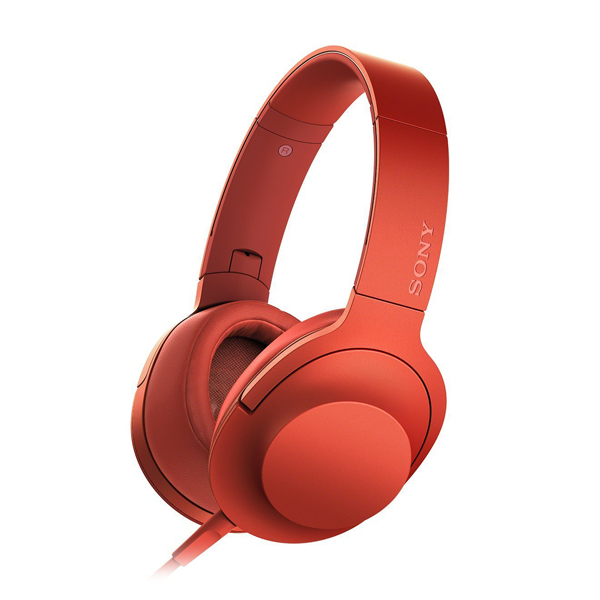 Give every track the headspace it deserves. Coupling the hear-to-believe clarity of High-Resolution Audio with premium Noise Cancelling headphones, the NW-A20 series puts you at the heart of the music you love.
Was £239.00
Now £219.00

Big parties need a big sound system. With the Sound Pressure Horn, the MHC-V7D can deliver 1550W level sound pressure (1440W RMS, 105.5dB SPL) from a vertical, space-saving box design.
Our Price £479.00
Made in brass for a clear stable sound with reduced resonance, with the Sony MDR-EX650APT earphones you are sure to hear every note with more clarity and less unwanted vibration.
Our Price £59.99
The Sony XBA-H1 In-ear Headphones have been designed in collaboration with Sony Music Entertainment, the XBA-H1 in-ear headphones let you hear music the way musicians intended.
Was £84.00
Now £64.00

Enjoy the subtlest nuances of studio-quality sound with High-Resolution Audio. Passion for music unites every component from signal to speaker, while advanced technologies such as digital upscaling help create the ultimate listening experience.
Was £159.00
Now £155.00

The MDR-10RC headphones have been designed to offer the ultimate combination of comfort, style and portability - making them the ideal companion for those who live life on the go.
Was £149.00
Now £99.00

Keep listening whatever the weather with the MDR-AS600BT in-ear Bluetooth headphones. Arc supports, coupled with the band, keep them securely in place so that you can listen slip-free for hours on the go, whether you're running, cycling or rowing.
Was £60.00
Now £42.00

Hear all and feel more with the MDR-1ADAC On-Ear Headphones with Built-In USB DAC. These headphones include a built-in USB DAC amp that takes the digital output of your PC, Xperia Smartphone, Walkman or iPhone and converts the signal to an analogue output for amplification.
Was £249.00
Now £219.00