---
Sony - New For 2017 At Advanced MP3 Players
If you are looking for the latest MP3 technology, then you have come to the right place. From headphones to speakers, you will find it all here at great prices! Check out our Sony - New For 2017 range and enter one of the voucher codes below to save yourself some money this Spring!
The NW-WM1A is a premium Walkman designed for optimal sound quality. Feel every note and nuance with High-Resolution Audio and hear the difference in your music with balanced sound, anywhere you go.
Our Price £1,000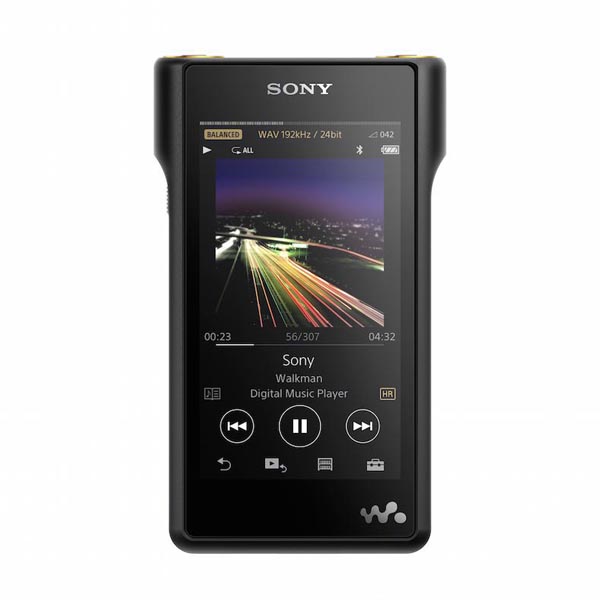 With intuitive controls, jaw-dropping noise cancelling technology, superb High-Resolution Audio sound and a premium leather case for when it's time to put them away, the Sony MDR-1000X headphones are ideal for those who are regularly on-the-go but want to enjoy their music in the very best quality.
Our Price £369.00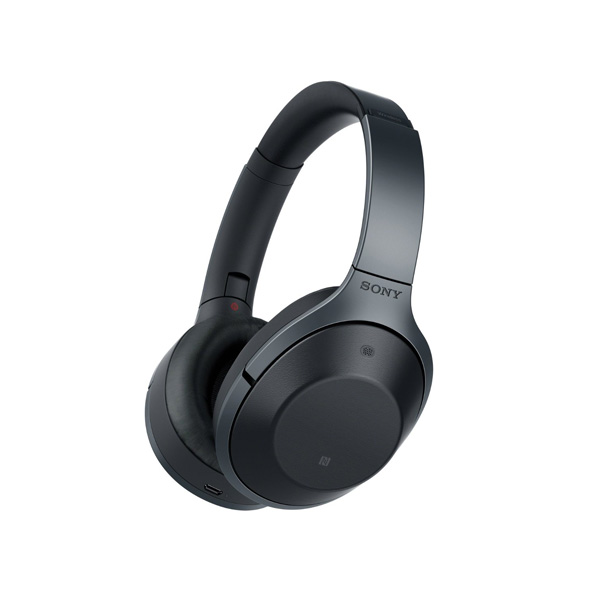 The Sony MDR-XB70BT earphones are a stylish way to enjoy your music wirelessly whenever and where ever you are, while the EXTRA BASS technology delivers a deep, powerful sound.

Our Price £75.00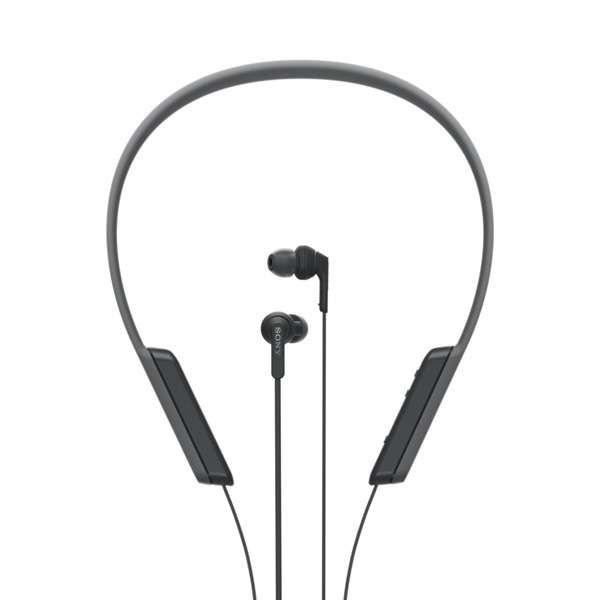 The Sony XBA-N1AP earphones combine incredible, crystal-clear audio and a sleek, modern design for an immersive listening experience. Enjoy incredible sound from a tiny package.
Our Price £150.00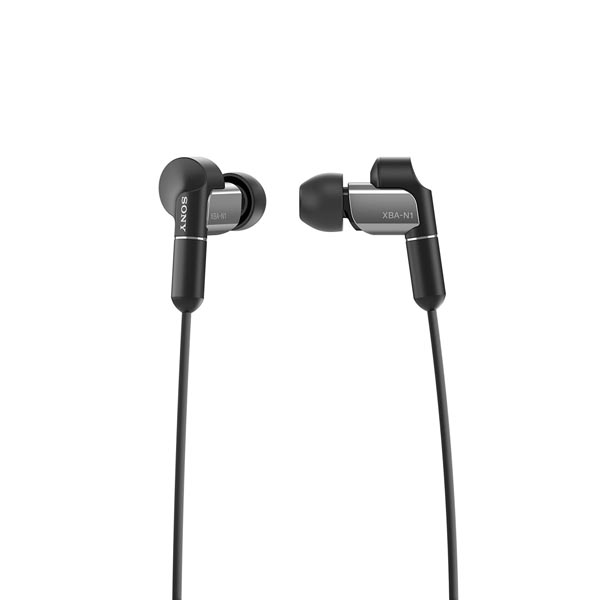 The Sony MDR-XB50BS earphones combine an elegant, sports-friendly design with powerful, bass-heavy sound.
Our Price £60.00
Experience digital music to the fullest with high-resolution audio. By capturing music at a higher rate than CD, increasing both audio samples per second and the bit-rate accuracy of each sample, high-resolution audio offers an uncompromised rendition of an artist's music.
Our Price £499.00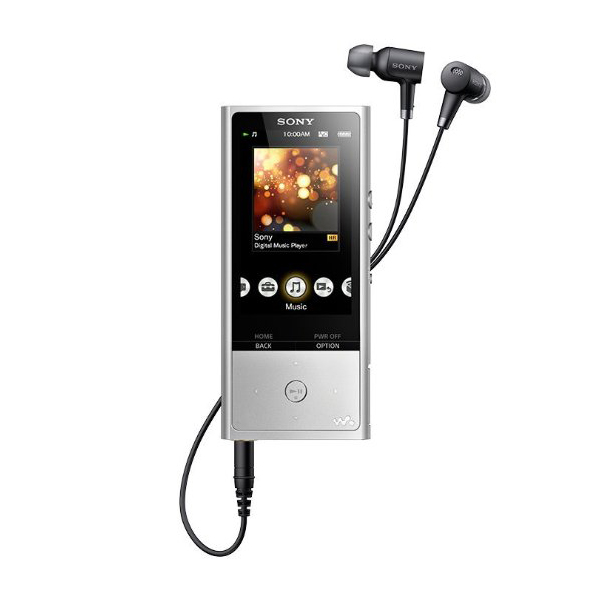 As part of their new Signature Series the new Sony Z1R flagship headphones have been designed to elevate the high-resolution sound experience from one you listen to, to one you can feel.
Our Price £1,700.00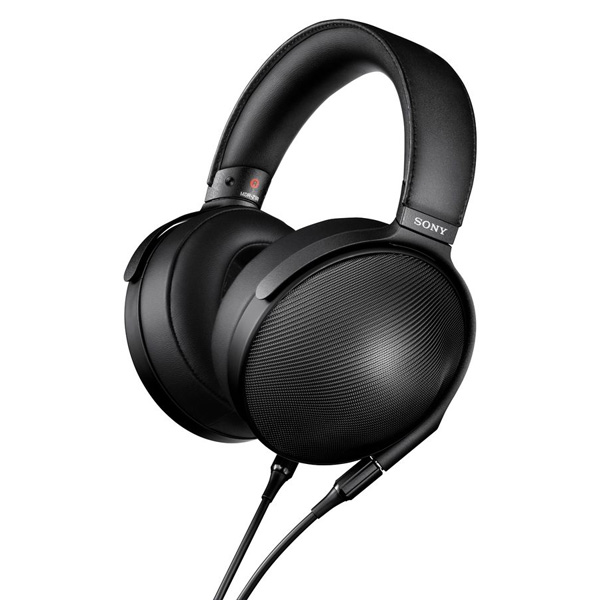 The Sony MDR-ZX220BT headphones are stylish and striking, with a modern, minimal design and wireless music playback.
Our Price £59.00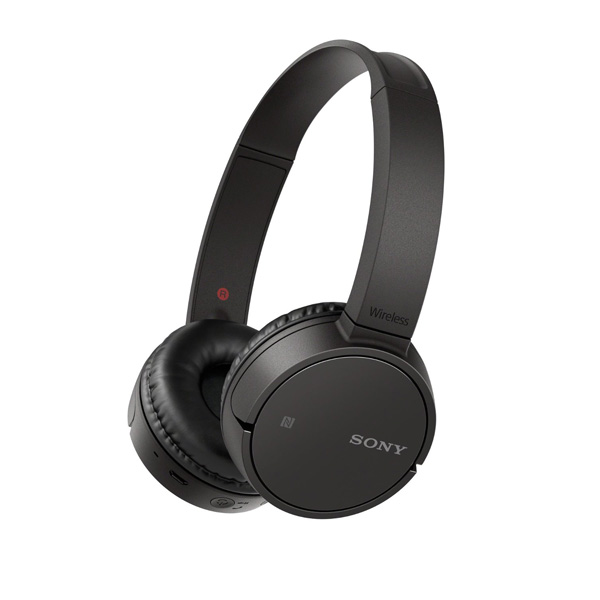 Made in brass for a clear stable sound with reduced resonance, with the Sony MDR-EX650APT earphones you are sure to hear every note with more clarity and less unwanted vibration.
Our Price £59.99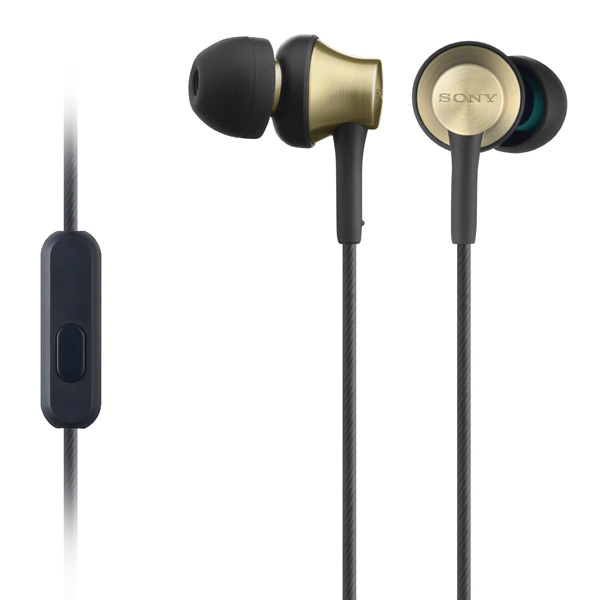 The Sony XBA-H1 In-ear Headphones have been designed in collaboration with Sony Music Entertainment, the XBA-H1 in-ear headphones let you hear music the way musicians intended.
Was £84.00
Now £64.00