---
Sony at Advanced MP3 Players
This week we are thrilled to bring you a selection of Sony Products from Advanced MP3 Players.
With a wide range of MP3 players, speakers, headphones and more, these high quality products come at a great price making them perfect gifts. Take a look at our selection below, or click here to see the full range available.
Express yourself with sound - Stylish colours, refined materials and a distinct design make the NW-A30 Series truly unique.
Our Price £180.00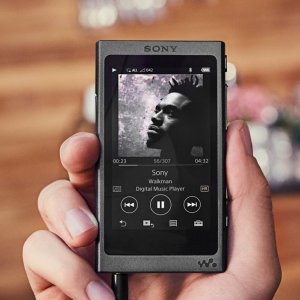 With intuitive controls, jaw-dropping noise cancelling technology, superb High-Resolution Audio sound and a premium leather case for when it's time to put them away, the Sony MDR-1000X headphones are ideal for those who are regularly on-the-go but want to enjoy their music in the very best quality.
Our Price £369.00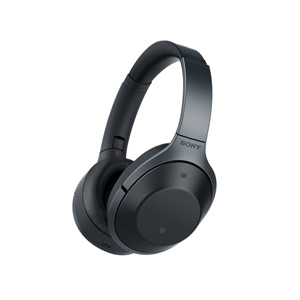 Made in brass for a clear stable sound with reduced resonance, with the Sony MDR-EX650APT earphones you are sure to hear every note with more clarity and less unwanted vibration.
Our Price £59.99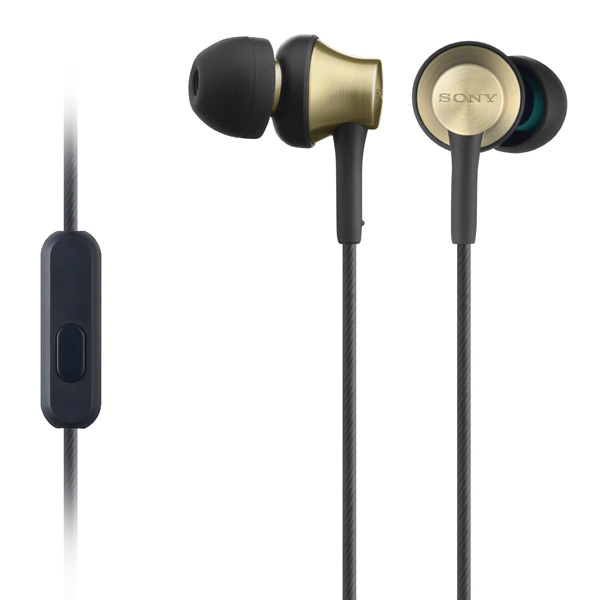 The ergonomically crafted headphones are designed to comfortably encase your head in sound; preventing any from leaking and effectively delivering powerful lows.
Our Price £1,700.00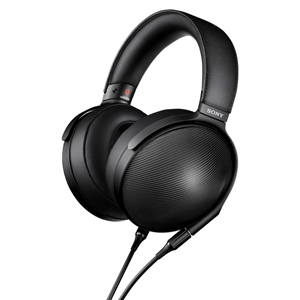 Discover the Sony HT-MT500 - Bringing high-resolution, cinematic sound quality with a compact, neutral design to your home. Immerse your living room in cinematic sound with S-Force PRO Front Surround and optimal bass with Sofa Mode.
Our Price £549.99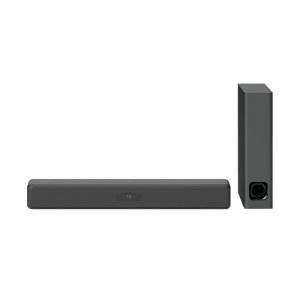 The NW-WM1A is a premium Walkman designed for optimal sound quality. Feel every note and nuance with High-Resolution Audio and hear the difference in your music with balanced sound, anywhere you go.
Our Price £1,000.00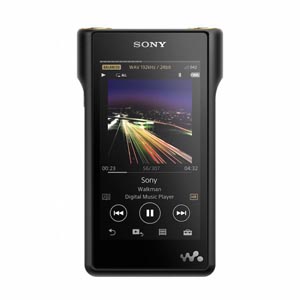 The Sony XBA-N1AP earphones combine incredible, crystal-clear audio and a sleek, modern design for an immersive listening experience. Enjoy incredible sound from a tiny package.
Our Price £150.00