---
Sonos Systems at Advanced MP3 Players
Fill your home with pure, immersive sound whether that be music, movies or TV with our Sonos collection here at Advanced MP3 Players. Stream via WiFi, play whatever your craving, and amp up every moment with intense, pulse-pounding sound.
The Flexson Desk Stand for SONOS PLAY:5 (2nd Generation), allows you to angle the speaker up or down for perfect acoustic alignment, plus optimises performance by minimising vibration.
Our Price £69.99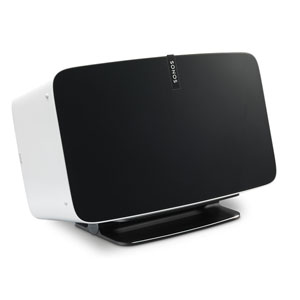 Your TV's got the video part nailed. But the audio? That leaves a lot to be desired. Especially when it's movie time. Game time. Music time. Come to think of it, any time.
Our Price £699.99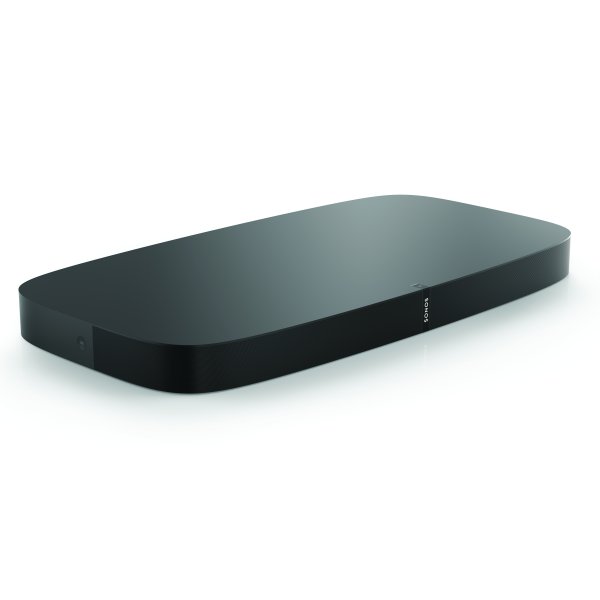 Flexson's Extension Cables for SONOS allow you to put your SONOS speakers exactly where you want – not just where their power cables will stretch to!
Our Price £12.00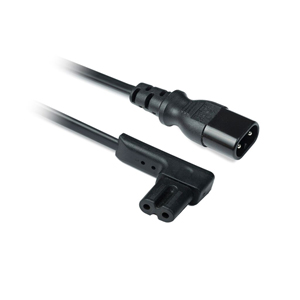 Tilt it, swivel it, even hang it upside down! Flexson's bespoke bracket for the SONOS PLAY:1 allows you to wall mount your speaker in the ideal place to sound - and look - great.
Our Price £28.00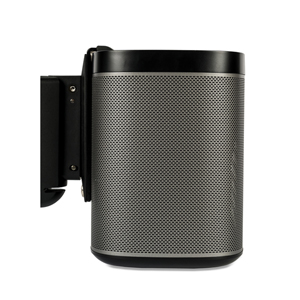 No this is not the latest foot long offering, toasted with extra cheese. This is the latest must have addition to your SONOS system.
Our Price £699.00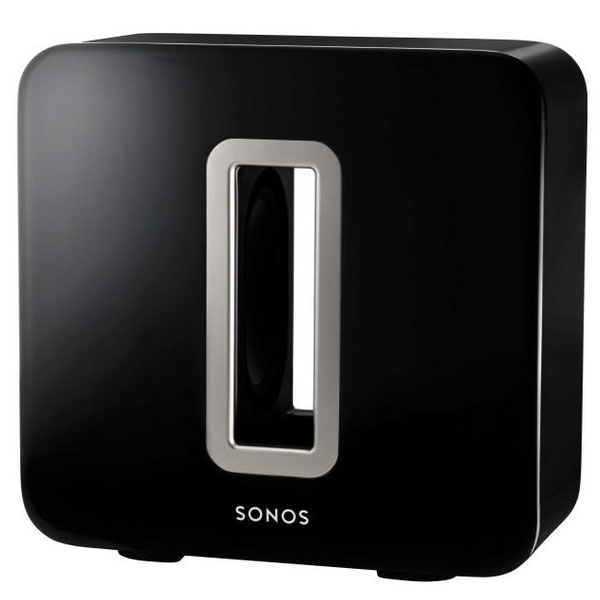 Enjoy a universe of music everyday – your iTunes® library, your favorite music services, and more than 100,000 free Internet radio stations, shows and podcasts.
Our Price £299.00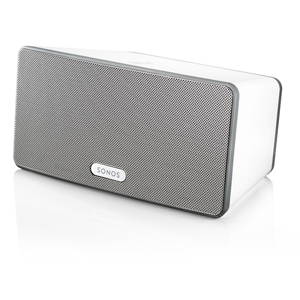 The SONOS CONNECT lets you play all the music you want, all over your house, on all the audio equipment you already own - your home theater receiver, stereo system, powered speakers, and more.
Our Price £349.00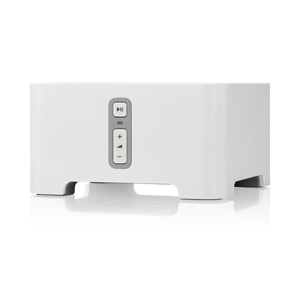 A compact, clever design that angles sound to your ear, minimises vibration and adds a stylish flair.
Our Price £24.00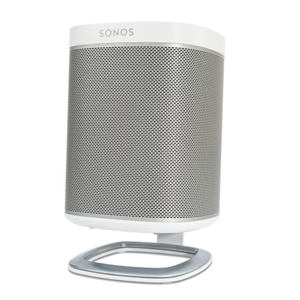 Step up to the all-new PLAY:5; the powerfully smart speaker that fine-tunes its sound to bring you all the energy and emotion the artist packed into the original recording.
Our Price £499.00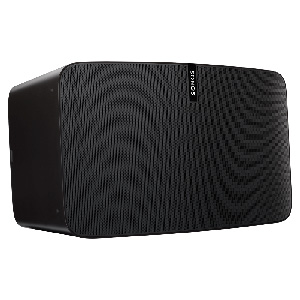 The next stage of home theater, amazing Sonos HiFi sound for your television and all the music on earth come together in a radically simple way.
Our Price £699.00