Snug And Secure Ladies' Underwear Available at Sock Shop
---
Snug And Secure Ladies' Underwear Available at Sock Shop
The snug and secure Ladies' range of underwear at Sock Shop has been carefully put together to ensure that there is something for everyone. Whatever your preferred cut, we have the perfect pair for you, from briefs to shorts from the likes of Sloggi, Puma and Mary Portas's luxury Kinky Knickers.
Click here to find out more.
These 95% cotton rich briefs have Lycra included in the soft-touch fabric for a superb stretch fit.
Was £24.99 Now £21.99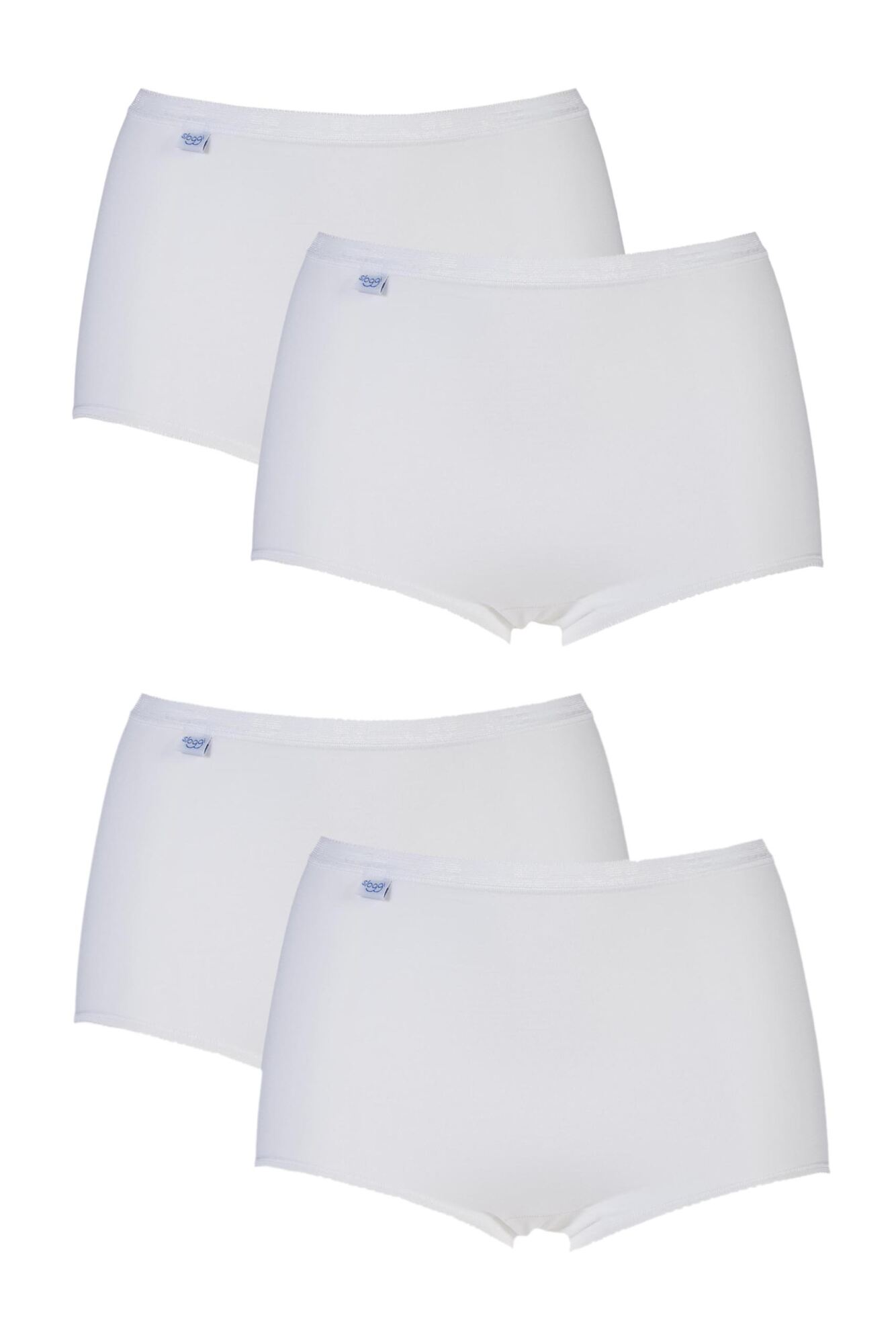 Cut for comfort - high in the leg, fully bottom-covering and long in the body – means that these Sloggi 100 Basic Tai Cotton Briefs offer a good fit for any body shape.
Our Price £15.99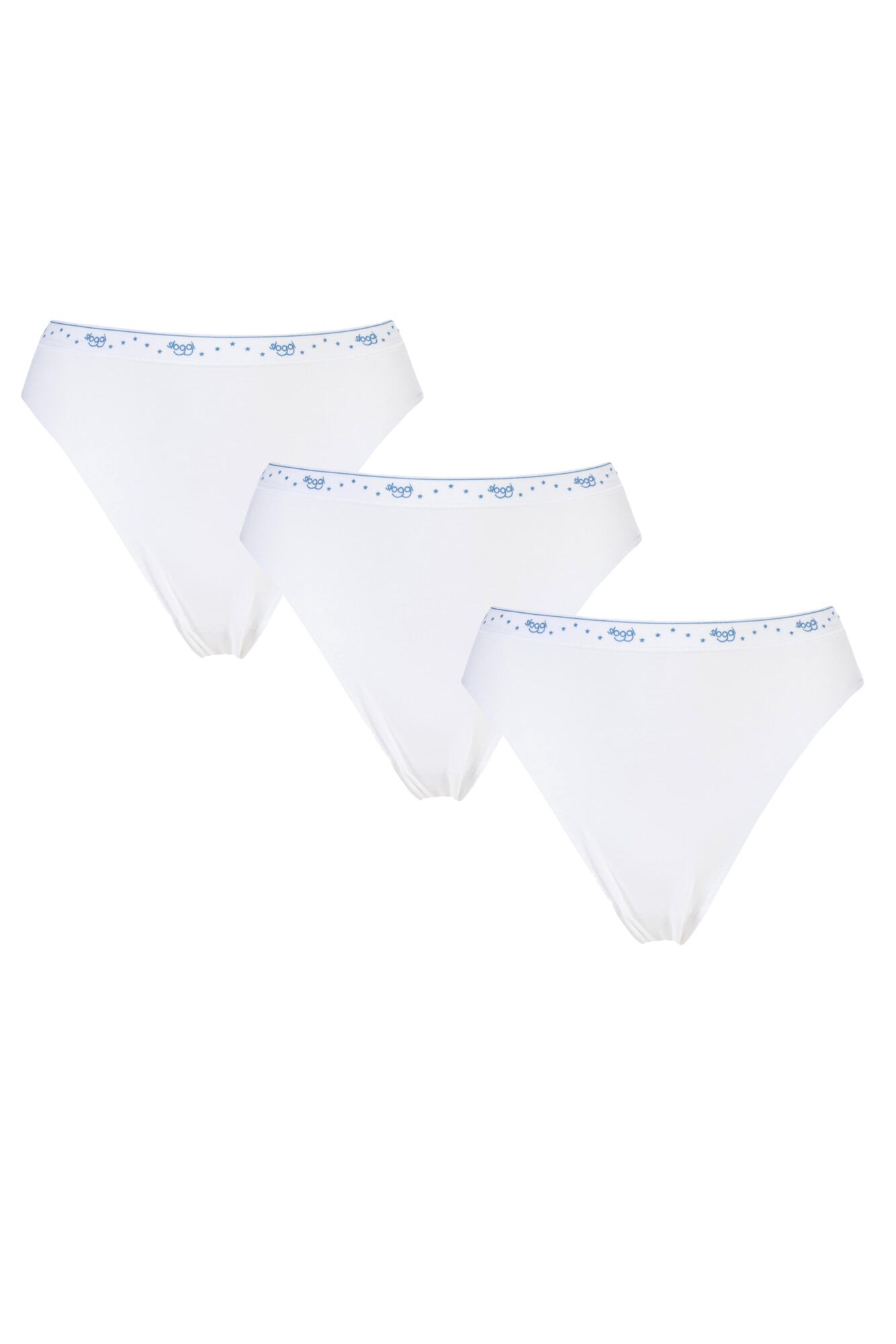 We all need some decent, reliable everyday pants sometimes, and these Maxi Briefs from the Sloggi Basic range fit the bill perfectly.
Our Price £25.99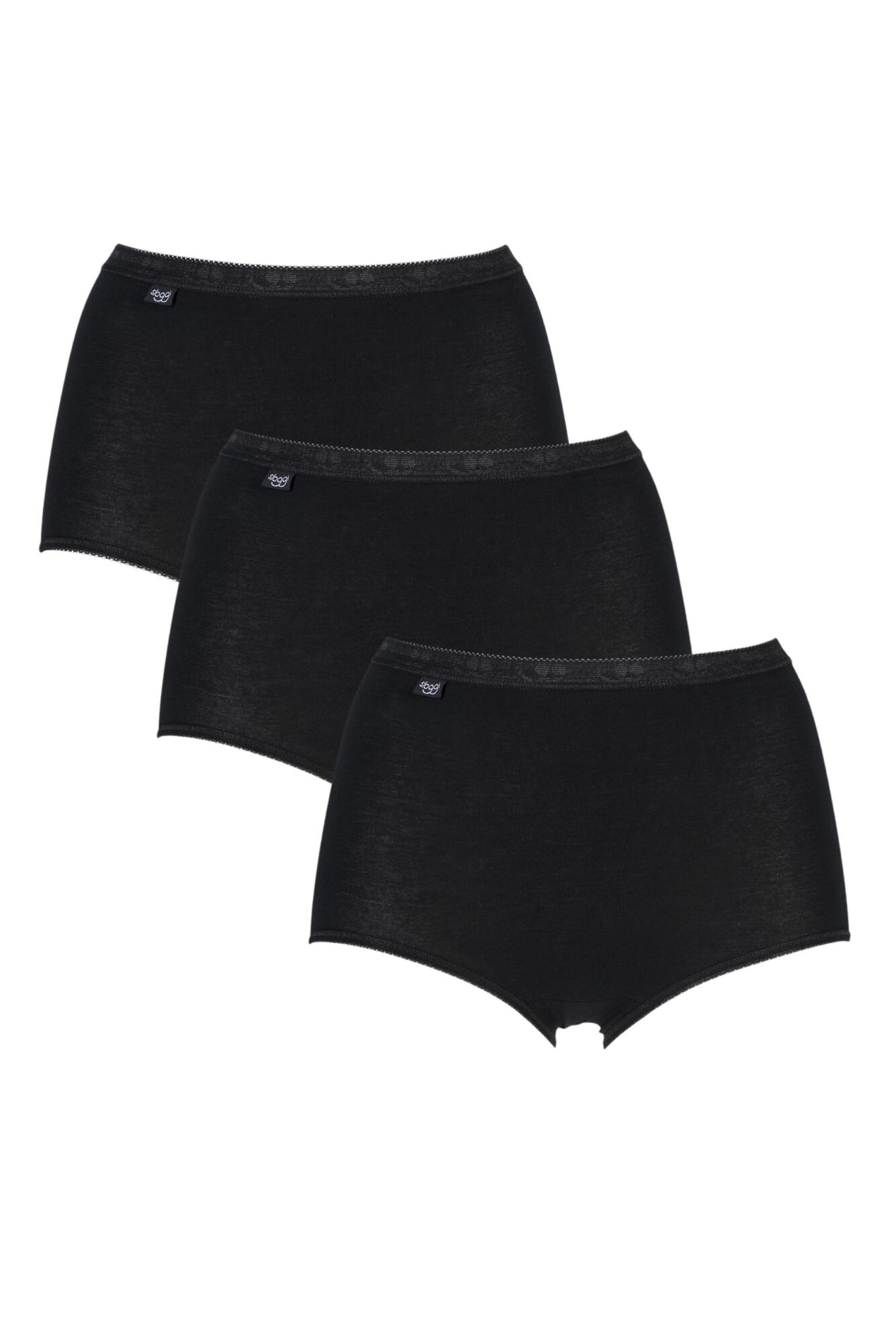 Very popular for socks, due to its special moisture absorbing, anti-allergenic and antibacterial properties, bamboo now come to women's underwear with our own SOCKSHOP Bamboo Hipster Briefs.
Our Price £4.99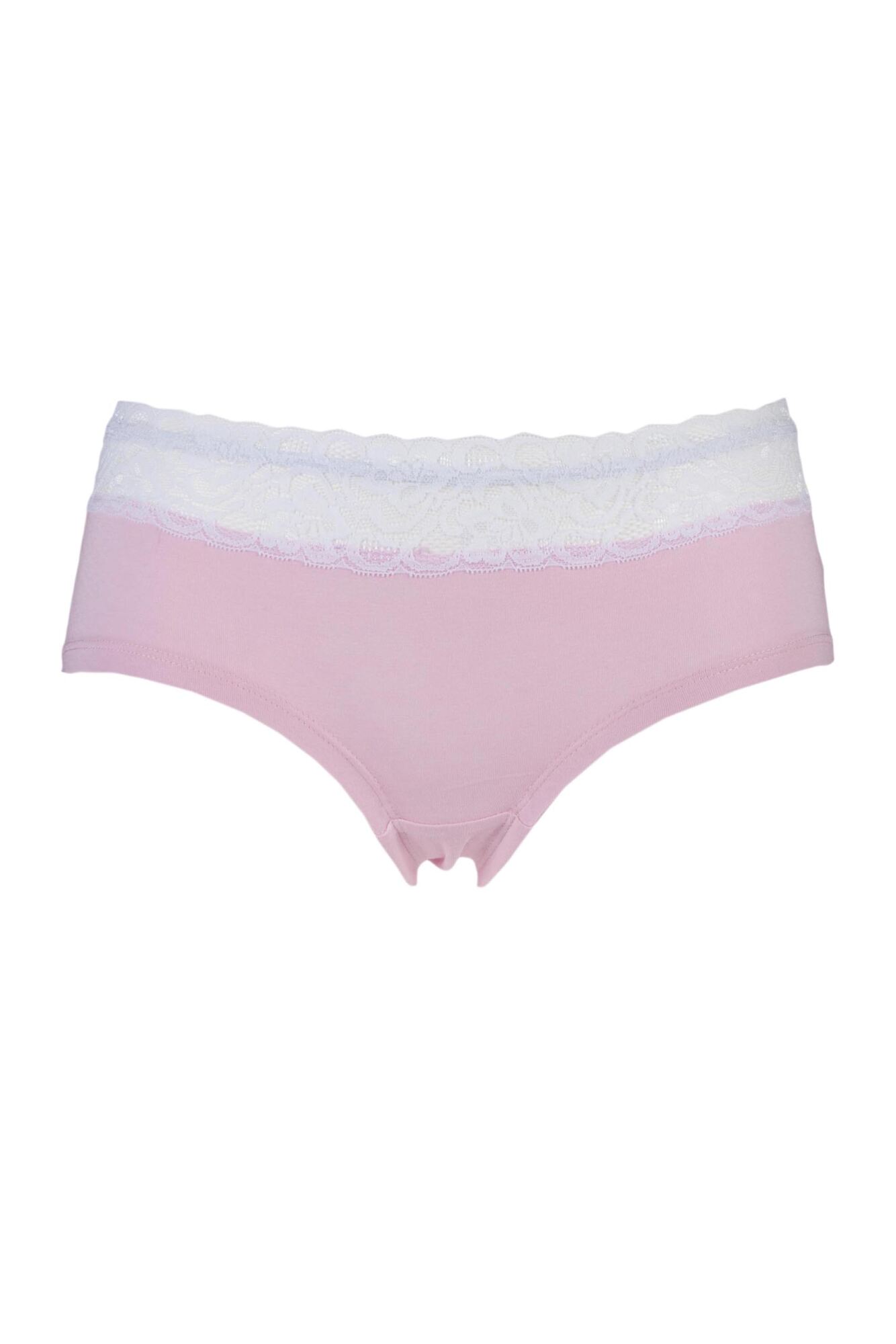 Pretty with a lace waistband, and a delight to wear in soft, silky bamboo, this triple pack of SOCKSHOP Bamboo Briefs provide a skin-friendly, and eco-friendly, experience.
Our Price £14.99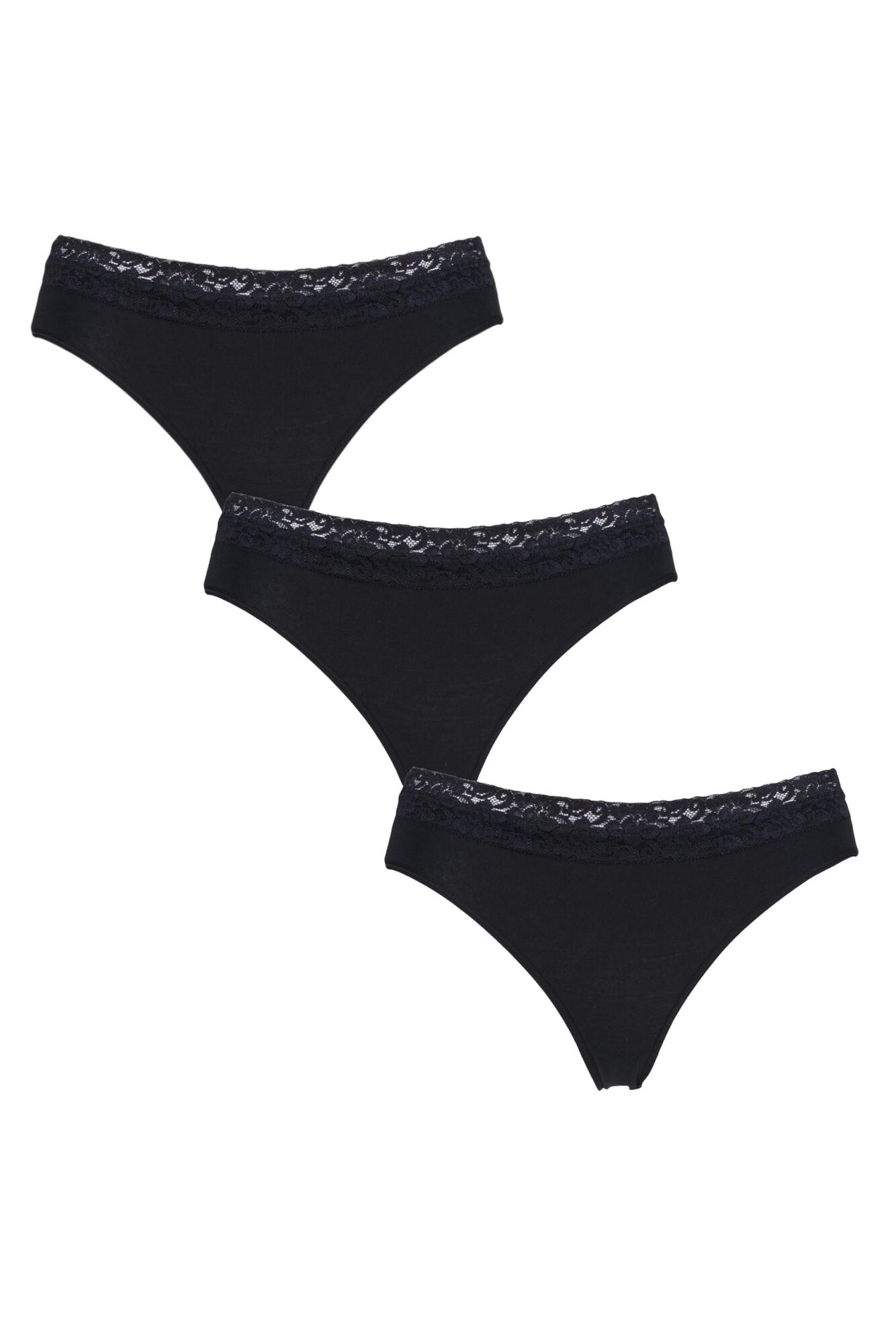 The time of the month needn't be any more of a pain than it already is. Love Luna Period Bikini Briefs are a real game-changer, looking and feeling like soft, silky and rather pretty everyday lace-trimmed panties, but with an integral lined gusset pad with an absorbent 4-layers, and at just 3mm thickness.
Our Price £9.99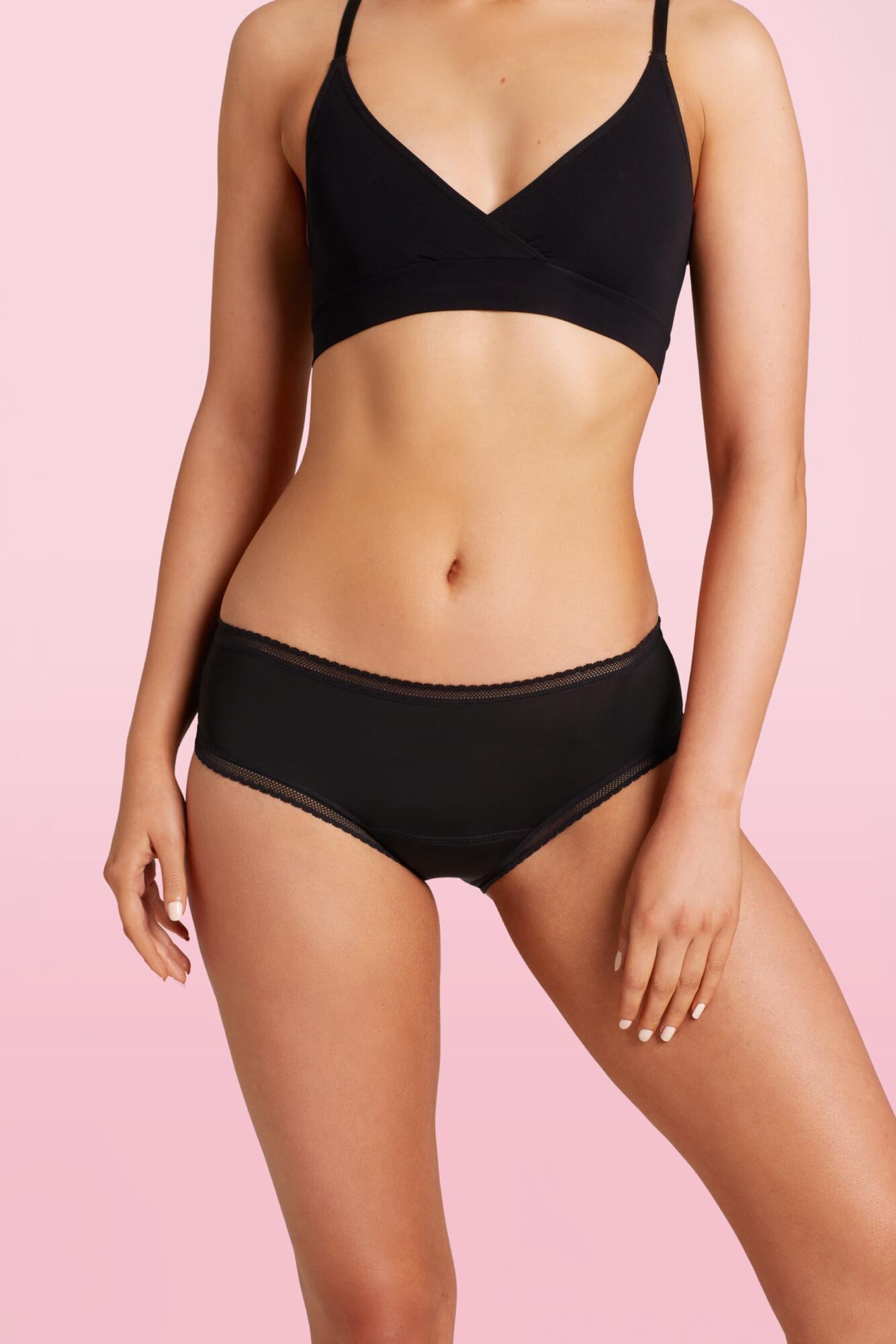 Made to be light, smooth and completely seamless, you might be forgiven for forgetting that you're wearing the Sloggi Zero Feel Sporty Gym Top… except for the superb comfort and hold.
Our Price £29.99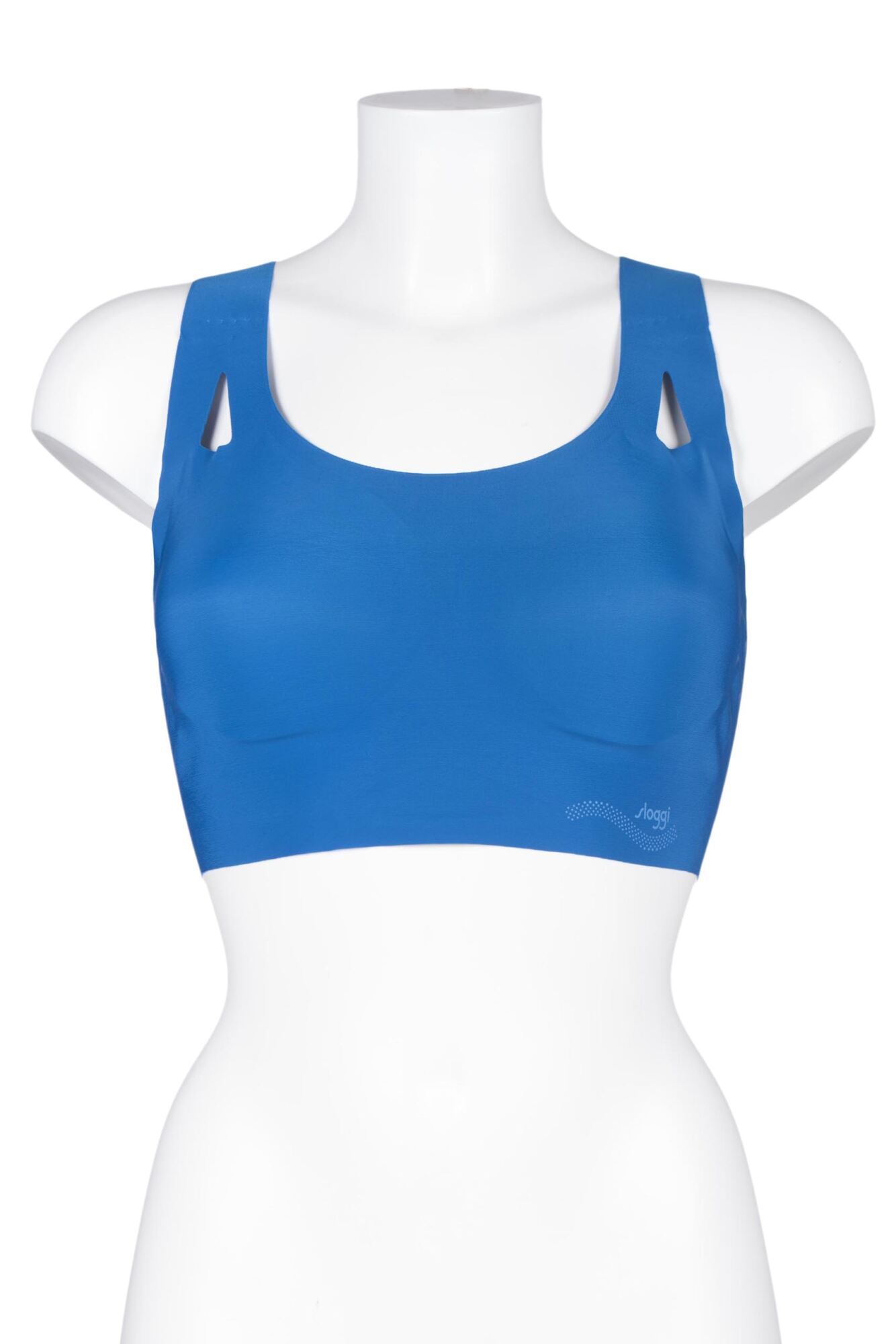 With a 'boudoir border' floral pattern lace, trimmed in simply gorgeous seashell scallop-edged lace, you'll be forgiving for going all trembly-knees over these Kinky Knickers Border Lace Classic Knickers!
Was £14.99 Now £7.49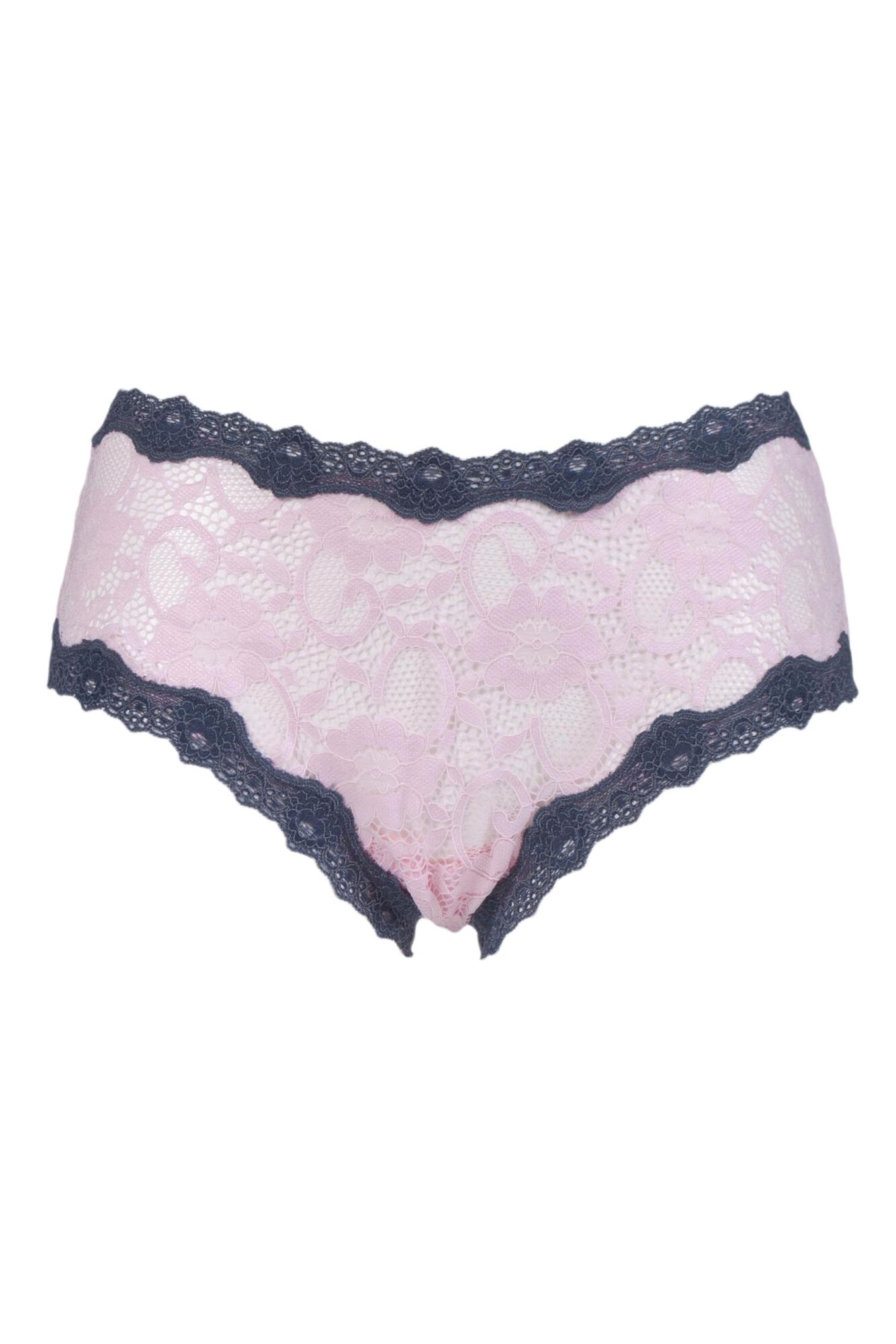 When you spend a lot of time outdoors or in cold environments, you need effective layering. Ussen Baltic Thermal Long Johns are designed to protect you and forms part of a total thermal system, along with shirts, gloves and hats also available here at SOCKSHOP.
Was £25.99 Now £12.99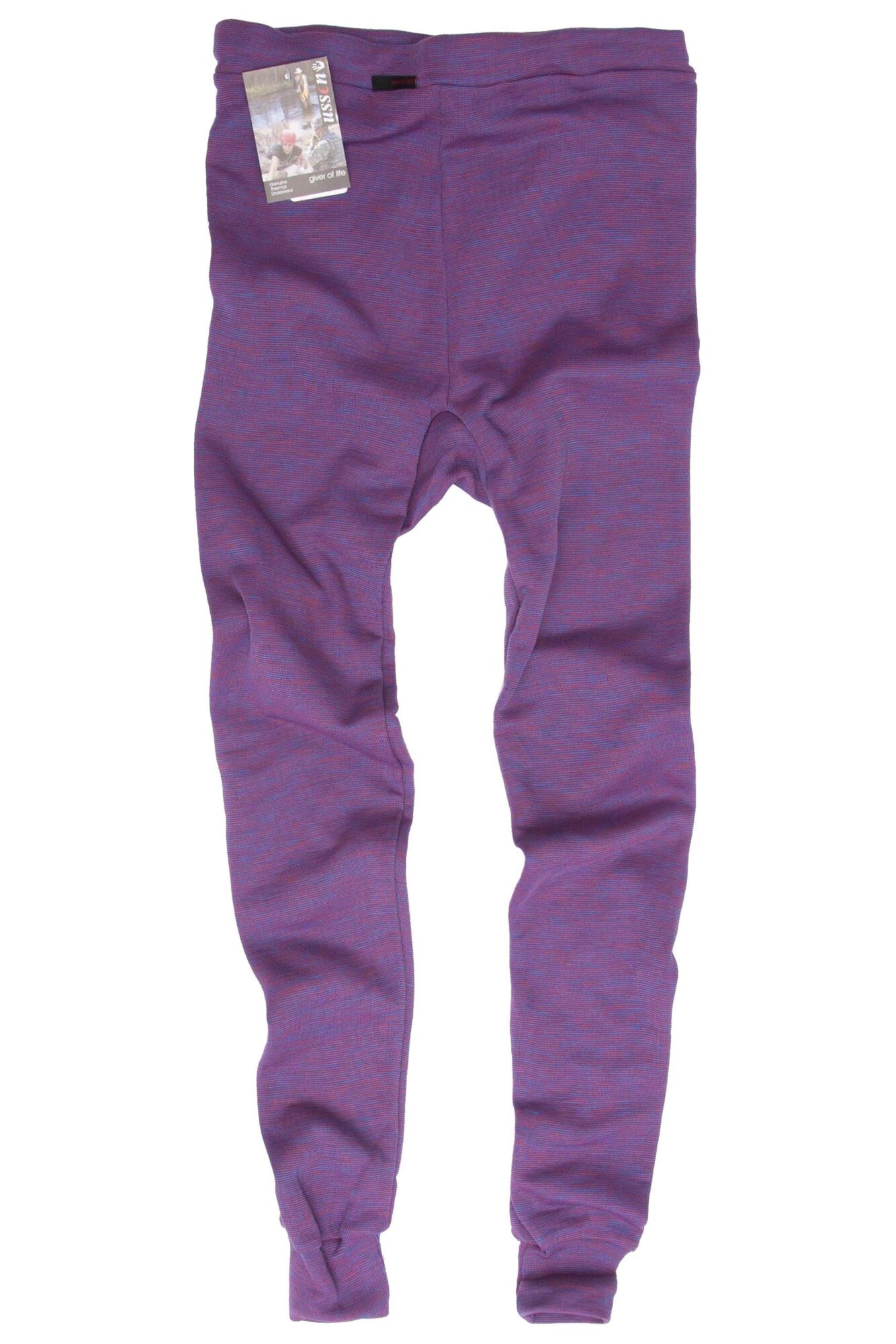 A ladies fit Heat Holders 0.45 Tog Short Sleeve Vest uses a similar thermal construction to their famous thermal socks to produce a soft, smooth weave cotton blend short sleeve shirt that is brushed inside, tested and rated at 0.45 TOG, able to hold more warm air close to the skin, keeping you warmer for longer.
Our Price £13.99