Snug and Secure Ladies' Underwear Available at Sock Shop
---
Snug and Secure Ladies' Underwear Available at Sock Shop
Snug and Secure Ladies' Underwear available at Sock Shop.
This range has been carefully put together to ensure that there is something for everyone. Whatever your preferred cut, Sock Shop have the perfect pair for you, from briefs to shorts from the likes of Sloggi, Puma and Mary Portas's luxury Kinky Knickers.
Click here to find out more.
Made for comfortable, reliable everyday wear, these soft cotton jersey Sloggi Basic Maxi Briefs are supplied in a useful four-pair pack.
Our Price £21.99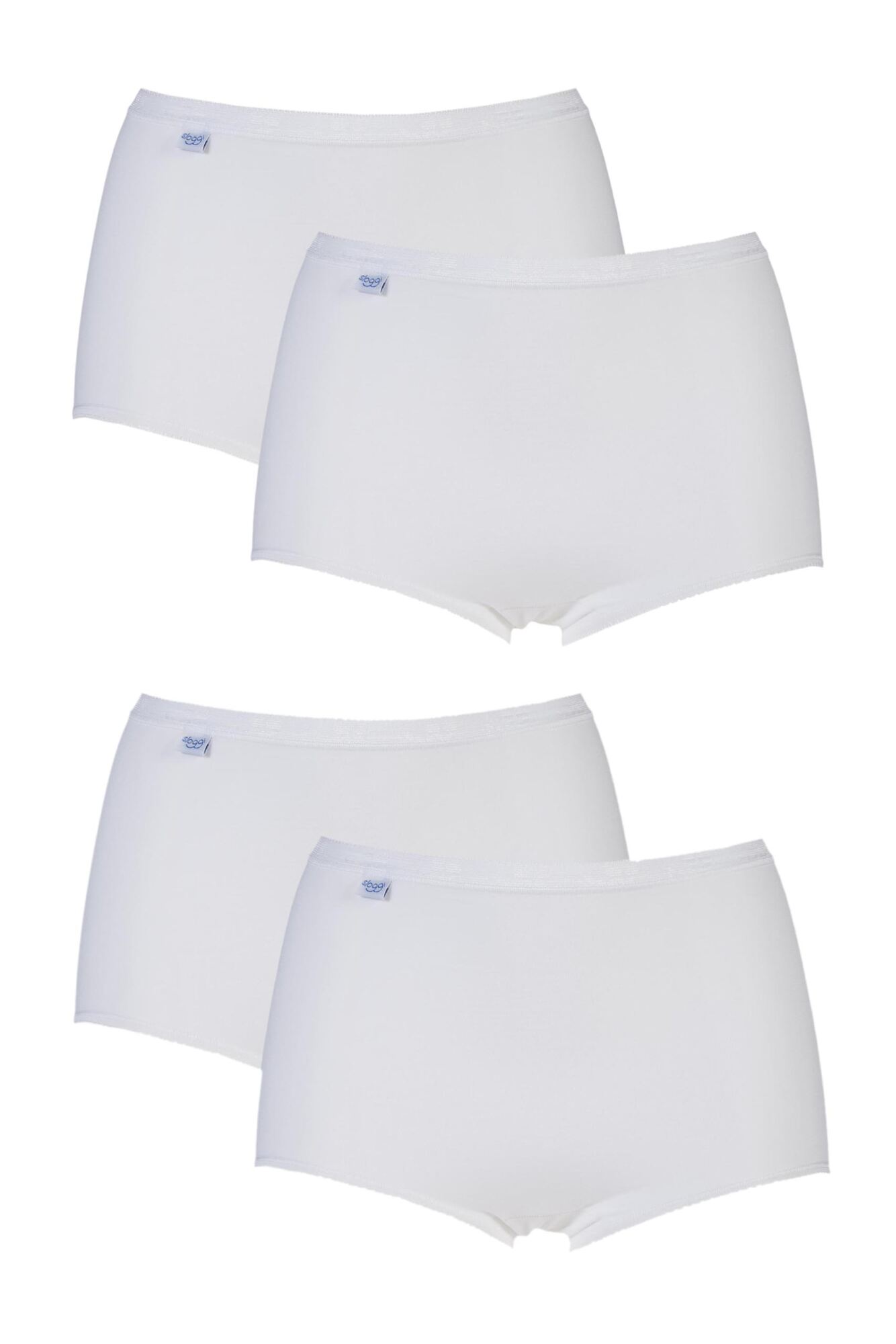 There's a reason why Sloggi is only of the best selling brands in underwear, and it's the care they seem to put in every range, even their everyday basics.
Our Price £24.99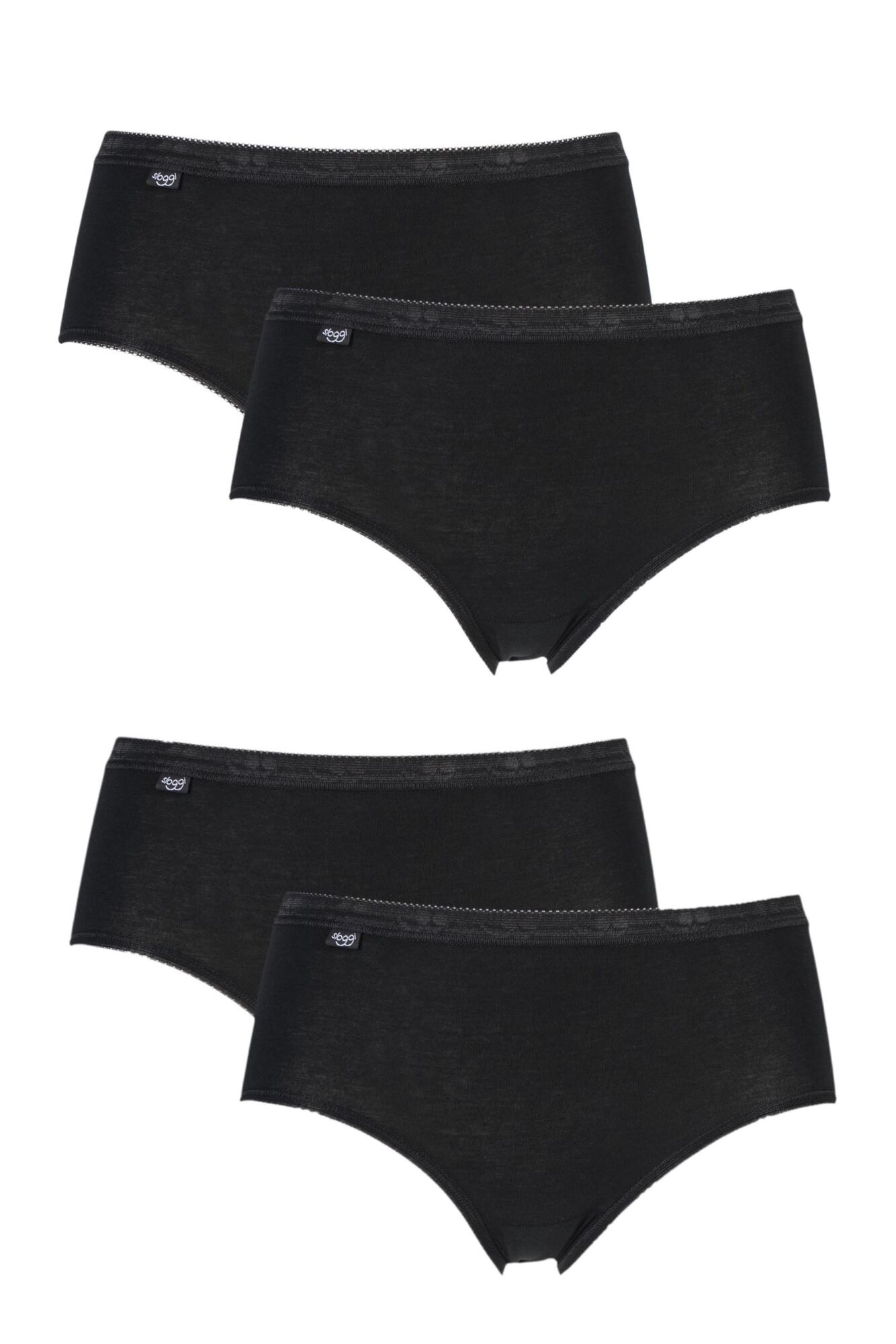 Feel more confident, even on those days when you have a heavier flow, with absorbent, reusable full fit underwear that has a secure multi-layer pad inbuilt to protect your clothes or bedsheets.
Our Price £9.99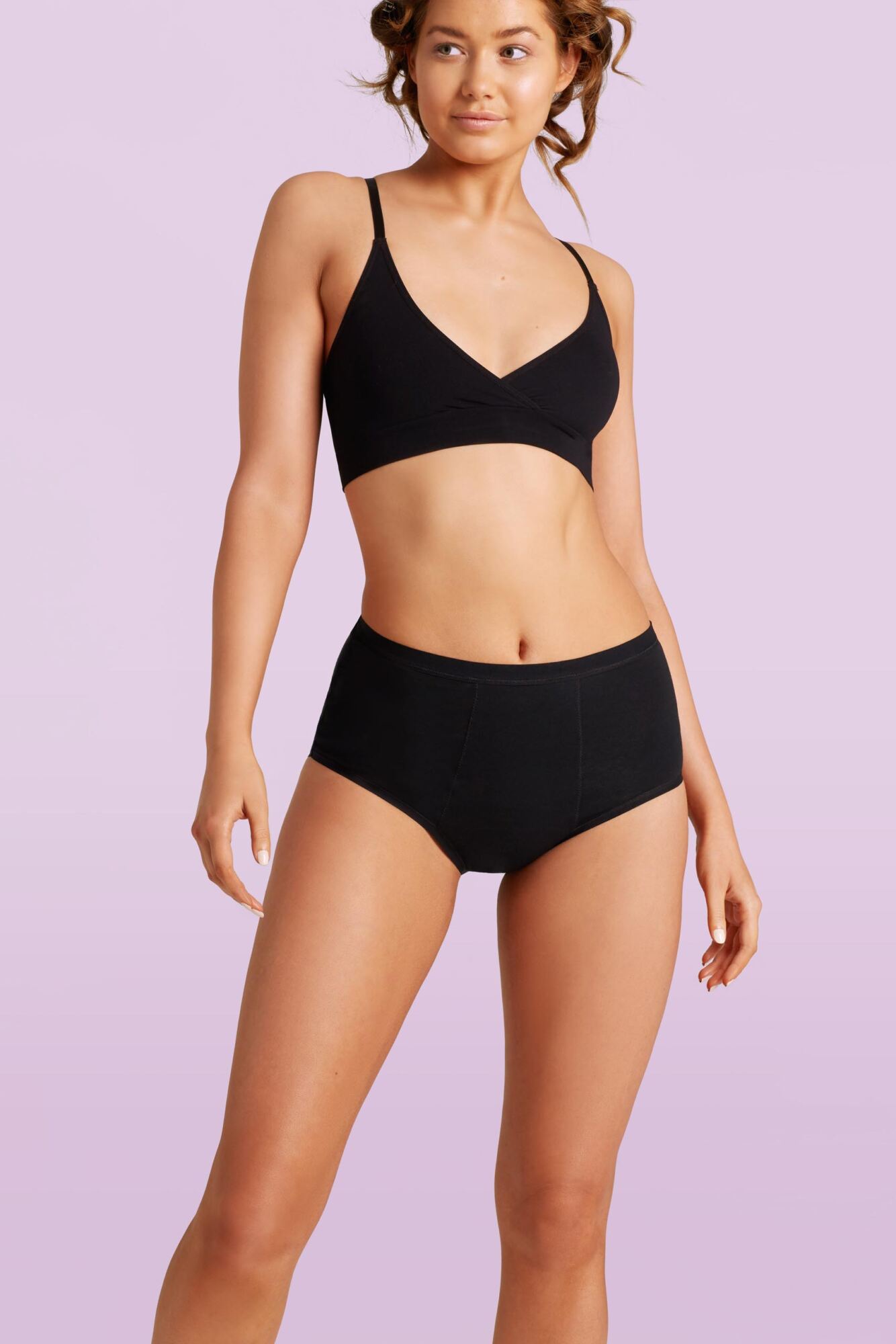 Pretty with a lace waistband, and a delight to wear in soft, silky bamboo, this triple pack of SOCKSHOP Bamboo Briefs provide a skin-friendly, and eco-friendly, experience.
Our Price £14.99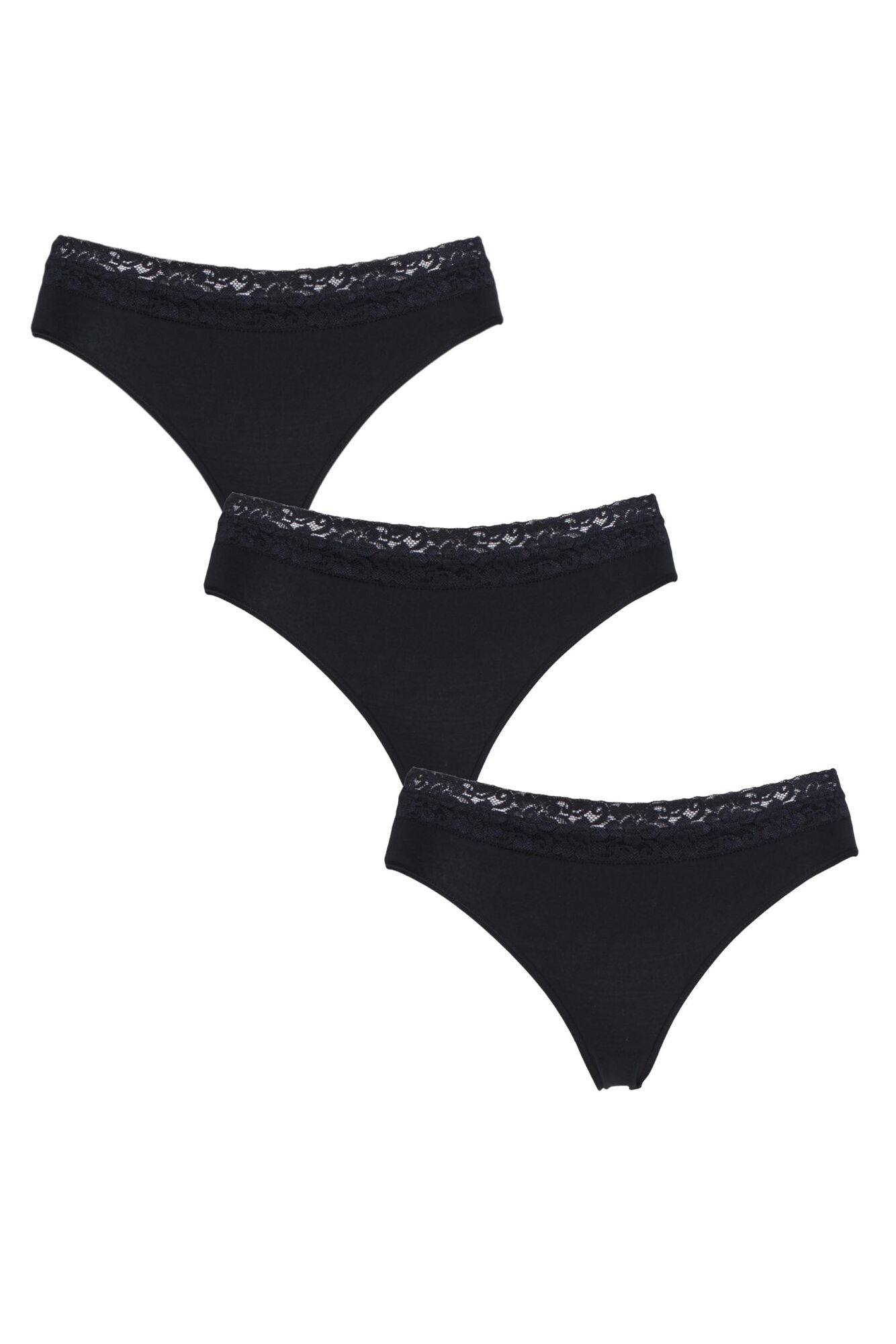 British through and through, designed, sourced and sewn to perfection by skilled machinists in Middleton, Manchester, where the factory has been producing lingerie since 1935, these Kinky Knickers Black And Ivory Handmade In The UK Scalloped Lace Trim Knickers feel sensationally soft, with a focus on great fit and complete comfort, including a cotton gusset and using gorgeous handcrafted Nottingham lace.
Was £15.99 Now £3.99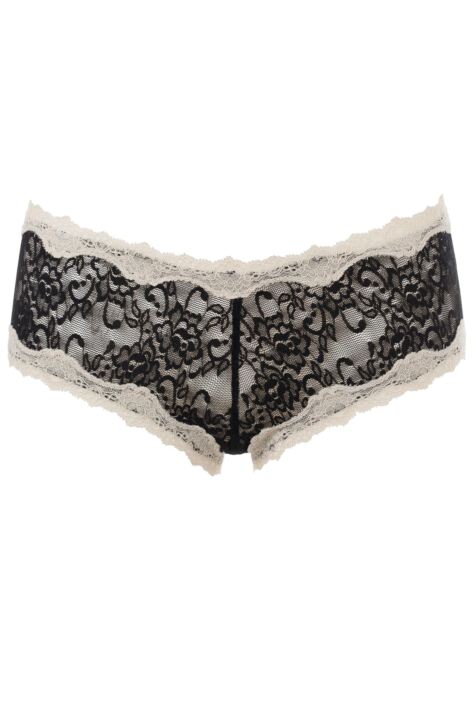 Leave your worries at home and expensive, wasteful disposable panty liners on the shelf, these great-looking, washable and reusable Love Luna Period Midi Briefs protect against leaks with an inbuilt liner that has four different layers of protection.
Our Price £9.99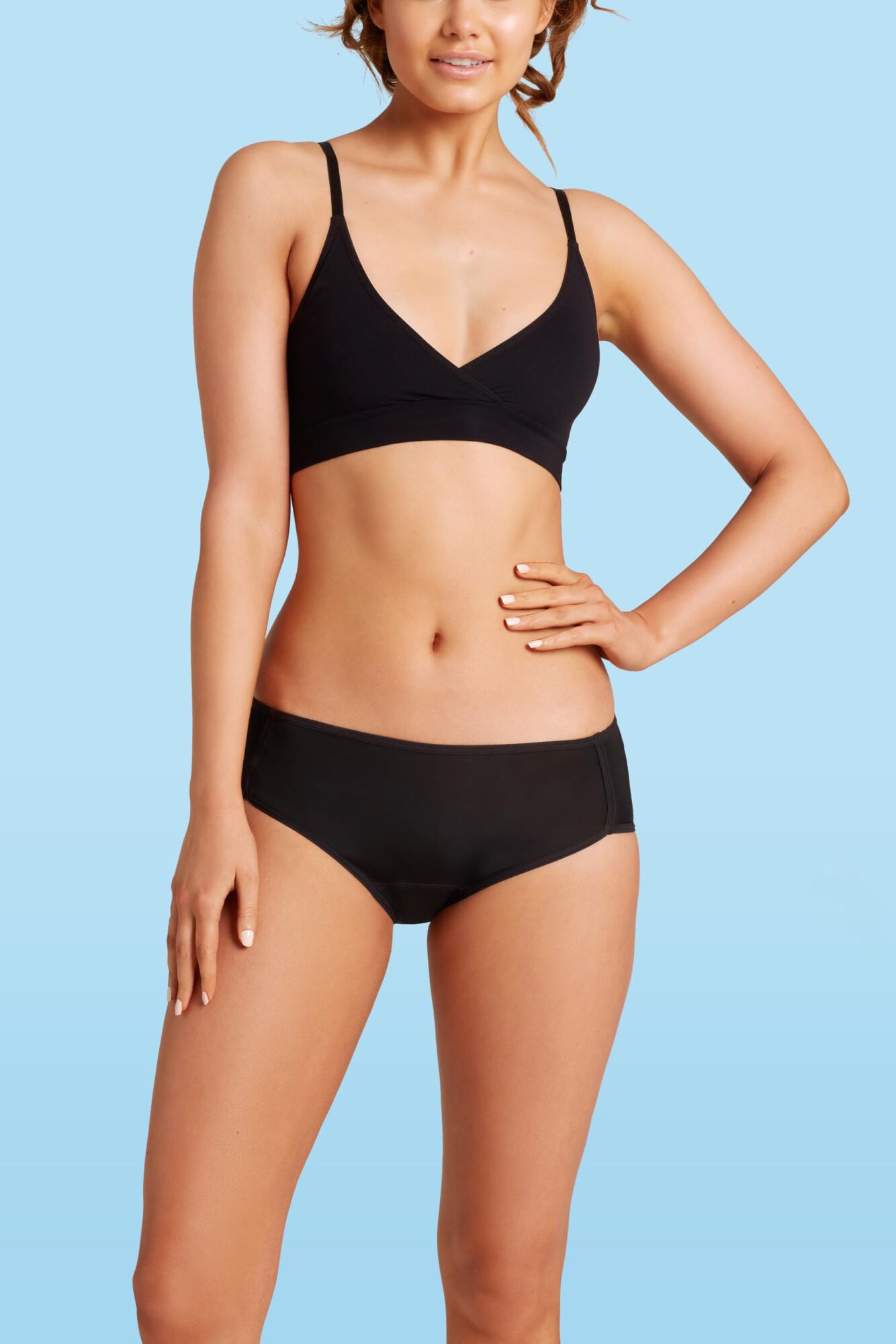 Puma Mini Shorts make a great shape even better. The highly comfortable, flattering and figure-hugging cut is sporty, seductive and feminine, yet manages to be wonderfully practical at the same time.
Was £14.99 Now £7.49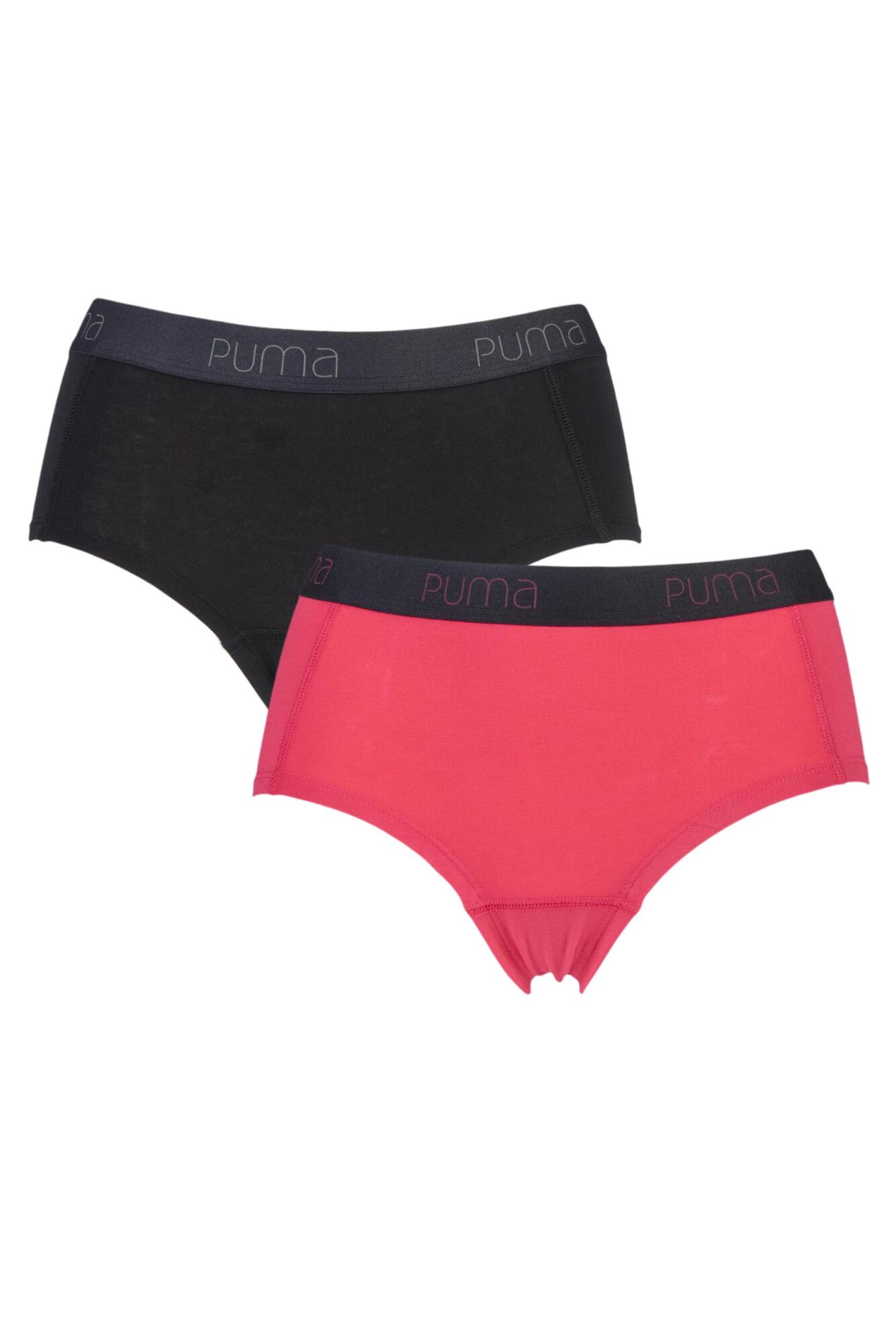 It isn't often that we'd want you to feel nothing about a purchase from us, but in the case of Sloggi's Zero Feel range, that's exactly the aim.
Our Price £29.99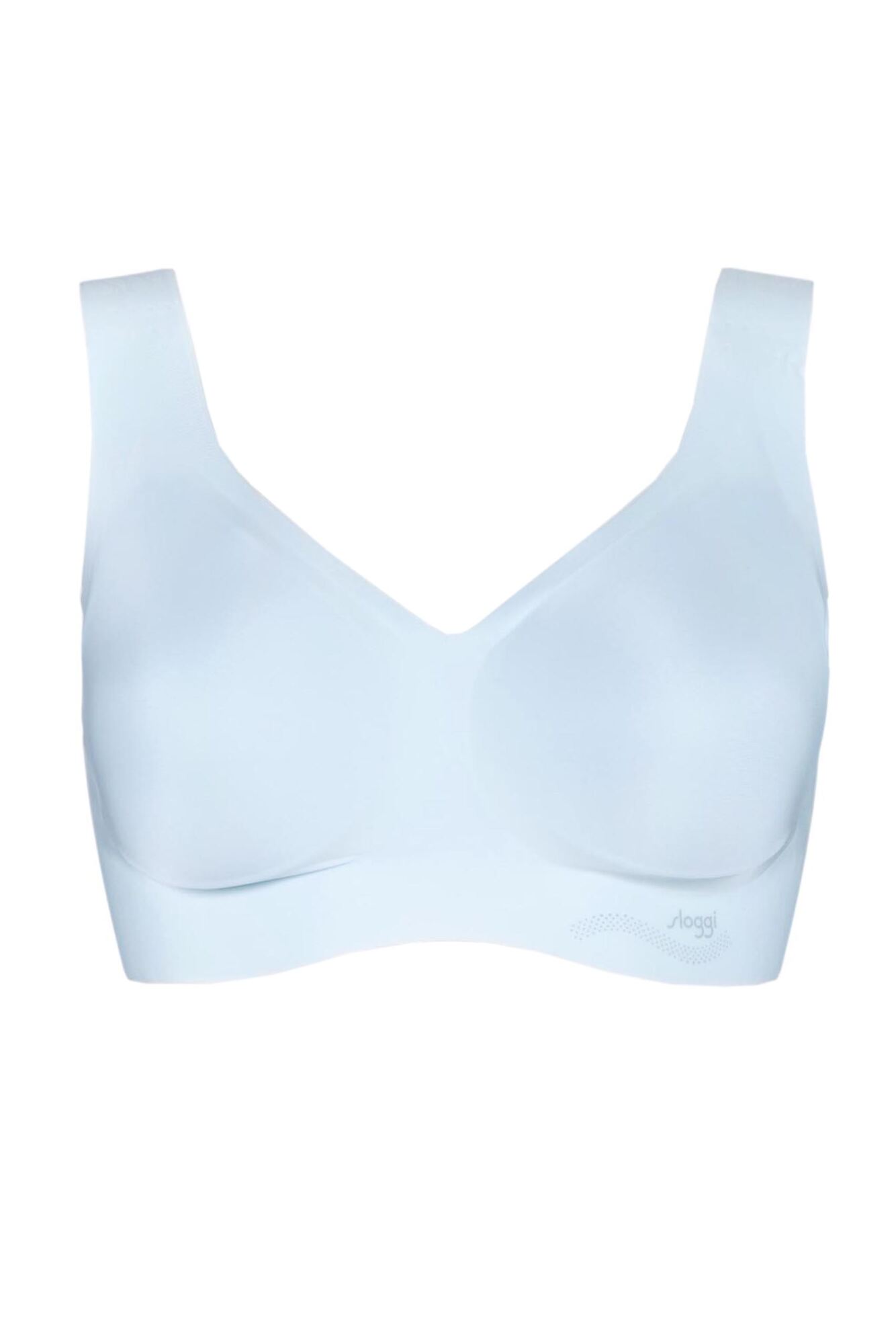 Pretty lace that lays flat against the skin, stretching all ways and fitting like a second skin, Sloggi Zero Feel Seamfree Lace High Waist Briefs offer wearers full coverage with bonded rather than stitched seams, making them comfortable and near-invisible near tight clothes.
Our Price £17.99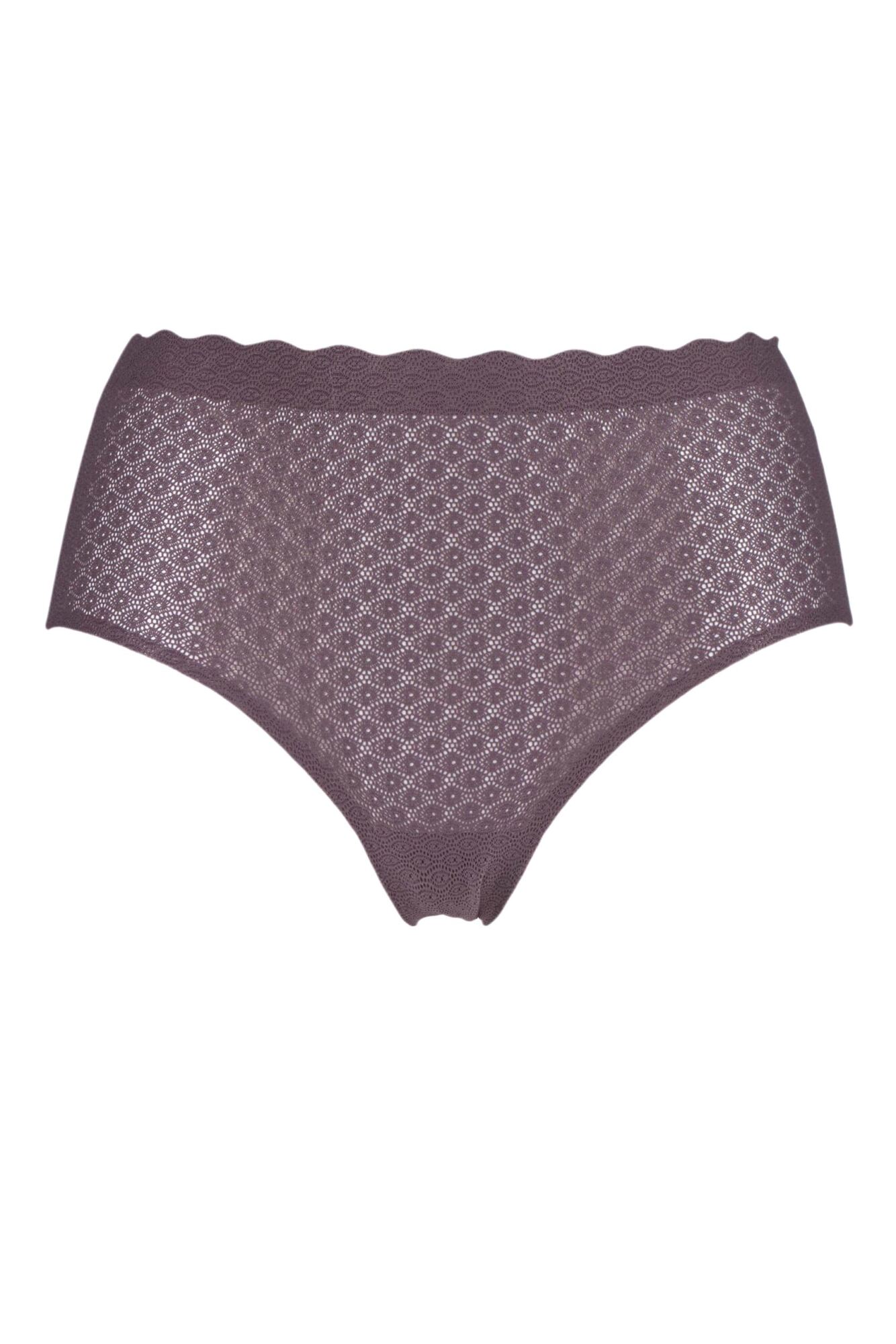 Stay comfortable and warm while you work, relax or exercise. A ladies fit Heat Holders 0.45 Tog Short Sleeve Vest uses a similar thermal construction to their famous thermal socks to produce a soft, smooth weave cotton blend short sleeve shirt that is brushed inside, tested and rated at 0.45 TOG, able to hold more warm air close to the skin, keeping you warmer for longer.
Our Price £13.99