SMARTY 1 month free offer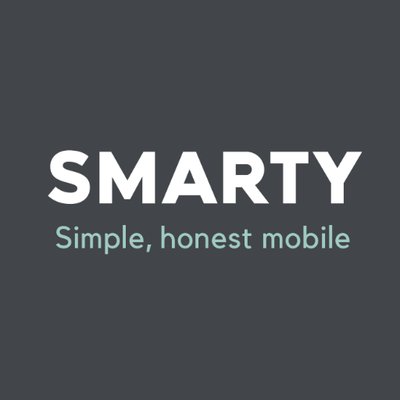 Hi Publishers !
I hope you are enjoying a fantastic week! I would like to share with you an amazing offers from SMARTY. Please can you push this out on all your platforms SMARTY's one month free unlimited plan which is live until the 3rd of April!
Fixed price,unlimited everything else!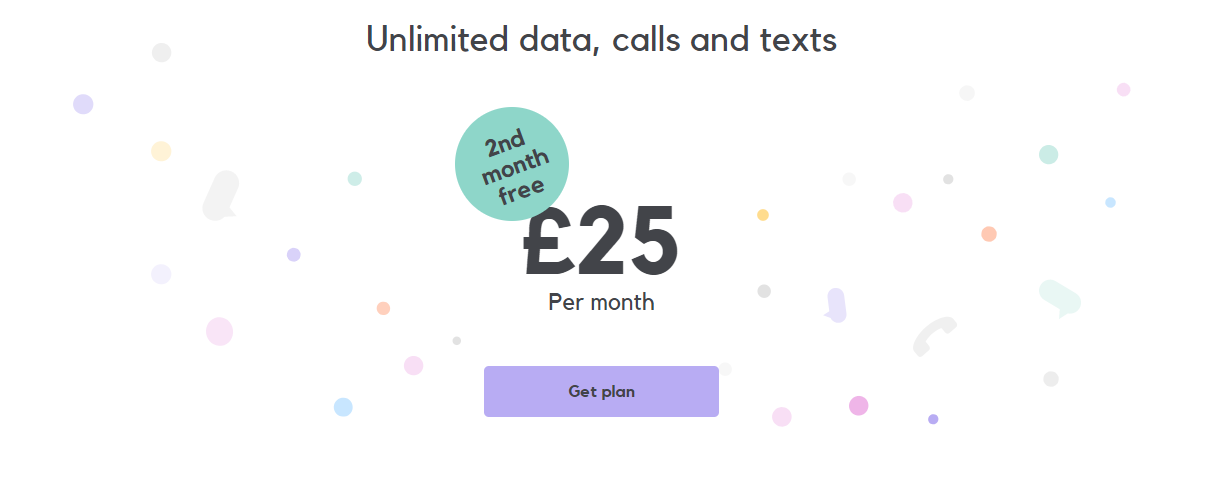 Also works with tablets, dongles and more.
Our Unlimited data SIM only plans also work with tablets and mobile broadband devices like dongles and WiFi routers. Simply choose your plan, pop your SMARTY SIM in, and you're good to go.
Please refer to this link for additional information 
https://smarty.co.uk/unlimited-sim
Remember to replace !!!ID!!! with your own publisher ID.
Kind regards,
Smarty affiliates Team