Slingsby - The Source For All Your Packaging Needs
Slingsby Affiliate Newsletter
---
Slingsby - The Source For All Your Packaging Needs
Slingsby - The Source For All Your Packaging Needs.
Ranging from mailroom supplies to strapping tools and tying materials. Find all your packaging supplies available at Slingsby.
Click here to find out more.
Easy to seal - simply use a bag neck sealer, heat sealer or tying tool. Keeps contents clean and visible, providing instant identification of products.
Our Price £8.99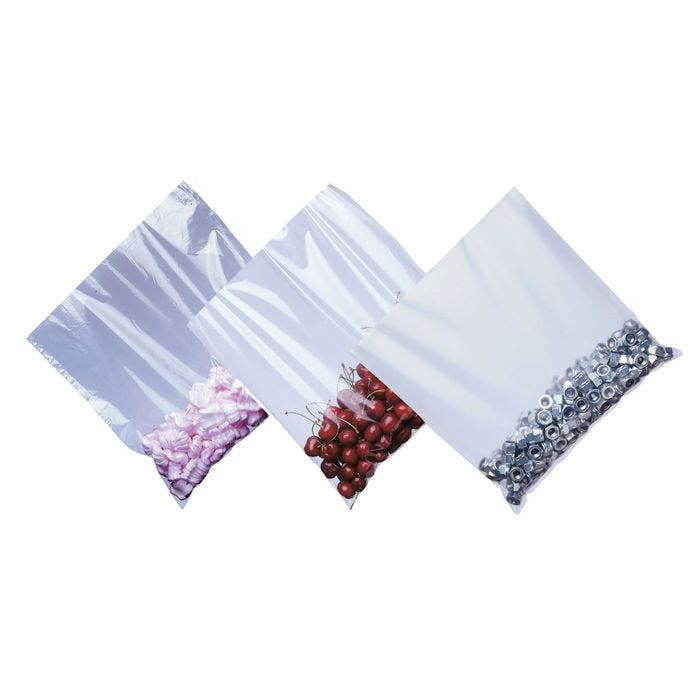 Integral separator bar. Also suitable for polythene layflat tubing. Available in three roll widths.
Our Price £41.99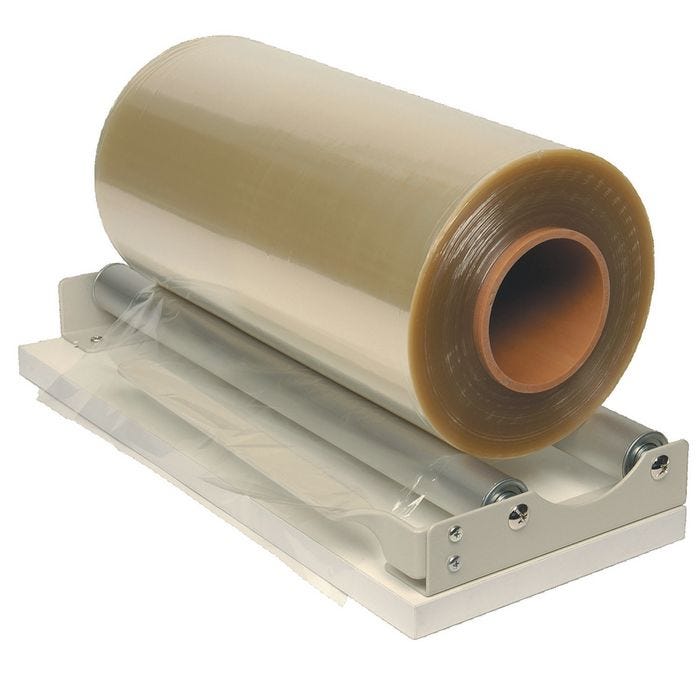 Fully eyeletted. Water and dust protection during transit and storage. Suitable for outside storage.
Our Price £17.85
Ideal for storing and dispensing paper rolls. Holds paper in position for cutting and ensures a neat cut.
Our Price £219.00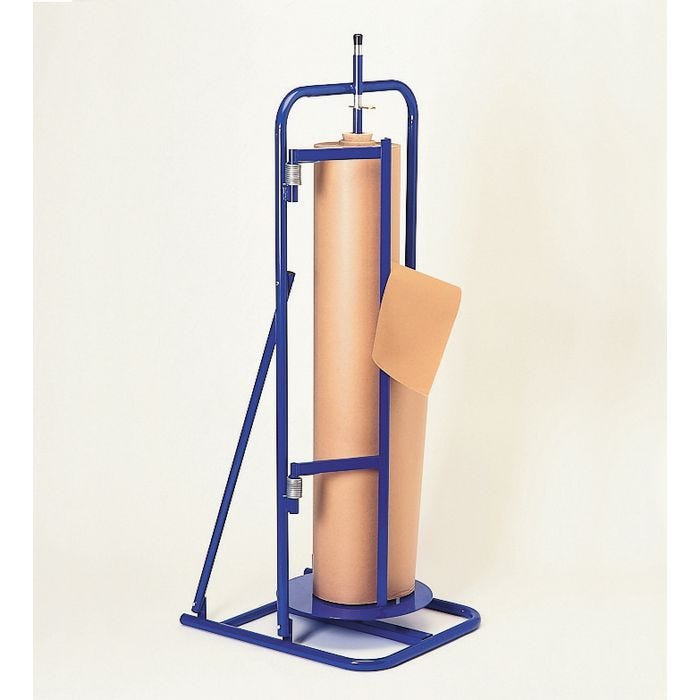 Low-cost edge protectors supplied on perforated roll in dispenser carton. Protector width 38mm. Usable width 30mm.
Our Price £18.99
Easily assembled parcel box. Water resistant printed outer.
Our Price £12.99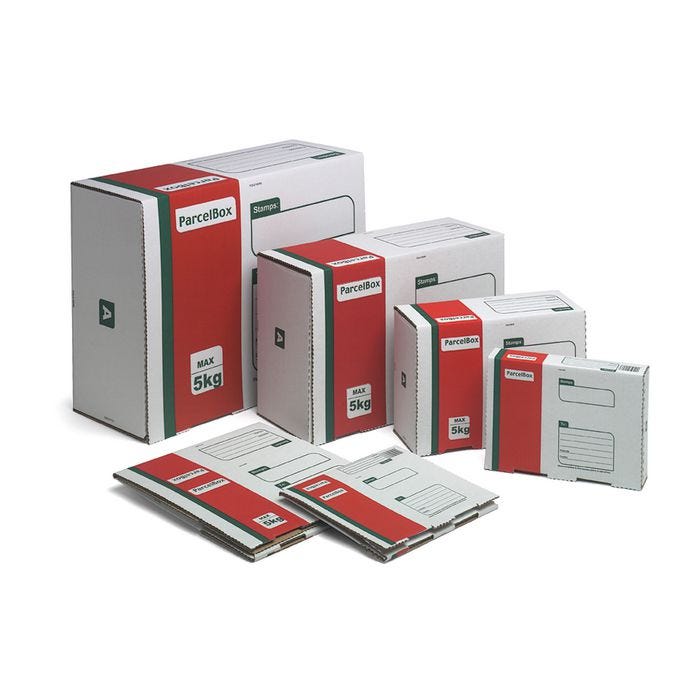 Protect edges from scuffs, wear and tear.
Our Price £42.99 For storing and dispensing rolls of film. Holds film in position for cutting.
Our Price £499.00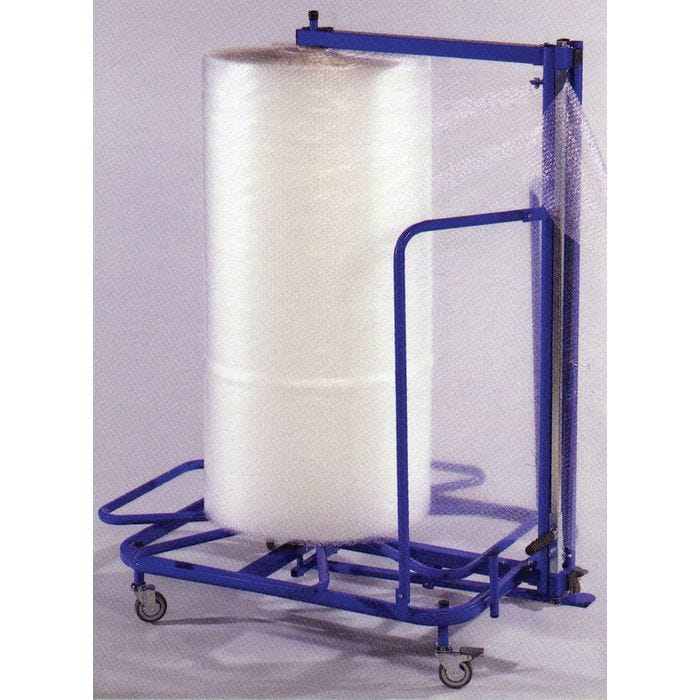 Cost effective on-demand void fill for low-medium usage. Ideal for independent online traders. Rugged construction. Can be bench or wall mounted.
Our Price £176.00 Mains powered 18mm glue gun for heavy duty industrial use. Adjustable melt temperature and glue flow rate Comfortable long-trigger, rubberised grip and integral stand.
Our Price £189.00