Skyscanner migrates AU and NZ affiliate programs to launch exclusively on Awin
Leading global travel search site Skyscanner has migrated its Australian and New Zealand programs to launch exclusively with global affiliate network Awin. Click here to see full press release.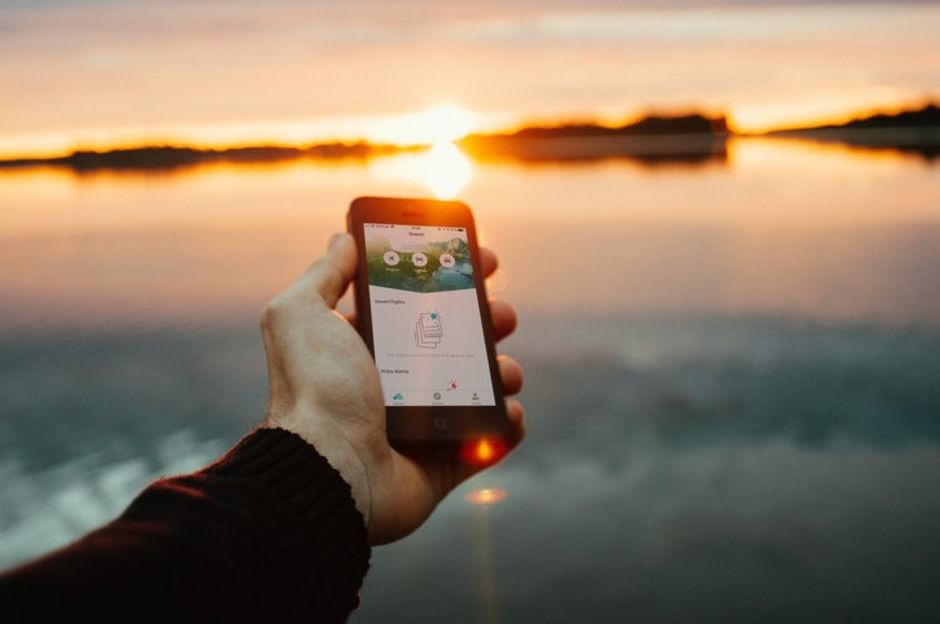 And to celebrate the launch of Skyscanner's AU and NZ programs on Awin, Skyscanner is offering to all affiliates that onboard by mid-march 2019, a 60% revenue share launch incentive will be applied for all commissions earned in March 2019 only. Thereafter, commissions will revert to regular level.
AU Flights pay out range:
0.47 on average to 2.36 AUD
AU Car hire pay out range:
0.65 on average to 1.05 AUD
NZ Flight pay out range:
0.29 on average to 2.07 NZD
NZ Car hire pay out range:
0.75 on average to 2.28 NZD
Tags: #programmelaunch, #Skyscanner