Simply Yours: Promote Simply Yours for 8% commission this Valentine's Day!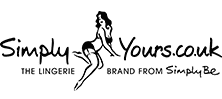 Dear affiliates,
Welcome to the Simply Yours affiliate newsletter.
Simply Yours is the underwear brand from the well known and loved Simply Be.
What better time than to promote Simply Yours than in the run up to Valentine's Day!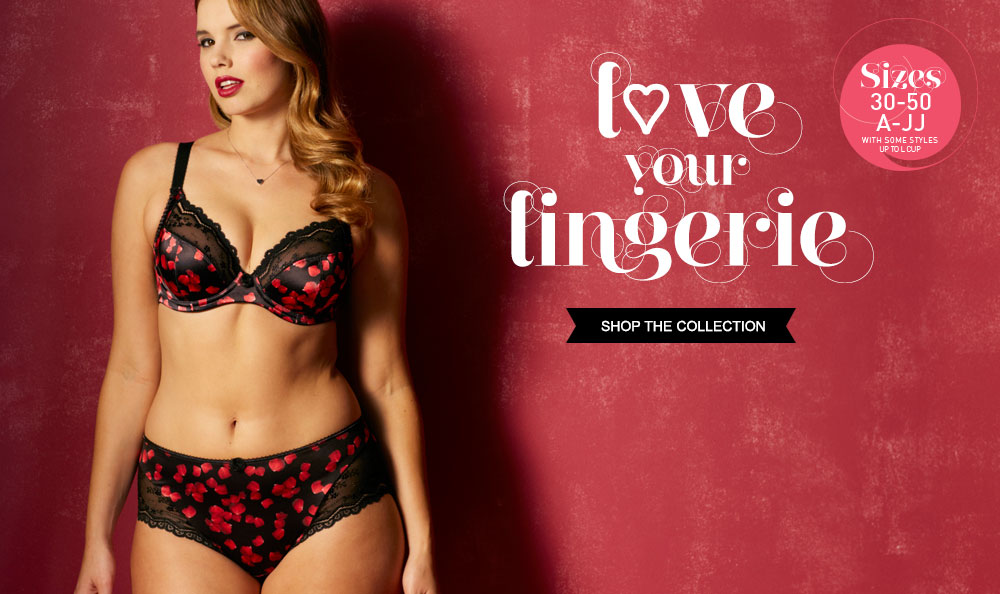 We've got a great choice of lingerie, baby dolls, night wear and much more available in plus sizes!
There is also a full set of brand new SS13 banners available via the Awin interface now to help you promote Simply Yours. Banners are available in the following sizes…
• 728 x 90
• 468 x 60
• 234 x 60
• 120 x 600
• 300 x 250
• 100 x 100
• 120 x 60
• 955 x 118
If you require any different sizes please do let us know and we will do our best to accommodate your needs.
Please see below for creative examples:
728 x 90
468 x 60
300 x 250
Don't forget, we pay 8% commission on new customer sales and also offer a 10% discount for ALL new customers…
Offer: 10% off first orders*
Code: CQHC5
Dates: LIVE NOW!
*Offer applies to fashion, footwear and lingerie, can only be used once and not in conjunction with any other offer.
Please remember to replace !!!id!!! with your affiliate id.
As always, if we can do anything to help please don't hesitate to get in touch.
Best regards,
The JD Williams Affiliate Team
jdwilliams@affiliatewindow.com