---
Shop The Ladies Sale At Sock Shop
You won't find anyone crazier about socks than SockShop! 
Since 1983 we've done very little else but live and breathe socks - 24 hours a day, 7 days a week – and even to this day we still do... all from our beautiful Bolton mill.
More than 70 brands in our huge online store
Round-the-clock service from our historic Bolton mill
We delivery to over 240 countries worldwide
Click here to find out more
Everyone should have at least one pair of 'proper' sheer tights to fall back on, and our own SockShop 10 Denier Classic Nylon Tights are absolutely that – fine quality, Italian-made tights with a reinforced body and a form-flattering sheen finish to give your legs that oiled lustre.
Was £3.99
Now £2.99
Save £1.00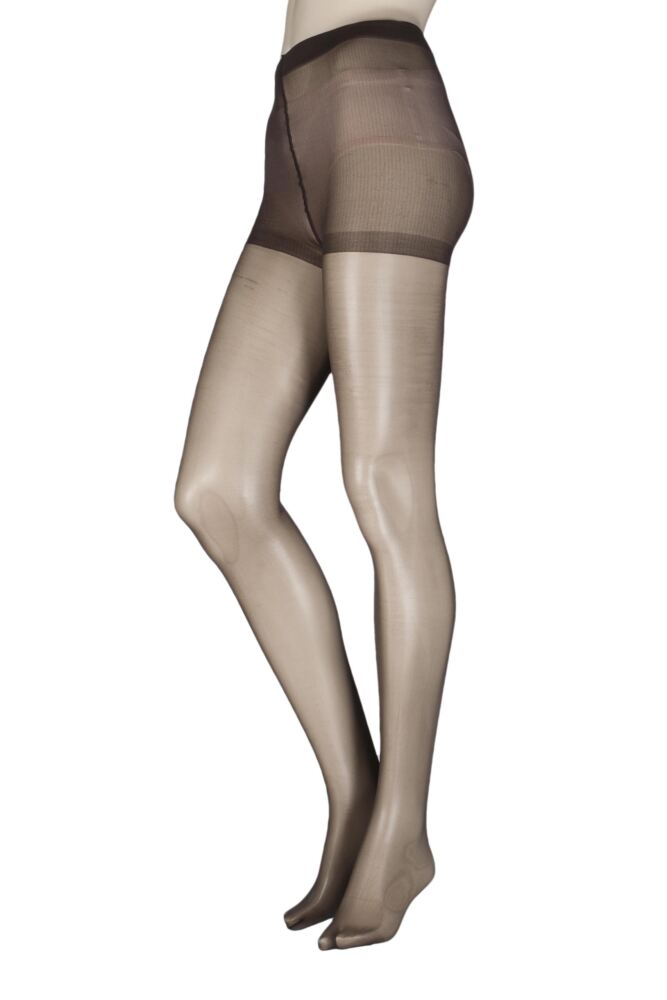 The name Pringle is synonymous for quality products that last. These elegant socks are the classic ladies trouser sock, combining superior quality cotton-rich mix with Lycra for added support and comfort.
A smooth finish makes these lightweight socks smart enough for formal workwear, while the cotton ensures all day freshness for your feet.
The Pringle logo embroidered on the ankle is the mark of the quality and style you would expect from a brand with an international reputation for excellence.
Now £7.99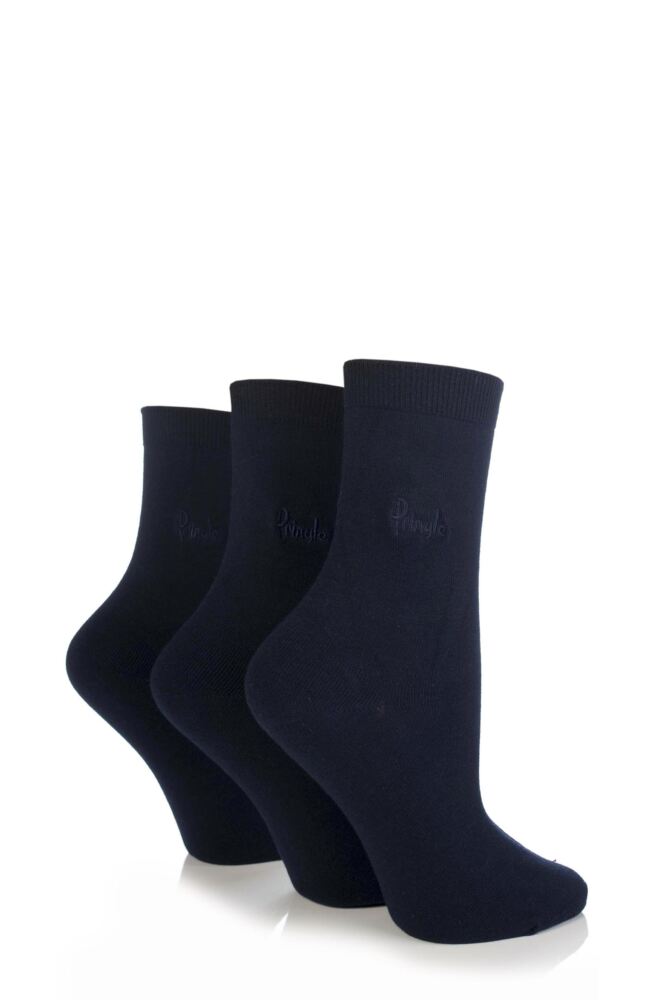 Get the classic Pringle look with these cotton rich, argyle design socks. Their high cotton content means your feet with stay fresh and cool and allow your skin to breathe, creating a healthier environment for your feet.
Now £7.99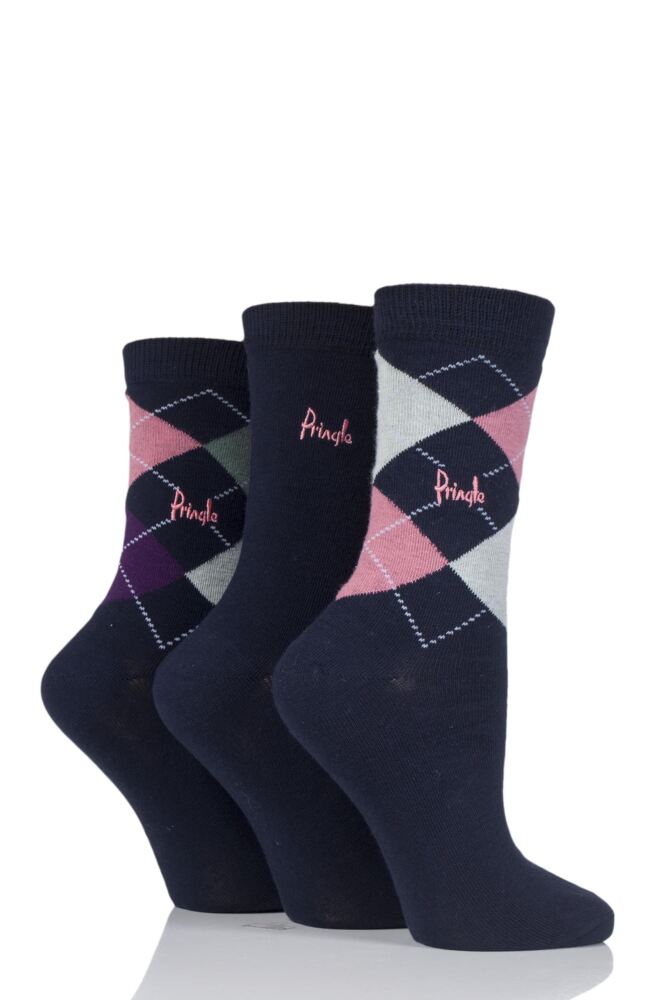 In a twin pack of textured styles, these Elle Floral and Fair Isle Patterned Knee High Socks are lovely-looking, with subtle damask-woven designs creating their single shade motifs. Both pairs of knee high socks are lightweight and fine, with an opaque weave for a dense, even leg colour.
Was £7.99
Now £4.00
Save £3.99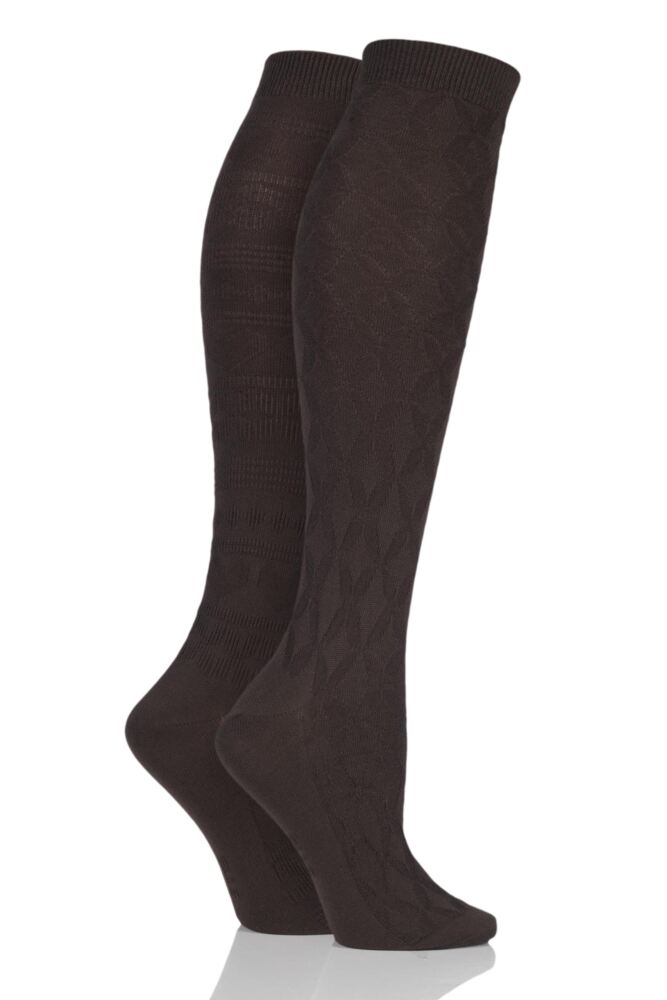 Get that 'invisible' no-sock look with your trainers! These great Puma brand sneaker socks will keep your feet happy and no-one will be able to tell you're even wearing them!
Now £7.99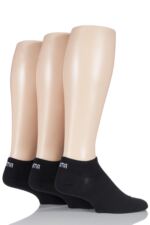 Sexier, silkier, stripier, these exquisitely soft, fine Elle Stripe Wool Knee High Socks come in a viscose/wool mix that allows them to be lightweight, yet warm to wear without chunkiness, to make the absolute most of your shapely legs.
Was £8.99
Now £3.99
Save £5.00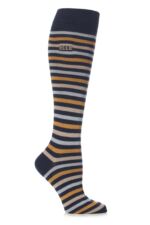 These 97% Pearl Cotton knee highs will keep your feet and legs encased in luxurious comfort
Was £5.99
Now £2.99
Save £3.00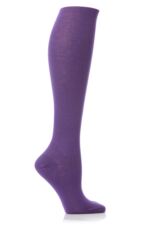 Keep your legs encased in softness with these warm winter tights.
Was £8.99
Now £4.50
Save £4.49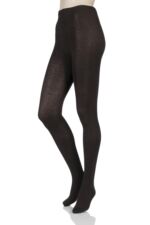 If you expect more from your knee highs than looks, you'll enjoy the exquisite softness of these great Elle Wool Blend Knee High Socks, made in a viscose/wool mix that delivers a fine, soft and silky yet superbly warm knit.
Was £8.99
Now £3.99
Save £5.00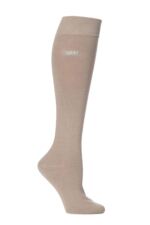 The perfect everyday wear knee highs, these 10 denier socks are a classic wardrobe essential. Ideal for wearing under trousers or jeans, they have a soft, sheen finish that's silky smooth to the touch.
Was £3.99
Now £1.99
Save £2.00