---
Shop The Clearance at Advanced MP3
Newsletter Introduction
AudioEngine DS1 (ADS1) - The Perfect Desktop Stand
A simple solution for desktop speakers, the ADS1 speaker wedge is a great way to get your AudioEngine 2 speakers or others small speakers up off your desk and at an angle right where you need them.
Was £29.78
Now £25.52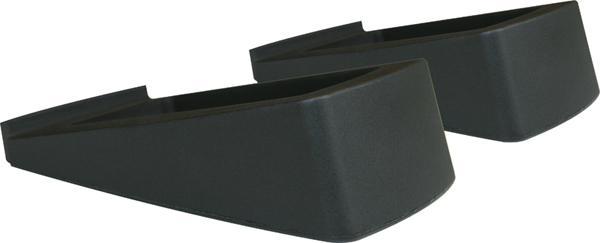 MEElectronics M6 PRO Universal-Fit Noise-Isolating Musician's In-Ear Monitors with Detachable Cables
Designed in collaboration with touring musicians, the M6 PRO is an all-in-one in-ear earphone for stage, gym, and street.
Audio Precision
A new driver with an ultrathin 5µm diaphragm and aluminum voice coil is capable of more precise movement, delivering engaging, dynamic audio with better balance compared to the original M6 earphones. The resulting sound combines deep, yet well-balanced bass, good clarity, and crisp detail reproduction.
Was £44.99
Now £29.99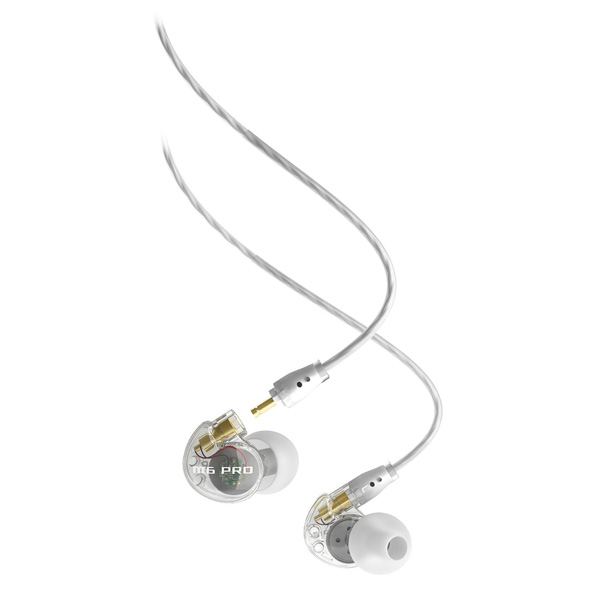 SoundMagic E10BT Bluetooth Earphones
High-grade audio and innovative design made the SoundMAGIC E10 an award winning contender in the portable listening world. With the E10BT version SoundMAGIC have taken the celebrated design a step further by adding the latest Bluetooth wireless connectivity with high-resolution sound. Retaining the same compelling bass and musical detail as the wired model, the E10BT plays non-stop wireless music for up to 12 hours in high-fidelity with 24-bit resolution.
Now £69.99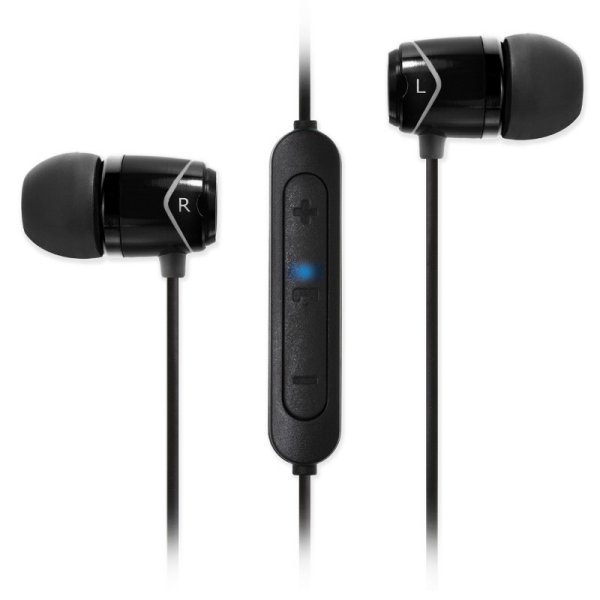 iBasso DX200 64GB High Resolution Digital Music Player
The highly anticipated iBasso DX200 is here and it's been worth the wait! With 10 years of experience behind them iBasso have pulled out all the stops for their flagship DX200. Representing a comprehensive upgrade over their previous players the DX200 is designed to bring you the best sound quality possible.
Now £749.00
Fiio A3 (Kilimanjaro 2) Portable Headphone Amplifier (formerly E11K)
The FiiO A3 Portable Headphone Amplifier boosts audio quality and volume. It's important for headphone amplifiers to ensure what they are offering is not just an increase in volume output but also an improvement in sound quality. The FiiO A3 in this sense competes with products at twice the price.
Was £67.00
Now £45.00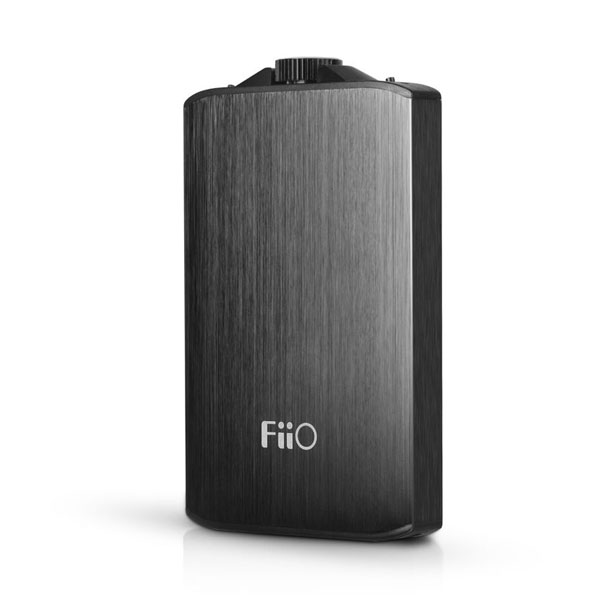 iBasso DX80 High Resolution Digital Audio Player with Dual CS4398 DAC and Native DSD
The powerful iBasso DX80 High Resolution Digital Audio Player is a multi-functional lossless music device. Following on from iBasso's popular DX50 and DX90 players, the new DX80 stores and plays sound in high-quality lossless files, including native DSD playback
Now £289.00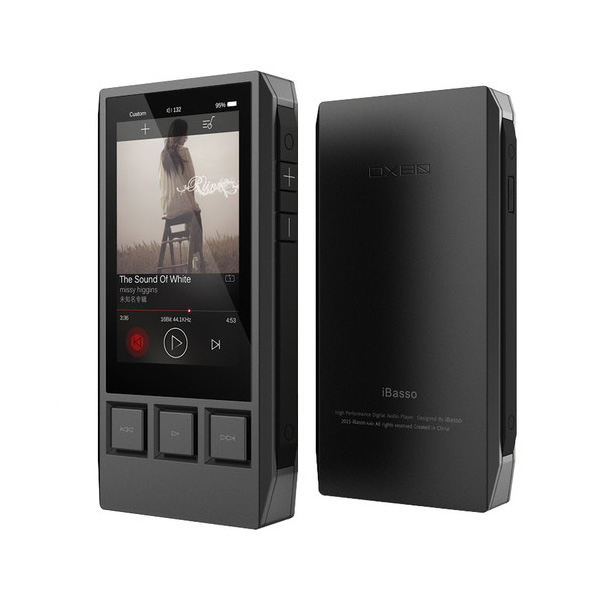 Westone UMpro50 Universal 3 Way In-Ear Monitors
Hand-crafted in Colorado Springs for musicians by musicians, the Signature Series is the premier product for music playback and monitoring. Designed with five balanced armature drivers and a three-way crossover, the UM Pro 50 is the pinnacle of design, comfort and fidelity.
Now £599.00
Flexson Floor Stand for Sonos Play:5 Vertical Version
The Flexson Floor Stand for the SONOS PLAY:5 (gen2) puts your speaker at the ideal listening height and holds it in a vertical position – the ideal alignment when using the speaker as part of a stereo pair. Your system will look - and sound - great. The Flexson Floor Stand is precision designed to perfectly match the size, style and colour of the second-generation SONOS PLAY:5 speaker.
Now £109.00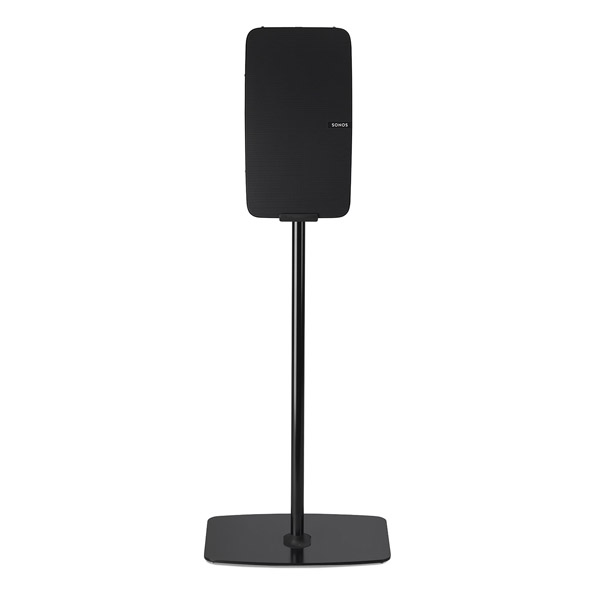 Leather Case for the Cowon Plenue R
Using a high quality, luxurious leather this case is designed to fit the Cowon Plenue R (PR). The Leather case protects the product from bumps and scrapes.
Now £44.99