Shop Period Proof Underwear at Sock Shop!
Sock Shop Affiliate Newsletter
---
Shop Period Proof Underwear at Sock Shop!
Shop our collection of period and leakproof ladies' underwear at Sock Shop! Click here to explore our styles that cover a wide range of shapes and styles, featuring waterproof absorbent padding to make you feel secure all day long.
Leave your worries at home and expensive, wasteful disposable panty liners on the shelf, these great-looking, washable and reusable Love Luna Period Midi Briefs protect against leaks with an inbuilt liner that has four different layers of protection.
Our Price £10.99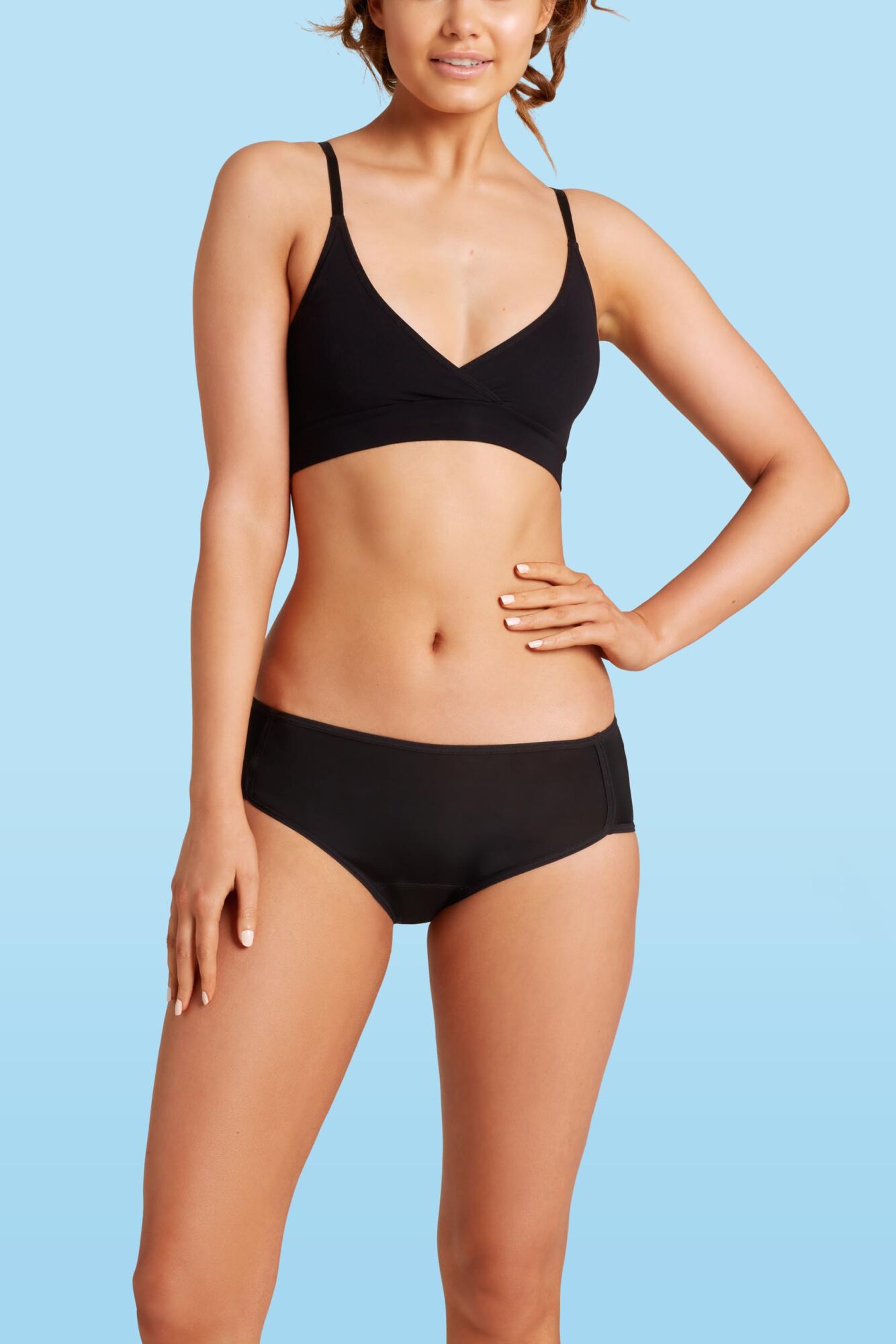 Feel more confident, even on those days when you have a heavier flow, with absorbent, reusable full fit underwear that has a secure multi-layer pad inbuilt to protect your clothes or bedsheets.
Our Price £10.99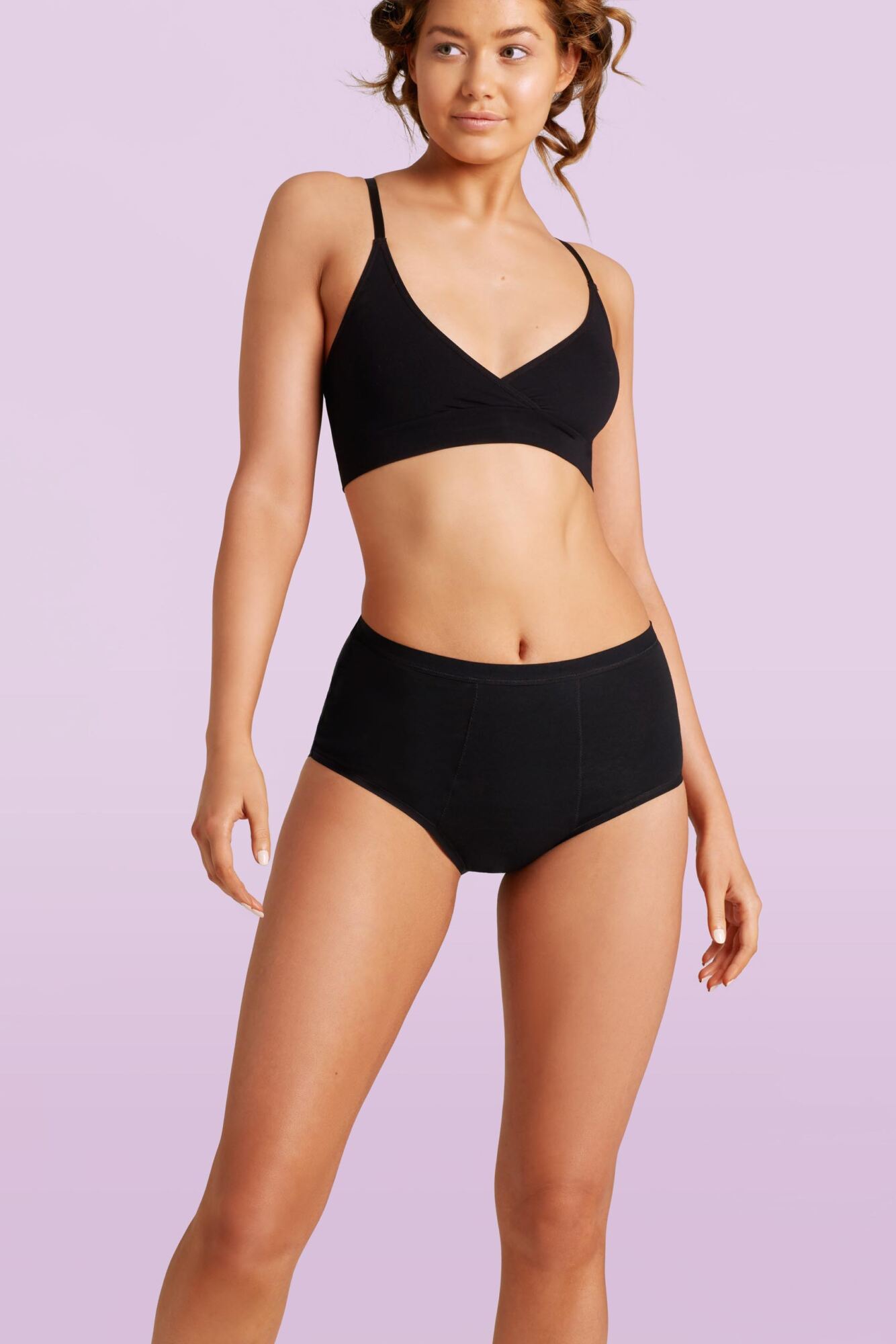 Lean into your yoga session or exercise routine without letting leak worries kill your concentration.
Our Price £12.99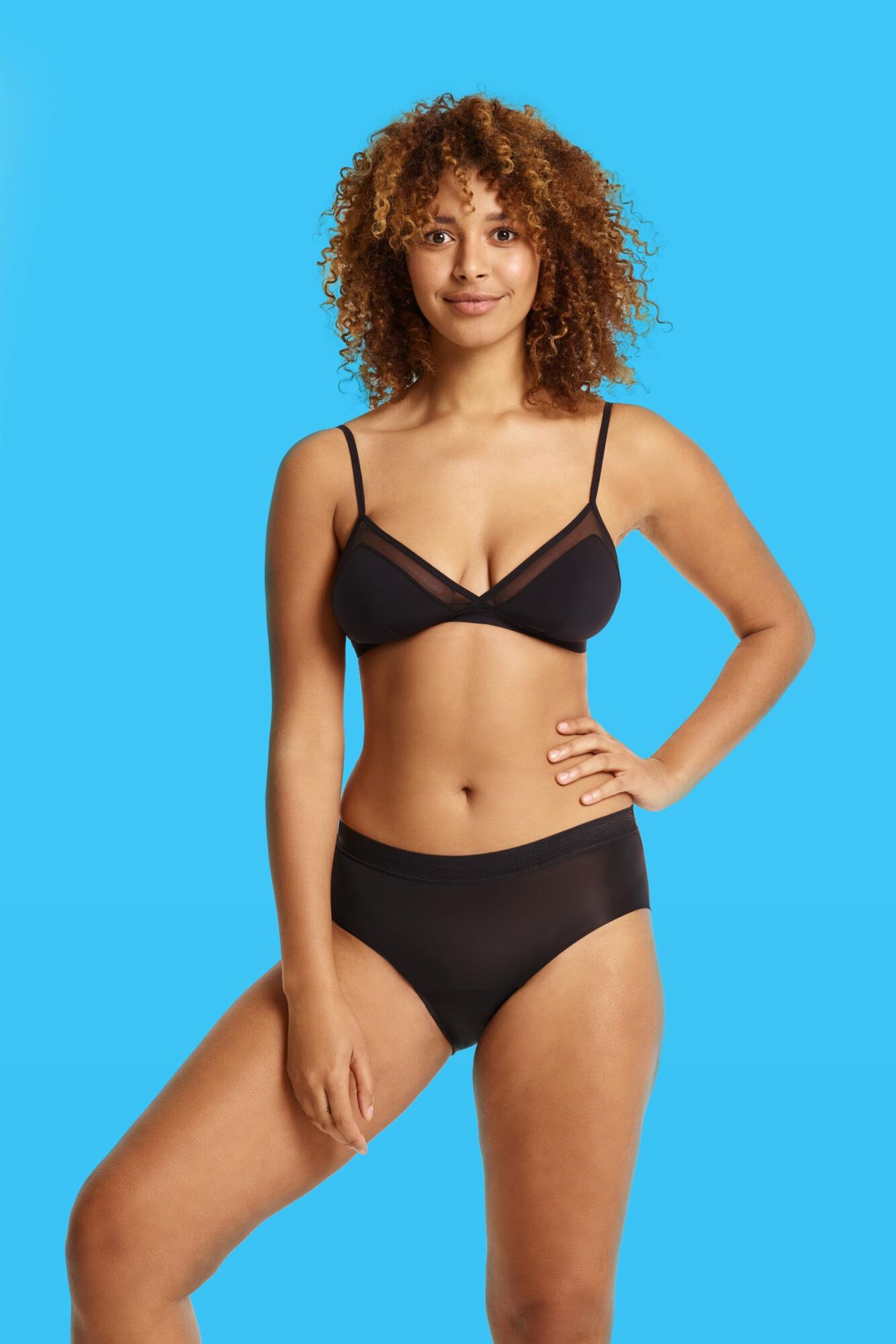 With complete, front-to-back absorbent padding, Love Luna High Waisted Bamboo Period Briefs have you covered for even the heaviest flow.
Our Price £14.99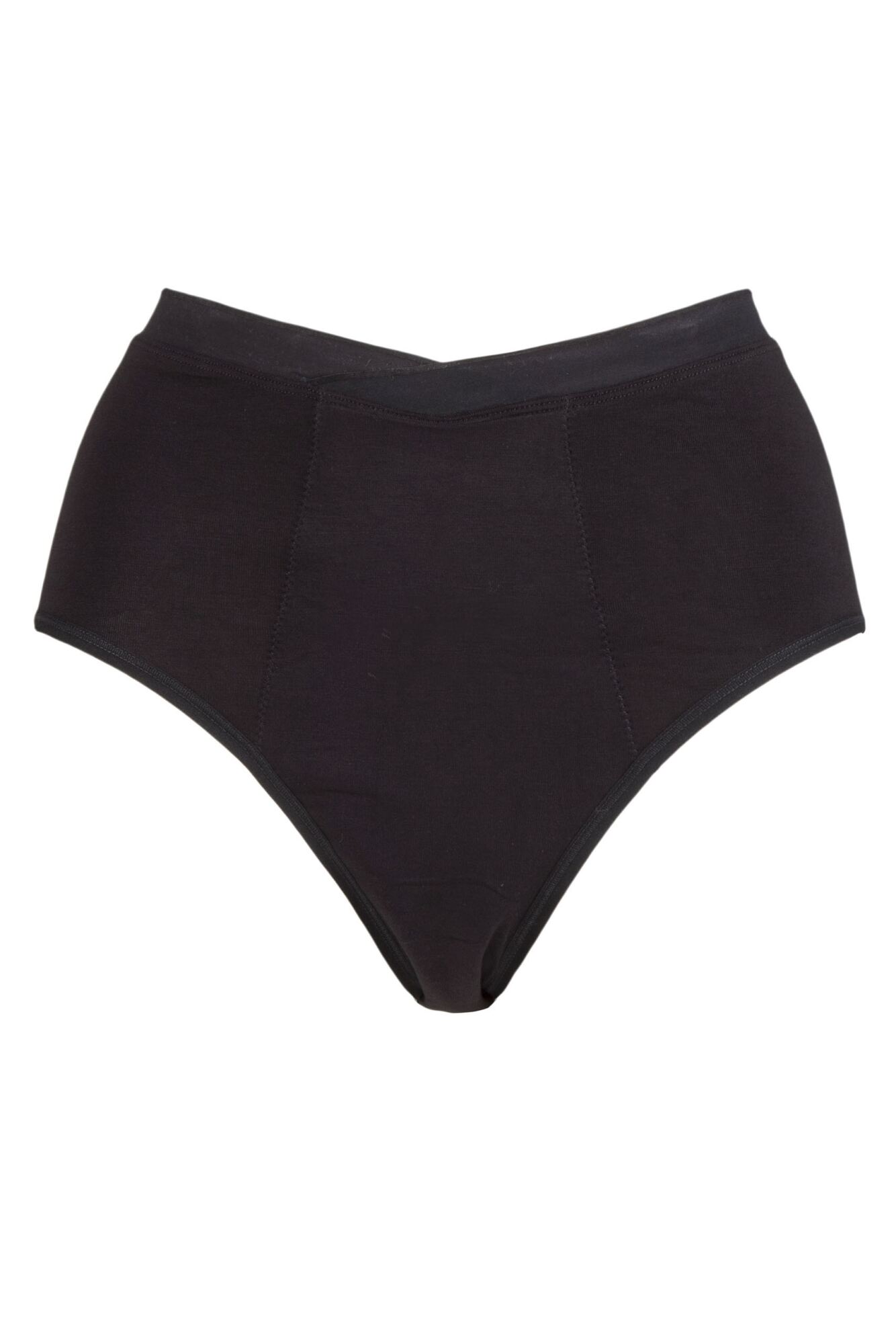 Everyday protection from little leaks caused by simple everyday problems like coughing, laughing, sneezing, jumping or lifting, Love Luna Lady Leaks Full Briefs keep you confidently carrying on with you day.
Our Price £12.99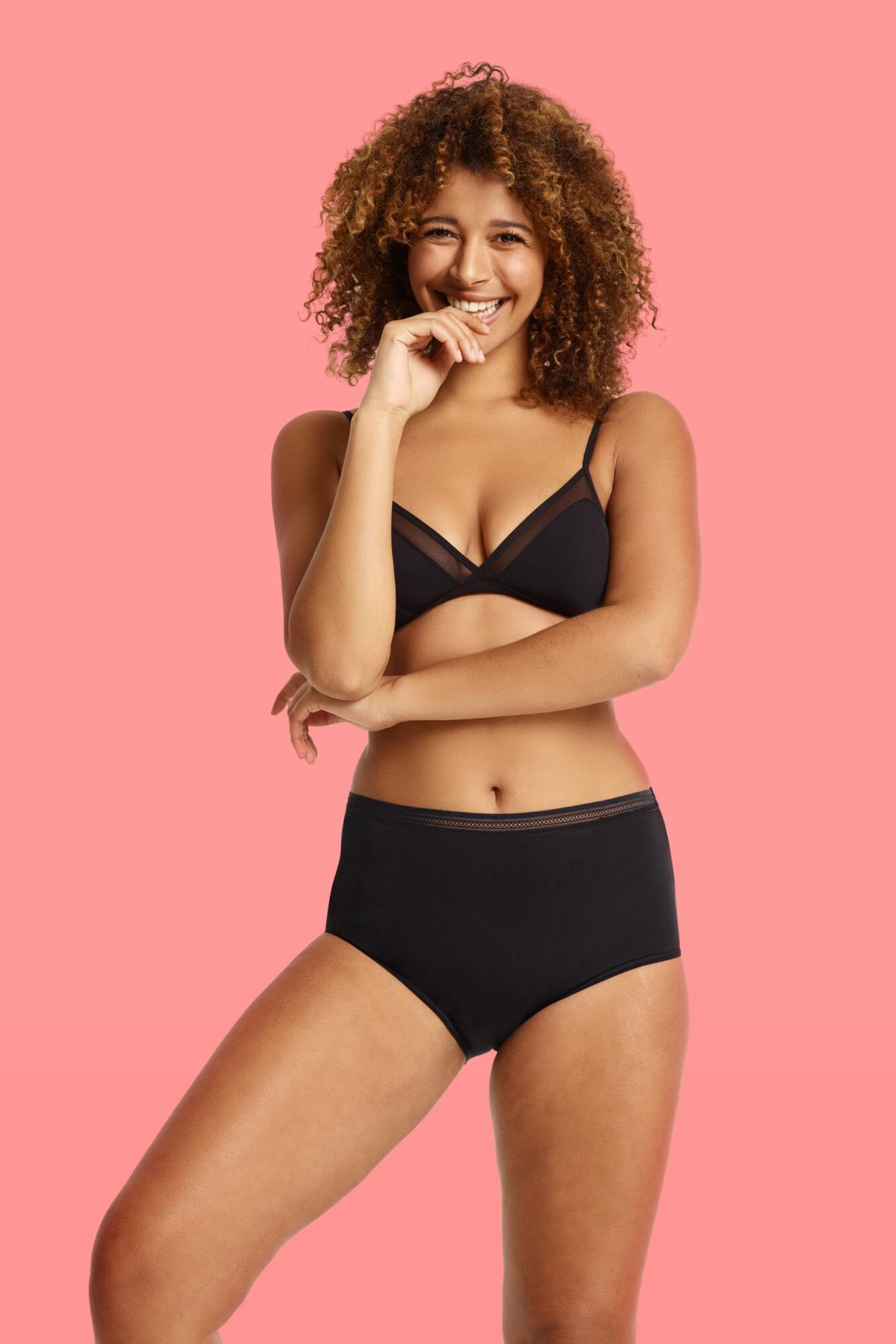 Love Luna Period Bikini Briefs are a real game-changer, looking and feeling like soft, silky and rather pretty everyday lace-trimmed panties, but with an integral lined gusset pad with an absorbent 4-layers, and at just 3mm thickness.
Our Price £10.99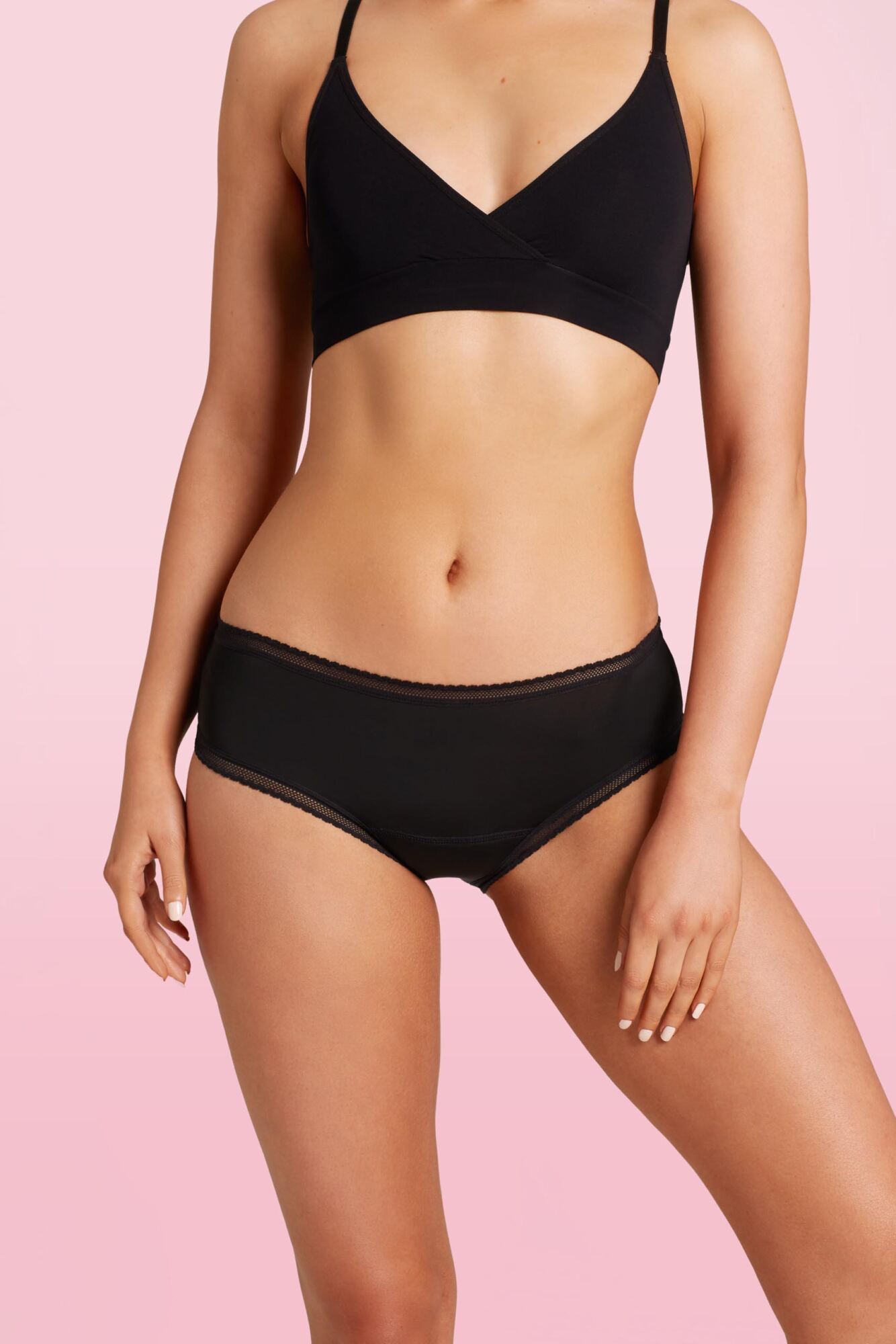 Dump disposable liners and laugh (without worry) at leaks! Love Luna Lady Leaks Midi Briefs are comfortable, attractively designed and totally washable underwear with an integral leak-proof liner, protecting you when a little bit of escaped pee catches you unawares.
Our Price £12.99