---
Shop Our New Speakers Range at Advanced MP3 Players
Shop our range of New Speakers here at Advanced MP3 Players.
Click here to find out more.
This pair of speakers by Flexson are designed to be installed into the ceiling for subtle speaker placement and music reproduction.
This pair of Flexson 65X3 Ceiling Speakers are the perfect discreet partners for the SONOS CONNECT:AMP.
Now £199.99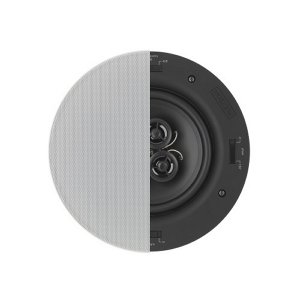 Canton Premium InCeiling loudspeakers look elegant, are easy to install, and sound amazing. Specially developed for in-ceiling installation, the loudspeakers are the perfect sound solution in any situation.
Now £239.00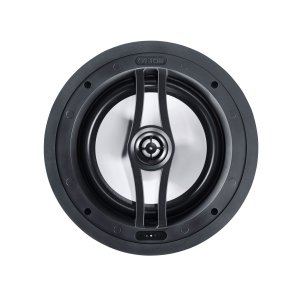 The SONOS 5.1 Home Theatre System Bundle Includes:
2 X SONOS PLAY:1 Mini But Mighty Wireless HiFi System Speakers, in Black or White. These work as rear home cinema speakers.
SONOS PLAYBAR Stereo Soundbar (only comes in black)
SONOS SUB Wireless Subwoofer (only comes in black)
Now £1,596.00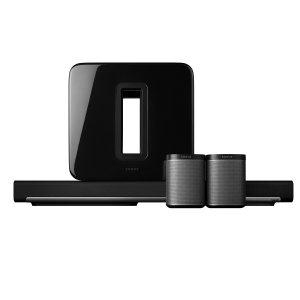 Play and control your music hands-free. Just ask. Sonos One blends great sound with Amazon Alexa, the easy-to-use voice service, for hands-free control of your music and more.
Use your voice to control music playing while you cook. Or even request a lullaby when you're tucking the kids in. Do everything that Alexa does; play songs, check news and traffic, manage smart devices and enjoy all those other helpful Amazon Alexa skills using a single Sonos speaker.
Now £199.00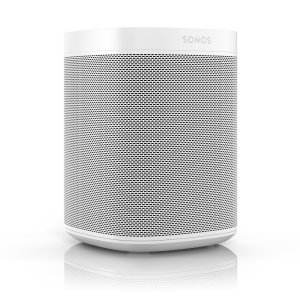 Our HD Series was designed for the way people listen to music today - streaming wirelessly, digital downloads, vinyl, etc. HD3 sets a new standard for compact mini music systems because of its versatility and ability to play all of your music from any device.
Was £399.00
Now £369.00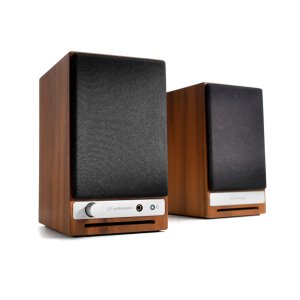 The Flexson Floor Stand for the SONOS PLAY:5 (gen2) puts your speaker at the ideal listening height and holds it in a vertical position – the ideal alignment when using the speaker as part of a stereo pair. Your system will look - and sound - great. The Flexson Floor Stand is precision designed to perfectly match the size, style and colour of the second-generation SONOS PLAY:5 speaker.
Now £109.00
This beautifully styled middle sized speaker plays cloud music, music stored on your phone or tablet, plus USB and NAS sources, too. Now you can even listen to your favourite Bluetooth enabled sources on your HEOS system. The Heos 5 is well suited to medium to large rooms such as dining rooms, larger bedrooms and offices or smaller living rooms.
Now £399.00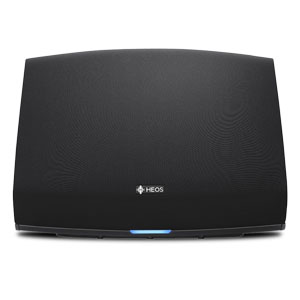 Step up to the all-new PLAY:5; the powerfully smart speaker that fine-tunes its sound to bring you all the energy and emotion the artist packed into the original recording. Music that's pure, dynamic, exhilarating and true.
Now £499.00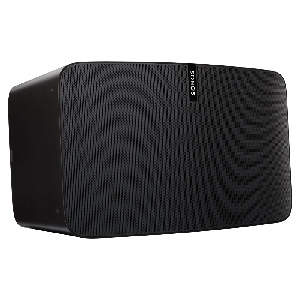 PLAY:1's custom-tuned drivers and software deliver rich, powerful sound, with crystal clear highs and deep, rolling lows for pitch-perfect HiFi music.
Now £199.00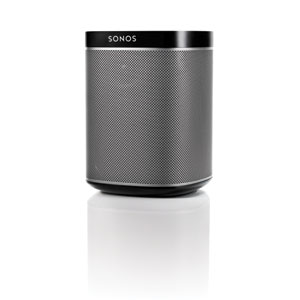 The next stage of home theater, amazing Sonos HiFi sound for your television and all the music on earth come together in a radically simple way.
Now £699.00