---
Shop Our Cleaning Implements at One Garden
If you love gardening, you'll want the best possible tools for every garden task. At One Garden, we work hard to make sure you have those cleaning implements to hand. Whether you are weeding, chopping, sweeping, pruning, our tools make things easier and more efficient year in, year out.
The Chaselink 3-Piece Pond Set consists of a telescopic handle (extends up to 7ft) with screw fastening, a large fishing net with screw fitting and a smaller 3ft handled net for small items or skimming leaves.
Our Price £26.99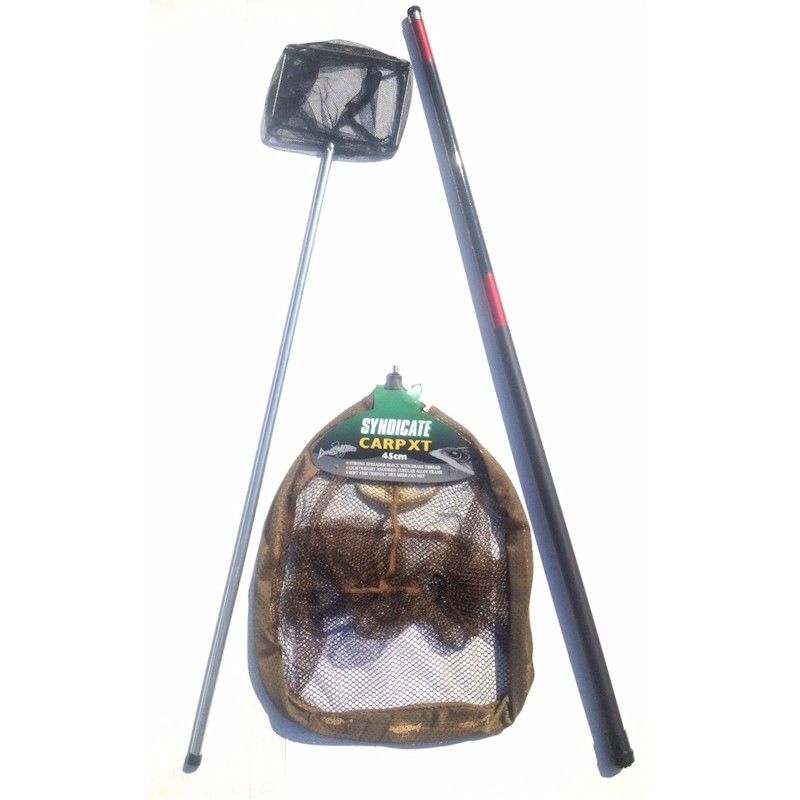 A high quality 100 Bar pressure washer with a good range of cleaning lances and an on-board detergent dispenser.
Was £134.99
Now £129.99
Save £5.00
The Grizzly 400W Electric Patio Cleaner is a small but powerful patio cleaner designed to clean moss and debris from all of the joints in your patio or block paving.
Was £99.99
Now £89.99
Save £10.00
The spinning blades cut into and break up the deep, compacted snow and expel it through a top-mounted chute. The chute can be rotated to suit where you need the snow moved to.
Was £199.99
Now £189.99
Save £10.00

A genuinely high performance pressure washer. This unit has a maximum pressure of 150 bar and a massive throughput of 450 litres per hour.
Was £209.99
Now £199.99
Save £10.00