---
Shop Our Best Selling Speakers At Advanced MP3
Shop Our Best Selling Speakers At Advanced MP3.
Click here to find out more
With the A2+ speaker system, Audioengine have managed to duplicate the signature sound of their flagship A5+'s in a much smaller package perfectly suited for your desktop or a smaller space in your home or office. The Audioengine 2+ is a great introduction to high-quality audio and the perfect upgrade for your computer or iPod.
Now £219.00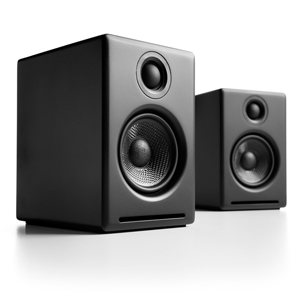 A simple solution for desktop speakers, the ADS1 speaker wedge is a great way to get your AudioEngine 2 speakers or others small speakers up off your desk and at an angle right where you need them.
Was £29.78
Now £25.52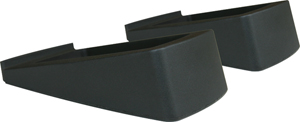 Elevate Your Audio - The Audioengine DS2 Desktop Stands were designed to make the best of a desktop setting by first and foremost aiming the speakers higher. This brings the tweeters closer to ear level, and reinforces the frequencies that make up your music's sound stage. The DS2 Desktop Stands work best with larger speakers like our P4 and A5+.
Now £40.00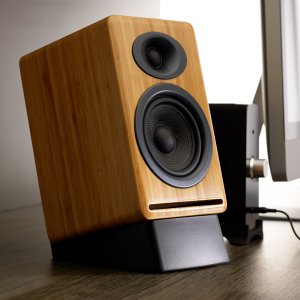 The Flexson Floor Stand for the SONOS PLAY:5 (gen2) puts your speaker at the ideal listening height and holds it in a horizontal position – the ideal alignment for single speakers. Your system will look - and sound - great. The Flexson Floor Stand is precision designed to perfectly match the size, style and colour of the second-generation SONOS PLAY:5 speaker. It is a sturdy, metal design - with a stable base that can slip under sofas or chairs if needed. You can also route the speaker's power cable neatly through the Floor Stand. Like all Flexson accessories for SONOS, the Floor Stand is easy to assemble and use. It comes with your choice of spikes (for carpeted floors) or non-slip feet (for hard floors).
Now £109.00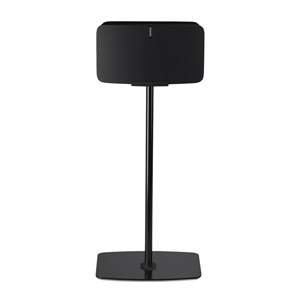 Our flagship HD6 powered speaker system represents a major milestone for Audioengine and shows just how far we've come in 10 years. Featuring built-in amplifiers that really pack a punch as well as analogue and digital inputs including aptX Bluetooth and optical, the HD6 is not just another great-sounding pair of Audioengine powered speakers, but a complete audio system.
Now £599.00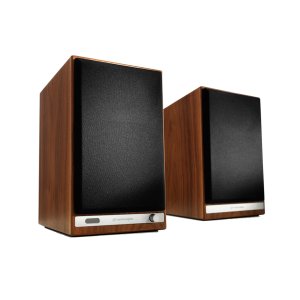 No this is not the latest foot long offering, toasted with extra cheese. This is the latest must have addition to your SONOS system... The SONOS SUB! As the name would suggest this is a sub that will compliment and integrate seamlessly with your SONOS system and sound, well , Awesome!
Now £699.00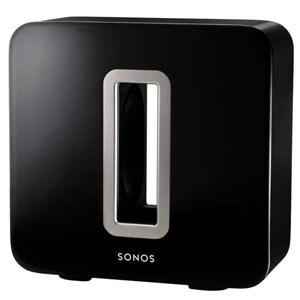 Flexson's Extension Cables for SONOS allow you to put your SONOS speakers exactly where you want – not just where their power cables will stretch to! Get rid of ugly extension blocks and choose this bespoke, neat solution.
Now £12.00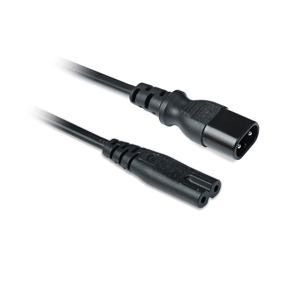 This pair of speakers by Flexson are designed to be installed into the ceiling for subtle speaker placement and music reproduction.
Now £199.99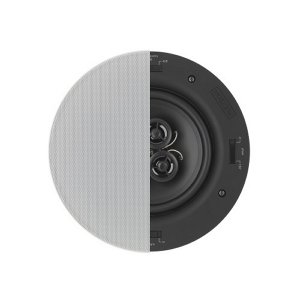 The SONOS 5.1 Home Theatre System Bundle allows you to conveniently get everything you need to get a powerful sounding SONOS 5.1 system for your home.
Now £1,596.00