---
Shop Our Best Selling Products Here At Advanced MP3 Players
Come check out our Best Selling Products here at Advanced MP3 Players.
Click here to find out more.
Designed to fit your life effortlessly, the NW-A40 Series comes in unique h.ear colours that sync with your style. Enjoy superior sound from High-Resolution Audio and improved BLUETOOTH streaming with LDAC.
Was £180.00
Now £169.00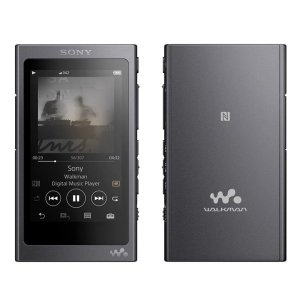 The Q5 is FiiO's current flagship DAC, a powerful, Hi-Res amplifier with a range of connectivity options
The Q5 uses an all aluminium alloy chassis to effectively resist electromagnetic interference. The rear of the Q5 features a PU leather casing, which is scratch-resistant for stacking use.
Now £329.00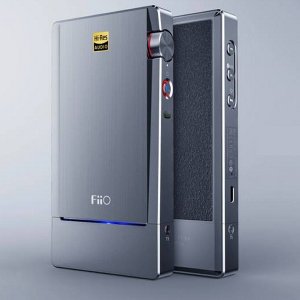 PLENUE's commitment to reproduce the original sound is unwavering.
PLENUE V is equipped with Cirrus Logic's CS43131, a cutting-edge DAC that offers ultra-high-resolution sound, the Premium Sound DAC Filter and elaborate stealth design.
Experience PLENUE V, a perfect blend of the best sound and style.
Was £279.00
Now £259.00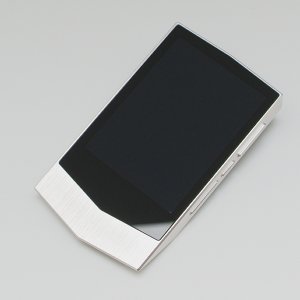 Following on from Questyle's acclaimed QP1R, the QP2R is the newest portable digital audio player to feature Questyle's patented Current Mode Amp (CMA) technology. Many improvements have been made on the original QP1R design, including higher storage capacity, an upgraded navigation wheel, and greater audio dominance upon the internal PCB.
Now £1,199.00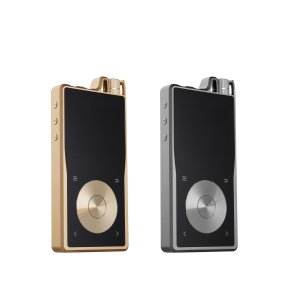 The AK70 MKII has a whole lot to offer with its advanced features. Dual DAC separates the left and right audio channels from input to output. Higher audio output with the same refined sound signature of Astell&Kern. Compact size for easy carrying and one-handed operation. The AK70 has been reborn as the AK70 MKII through Astell&Kern's accumulated know-how.
Now £599.00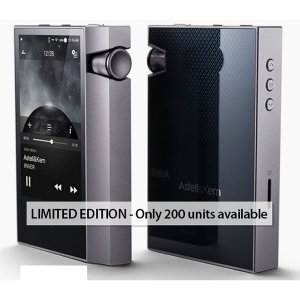 With the Plenue J, Cowon set out on a mission to create a portable DAP that was thinner, lighter and longer lasting than their other portable devices, whilst maintaining the excellent sound quality of the plenue range.
Now £239.00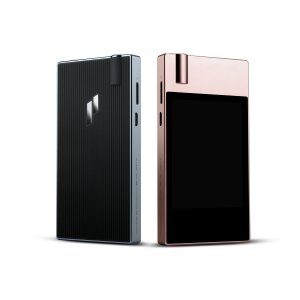 The FiiO X3iii Portable High Resolution Music Player is the third generation of FiiO's celebrated X3 Portable High Resolution Music Player series, new for 2017. The new X3 3rd generation player is available in two colours; black or red.
Now £169.99
The FiiO F5 Earphones are balanced, Hi-Res in-ear monitors with a balanced 2.5mm cable and an aerospace titanium diaphragm.The F5 has been certified by he Japan Audio Society to be Hi-Res Audio capable. This means that the F5 is capable of a frequency response up to 40kHz, which can fully reproduce the audio and give you a natural and life-like listening experience that truly lets you listen to the music the way the artists wanted it to sound.
Now £65.99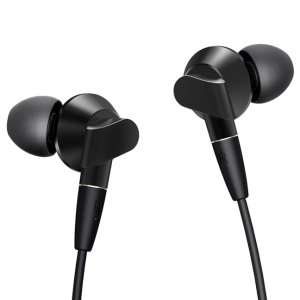 The new Cayin N3 DAP is designed around the AK4490EN DAC chipset from AKM. It will support all common digital music formats up to 24Bits/192kHz or decode DSD up to 11.2Mhz (DSD256) natively.
Now £149.99