---
Shop January Deals This Week Only at Advanced MP3 Players
Save 15% Off Everything! Excludes Clearance Items, Simply add the code 'BOXING15' at checkout - but hurry, this offer expires on Friday 05th January, products subject to availability.
Save £49 when you buy a pair of Sonos Ones, Simply add the code 'ONEPAIRSAVE' at checkout - but hurry, this expires on Sunday 07th January, products subject to availability.
The SONOS 5.1 Home Theatre System Bundle allows you to conveniently get everything you need to get a powerful sounding SONOS 5.1 system for your home.
Our Price £1,596.00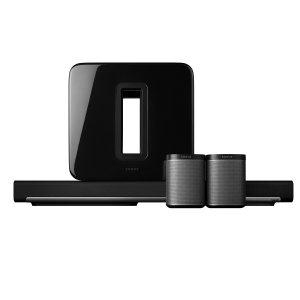 Your TV's got the video part nailed. But the audio? That leaves a lot to be desired. Especially when it's movie time. Game time. Music time. Come to think of it, any time.
Our Price £699.99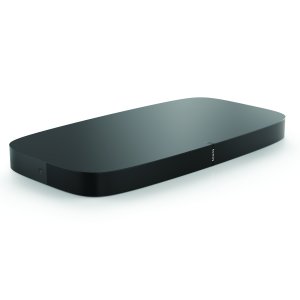 The Flexson Desk Stand for SONOS PLAY:5 (2nd Generation), allows you to angle the speaker up or down for perfect acoustic alignment, plus optimises performance by minimising vibration.
Was £69.99
Now £54.99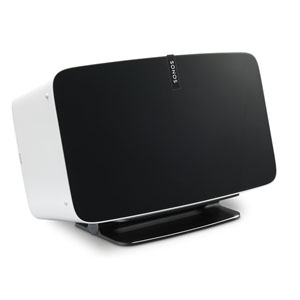 Step up to the all-new PLAY:5; the powerfully smart speaker that fine-tunes its sound to bring you all the energy and emotion the artist packed into the original recording. Music that's pure, dynamic, exhilarating and true.
Our Price £499.00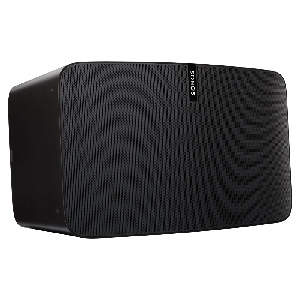 Flexson's Extension Cables for SONOS allow you to put your SONOS speakers exactly where you want – not just where their power cables will stretch to! Get rid of ugly extension blocks and choose this bespoke, neat solution.
Our Price £12.00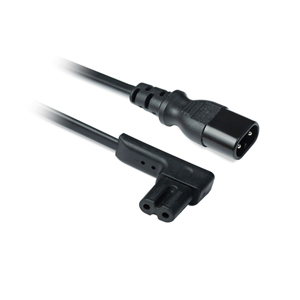 A compact, clever design that angles sound to your ear, minimises vibration and adds a stylish flair. Elegantly crafted from aluminium, the Flexson Desktop Stand for SONOS PLAY:1 is engineered to be a perfect match for the speaker.
Our Price £24.00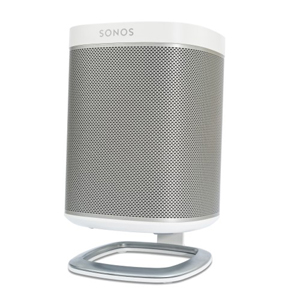 Tilt it, swivel it, even hang it upside down! Flexson's bespoke bracket for the SONOS PLAY:1 allows you to wall mount your speaker in the ideal place to sound - and look - great.
Our Price £28.00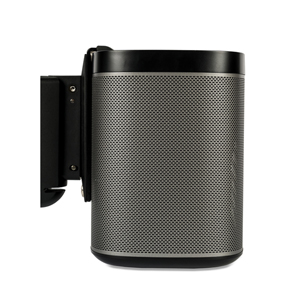 The next stage of home theater, amazing Sonos HiFi sound for your television and all the music on earth come together in a radically simple way.
Our Price £699.00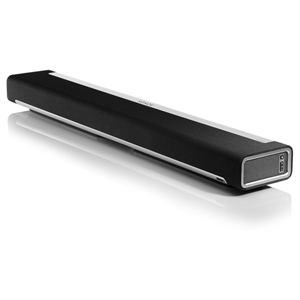 The SONOS CONNECT lets you play all the music you want, all over your house, on all the audio equipment you already own - your home theater receiver, stereo system, powered speakers, and more.
Our Price £349.00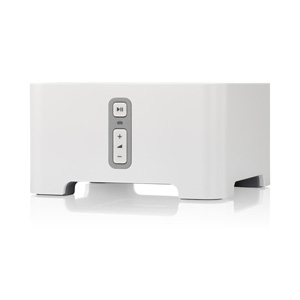 No this is not the latest foot long offering, toasted with extra cheese. This is the latest must have addition to your SONOS system... The SONOS SUB!
Our Price £699.00