---
Shop Halloween Tights and Socks at Sock Shop!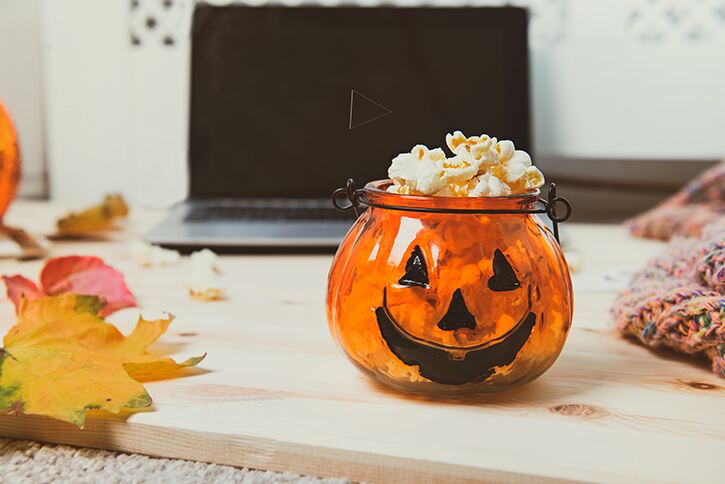 Halloween Specials Available at Sock Shop.
Finish off your costume with some fishnets, or add a subtle Halloween touch with some spooky socks from our special Halloween selection.
Click here to find out more.
Bats aren't just for Halloween or for the chests of brooding Gotham City superheroes, as these rather stylish Thought Abel Batwing Bamboo and Organic Cotton Socks prove.
Our Price £6.99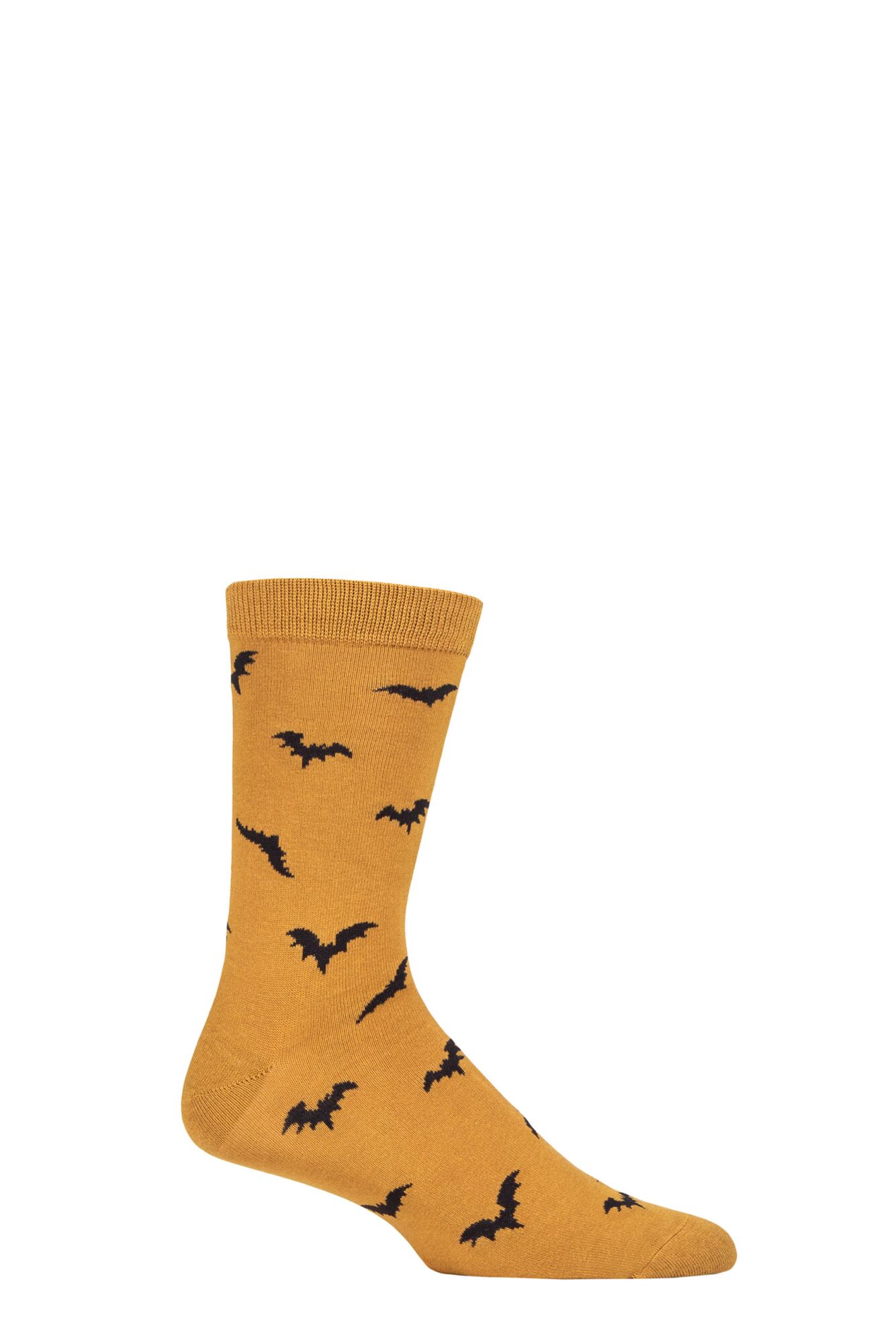 Perhaps the most unique-looking of all the birds of prey, the vulture makes a particularly distinctive design for our SOCKSHOP Wild Feet Vulture Socks.
Our Price £9.99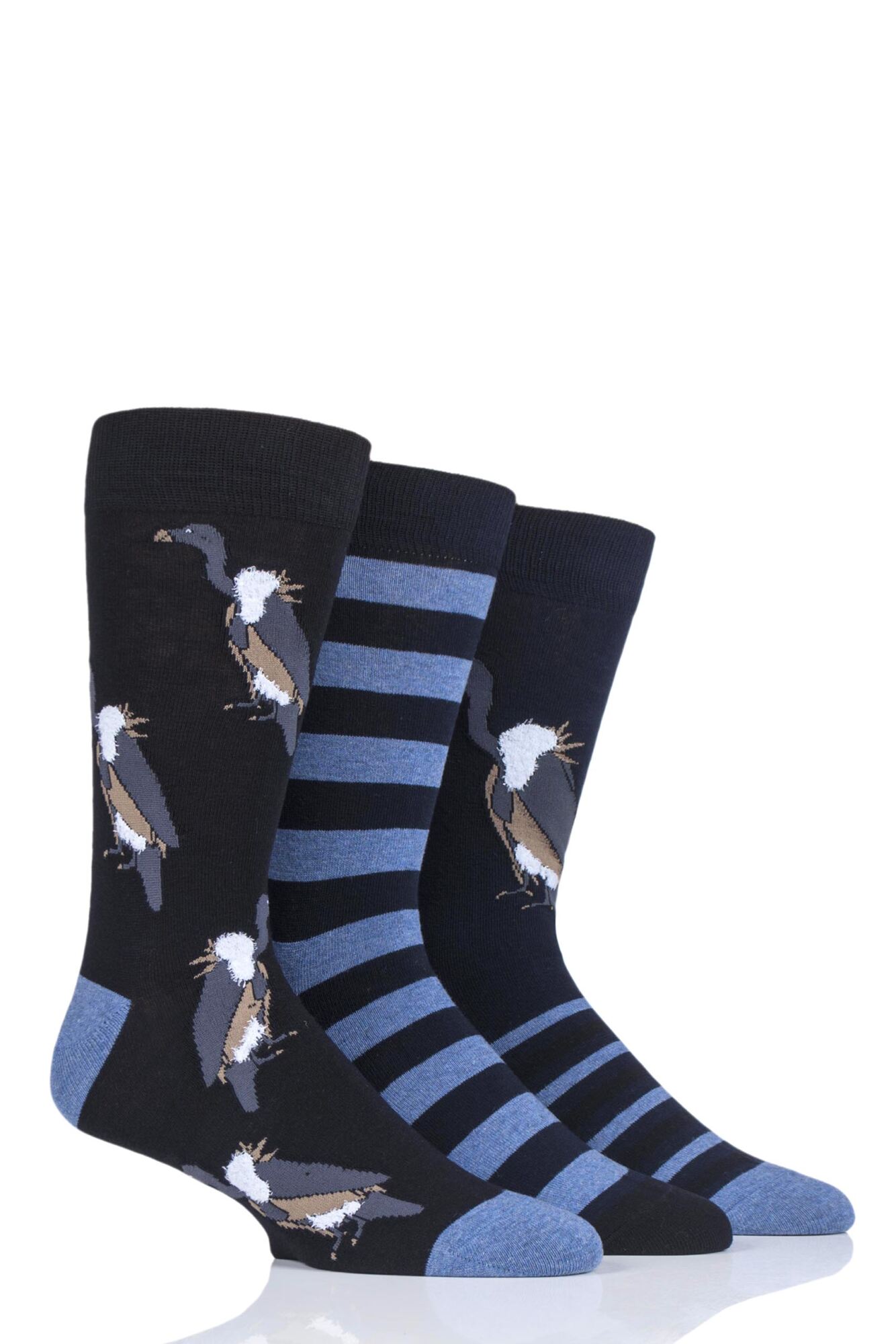 For a more subtle, more versatile look than fishnet, the smaller mesh weave of micronet tights is just about perfect, as are these Jonathan Aston Micronet Tights.
Our Price £9.99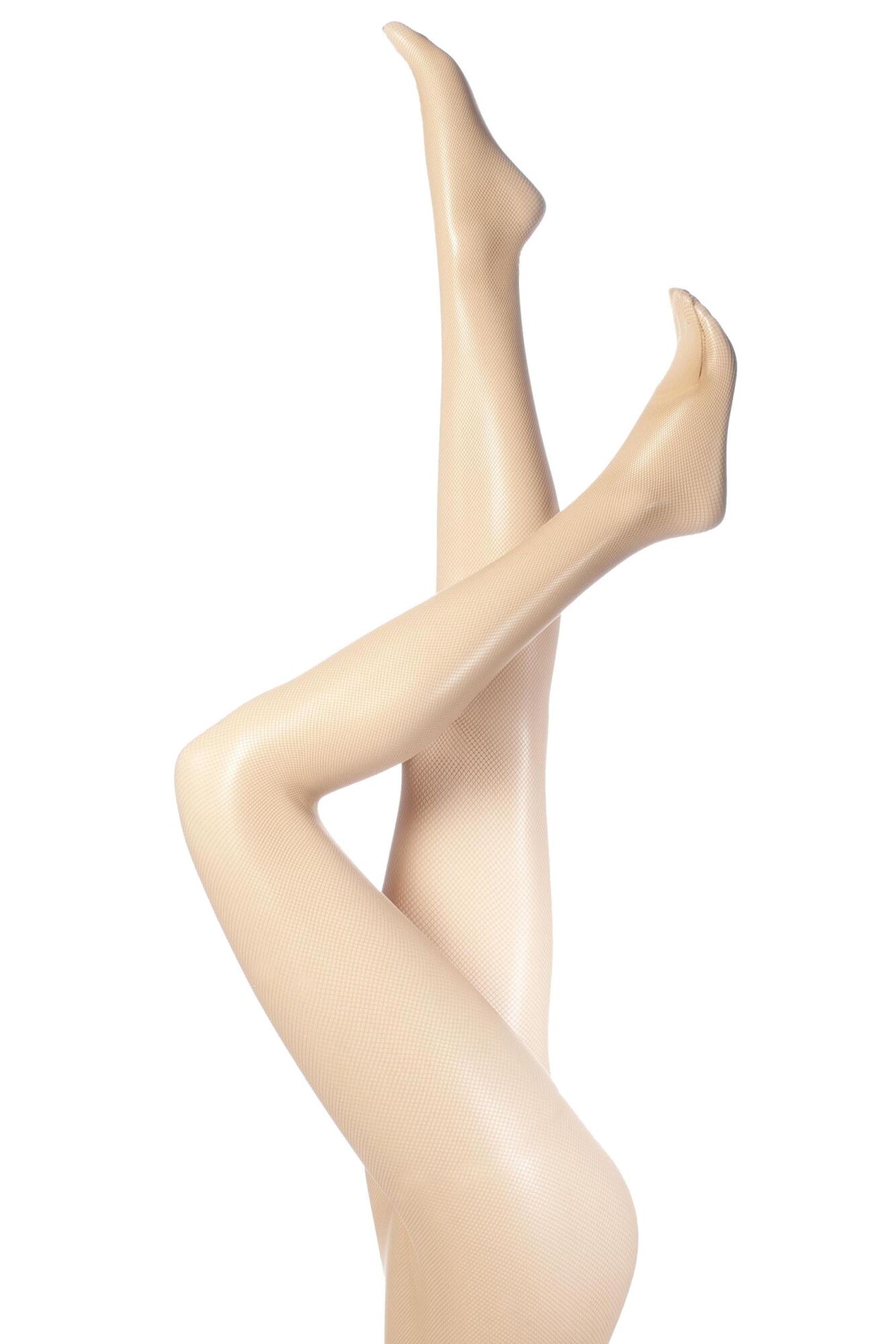 Close-woven, for a look that's not quite a micro net, but significantly smaller than 'standard' fishnets, these net tights from Falke are finer, for a smoother, more uniform matte appearance to suit a wide range of outfits, occasions and uses, offering a refined finish to legs.
Was £17.99 Now £13.49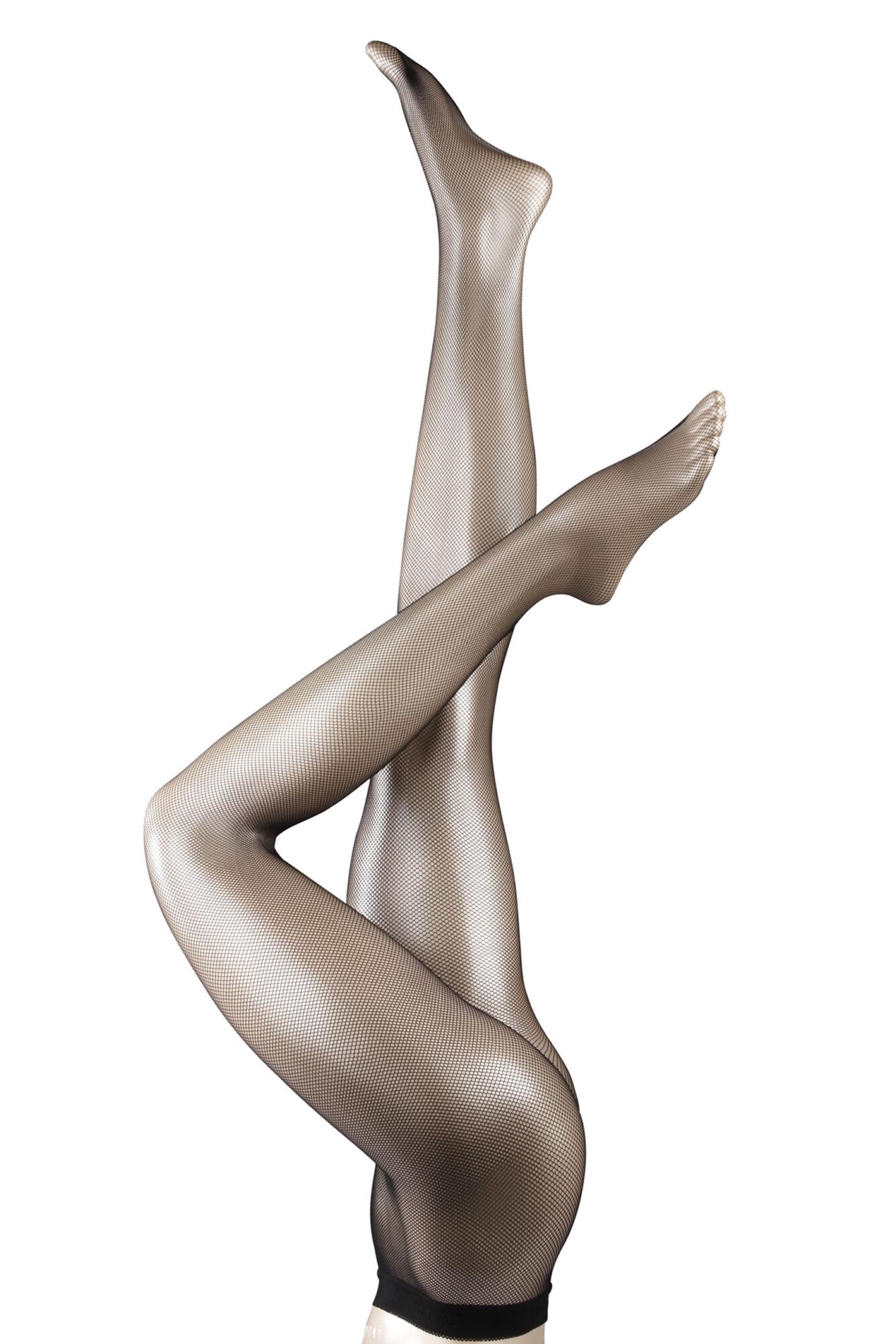 Replicating his famous "Skulls" pop art screenprint series from 1976, these Happy Socks Andy Warhol Skull Socks are bright and vibrantly coloured, offsetting the macabre subject matter.
Our Price £13.99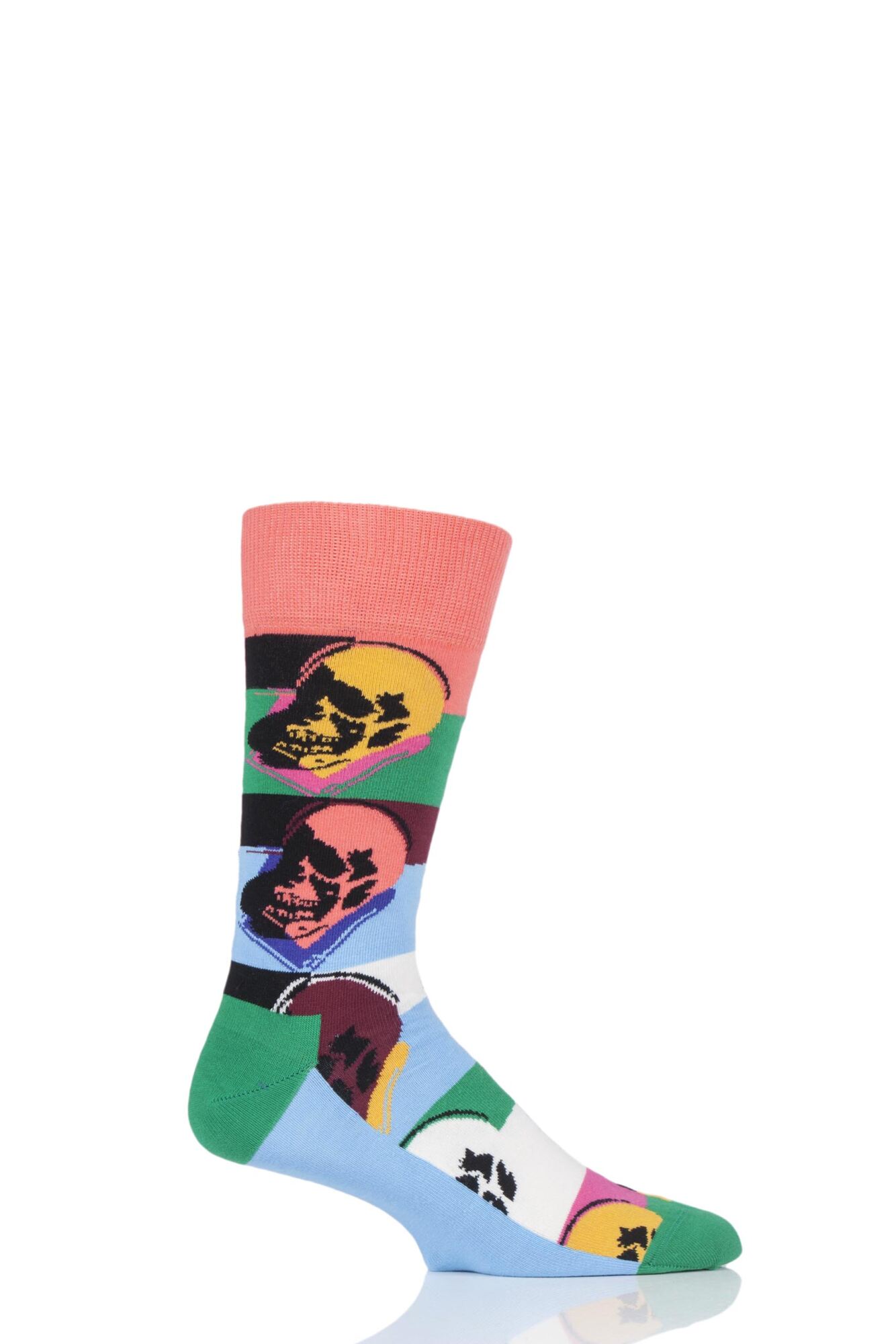 Decorated by a complex series of geometric patterns to form a sophisticated woven design for legs, Trasparenze Soave Patterned Opaque Hold Ups are Italian 80 denier semi-opaque stockings can bring interest and style to any outfit, adding refinement to simple fashions and and stand-out looks to your most swish cocktail dress.
Was £14.99 Now £10.04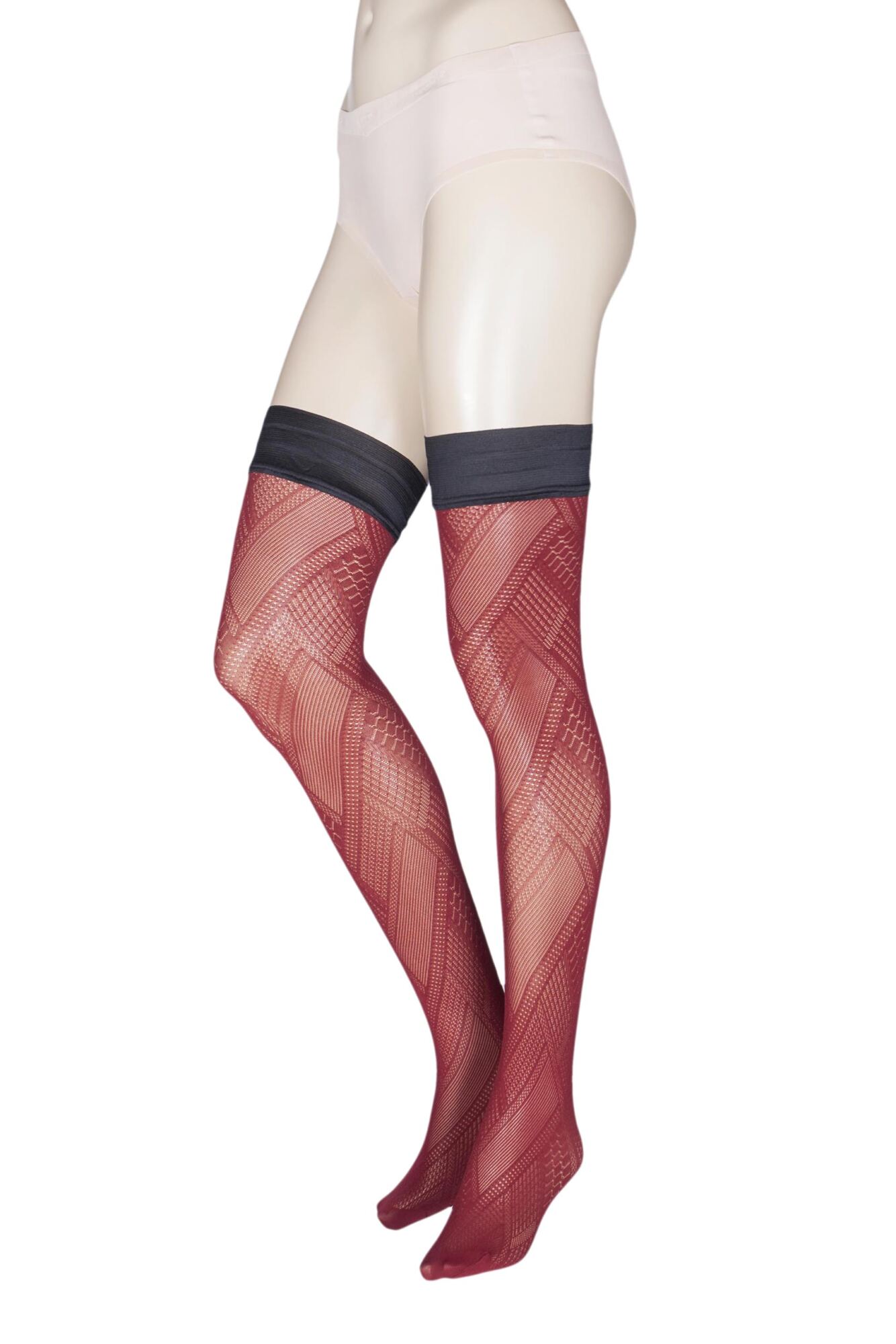 Kick your good girl shoes off and let your evil flag fly in our delightfully devilish SOCKSHOP Disney Villains Ursula, Evil Queen, Maleficent and Cruella De Vil Socks!
Our Price £9.99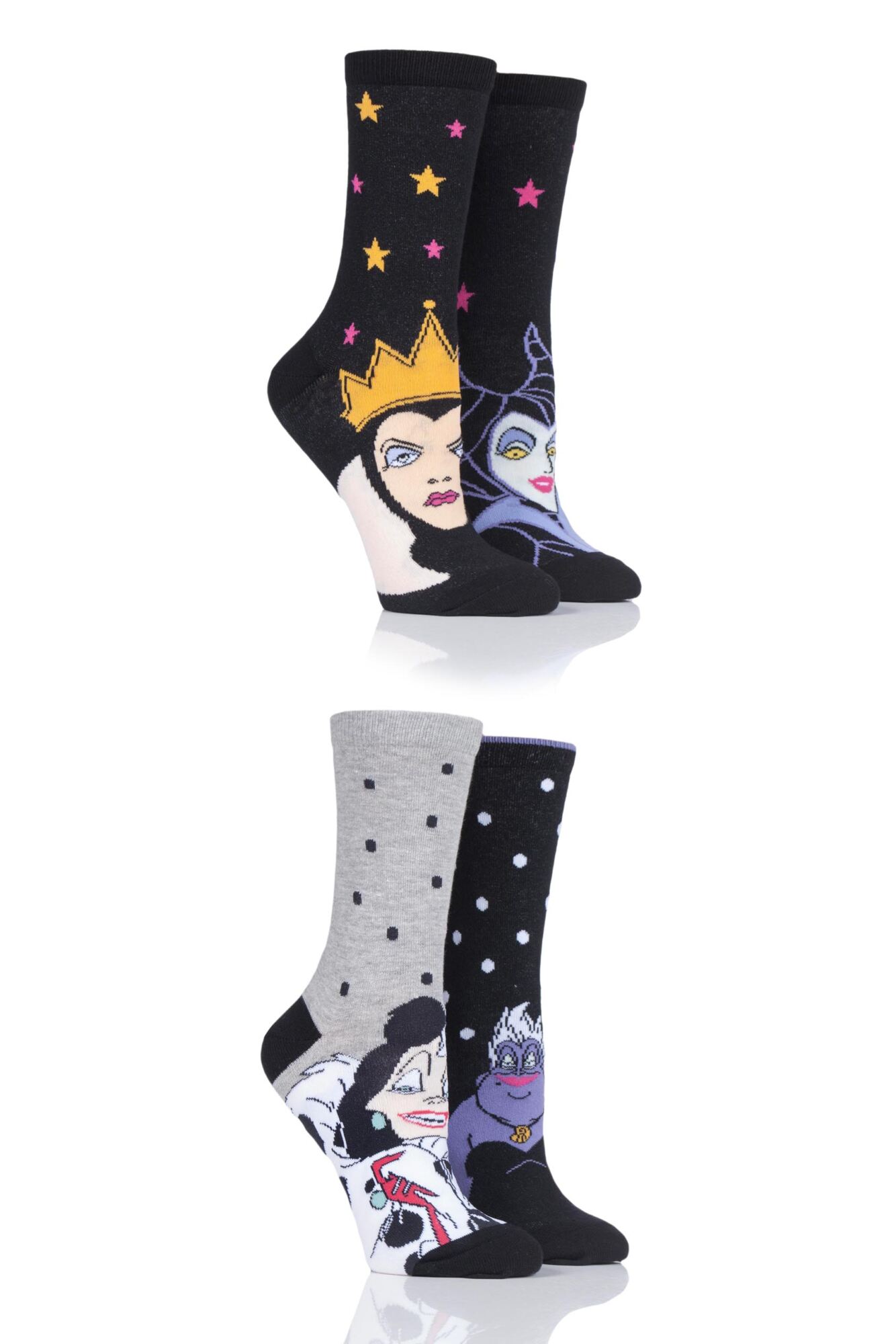 Prowling from the catwalk to the high street, big cat leopard print patterns are back, and nowhere more so than in these Trasparenze Malvasia Animal Print Sheer Tights.
Was £14.99 Now £10.04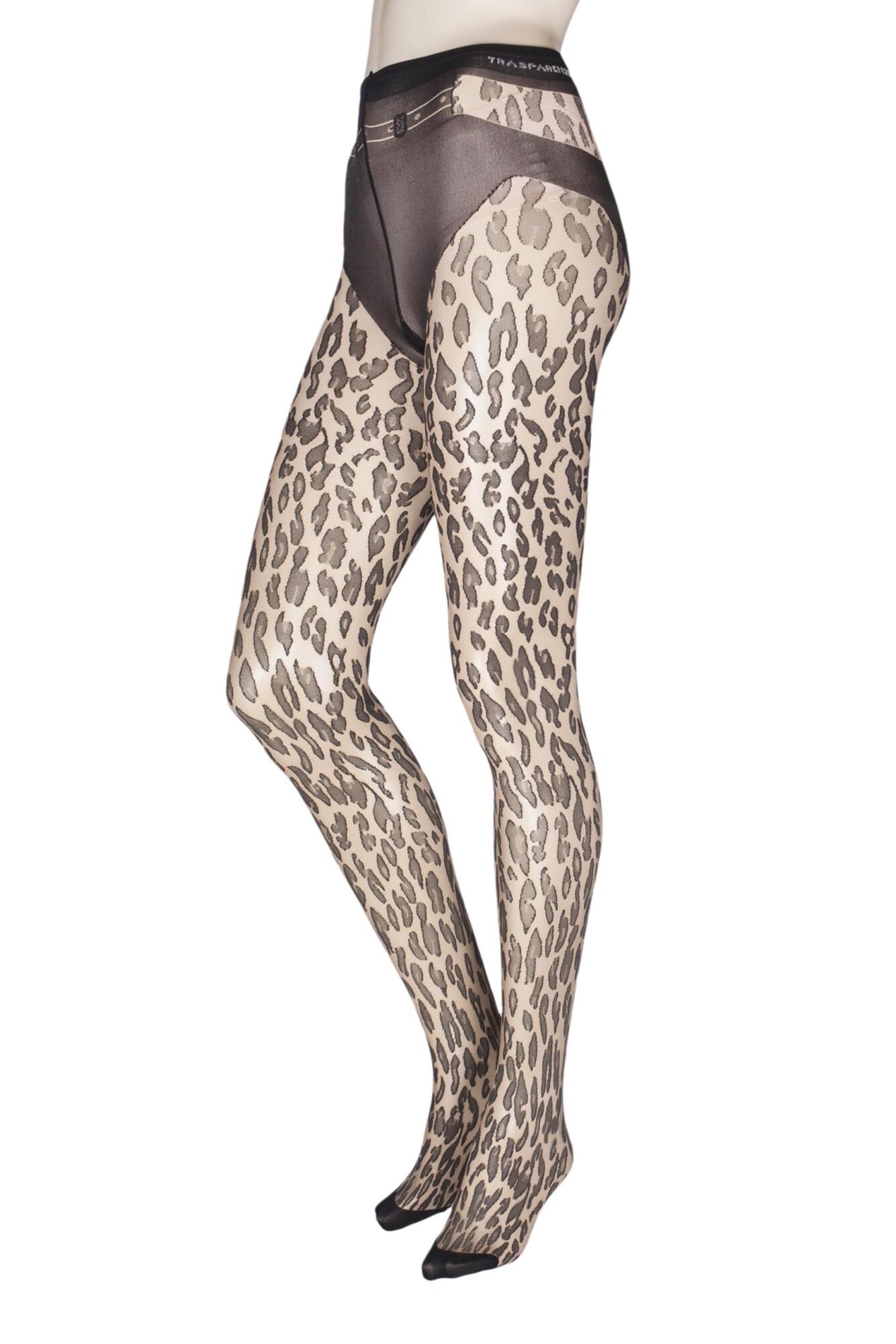 With a huge "Weird Horror" logo and art that looks like it's come right out of a 1950s horror comic, Burlington Horror Print Cotton Socks are a collaboration with illustrator Marcos Cabrera, featuring his horror and skater influences. Contrast plain toes, cuffs and soles give extra impact to the hand designed imagery.
Was £15.99 Now £10.71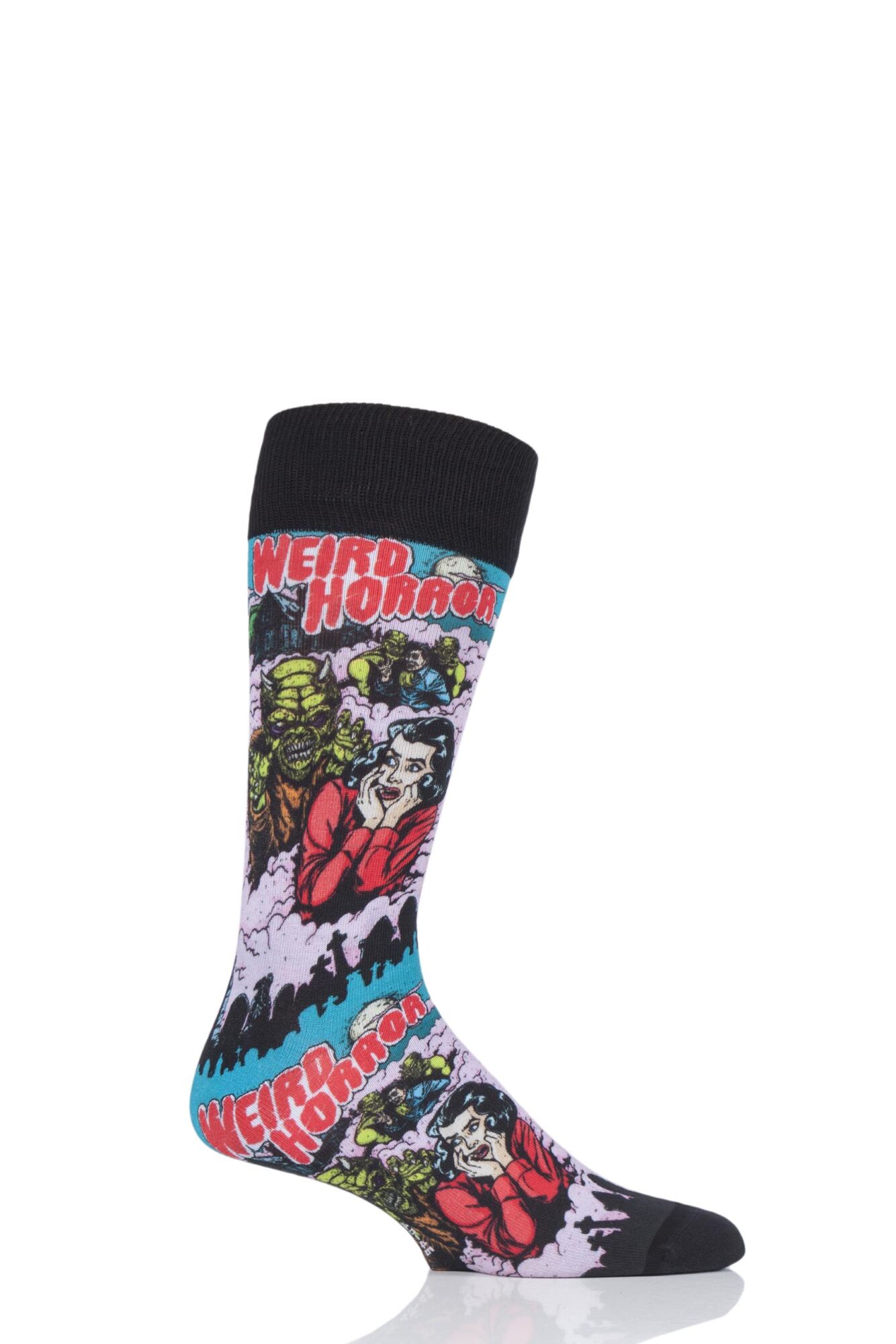 Stance Halloween Michael Myers Socks have full crew length leg designs of Michael in his William Shatner mask (it's true - look it up!) and his favourite kitchen utensil, ready to prepare a fillet for you… and also of you! A spooky orange message on the toes tell you the dreaded truth — Michael Lives!
Our Price £14.99