Shop Drink Accessories & Barware at English Heritage Shop
English Heritage - Shop Affiliate Newsletter
---
Shop Drink Accessories & Barware at English Heritage Shop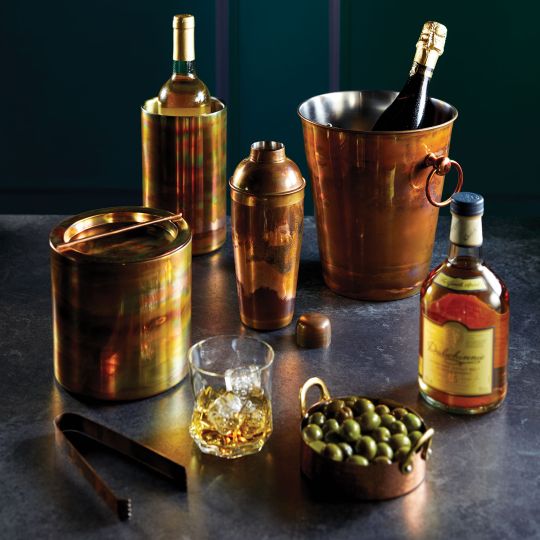 Transport your kitchen back in time with drink accessories and barware from English Heritage Shop. Pieces perfect to spark conversation and gorgeous colours to blend in with any modern interior, we have what you need to add a touch of English Heritage to your home. Click here to browse the collection.
Add some copper tones to your bar cart with this classic ice bucket. Crafted from stainless steel, the bucket has a double wall insulation to prevent your ice from melting. It has a copper finish with colourful iridescent details, making each bucket completely unique. The bucket also comes with some ice tongs for serving.
Our Price £40.00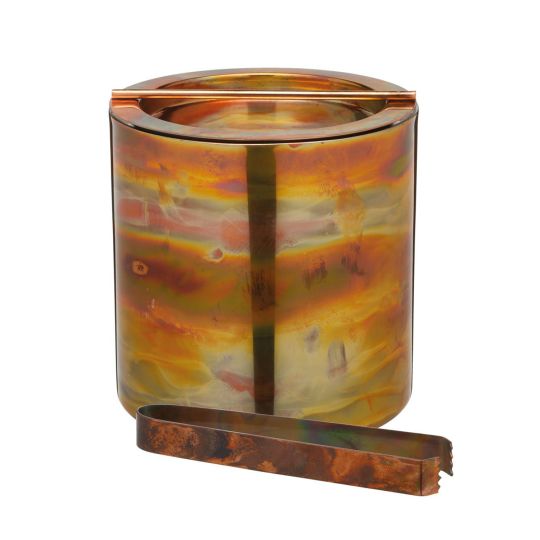 The world of gin opens up the possibilities for endless amounts of cocktails. This gin cocktail gift set is the perfect way to start exploring flavours and techniques to create your dream drink. It comes with two gin glasses, a cocktail shaker, fruit knife, double ended jigger and a metal spoon so you have everything you need to get started. Why not host a cocktail party and use the recipe leaflet included to mix up some delicious drinks for your guests?
Our Price £40.00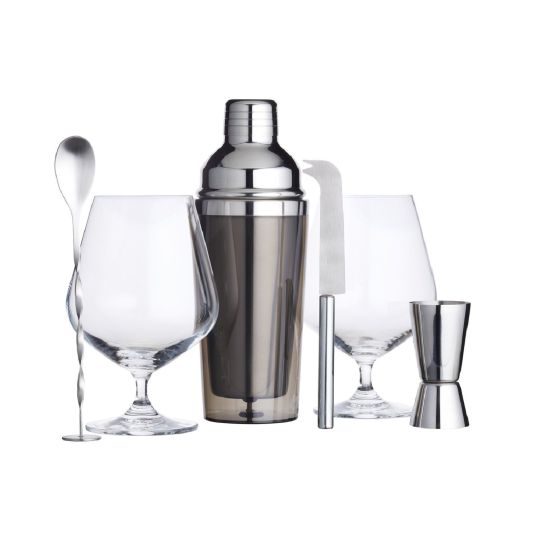 Open your drinks in style with our Art Deco bottle openers. The three dimensional bottle openers come in four different styles including: a parrot, leopard, monkey and a pineapple. Taking inspiration from the lavish and eccentric Art Deco era, the bottle openers are finished with an antique gold colour, adding some luxury into your bar cart or drinks cabinet.
Our Price £10.00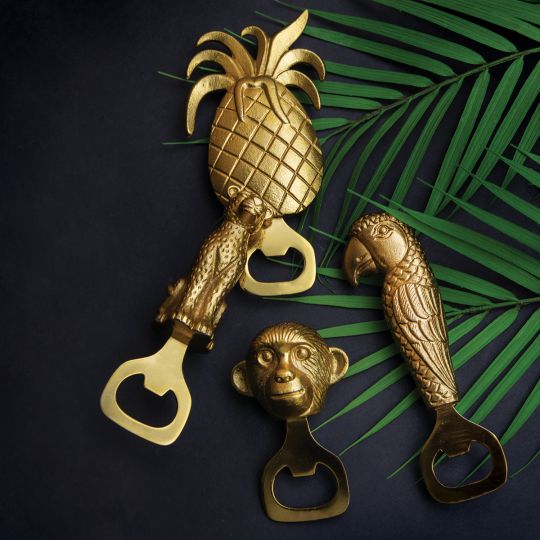 Keep your wine cool and add some Art Deco glamour into your home with this wine cooler bucket. The cooler is specially designed with a double wall construction to keep wine chilled for longer. It is crafted from stainless steel and has a copper finish with colourful iridescent details, making each one completely unique. This wine cooler is part of our Art Deco range that celebrates the lavish parties, designs and lifestyles of the period.
Our Price £30.00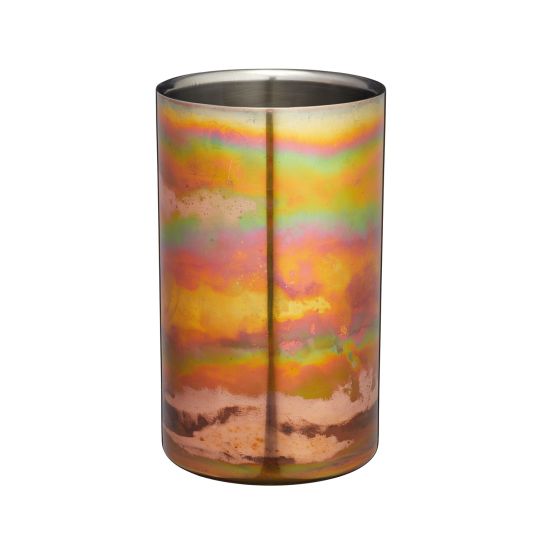 Add some Art Deco glamour to your drinks cabinet or bar cart with these shaped bottle stoppers. Shaped like a monkey, leopard, giraffe and a palm tree, these eclectic stoppers are a practical and ascetic way to keep your liquids fresh. The three dimensional stoppers have an antique gold finish and rubberized details to create a seal ensuring the stoppers will fit into many different sized bottles.
Our Price £10.00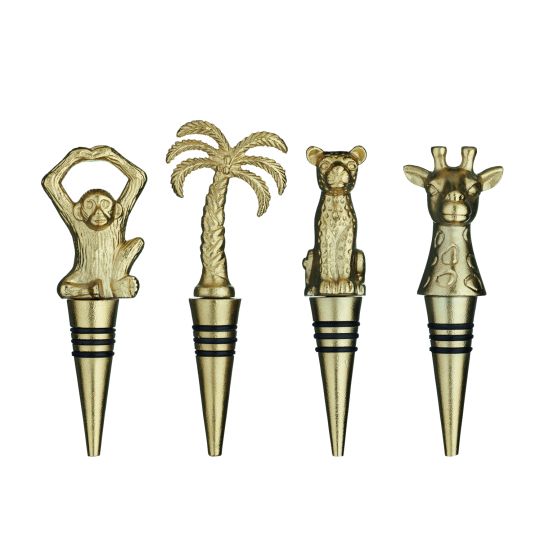 Make a toast to your favourite series with an illicit collection of roguishly good cocktails inspired by Tommy Shelby and his notorious family. Pick a terrifyingly good tipple from a Birmingham Sour, Derby or Easy Dizzy and 40 other classic recipes including whiskey, gin and other spirits.
Our Price £12.99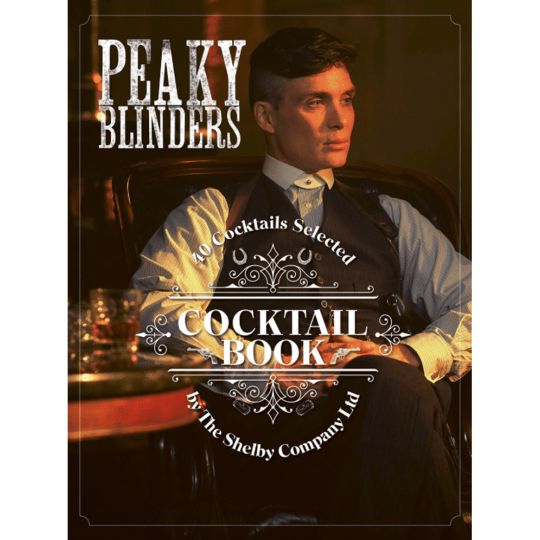 Enjoy your favourite cold drink in this Stonehenge Medallion Glass Tankard. Featuring a metal plaque of English Heritage's exclusive medallion design, this tankard celebrates the iconic stone circle and the history behind it. As a memory of your visit, or as a practical gift for a friend, this tankard is perfect for enjoying a cool drink on a warm summer's day.
Our Price £20.00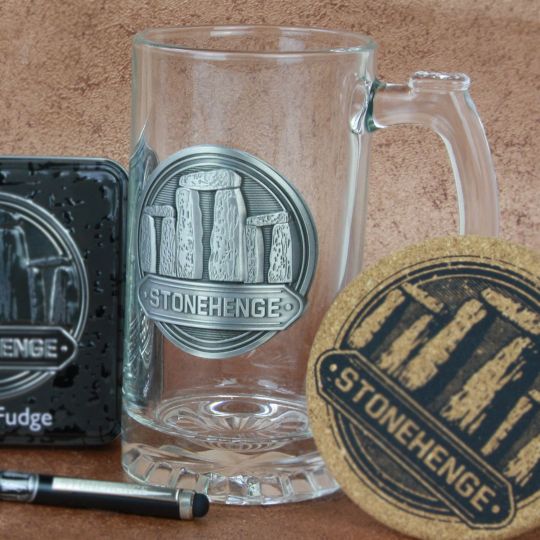 When it comes to champagne, it is best served ice cold. This champagne bucket is sure to keep your sparkling wine and champagne perfectly cold, ready for serving. It is crafted from anti-rust, corrosion-resistance stainless steel and has a copper finish with colourful iridescent details, creating an effortlessly stylish and functional home décor piece.
Our Price £40.00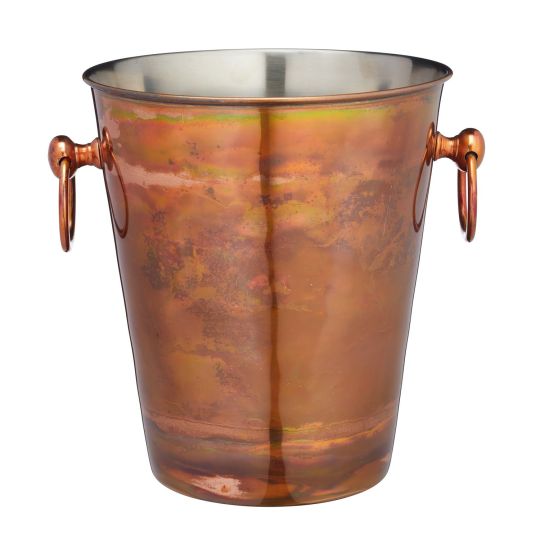 The bottles are stainless steel and have a leak-proof double wall construction to keep your drink chilled or hot for prolonged periods. They are a great alternative to plastic bottles and are sure to become a daily essential.
Our Price £35.00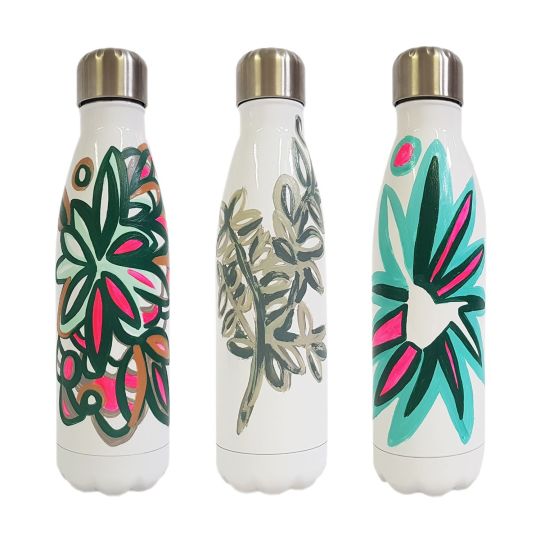 Keep your wine fresh with this bottle stopper. Featuring an intricate metal model of a knight's helmet, this stopper makes a great gift for a history lover.
Our Price £7.00