Shop Bamboo Shoe Liners at SockShop!
Sock Shop Affiliate Newsletter
---
Shop Bamboo Shoe Liners at SockShop!
Perfect for pairing with your pumps or other low cut shoes, these Sock Shop shoe liners have been made with natural bamboo. Click here to shop our range of breathable, moisture wicking and antibacterial bamboo liners, that keep feet feeling fresh and comfortable.
Team up your trainers with our ladies' SOCKSHOP Half Cushioned Bamboo No Show Socks and feel the difference when you're wearing soft, gentle and skin kind bamboo fibre! You get three times the comfort with this triple pack of low ankle socks, designed to keep you cool, fresh and with happy feet all day long.
Our Price £9.99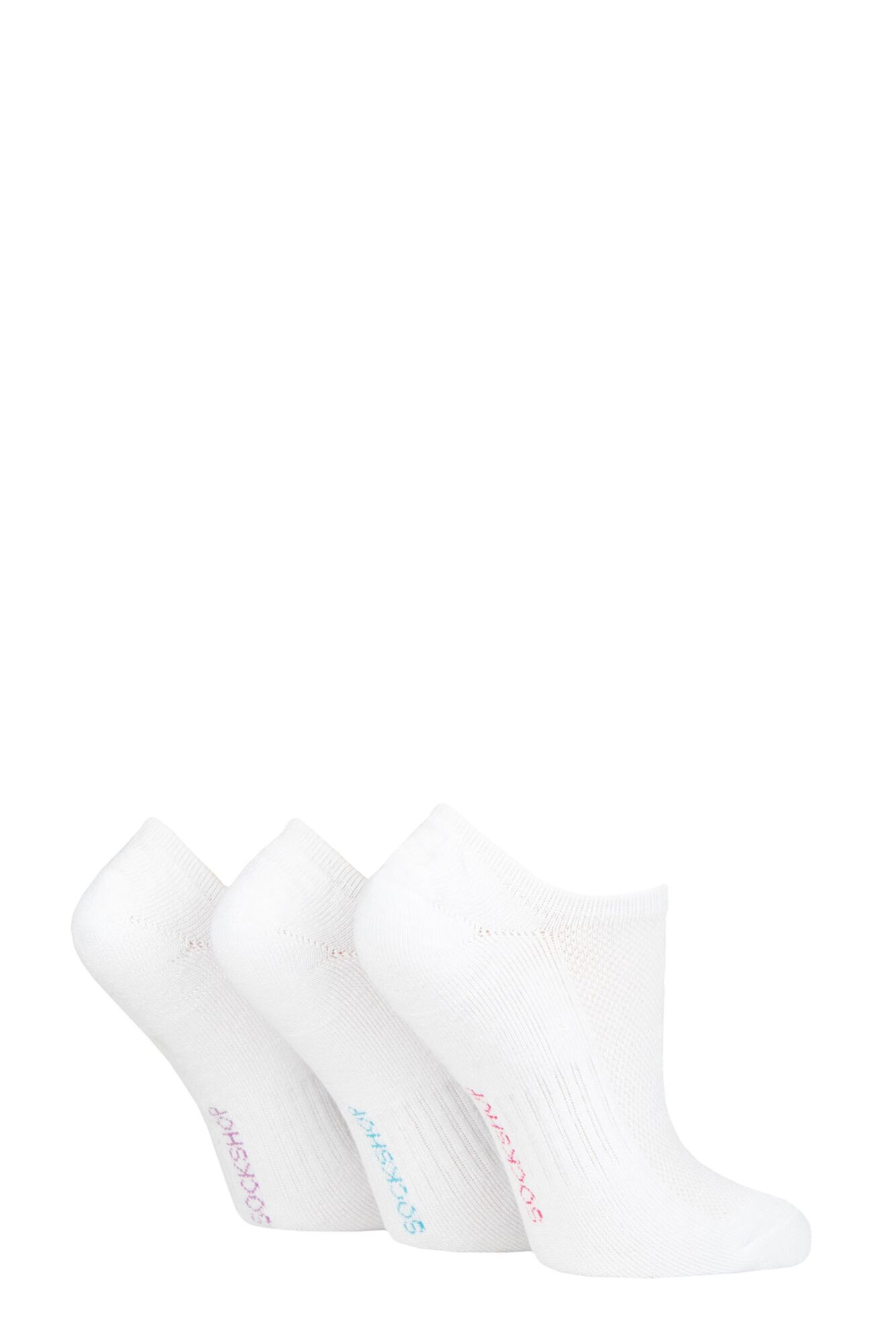 Keep feet cool and fresh — invisibly — with Elle Bamboo Seamless Shoe Liners, a twin pack of ladies finely woven ultra-low liner socks, with silicone grips on the inside of the heel to help stop them riding underfoot during wear, and seamless ties for comfort. They are an essential barrier between you and your shoes, keeping both in better condition.
Our Price £6.99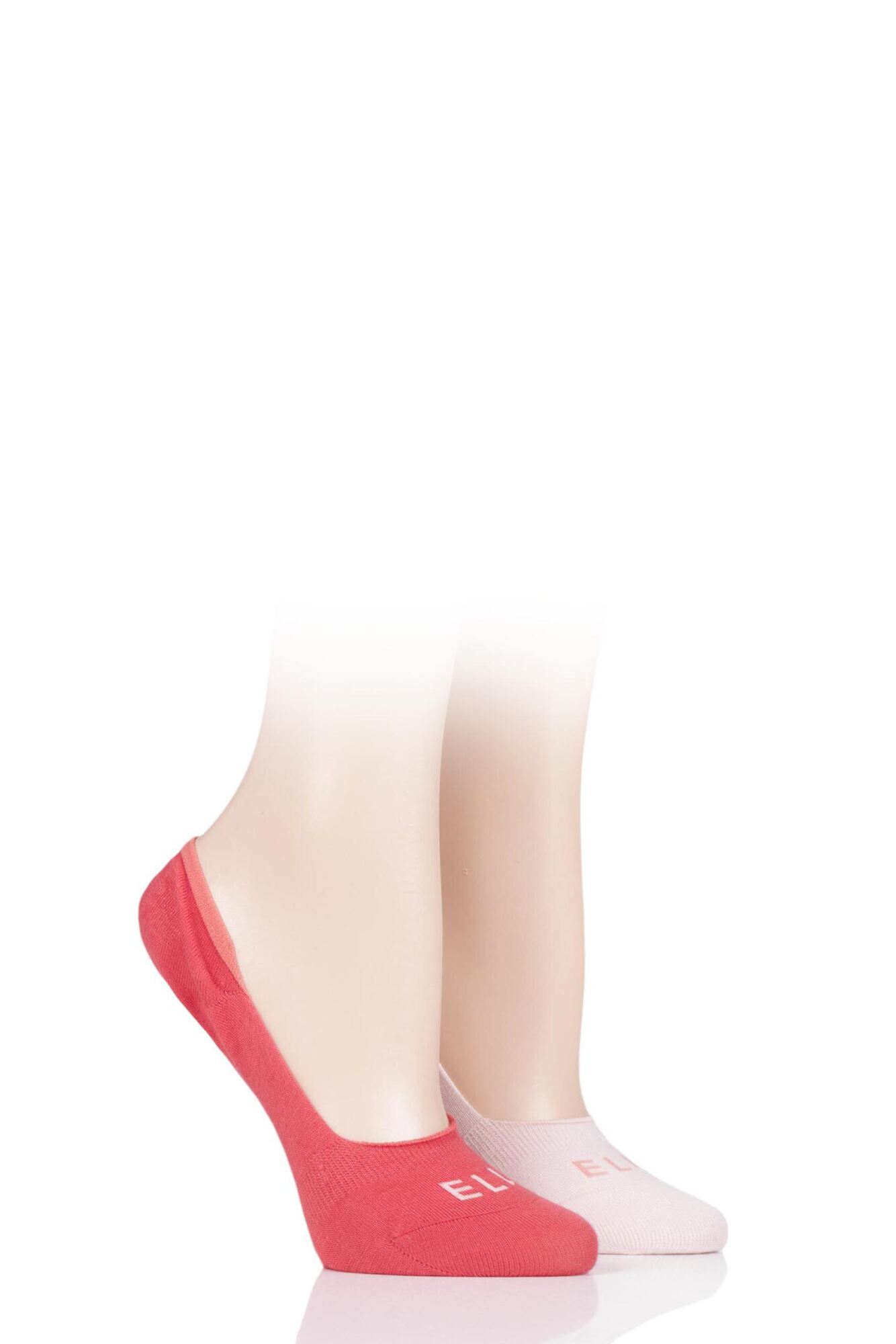 There are few better materials for keeping feet fresh, cool and protected than bamboo fibre, so don't go bare, go for our SOCKSHOP Fine Bamboo Liners. In a triple pack of single colour or mixed shades, these fine gauge socks sit well beneath the line of most men's shoes to give you a sockless appearance, while helping keep your feet (and shoe linings) in good condition.
Our Price £7.99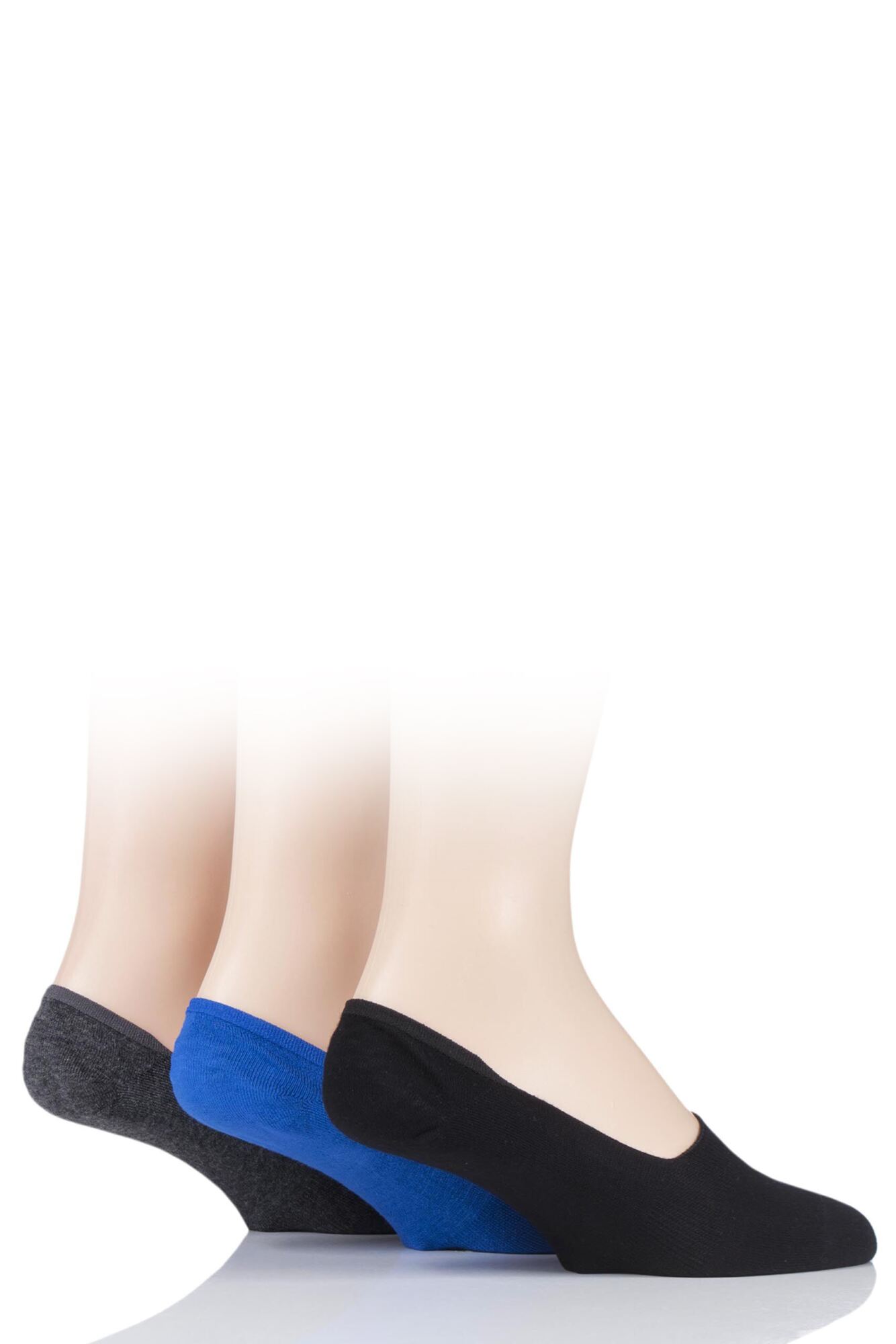 With all the skin-kind benefits of bamboo fibre, these three pairs of ladies' Glenmuir Bamboo Sports Shoe Liners are low ankle socks highly suitable for wearing with all your sneakers, trainers and sports-style shoes. They are constructed from a super-soft and silky bamboo-rich blend, with mesh panels woven into the tops for superb ventilation allowing stale, damp air out and fresh air in, along with bamboo's own ability to absorb and wick away moisture.
Our Price £8.99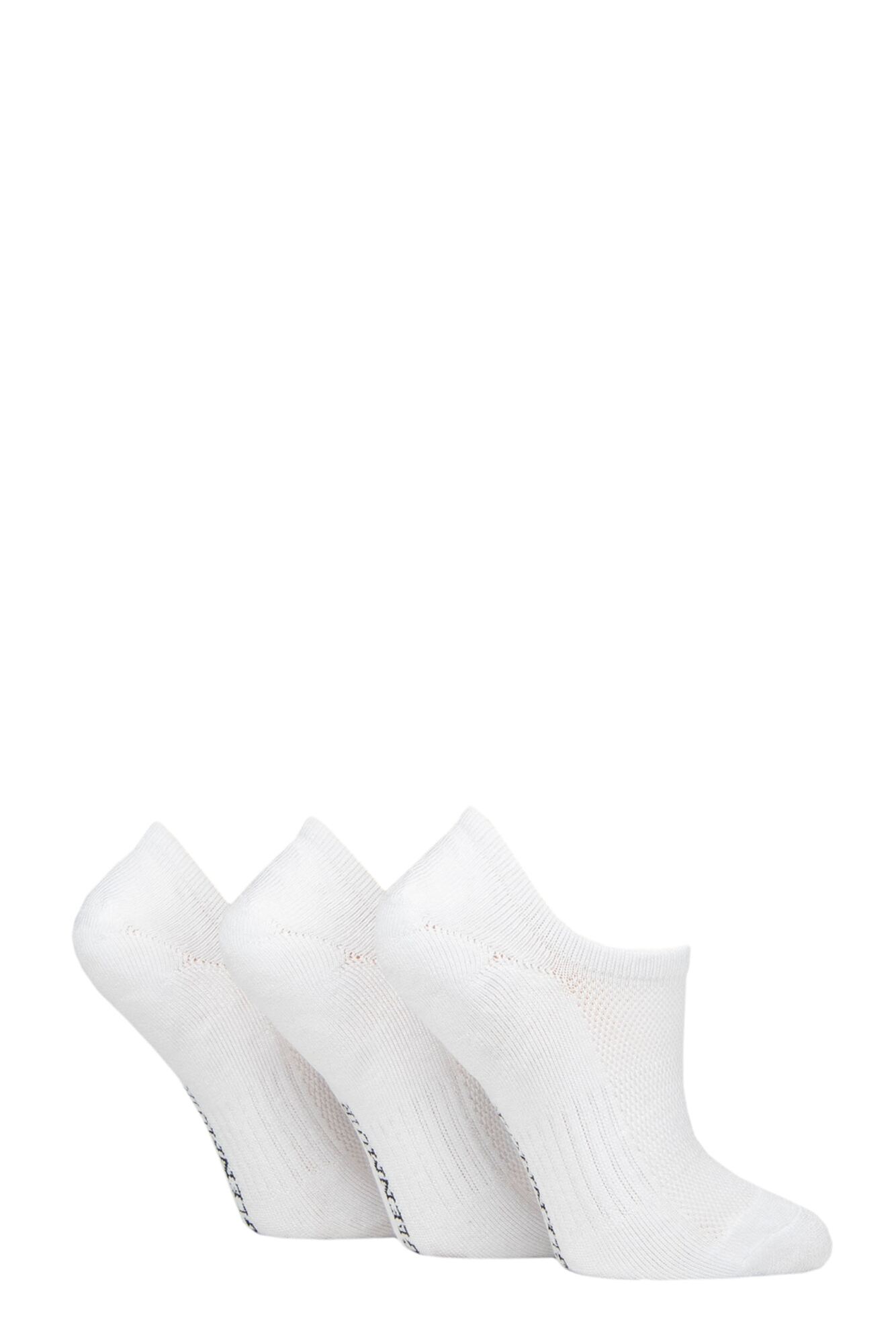 Even though it's tempting in warmer weather, or when you want to go bare-legged, going sockless can prove rather uncomfortable, as well as risking rubbing, blisters and icky fungal issues — it isn't great for your shoe linings either. Protect yourself and your footwear in these SOCKSHOP Wild Feet Plain Cushioned Bamboo Shoe Liners.
Our Price £5.99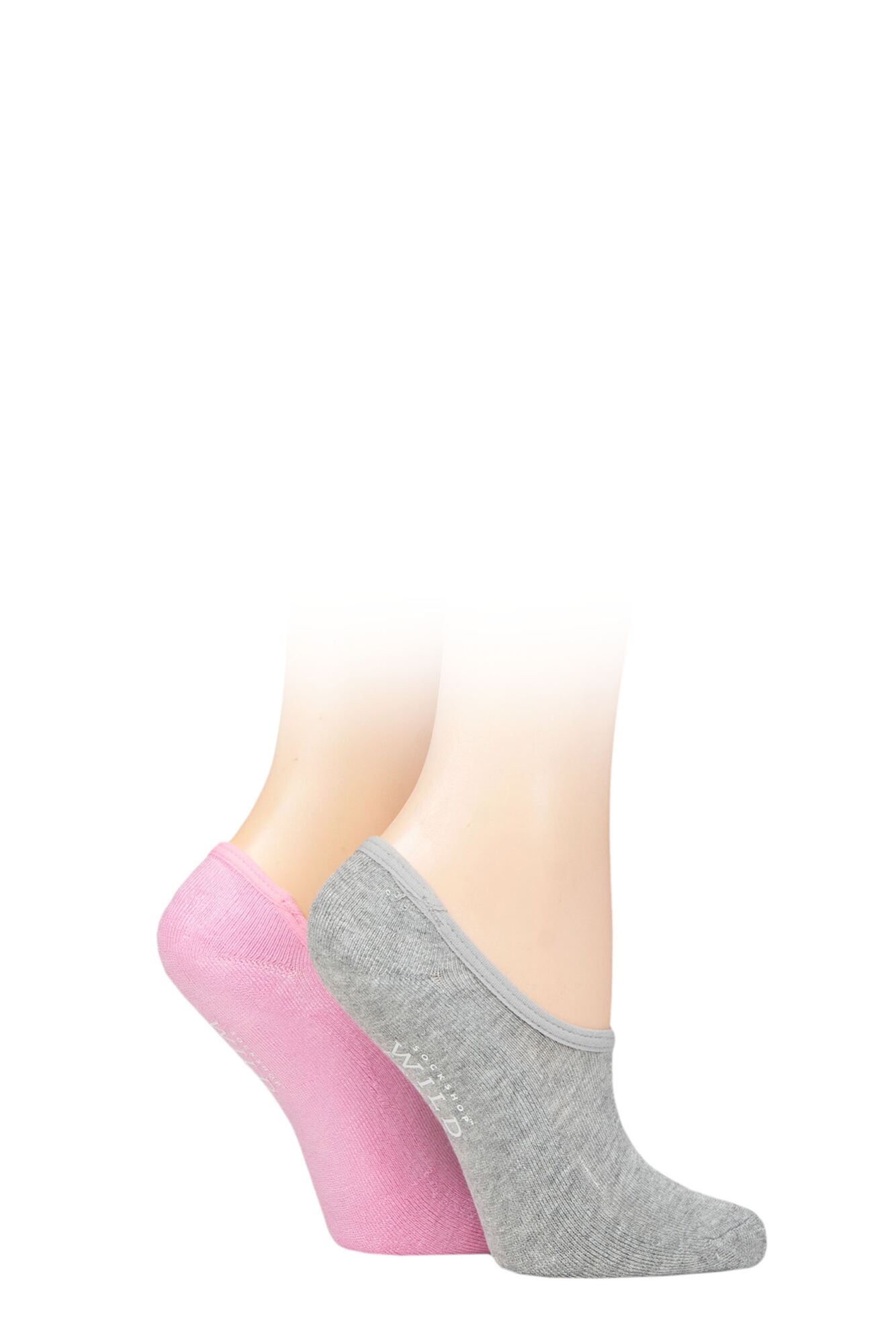 A five-pair pack of sports-styled trainer socks made from cool, soft and silky skin-friendly bamboo, these Farah Striped Bamboo Trainer Socks are a great pick for gym and workout wear, because when your feet feel fresh, your fitness goals seem easier to achieve. These men's bamboo trainer socks feature a mix of contrast colour toes and heels with sports stripe decoration and Farah branding.
Our Price £9.99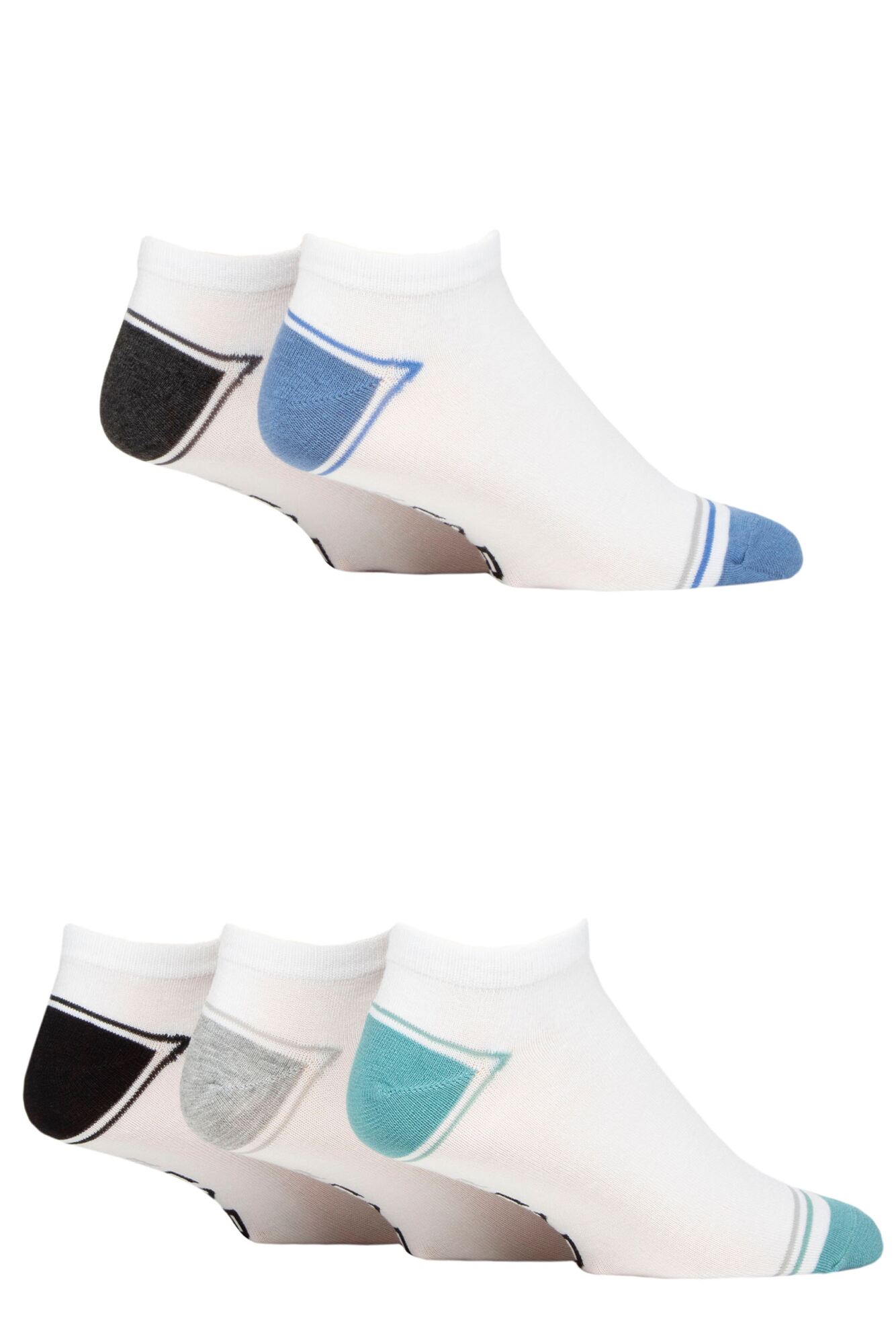 Presented in a cute, almost-unbelievably small box, these lightweight, fine, soft and smooth Thought Bamboo and Organic Cotton No Show Socks are low top shoe liners that keep you looking sleek, stylish and 'sockless'. Made with flat, hand linked toes for smooth seams, they are comfortable in even the closest-fitting shoes.
Our Price £4.99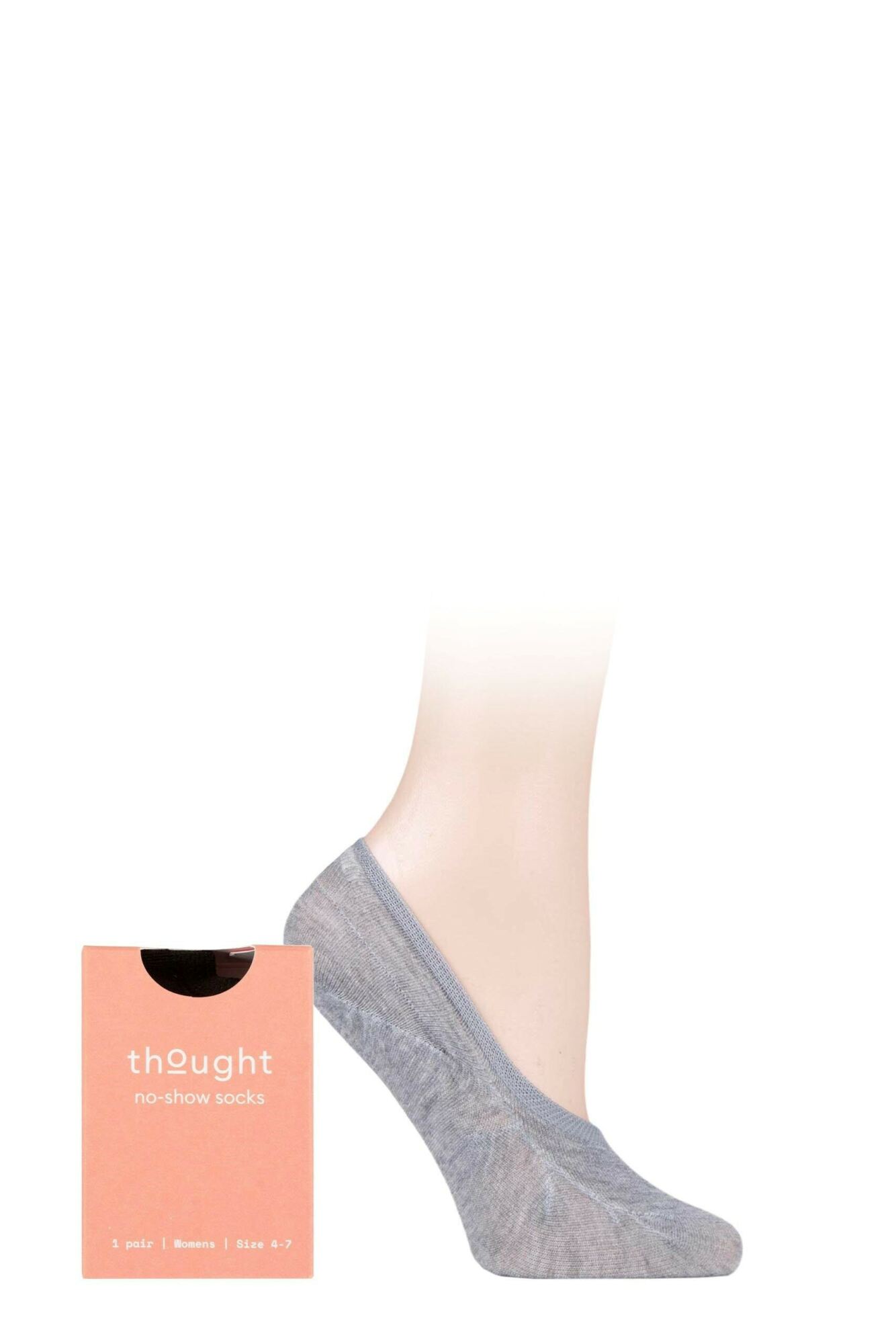 With extra low cut tops suitable for staying unseen inside most kinds of shoes, our ladies SOCKSHOP Plain and Patterned Bamboo Shoe Liners are soft, comfortable foot protection to look after your skin when you want to maintain that bare-legged look. The fine gauge knit liners have anti-slip silicone heel grips to prevent them sliding underfoot during wear, and for extra comfort, the liners are made with smooth toe seams.
Our Price £7.99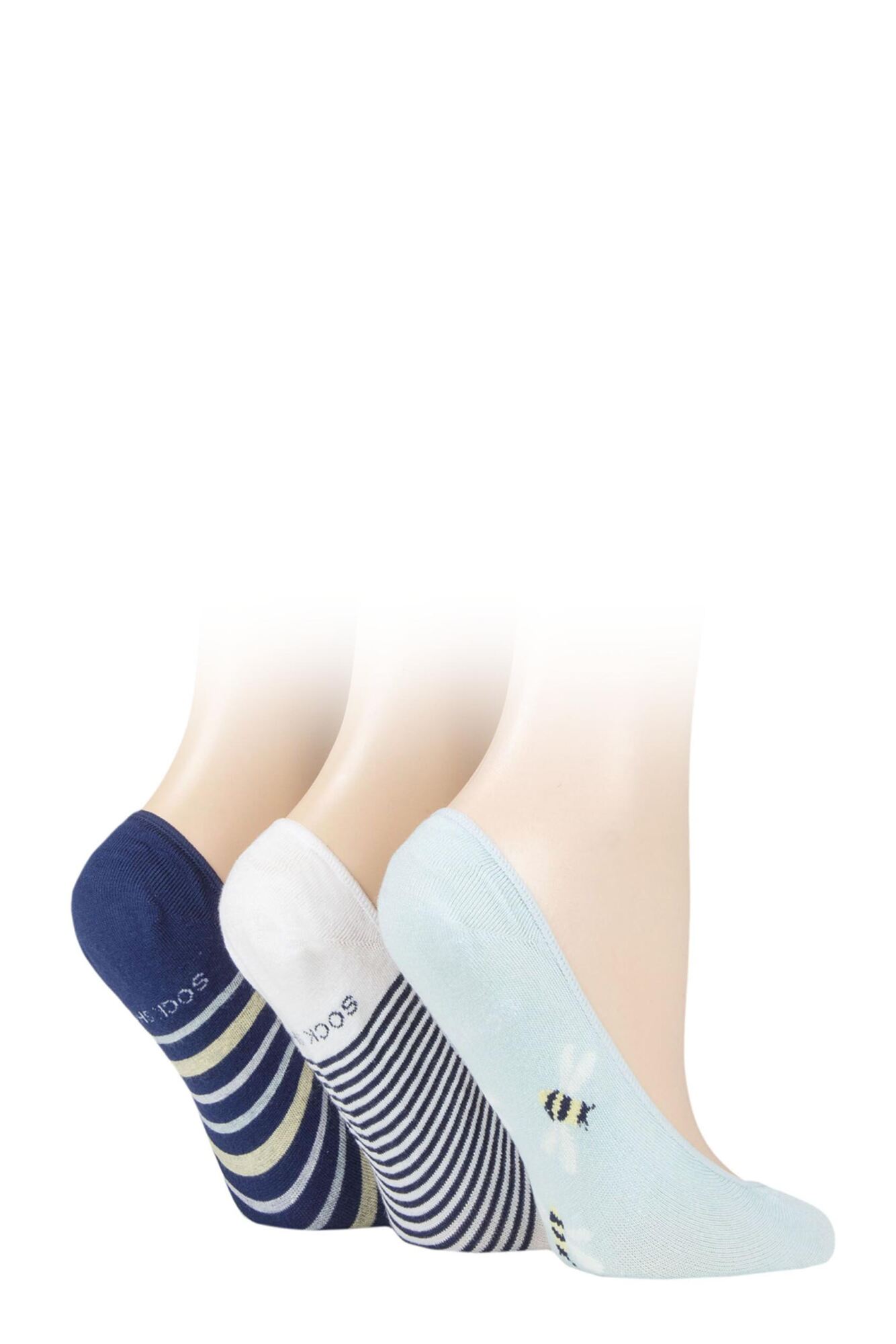 Versatile, comfortable and cool in a low ankle cut that is near-invisible in many styles of shoes and trainers, these ladies' Jeep Bamboo No Show Socks come in a triple pack that features plain uppers with mixed colour Jeep logos woven into the soles.
Our Price £7.99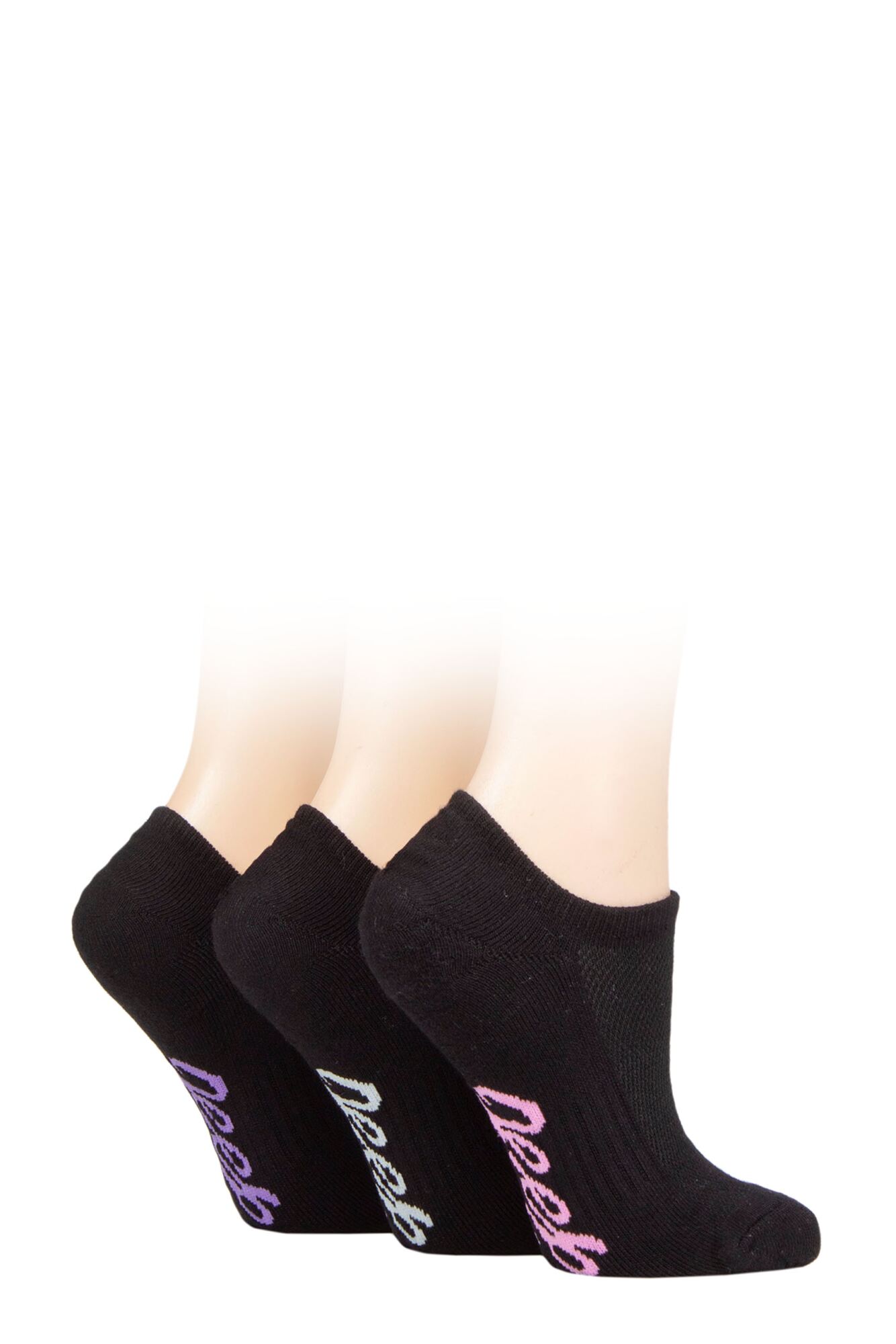 We've improved on the humble shoe liner! Our latest SOCKSHOP Seamless Bamboo Shoe Liners (in a twin pack here) are gentler, smoother and more comfortable than cotton equivalents, benefitting from bamboo fibre's natural silkiness. The seamlesss toes for smooth seams means these liners won't have uncomfortable ridges to rub feet in tight shoes.
Our Price £6.99