Shop Amplifiers & DACs at Advanced MP3 Players
Advanced MP3 Players Affiliate Newsletter
---
Shop Amplifiers & DACs at Advanced MP3 Players
Shop our Amplifiers and DACs at Advanced MP3 Players.
We have something for everyone!
Click here to view the full collection.
The iBasso DC05 is a powerful portable DAC, with USB-C input, ideal to accompany a recent smartphone not having a 3.5mm jack output and allowing to enjoy a rich, precise and musical sound reproduction. Its digital/analogue conversion stage embeds a pair of 32bit DAC ES9219C. They integrate the Quad DAC+ technology as well as a headphone amplifier and a dynamic range enhancement (DRE).
Our Price £59.99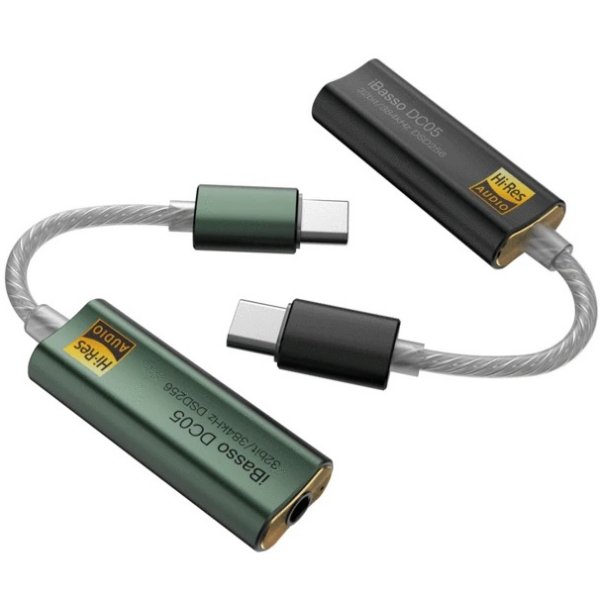 FiiO has upgraded their famous BTR5 Bluetooth DAC/AMP bringing us support for MQA decoding with an upgraded ES9219C Dual DAC Chipset. Enjoy your favourite music over a wireless Bluetooth connection with an advanced CSR8675 BT chip. The BTR5 also supports high-resolution USB DAC with decoding up to 32/384kHz PCM and DSD up to DSD256 natively.
Our Price £114.99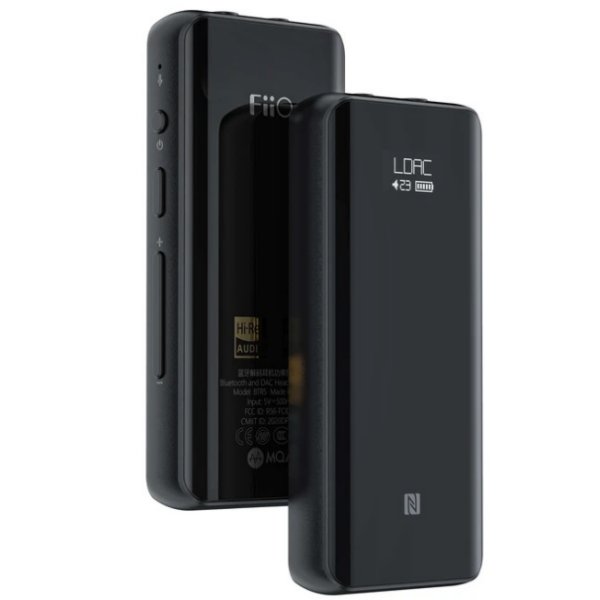 IKKO is the first professional sound card optimized for games, introducing the family FF1 interface for the first time to improve device adaptation. The first professional sound card device on the market that meets the needs of current mainstream PC, PS5, Switch, Xbox, TV, iPhone and Android phones, with algorithm optimization for three usage scenarios.
Our Price £51.99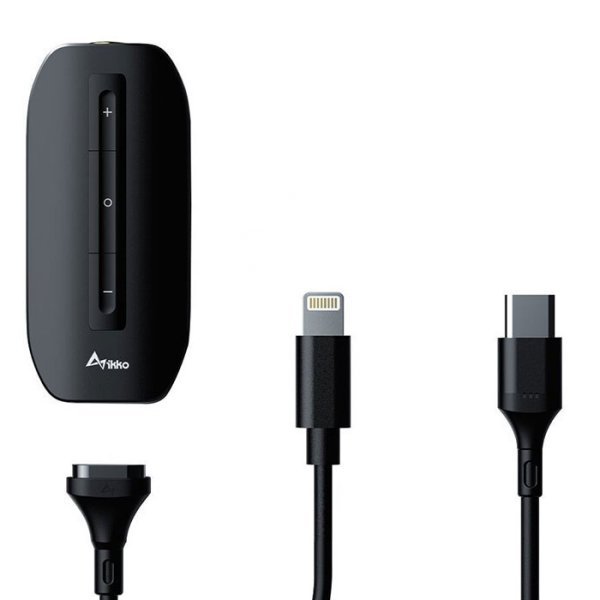 Built-in high-resolution ESSTech ES9118EC DAC chip, our portable DAC Amp fully enhances the sound quality of mobile phones while providing excellent headphone drive capability. Ultra-low-power dissipation extends the playback time.
Our Price £59.99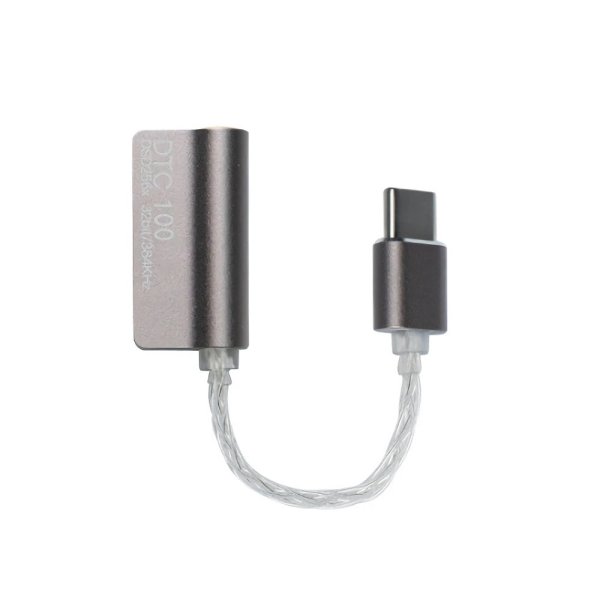 FiiO K9 Pro is going to be the leading product from the highly acclaimed "K" series of Desktop DAC/AMP's from the brand. The series features some of the best products that FiiO has to offer including the K5 Pro, K3, and more.
Our Price £594.99
Just connect the new K3 to your computer via USB to instantly upgrade to high-fidelity sound, and enjoy your music the way it was meant to be heard. Equipped with an XMOS USB receiver chip, the new K3 is capable of decoding up to 384kHz/32-bit PCM and native DSD256 – the same as many DACs costing much more.
Our Price £89.00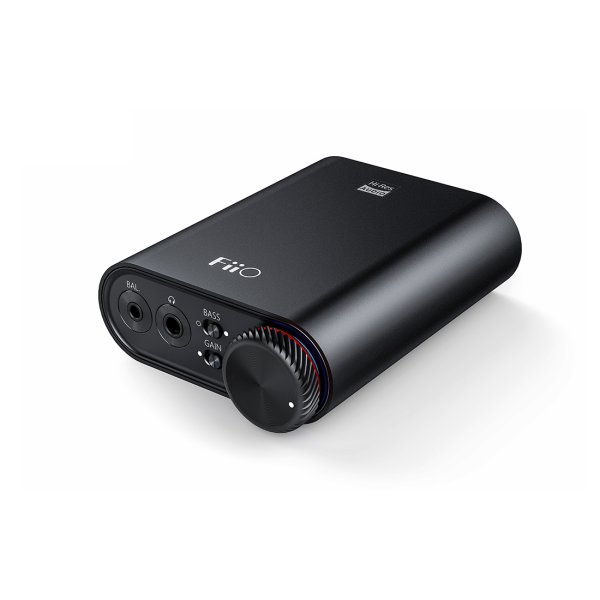 The IKKO ITM05 is an ultra-portable balanced headphone amplifier and DAC combo, integrating high-quality components in an extremely compact and lightweight format. It's the perfect companion for your smartphone to give you the best sound experience wherever you are. Practical, it slips easily into a pocket or bag.
Our Price £219.99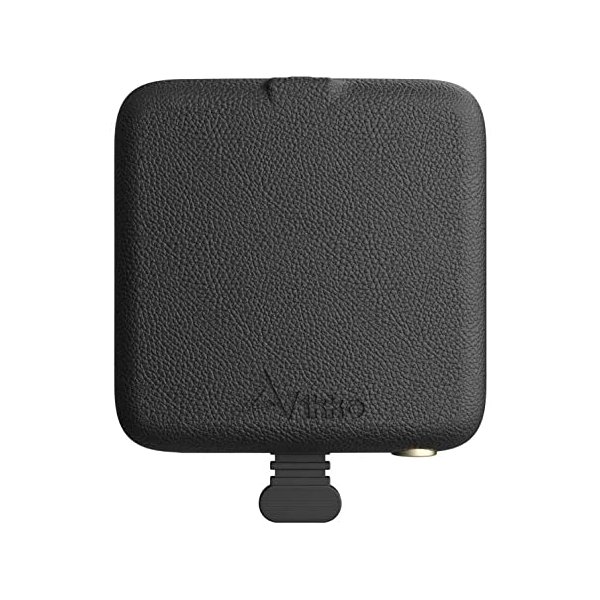 The 4.4mm balanced headphone output port on the AMP12 can provide a maximum output voltage of up to 8.3Vrms. It is more than enough to power demanding headsets without any trouble. On top of that, DX300 features three gain levels, High, Mid, Low, that will allow the pairing of high-sensitivity headsets with precise volume adjustment.
Our Price £199.00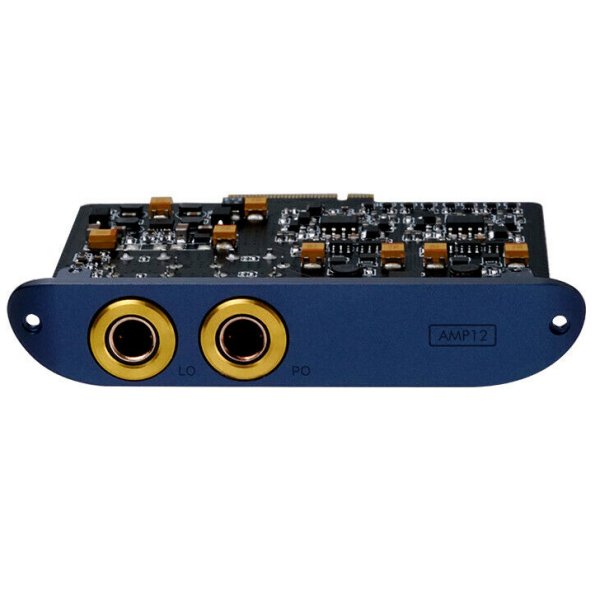 FiiO's new Q3 amp features the latest XMOS USB chip and is capable of decoding PCM up to 32bit / 768kHz and DSD up to DSD512 natively but the biggest attraction of the FiiO Q3 is the THX AAA amplifier module combined with the smooth AK4462 DAC chip.
Our Price £149.99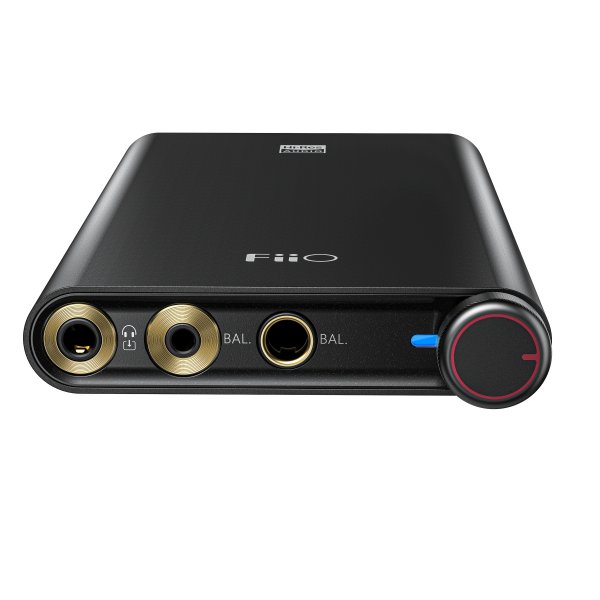 Building off what made the BTR3 so good, the BTR3K implements balanced output. It is a truly balanced design, with a DAC and amplifier carefully paired for the left and right channels each, for the purest sound possible.
Our Price £63.99