---
Shop Amplifiers at Advanced MP3 Players
A stereo amplifier is engine of any hi-fi system, and whether you want a stripped-out design or one with all the bells and whistles we have the perfect Amplifiers for you - hurry, products are subject to availability.
The FiiO E10K features a selectable bass boost and low-pass filter, both with circuitry optimized for a low noise floor when engaged, allowing you to customize the sound of your audio to your tastes.
Our Price £69.00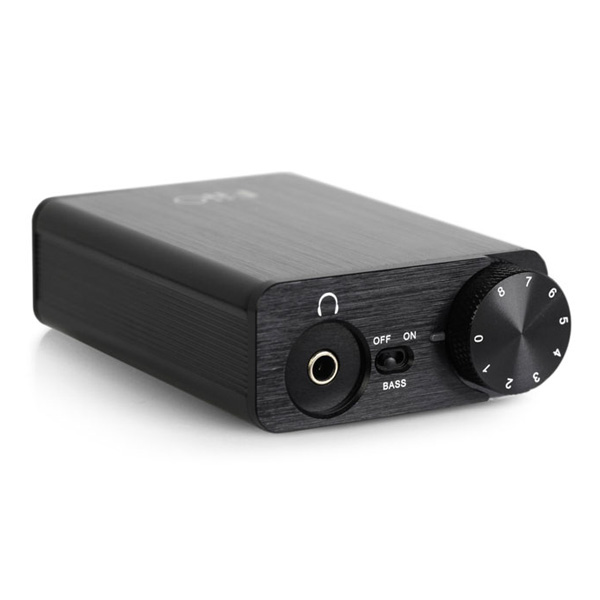 The FiiO A3 Portable Headphone Amplifier boosts audio quality and volume. It's important for headphone amplifiers to ensure what they are offering is not just an increase in volume output but also an improvement in sound quality. The FiiO A3 in this sense competes with products at twice the price.
Our Price £46.00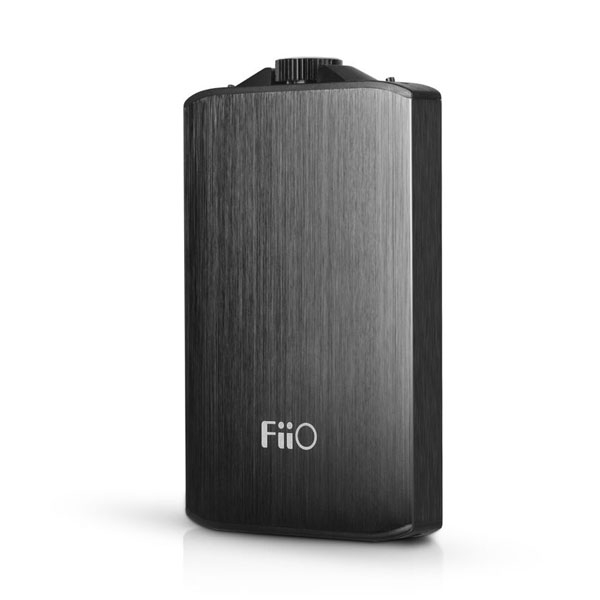 The D14 is iBassos's new generation AMP and DAC combo that combines the advantages of and advances from their D12 and D62 designs. It utilises the Sabre32 ES9018K2M DAC chip and with the XMOS USB receiver for superb sound conversion and is able to take up to a 32bit/384kHz PCM signal and native DSD up to 256x directly from computers.
Our Price £175.00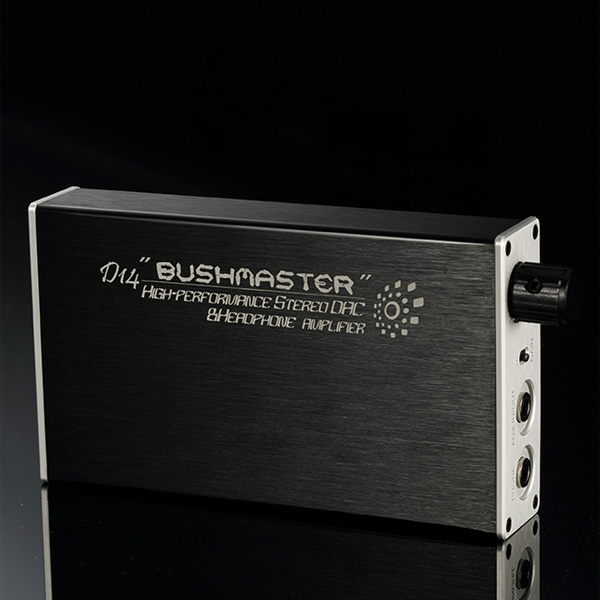 The FiiO L17 cable is a professional 3.5mm dual ended stereo audio cable with L shaped plugs designed specifically for connecting FiiOs range of amplifiers to portable media players. The cable comes with oyaide branded, all Japanese interconnects which are made from Gold plated copper to give excellent conductivity.
Was £9.99
Now £8.50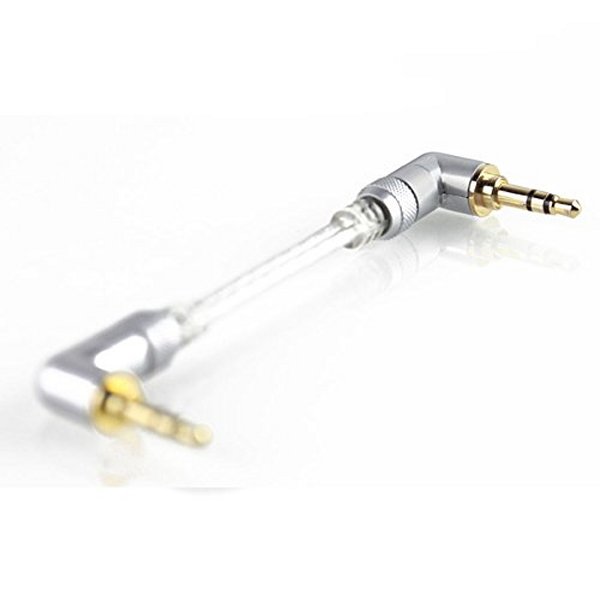 A shot of pure digital goodness. The New FiiO Q1 is the successor to the FiiO E07K with updated 24Bit/96KHz USB DAC and a powerful headphone amp. The Q1 comes with a host of new features and a brand new look that is still in keeping with the FiiO Brand.
Our Price £59.99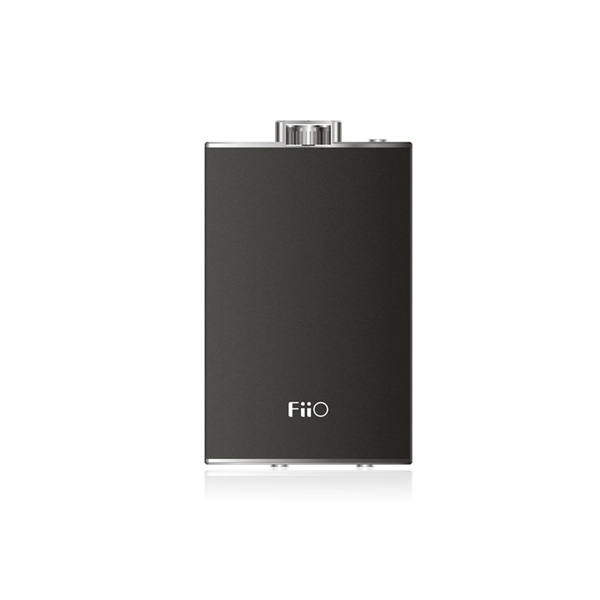 The E17K is a particularly strong offering from FiiO, a company already renowned for their superb amplifiers and DACs. This little portable unit is ready to take on all your top headphones.
Our Price £99.00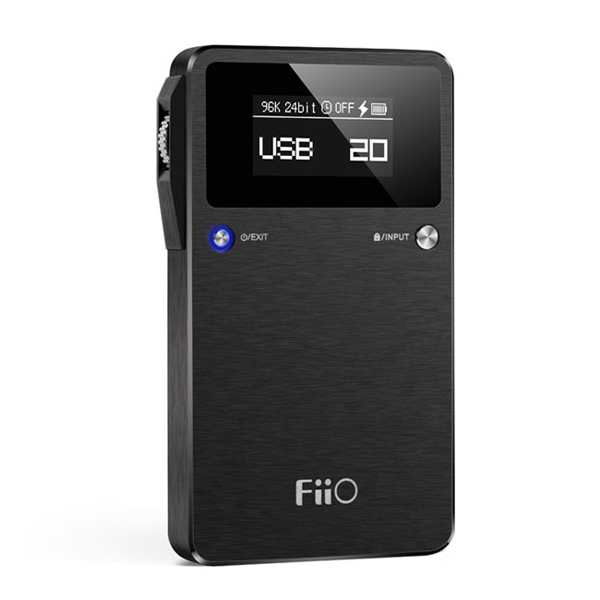 The A1 utilizes a sandblasted aluminium alloyed chassis for a durable modern appearance and comfortable handholding. A transparent removable back clip adapts the A1 to different usage scenarios in style.
Our Price £25.99
Compared to the last-generation E-series products, the K5 has made breakthrough strides in exterior design and craft, with lower tolerances for all joints and seams, more high-quality sanded surface finish and an indented front bezel assembly for a further upgrade in appearance.
Our Price £95.99