---
Shop Accessories at Advanced MP3 Players
Shop the best deals for MP3 Player Accessories here at Advanced MP3 Players - but hurry, products are subject to available stock.
This case with its beautiful Western genuine leather in black will be as unique as your Plenue D. This material is designed to look travelled. With this great style it will also offer simple access and great protection for your Plenue D.

Our Price £34.99
The PC100USB-HR is a 24bit/96kHz high resolution USB DAC. The PC100USB-HR uses USB bus power so does not require an external power supply. The convenient, centrally placed, volume dial makes it great for desktop use at home or on the move.
Our Price £85.00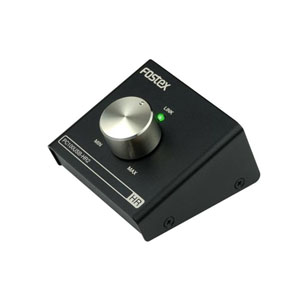 FiiO's AM1 amp module is perfect for use with your favourite IEMs. Its main advantages of low heat generation, low power consumption and long battery life are specially designed for use with earbud and some portable headphones that don't require very high output power to drive them.
Our Price £49.99
The FiiO AM0 is a Non-amplifier module designed for the FiiO X7, for use when you do not require amplification provided by the AM1, AM2 and AM5 modules.
Our Price £23.99
Protect your new Cowon X9 screen with the LCD Protection Film. The LCD Protection Film has been designed to be easy to install.
Our Price £7.99
The S9/J3/i10/X7/X9 uses a specific cable connection and Cowon offer this top quality cable as a replacement or spare.
Our Price £9.99
Using a high quality, luxurious leather this case is designed to fit the Cowon Plenue D (PD). The Leather case protects the product front bumps and scrapes.
Our Price £49.00
DragonFly Black is a USB digital-to-analog converter (DAC) designed to deliver cleaner, clearer, more naturally beautiful sound from any computer, smartphone, or tablet.
Our Price £89.00