---
Shoe Liners The Summer Essential at Sock Shop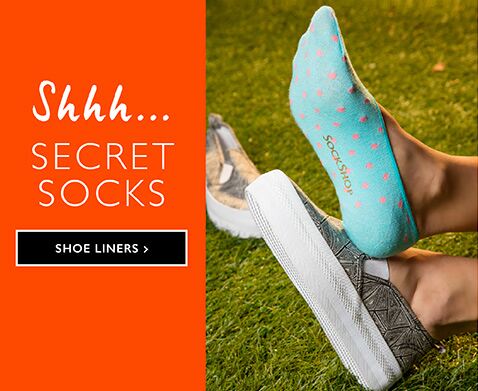 A Summer must-have, shoe liners will keep feet happy and healthy. Cleverly designed to hide under your shoe, you will enjoy all the comfort of wearing socks with a totally barefoot look - hurry, products are subject to availability.
A summer essential, these Falke shoe liners are invisible due to the innovative method of knitting and cut low on the foot ensuring that they won't be seen when wearing shoes. With an anti-slip system, these men's shoe liners have silicone around the heel for great grip.
Our Price £8.99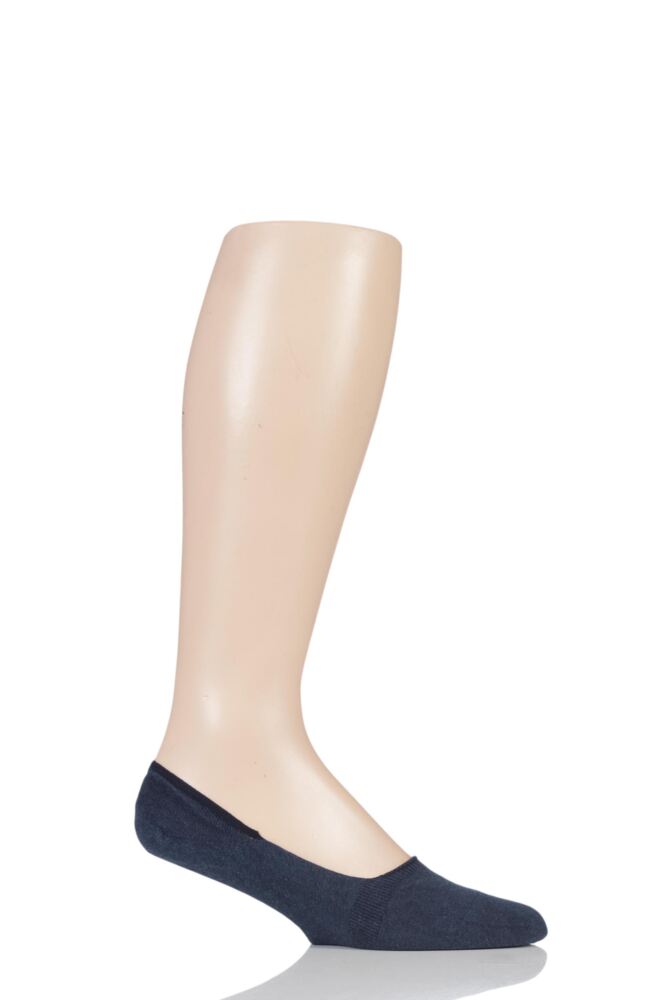 Pringle Gourock Cotton Shoe Liners let you keep the casual sockless look while step-stepping the side effects. They are ultra low sided, thin cotton rich liners, made with a seamless construction to suit all types of shoe.
Our Price £8.99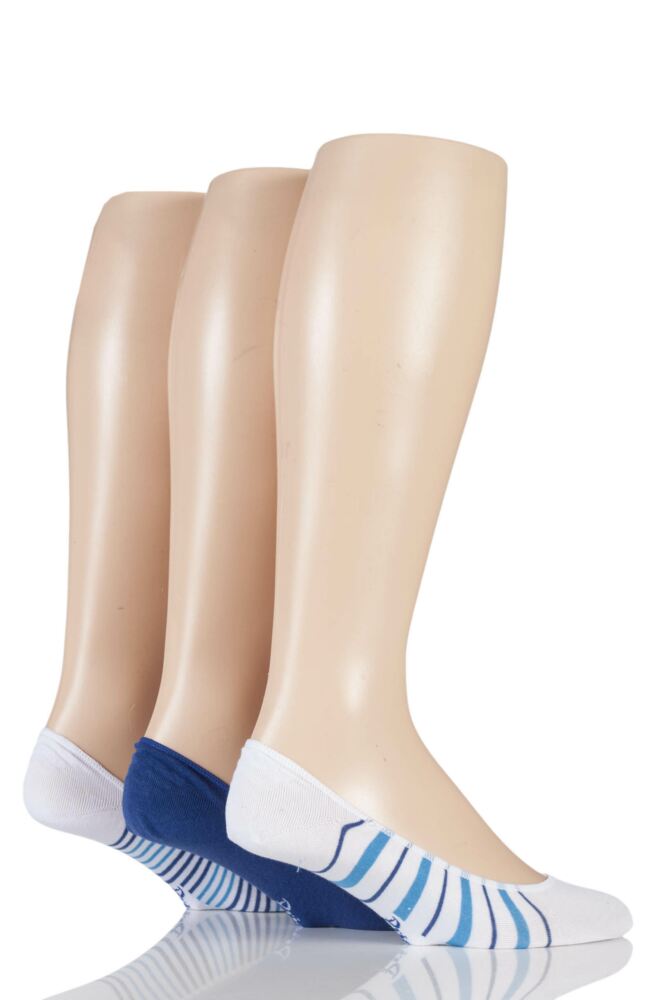 In a cool fine mesh, these Pringle no show liners will let your feet breath and stay fresh. The non cushioned feature will ensure a lightweight, non bulky, sleek fit that is full of comfort.
Our Price £7.99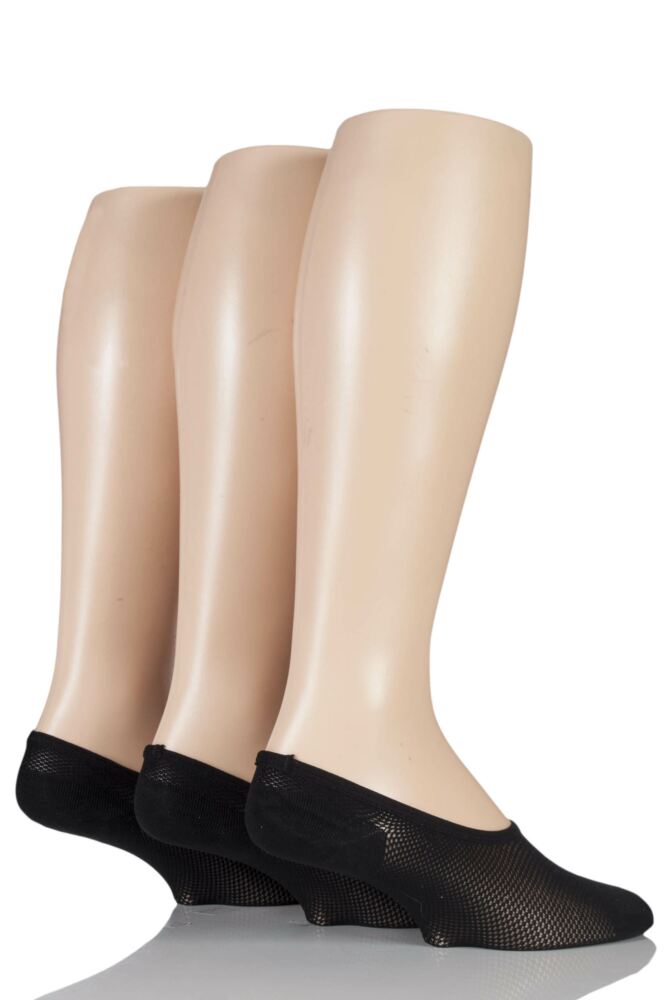 Bamboo naturally absorbs more moisture than comparable cotton, is gentler to skin and is totally antibacterial, so odour is kept at bay for longer. Supplied in a twin-pack, SockShop Plain Bamboo Shoe Liner Socks have slip-resisting silicone grips in the heels to stop your liners from sliding underfoot during wear.
Our Price £6.99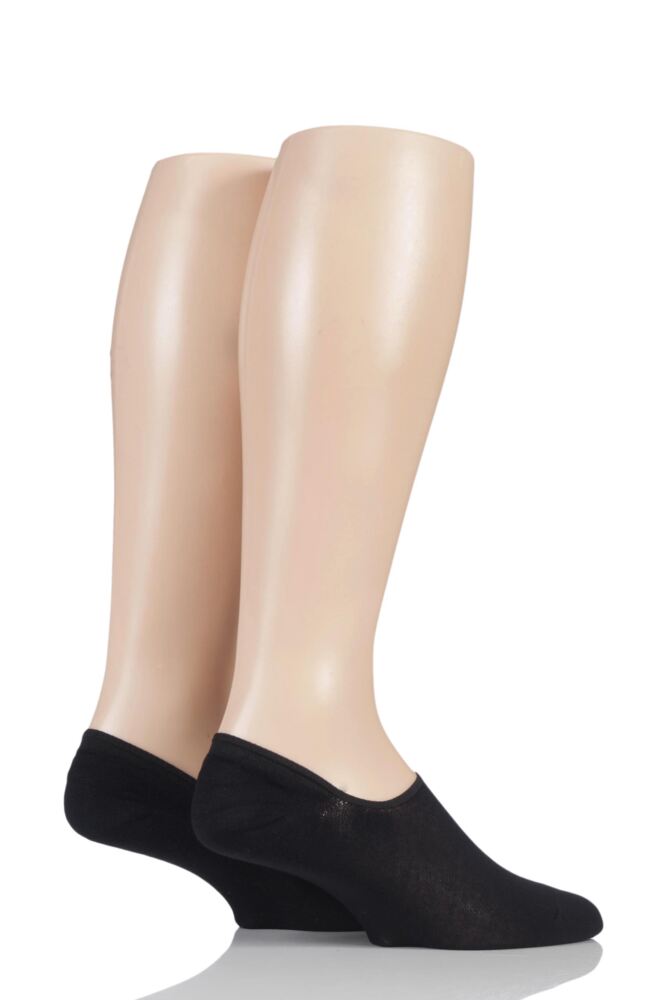 These soft, cotton rich liners (available as a twin pack) are cut very low at the ankle, but further over the front of the foot than general purpose socks.
Our Price £7.99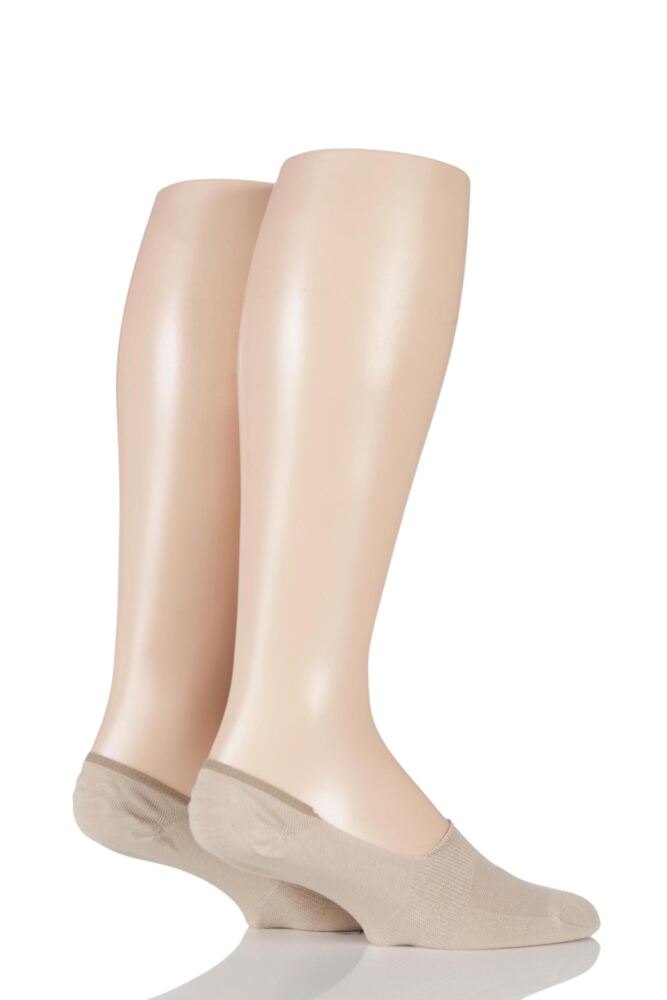 Elle Low Cut Bamboo Shoe Liners with Silicon Heel Grip are silky and smooth, with a cute 'Elle' logo hidden in the weave. Silicone heel grips ensure that they stay in place, without slipping underfoot like inferior versions.
Our Price £3.99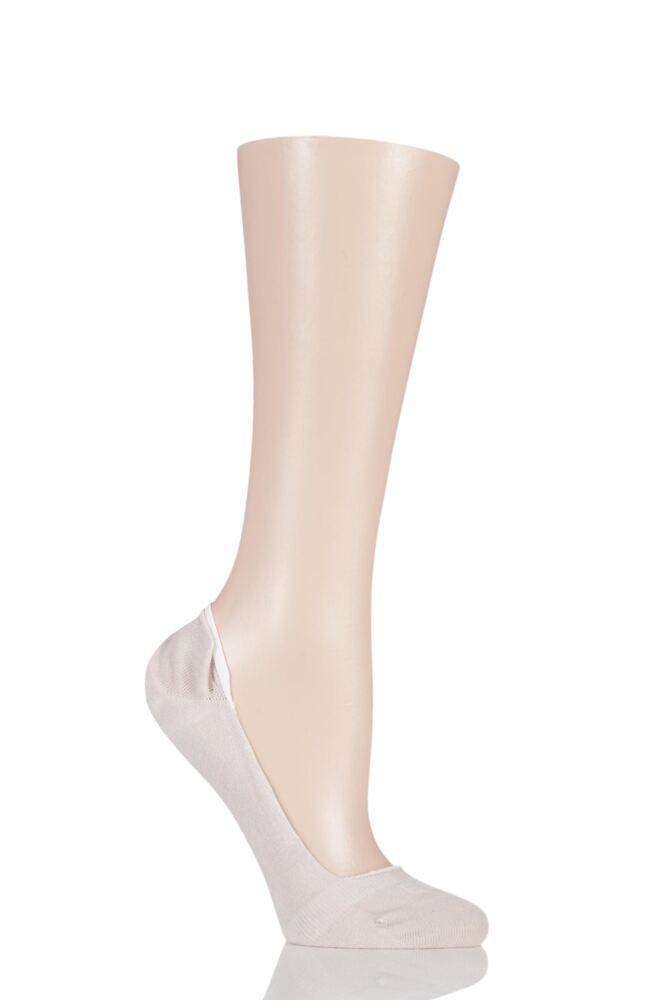 Pringle Melinda Laser Cut Shoe Liners are also made with single layer laser cut edges for a hem-less feel, Lycra for better fit and shape retention, plus good anti slip silicone grips in the inner heel to keep them properly in place all day long.
Our Price £7.99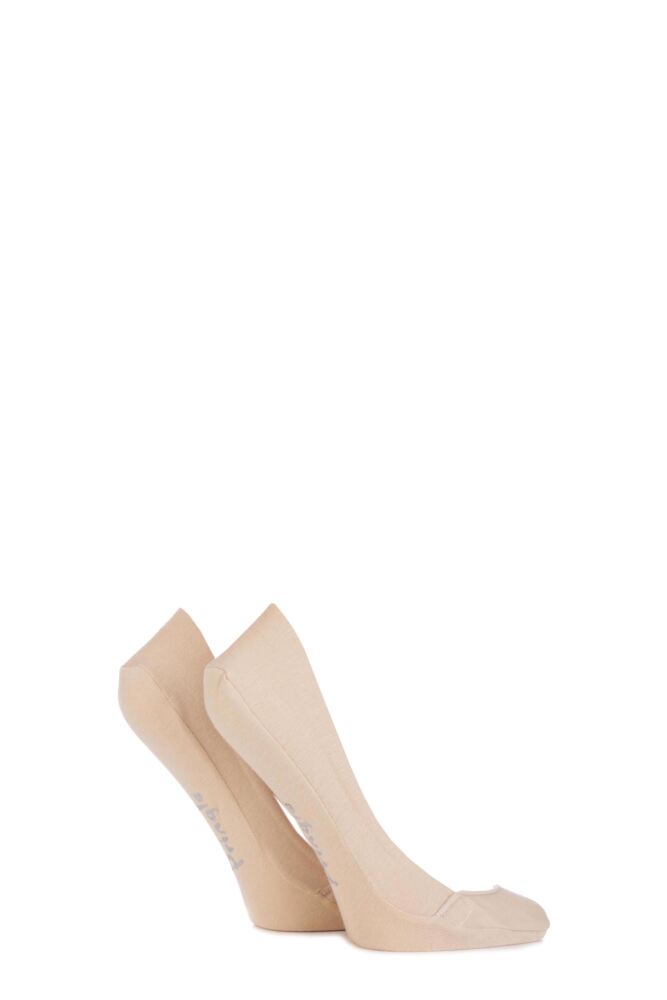 Extra low on the foot, extra smooth and soft, the socklets in this triple pack Pringle Maddie Fine Nylon Shoe Liners have a sophisticated look and feel, in a seamless, fine woven opaque style. Thanks to being cut so low at the hem, these no show liners will remain hidden in all but the skimpiest of shoes.
Our Price £7.99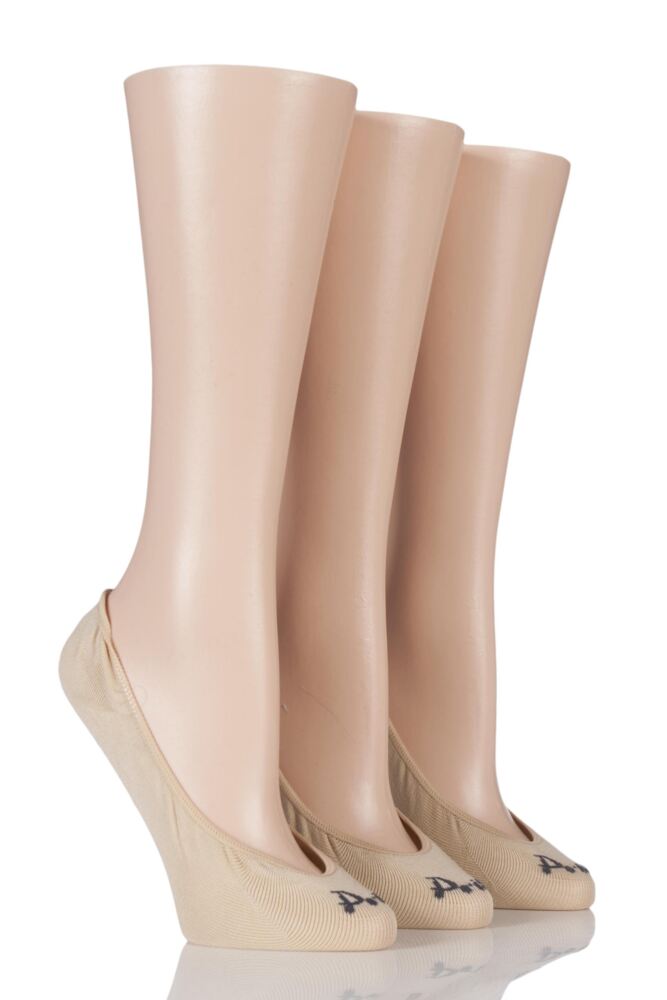 Lace-patterned with a pretty scalloped edge to the heel, the socks in this twin pack of Elle Lace Shoe Liner Socks, in two contrasting pastel shades, are fine and semi-transparent with an open micro-net weave that is soft and very lightweight, ideal for wearing with close-fitting footwear, or airy summer-weight shoes.
Our Price £7.99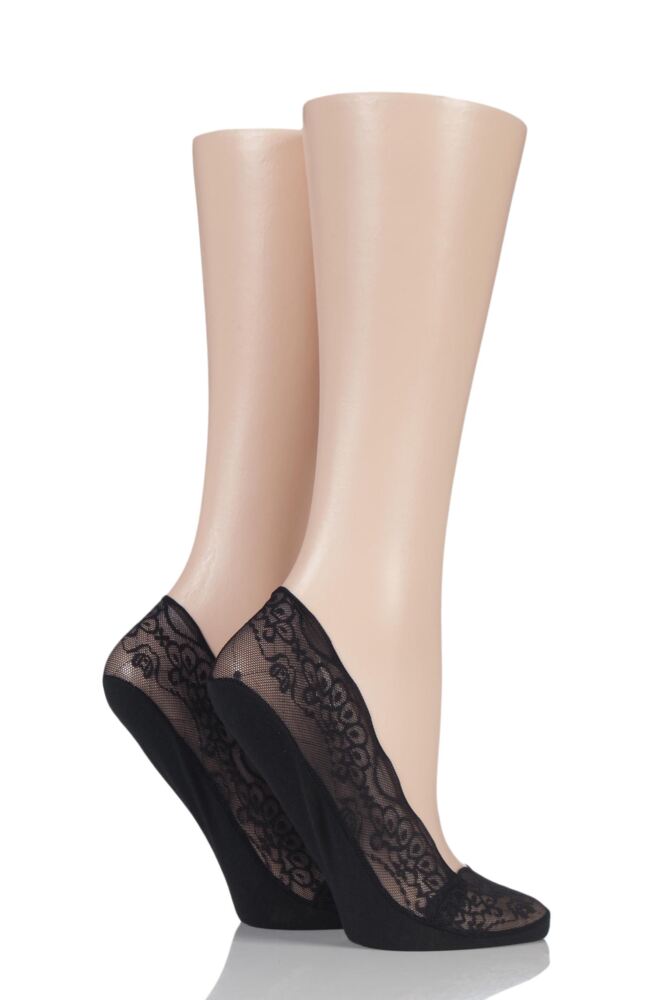 These discreet socks are superbly made in Pantherella's own Leicester works from the finest Egyptian cotton rich fabric blend, with soft, breathable tops, elasticated mid-foot sections and heels plus silicone no-slip heel grips for liners that stay put and don't ride down during the day. Pantherella has also added an antibacterial finish for a fresh, cool and comfortable feel.
Our Price £10.99