Seriously Snuggly Ladies' Home Socks at Sock Shop
---
Seriously Snuggly Ladies' Home Socks at Sock Shop
Ladies' Fluffy Bed Socks and Slipper Socks Available at Sock Shop.
Slip into sumptuous comfort and put your feet up in a pair from our large range.
Click here to find out more.
There's nothing kinder and softer on your feet than these super sumptuous bed socks.
Our Price £8.99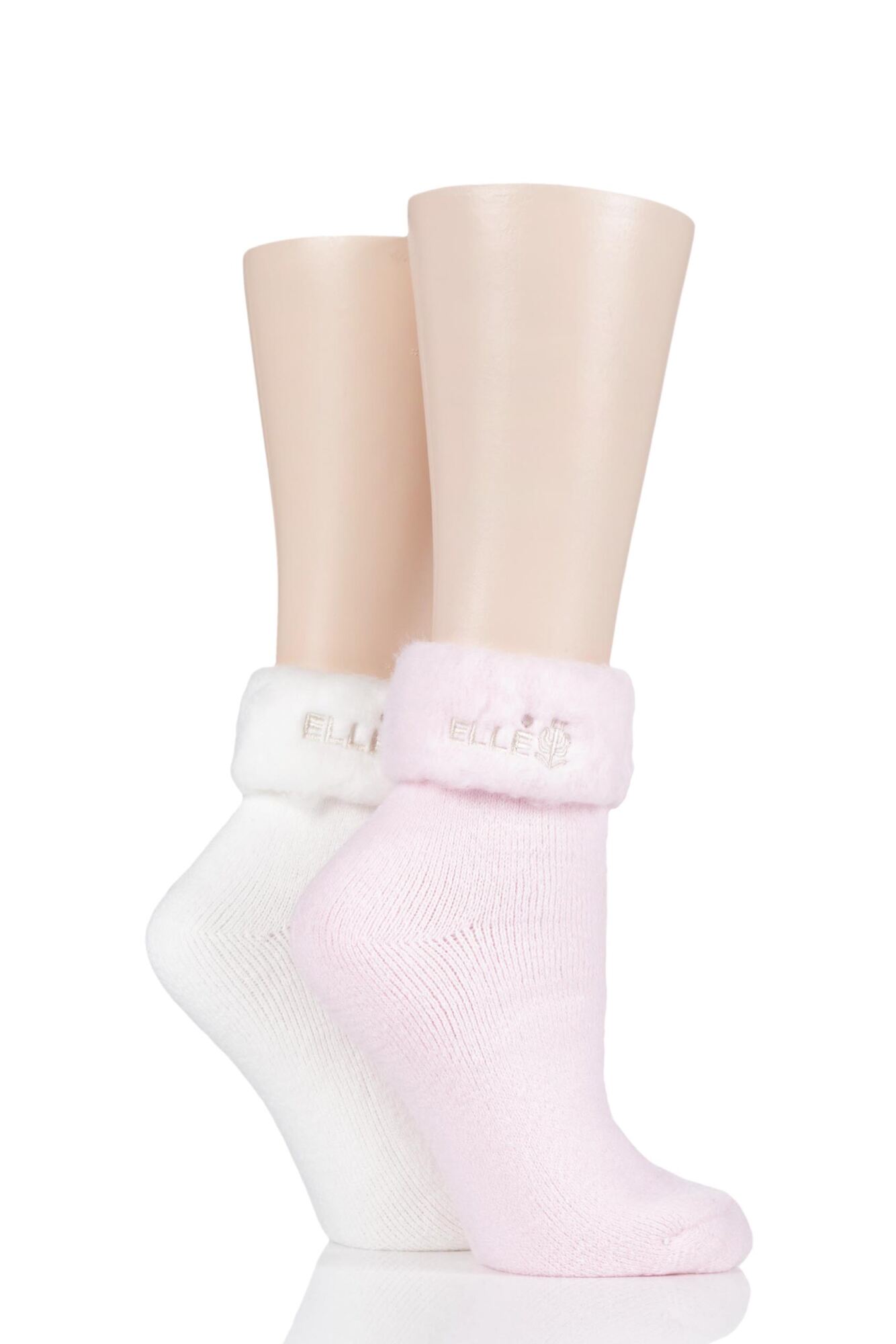 An extra-relaxed looking variation on the usual slipper socks, these Heat Holders Lounge Cosy Slouch Socks have long, loose fleece yarn knit tops that lazily, attractively flop around the ankles. The rest of these socks are thick and warm with the Heat Holders magic formula of a looped, intensely brushed cushion inner that traps warm air and holds it for a lasting cosy feel.
Our Price £11.99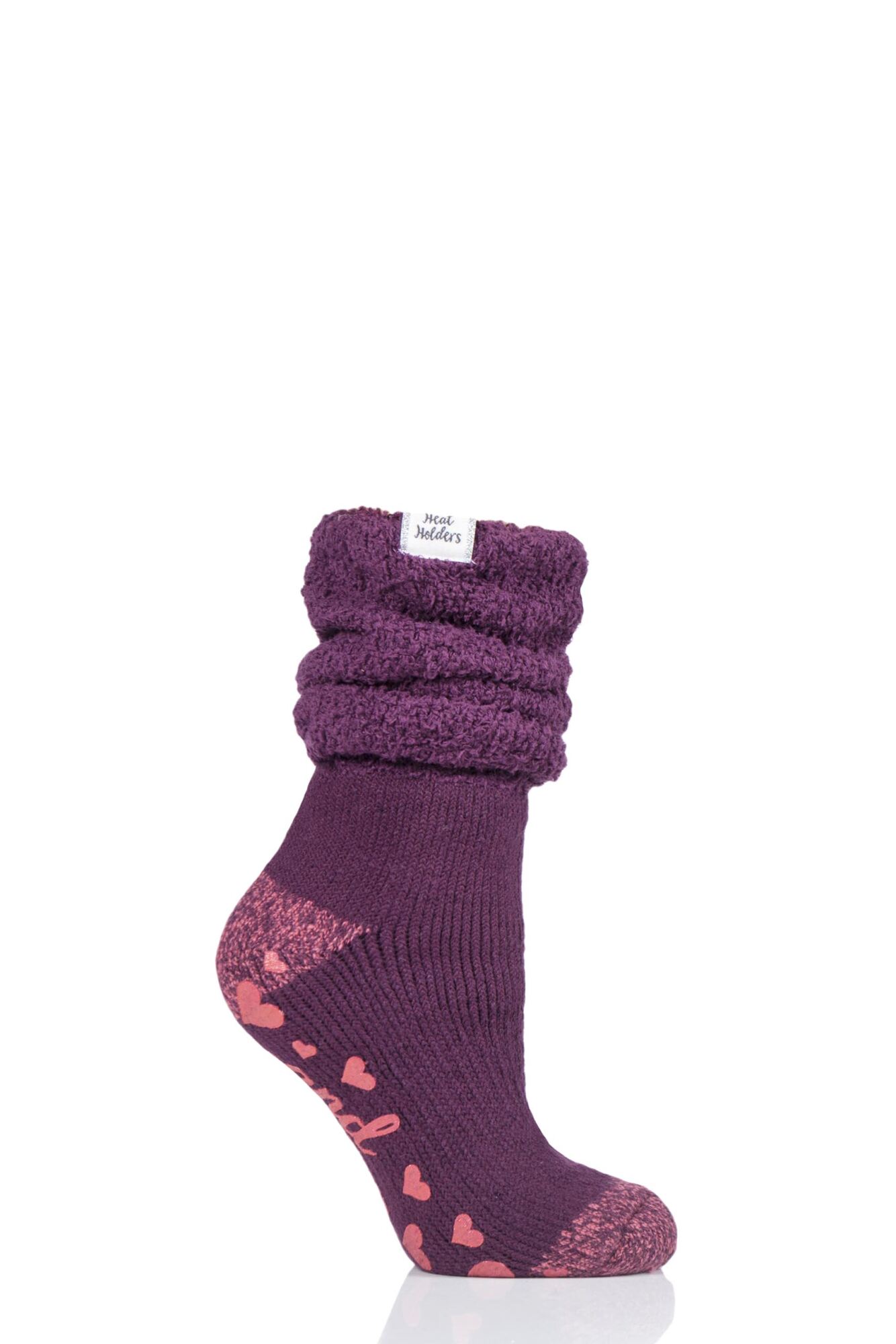 Although these soft and slubby home socks have a chunky hand knitted look and feel, Elle Space Dye Slubby Cable Slipper Socks are made with a bright fashionable mix of acid and natural colour combinations that could only come from a designer name.
Our Price £9.99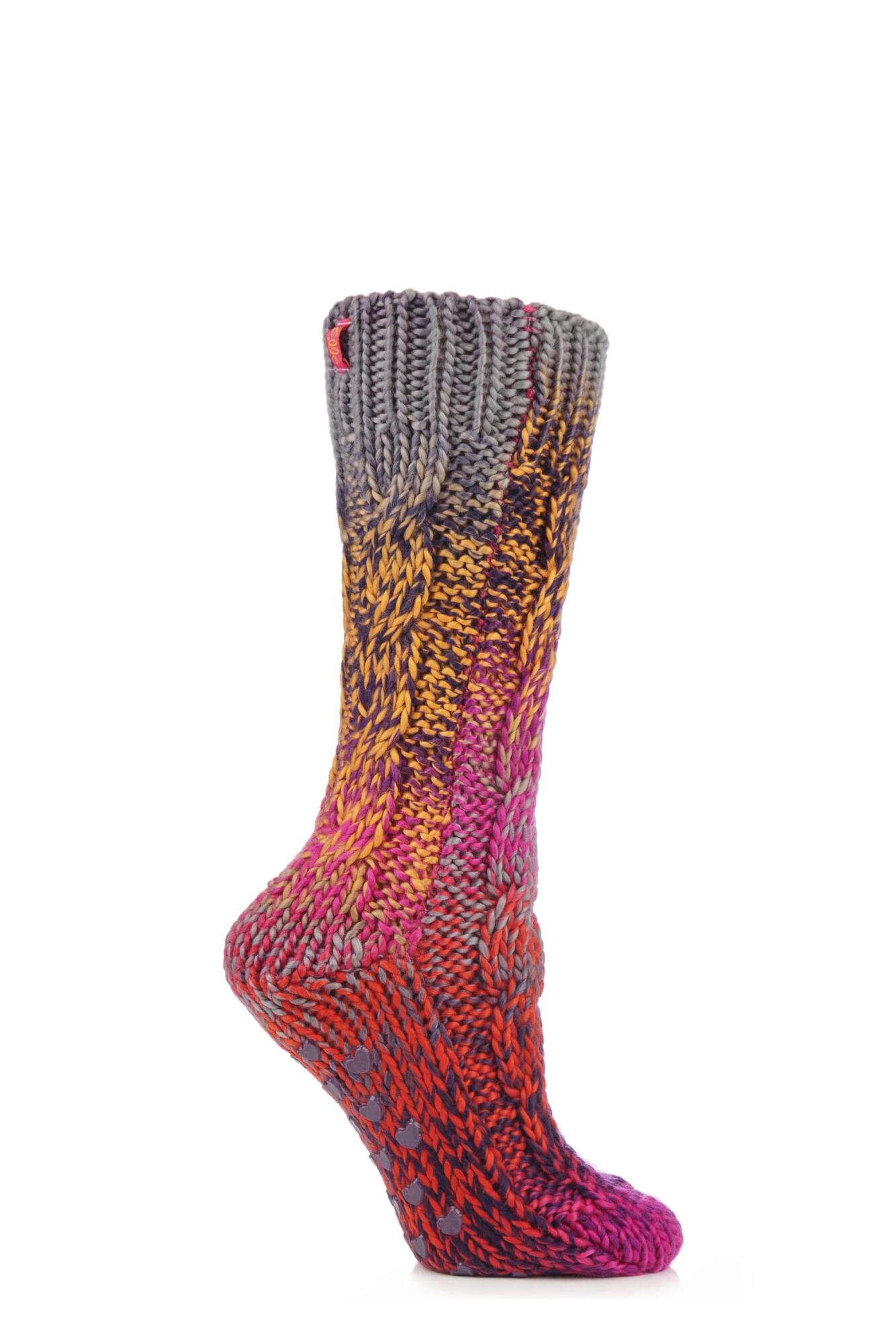 Drift away every night, aided by the dreamy feel of this twin pack of Elle Fluffy and Cosy Blissful Bed Time Socks — colourfully striped and woven from incredibly soft, lightweight and fleecy fibre for complete comfort against your skin.
Our Price £8.99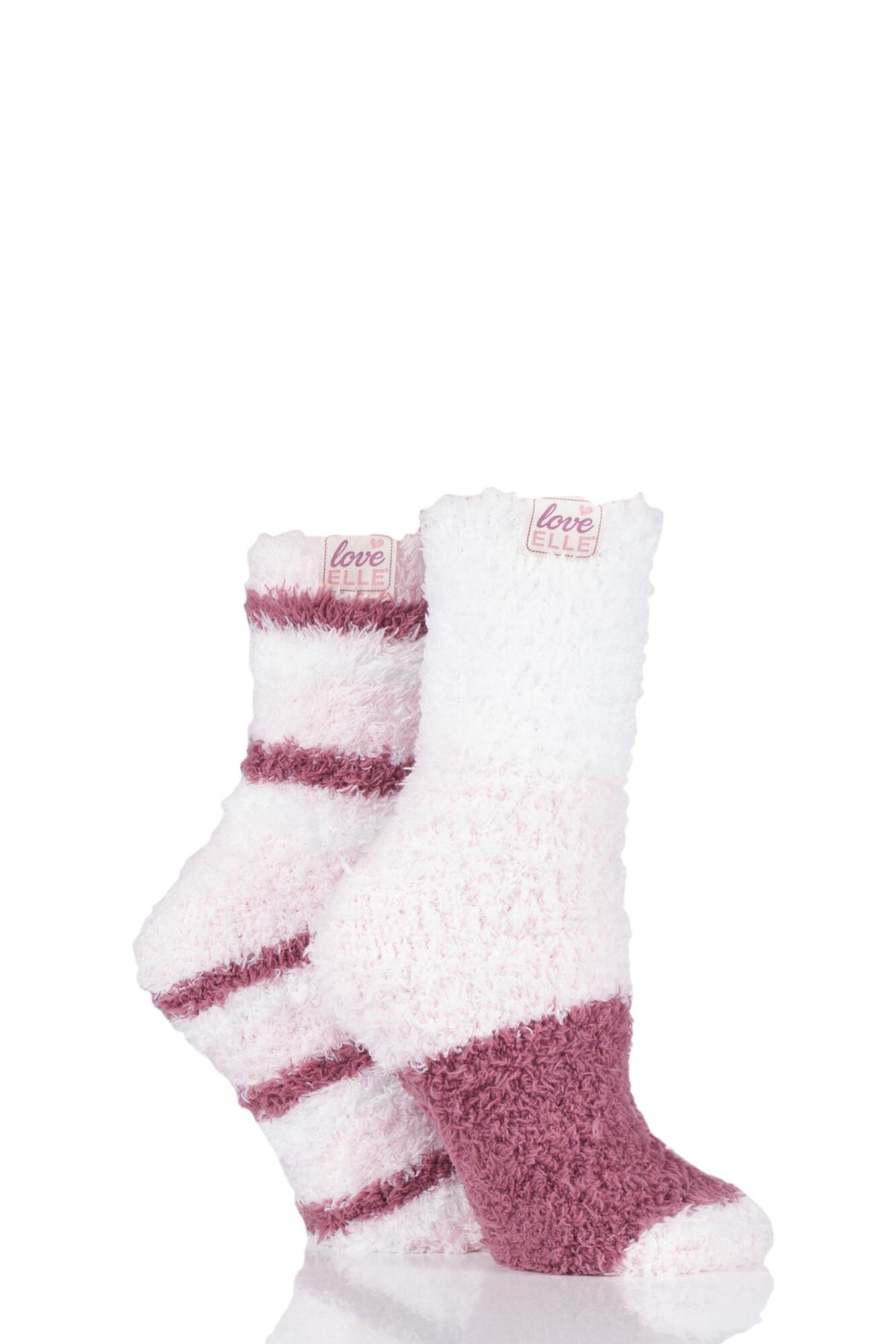 Soft and colourful, in a satisfyingly thick knit with a subtly glam, sequin-enhanced pattern, turn-over-tops and snug, fluffy fleece lining, these Elle Chunky Fair Isle Moccasin Grip Socks are welcomingly warm home socks with an added bit of sparkle.
Our Price £13.00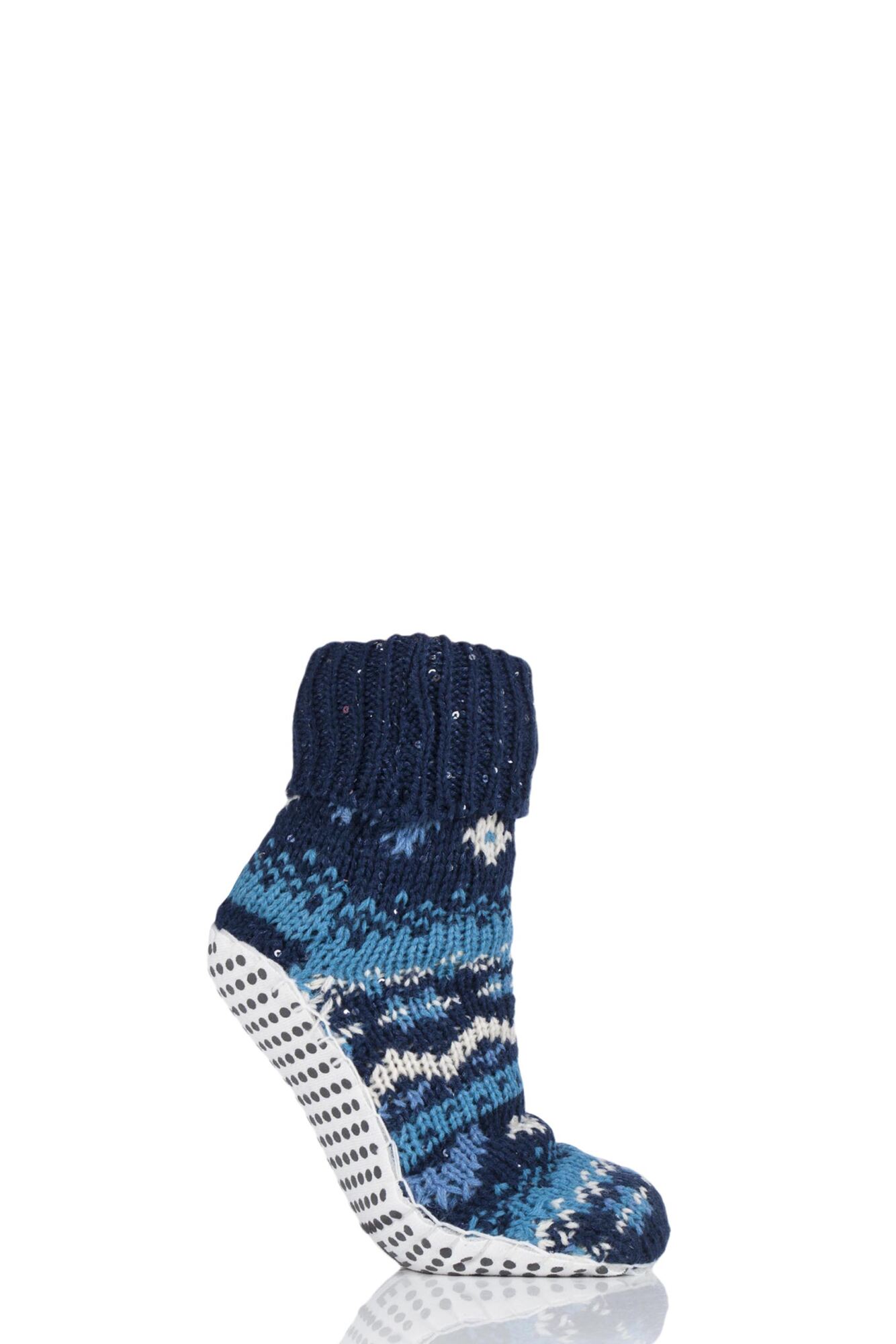 Designed to keep you beautifully warm while you relax, but also for their beautiful looks with a long, silky feel feathered turn over cuff, these ankle length ladies Heat Holders Annabelle Lounge Socks make keeping warm look good!
Our Price £11.99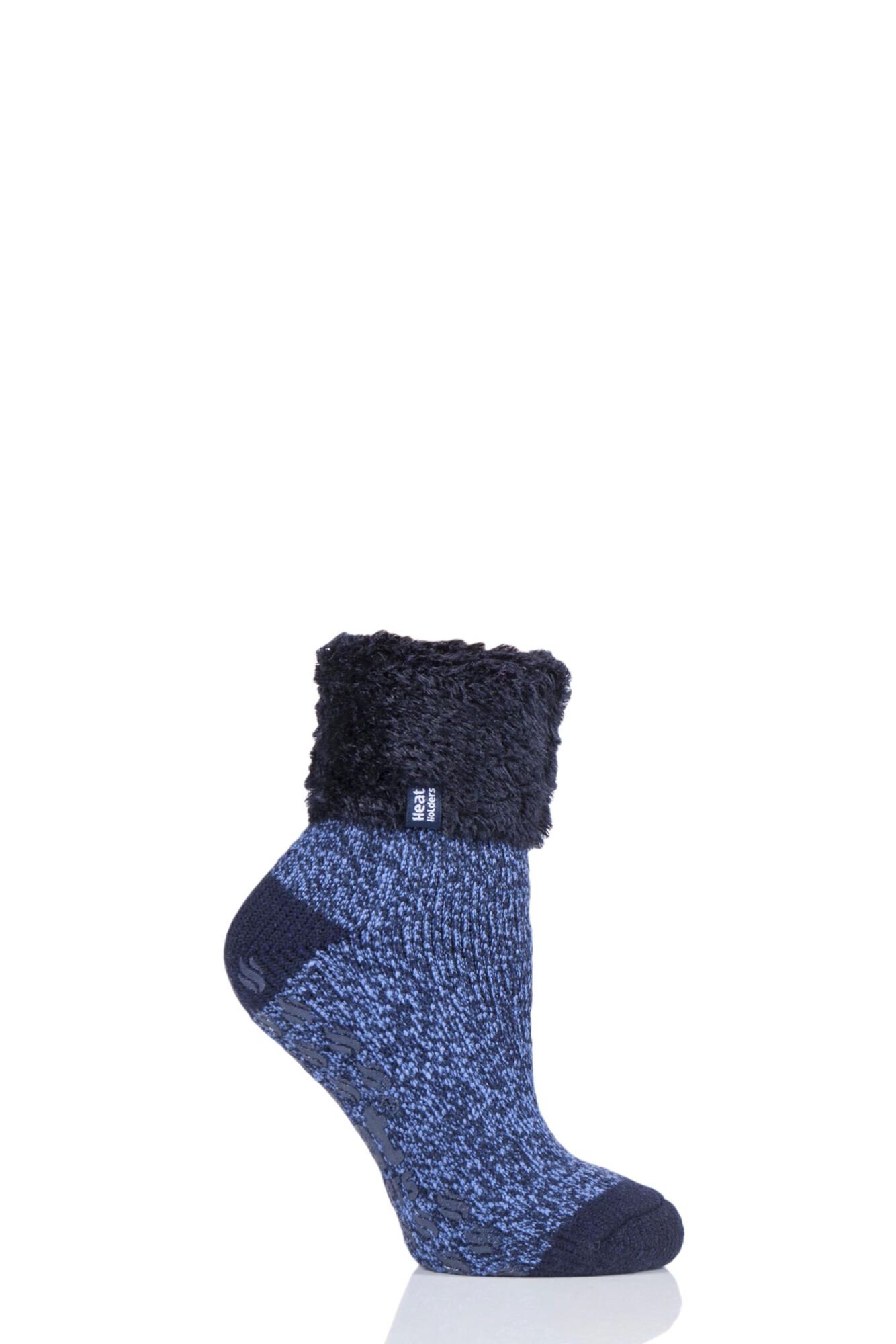 Your feet will stay warm as toast with these supersoft thermal bed and slipper socks.
Our Price £9.99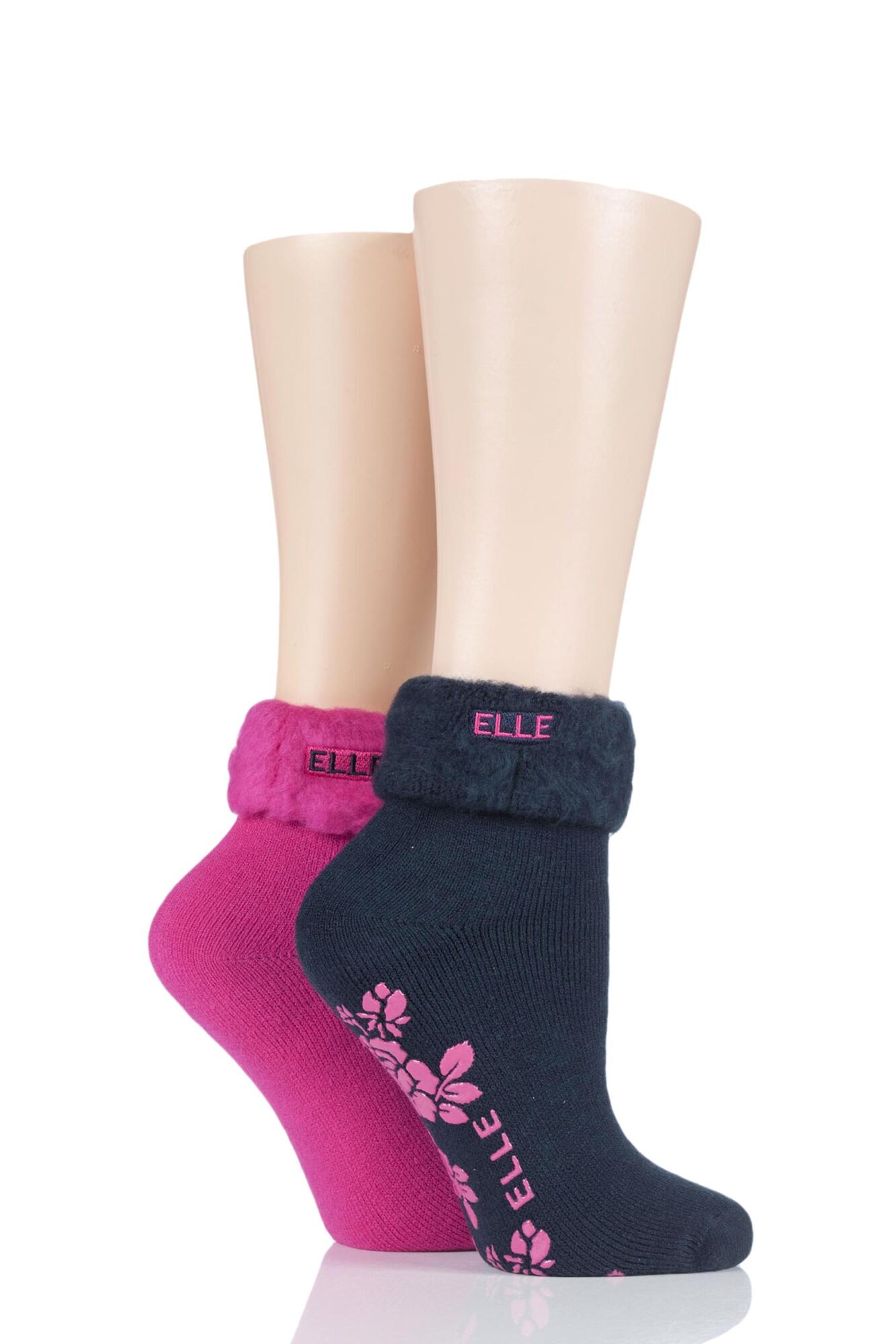 In delightful powdery pastel shades and with a slight silky sheen, these soft-touch SOCKSHOP Two Tone Cosy Bed Socks are triple-packs of heaven for your feet. There are three different patterns in the set, in soft, complementary colours that are just too good to only use for bedtime.
Our Price £8.99
Unless you're Hermione Grainger or Dumbledore*, you probably don't have easy access to a hot air charm, but everyone, magician and muggle alike, can conjure up warm feet with a pair of Heat Holders Harry Potter Thermal Socks!
Our Price £9.99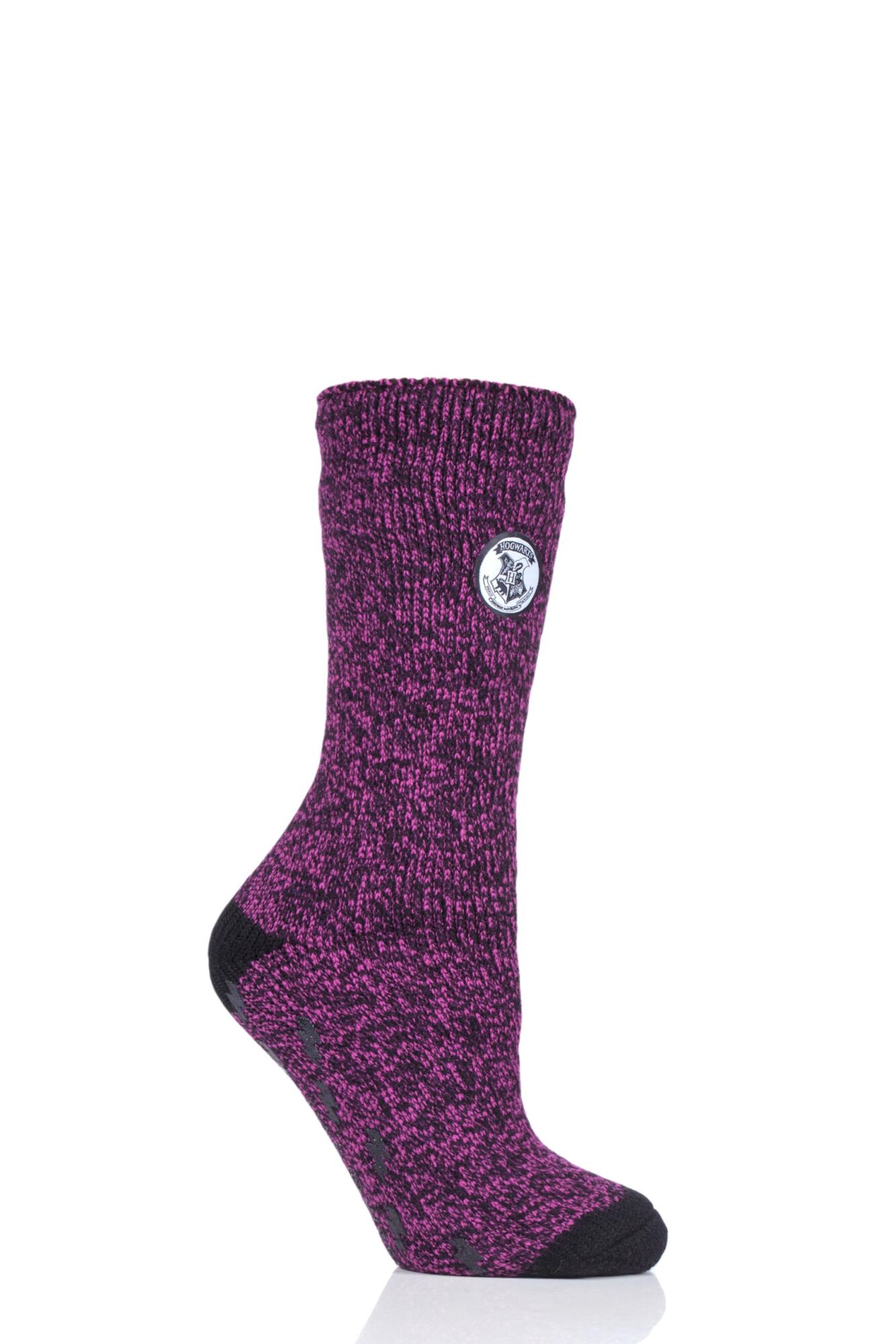 Topped by a luxuriously silky, long turn over top finished by a glitter-edged Heat Holders tab at the edge, these ladies Heat Holders Lounge Feather Turn Over Cuff Socks are pretty for lounging around the home in.
Our Price £11.99