Send Sweet Sentiments on Valentine's Day with Serenata Flowers
Serenata Flowers Affiliate Newsletter
---
Send Sweet Sentiments on Valentine's Day with Serenata Flowers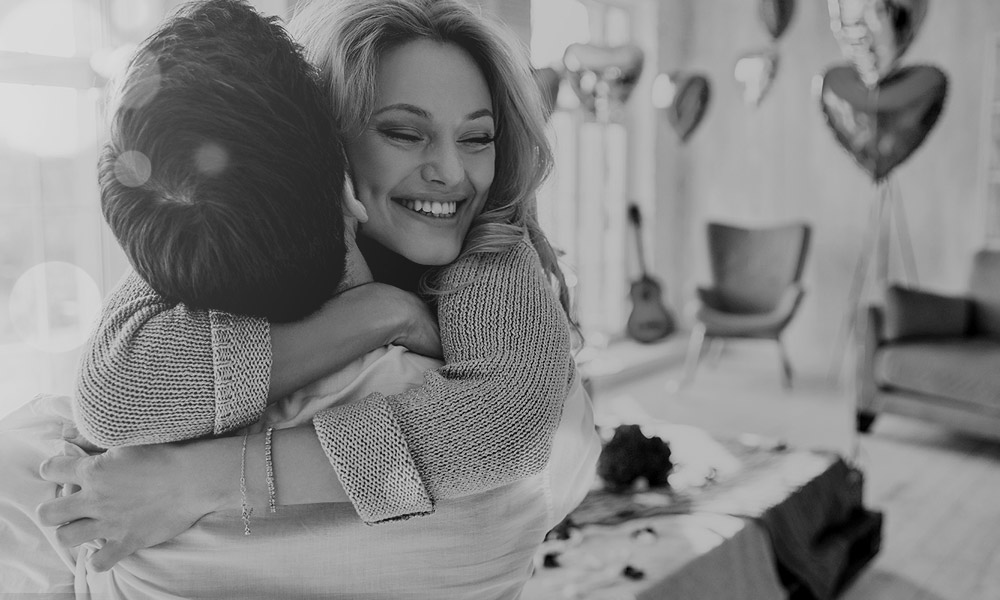 Send Sweet Sentiments on Valentine's Day With Serenata Flowers.
At Serenata Flowers, you can choose from a wide range of hand-tied bouquets or letterbox flowers delivered free this Valentine's Day Monday.
Click here to find out more.
Gorgeous dozen of lusty red Roses make a heady perfume that clouds the senses and speaks of love. Beautiful blooms that effortlessly arrive in their home through the letterbox.
Our Price £34.99
A heavenly display of ivory floral shades emerging from an embrace of fragrant oriental Lily, capturing the gracefulness of white Avalanche Roses entwined with white Lisianthus, Waxflowers and Chrysanthemums.
Was £49.99 Now £39.99
The vibrant red roses watch over the delicate scattering of Gypsophilia, like a Prince watches over his Princess, these are the things dreams are made of.
Our Price £39.99
Send a burst of spring in a vase - this gorgeous selection of vibrant tulips will get their heart singing with joy! These blooms will arrive effortlessly at home through their letterbox.
Was £34.99 Now £29.99
Blushing shades of dusky pink Roses, Alstroemeria and puffy white Stocks make a serene display of effortless elegance. Just like their recipient, these blooms charm everyone around them.
Was £39.99 Now £34.99
Red roses and purple Stocks combine to create a mood usually reserved for soft lighting and those eyes-half-closed smiles shared at sunset. Your recipe for the perfect Valentine's Day.
Our Price £39.99
The wondrous petals of angelic white Alstroemeria form tiny wings elevating tender dusty pink roses - a sure way to add a touch of serenity to any home.
Our Price £29.99
Mon Dieu! Rouge Roses.. aromatic Lily.. blushing pink Carnations.. irresistible romantic appeal... there can be no doubt mon ami! This is the work of the Scarlett Pimpernel......
Was £49.99 Now £39.99
A dozen passionate crimson roses nestled between deep magenta Safari Sunset, bright green bupleurum and salal foliage.
Our Price £39.99
Undeniably exciting and weirdly enticing! These pigmented electric blue galaxy Dendrobium orchids not only make an incredibly unusual gift, they also make a superb talking point for any dinner party!
Was £34.99 Now £29.99