---
Secret Santa Sorted Under £10 at Sock Shop
Whether you need a Secret Santa gift or some Stocking Filler ideas for under £10. Sock Shop has you (and your feet) covered this Christmas.
Click here to find out more.
If you hate Christmas, don't dither or flinch — buy these socks in support of the Grinch! Our SockShop Grinch Cotton Socks come in a triple pack of darkly festive designs, for both men and ladies. Although all three styles show versions of the wickedly grinning Grinch face, the variation of backgrounds — black and white striped, Grinch green and Santa red — give your tiny, two-sizes-too-small heart plenty of choice.
Now £7.99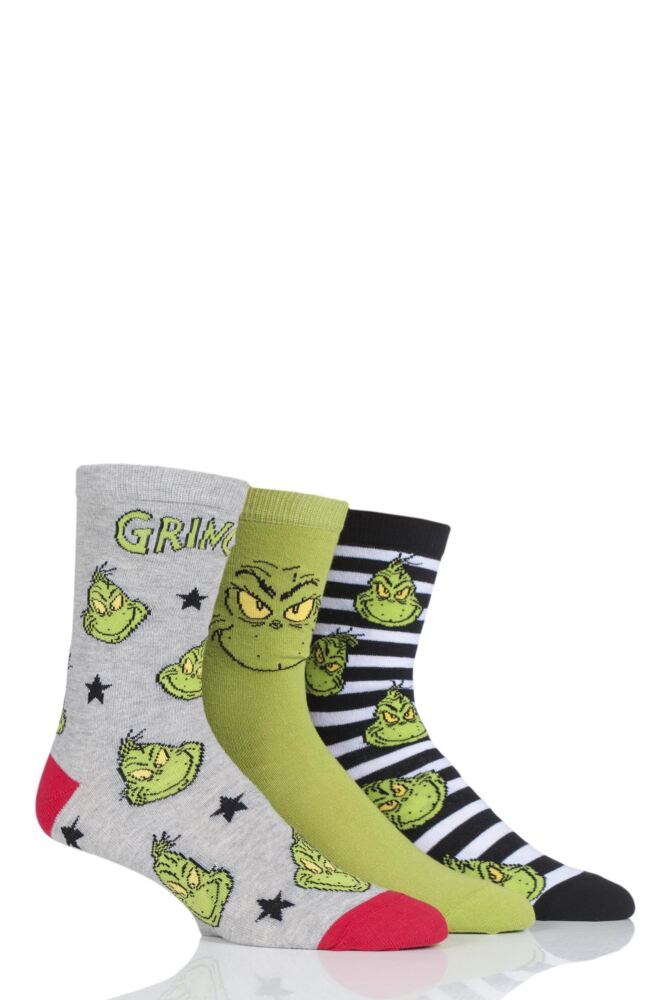 In a robust, stylish gift box that perfectly matches its contents, this set of three Jeep Luxury Terrain Socks will be a welcome gift for the man who enjoys outdoor activities.
Now £8.99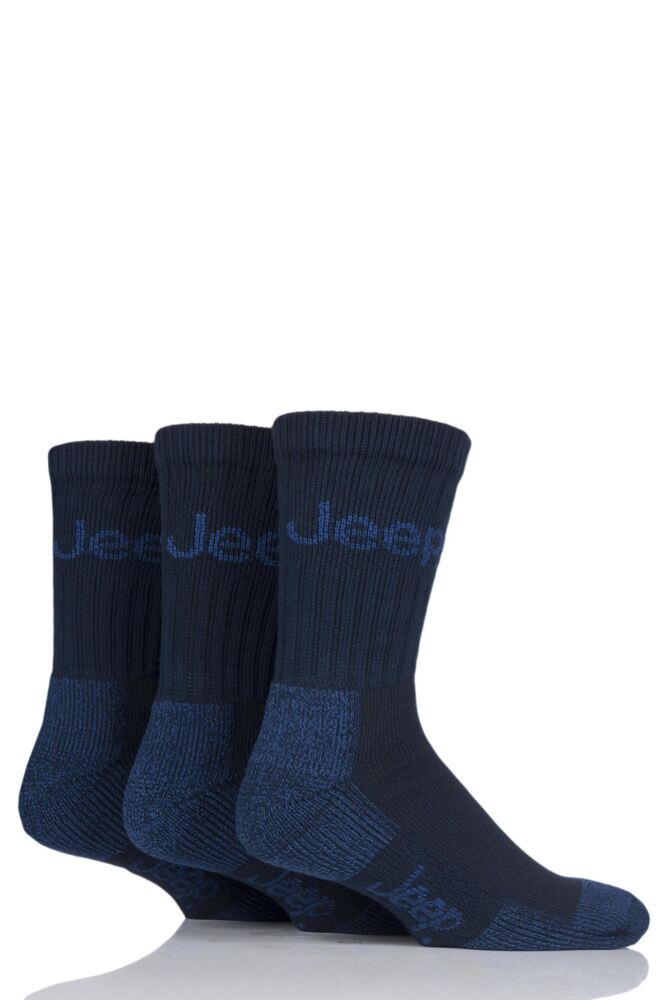 Like wearing clouds on your feet, the heavenly feel of these Elle Fluffy and Cosy Blissful Bed Time Socks will help lull you to sleep every night for the sweetest dreams. This twin pack of colour-striped bed socks are made with incredibly soft, lightweight and fleecy fibre, both inside and out.
Now £9.99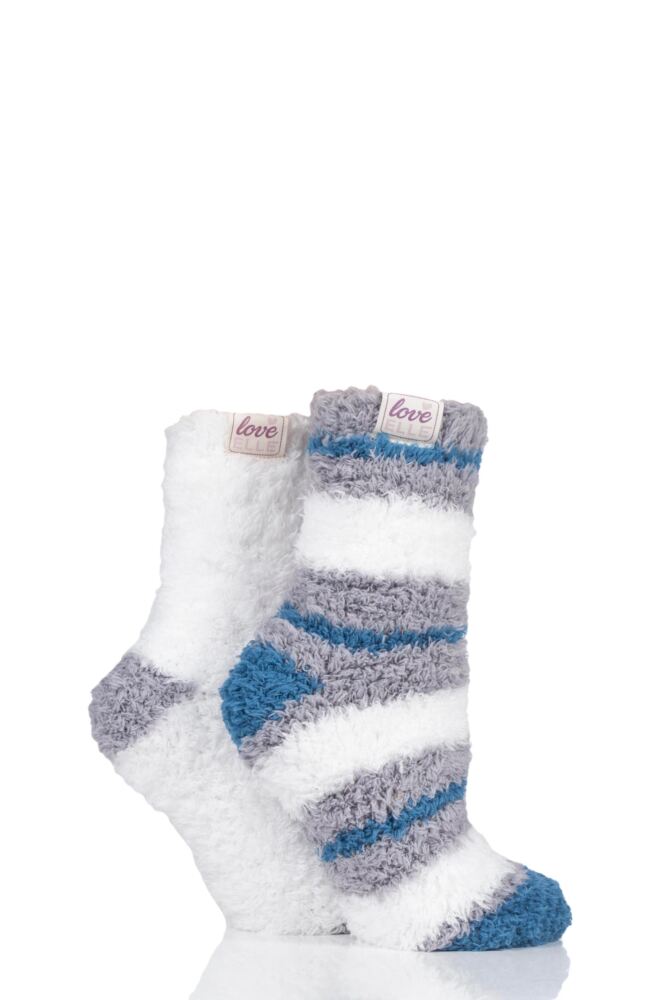 Socks that are set for stun, beam down this triple pack of our men's SockShop Star Trek Uniforms Cotton Socks, certified Trekkie-friendly in Starfleet Command (gold) Science (blue) and Engineering/Security (red) colours, with matching insignia. Although these are 'classic' Trek colours, the socks have a unique angled division at the ankle that hints at the Next Generation shirt designs.
Now £7.99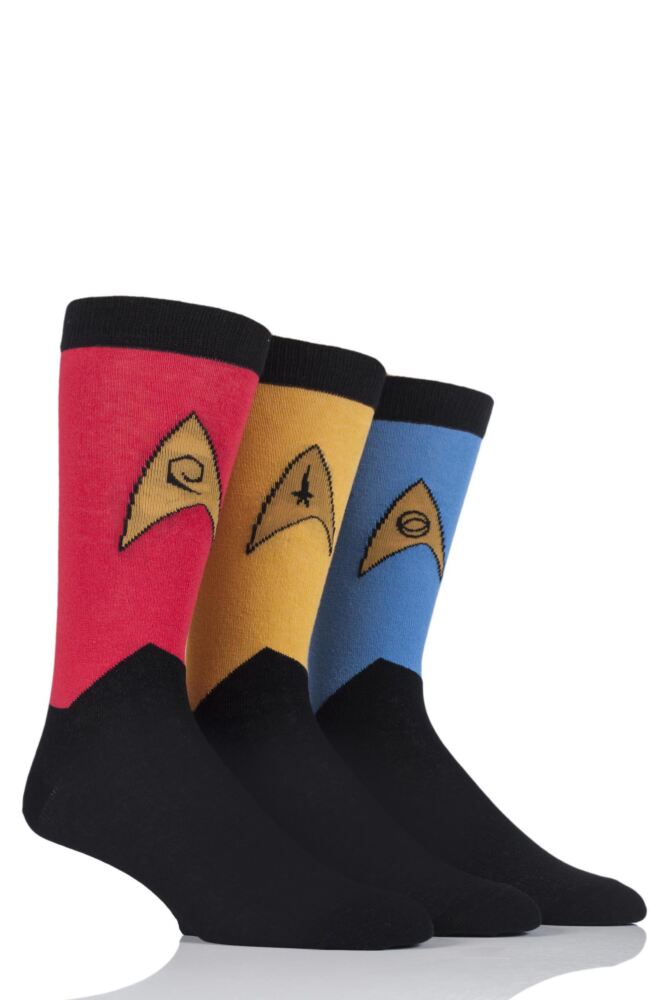 A simple Awesome mix of four character designs on a range of colour legs, make some space in your sock collection for our Marvel-lous SockShop Guardians of the Galaxy Groot, Rocket, Star-Lord and Drax Cotton Socks.
Now £9.99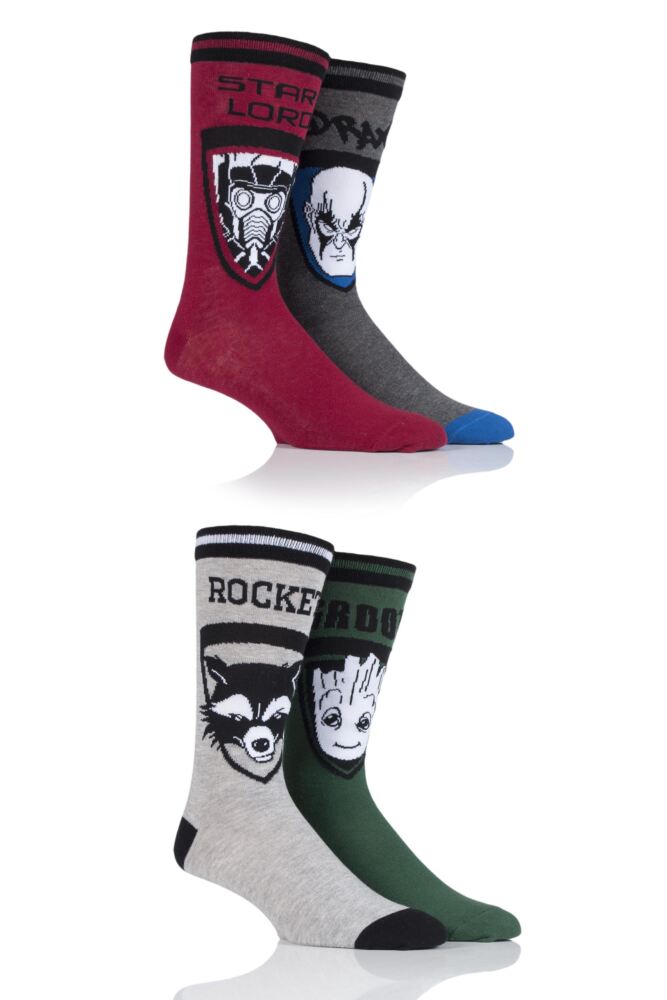 A simply Marvel-ous way to get your kids to change socks regularly, each of the four pairs of socks in our SockShop Marvel Comics mixed pack of socks feature classic artwork from the comics themselves, with full colour, detailed woven images of the likes of Avengers past and present, including The Hulk, Spider-Man, Iron Man and Wolverine.
Now £7.99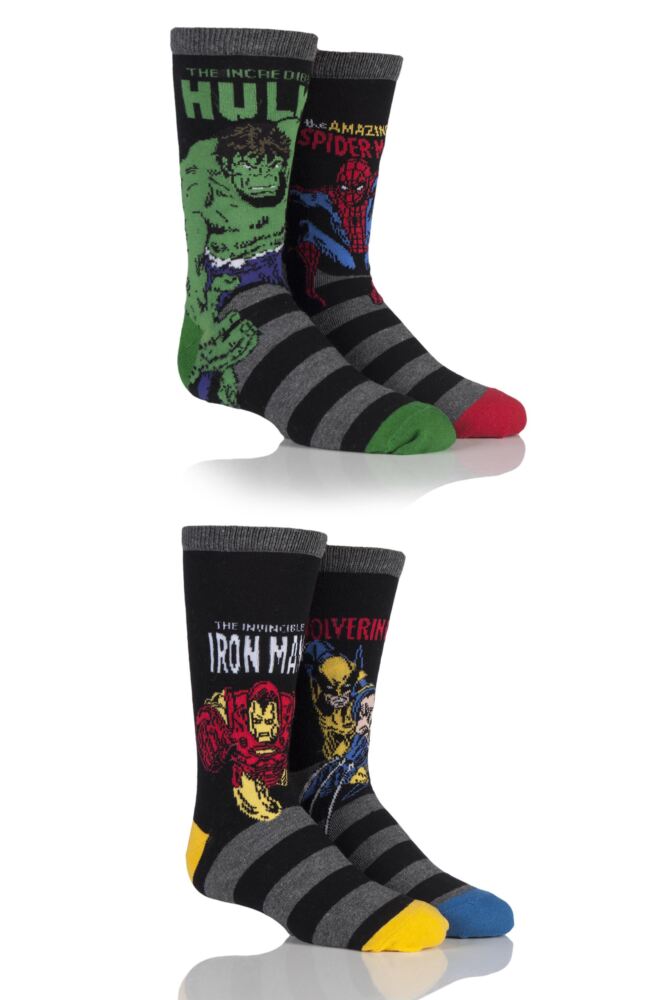 Sensationally stripy, this Elle sock twin pack has not one, but two pairs of stunning striped pattern knee high socks. Both sock styles mix narrow and wide multicoloured banding and are made with a Cotton rich blend of yarns, including Polyester and Elastane for durability and stretch.
Now £8.99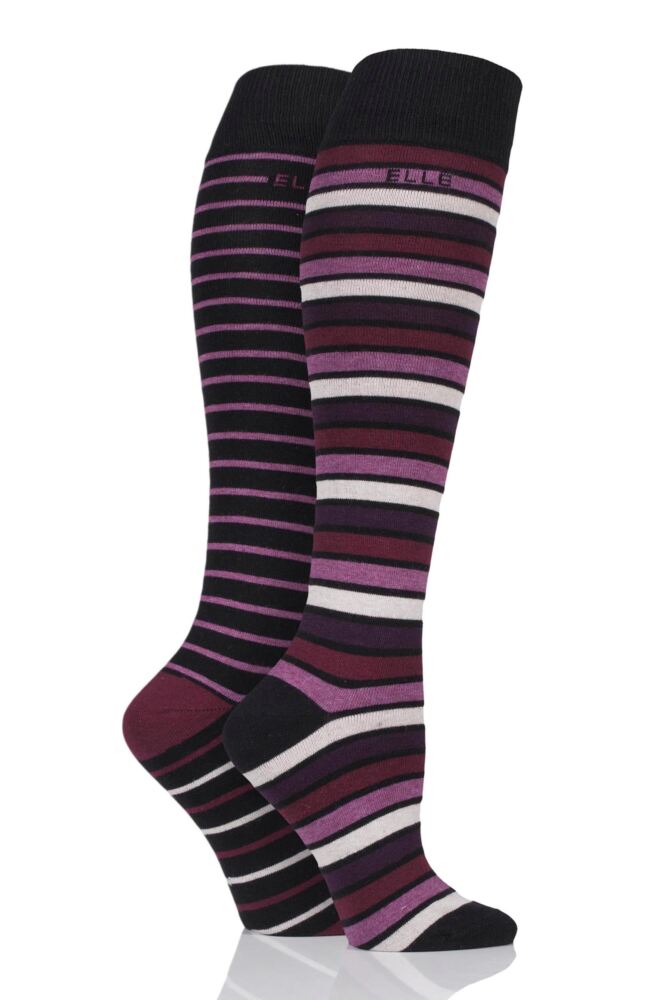 Great with boots or leggings, these chunky cable knit leg warmers are ideal for cold winter days.
Alternatively stay bang up to date with the latest retro-look - wear over jeans or with your high heels for an on trend look, adding 80's style glamour with a 21st Century twist.
Now £7.99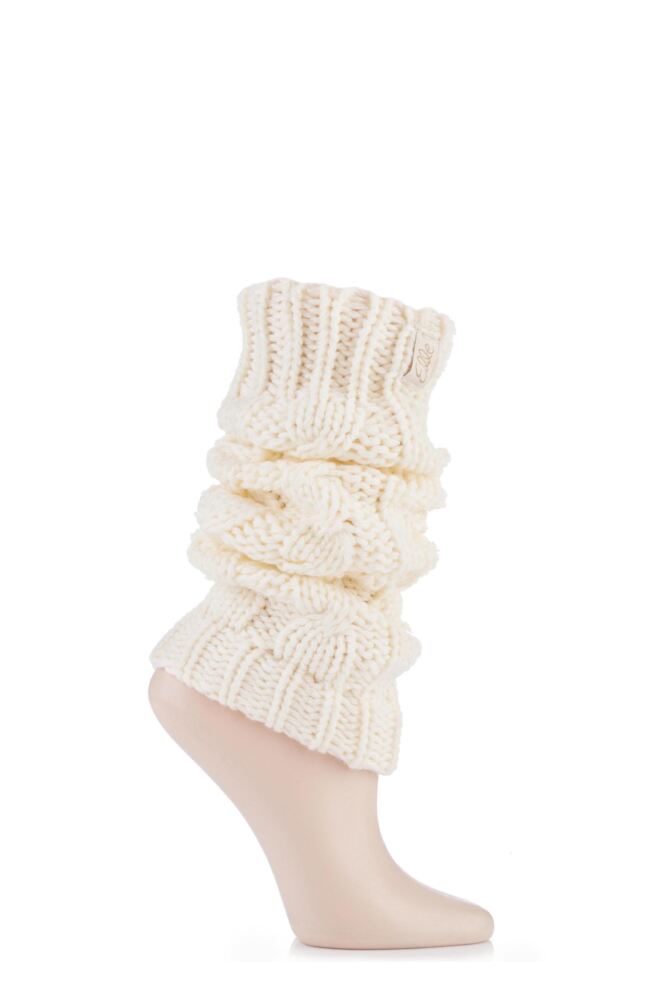 This pack of official Coca-Cola, Dr Pepper, Fanta, Sprite and Cherry Coke Socks gives a whole new meaning to the term pop socks! With five mixed pairs of colourful socks showing woven versions of all the brand logos on plain legs, now in super soft and cool bamboo!
Now £9.99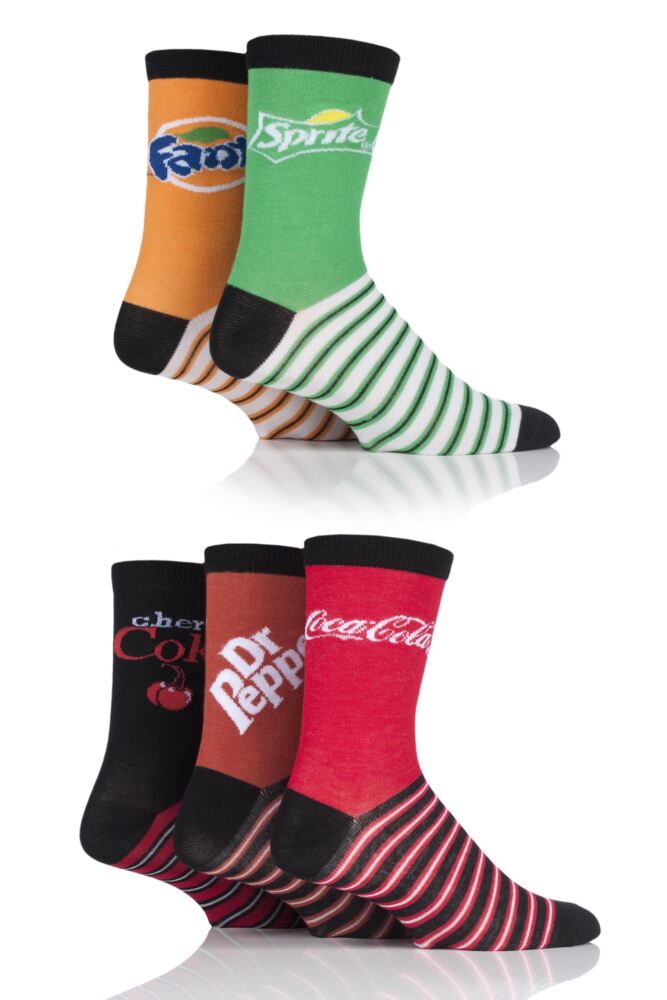 A trio of soft, silky touch ladies socks, elegantly packaged and in co-ordinating block colours, these Elle Enchanting Bamboo Socks In Gift Box each feature pretty little embroidery motifs at the ankles of birds on the wing, and the Elle logo.
Now £9.99