Say It With Socks This Mother's Day at Sock Shop
---
Say It With Socks This Mother's Day at Sock Shop
Say It With Socks This Mother's Day at Sock Shop.
Treat her feet with the comfy range of Mother's Day Socks available.
Click here to find out more.
Knitted in a pleasingly chunky and fluffy-textured chenille yarn, these ladies Elle Feather Slipper Socks are a virtual guarantee of cosy, comfortable nights in at home. The thick, feathered feel of the knit is soft against the skin, warm and snuggly.
Our Price £9.99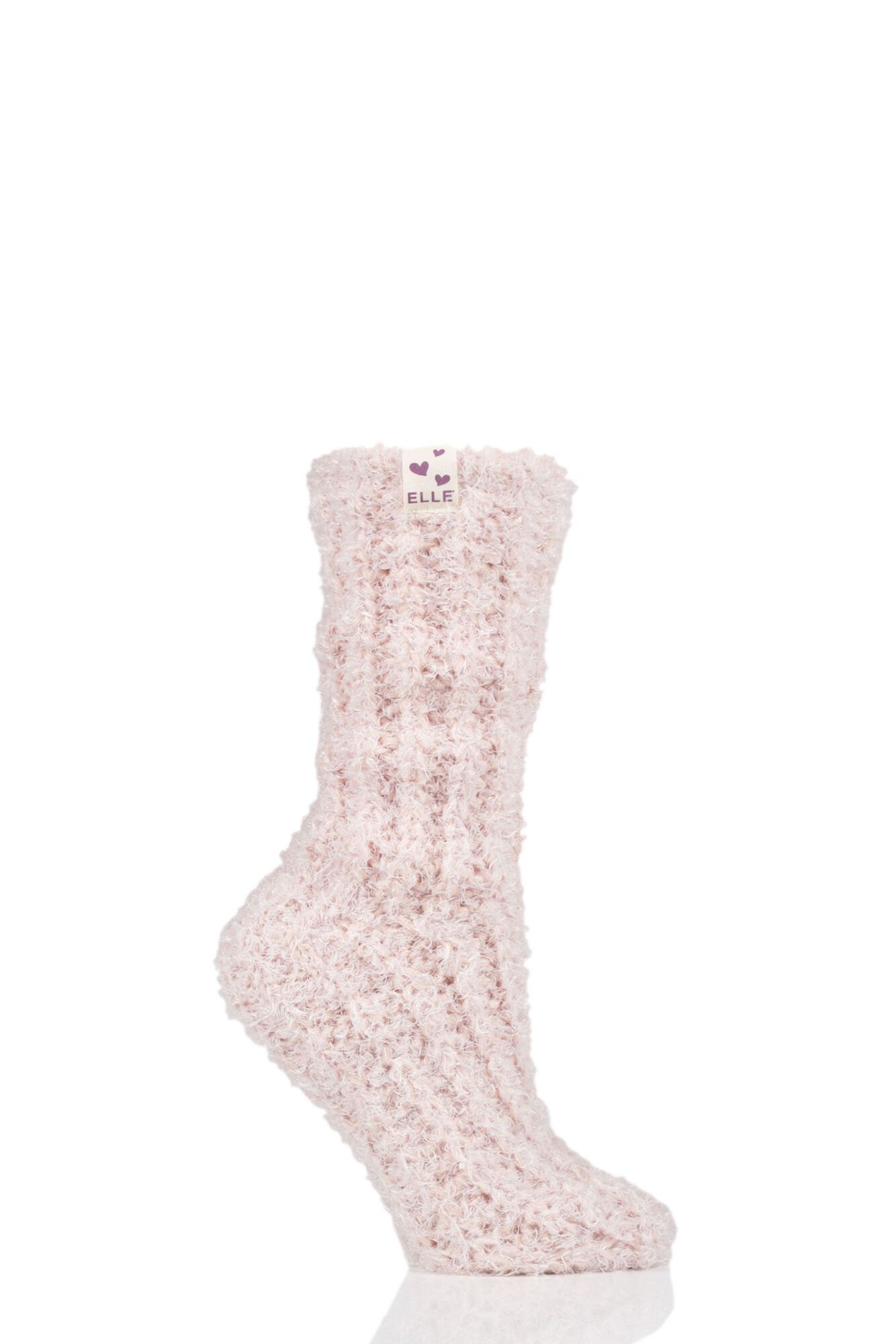 Super soft, super cute, the two pairs of Elle Cable Cosy Anklet Socks in this set are heavenly to wear and lovely to look at, with gentle pastel contrast shades and pretty Pom Poms attached to the back of the cuffs.
Our Price £8.99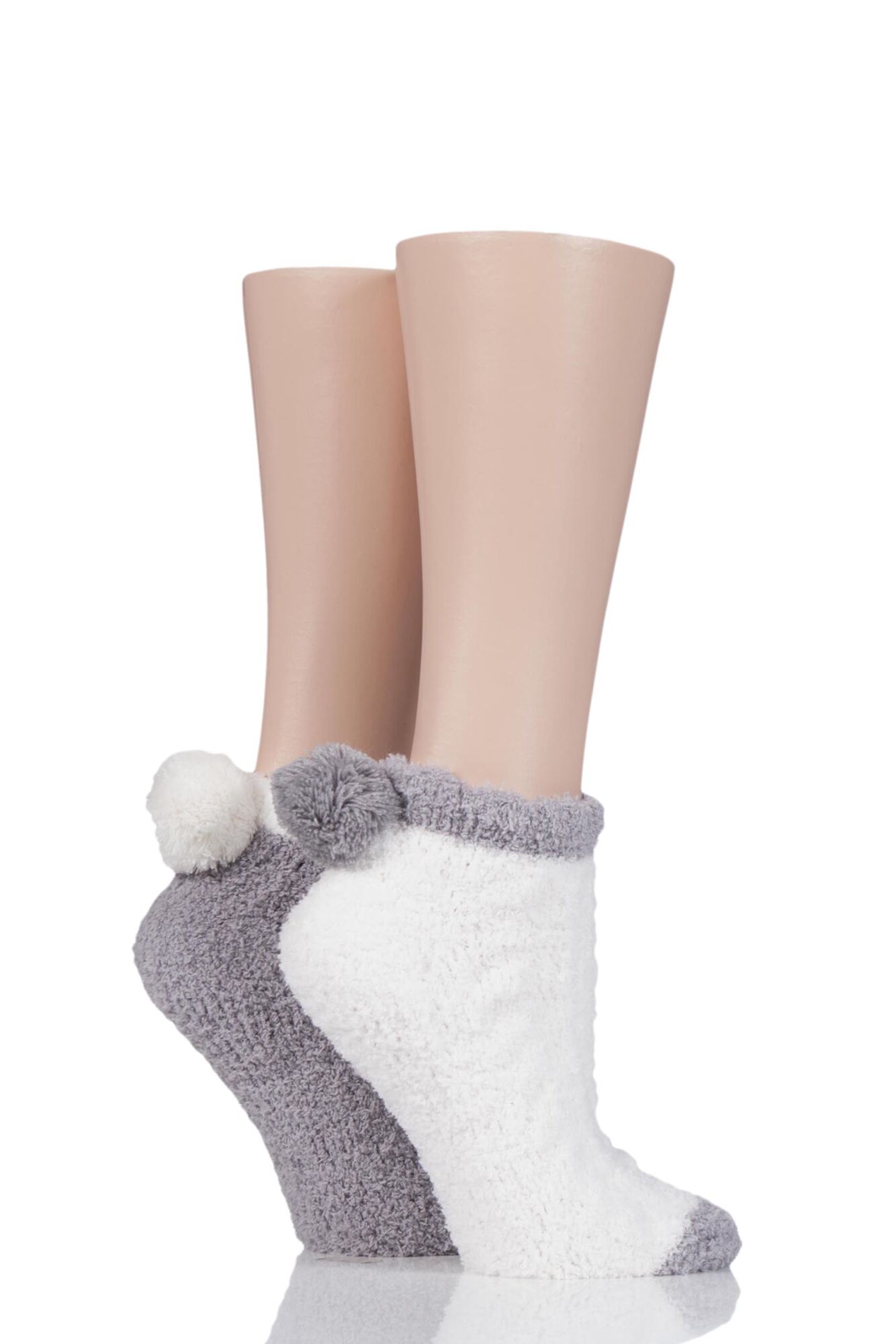 Super-soft and cosy in a feathered yarn that includes popcorn 'bursts' of fluff, these Elle Popcorn Feather Socks unleash twin packs of colour and texture on your outfit while also keeping your feet beautifully warm.
Our Price £8.99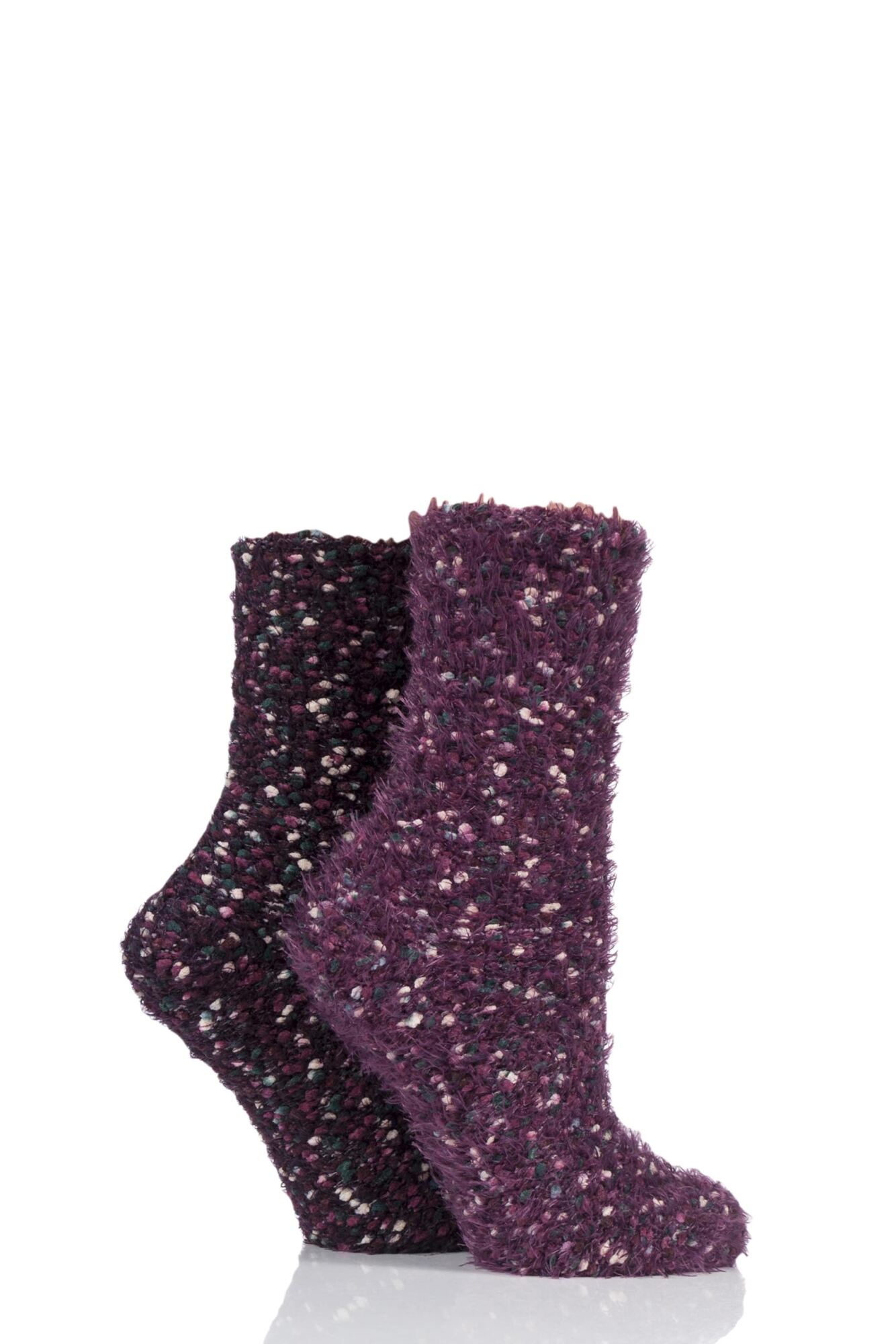 Keep your toes warm without slippers – our triple pack of ladies' SOCKSHOP Super Cosy Socks with grip tread soles will wrap your feet in fleecy softness and keep you safe around the house, with non-slip silicone dots to stop you sliding on those polished and laminated floors.
Our Price £9.99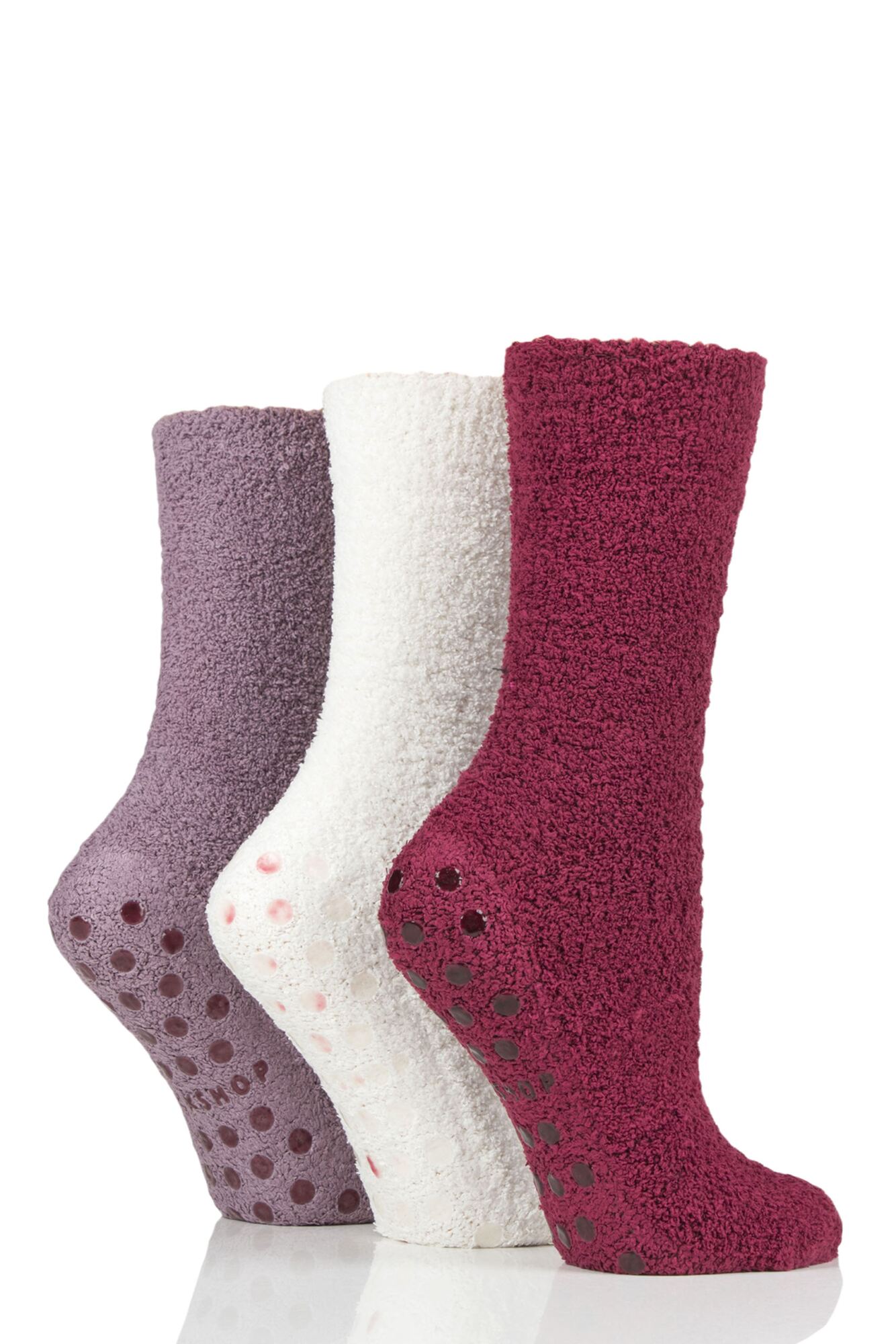 Take it easy and stay cosy when you're relaxing at home in these two pairs of SOCKSHOP Lazy Panda Bamboo Cushioned Slipper Socks. These ankle high socks have a luxurious and extra-soft feel, and are half padded, with terry looped pile cushioning the toes soles and heels, keeping your feet warm, dry and protected against shocks while you're wearing them around the house.
Our Price £6.99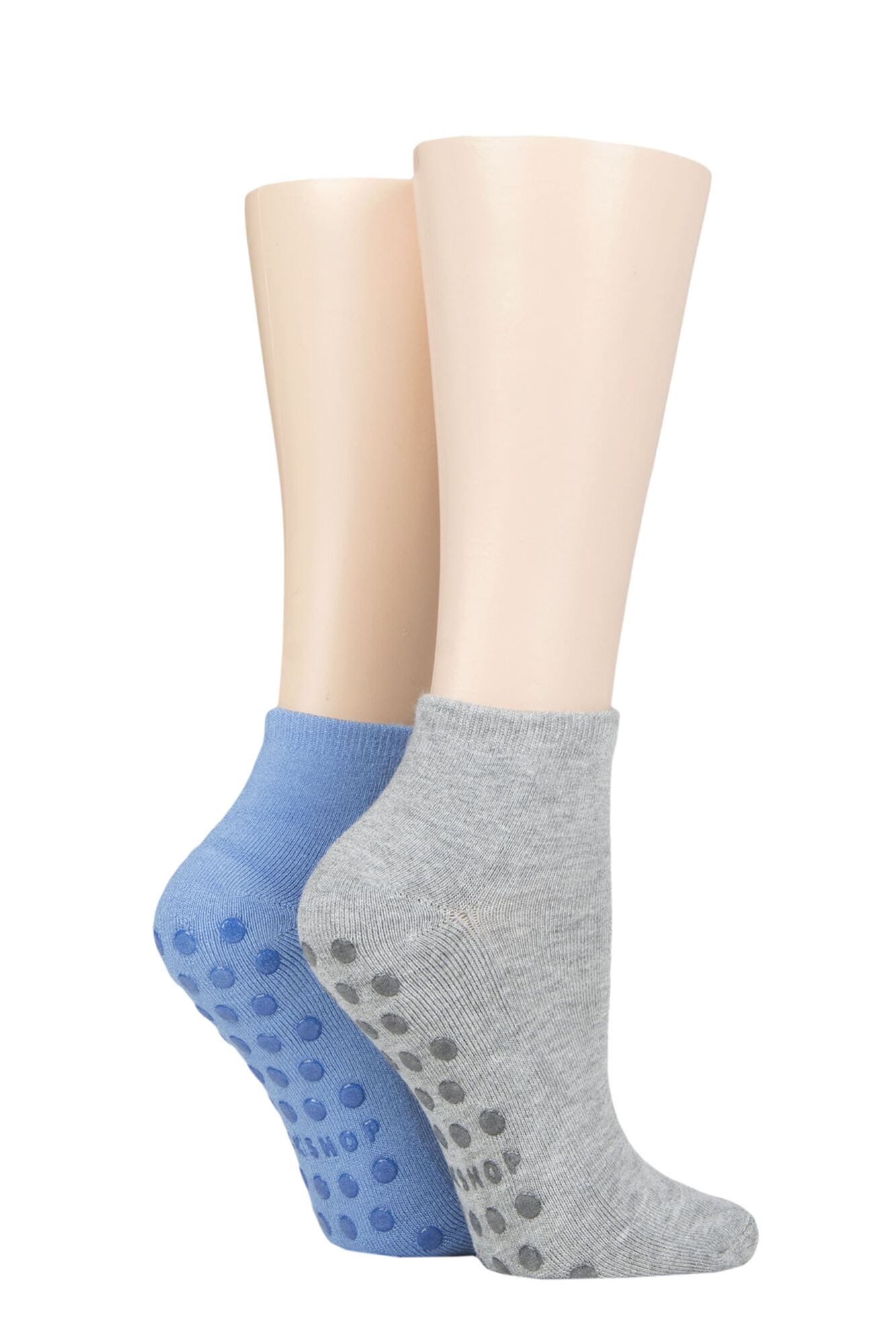 Indulge your lucky feet in the elegance and quality of Falke cuddle pads. Made with a luxury Cotton and Wool blend, the plush, super soft anti-slip sole of these slipper socks will care for your feet with each step.
Our Price £19.99
Made from a super-soft, combed cotton rich blend, Elle Striped, Plain and Patterned Cotton Ankle Socks are versatile all-rounders for your daily fashion choices in a triple pack of stripy styles that look equally great with jeans or trousers for work and casual wear.
Our Price £8.99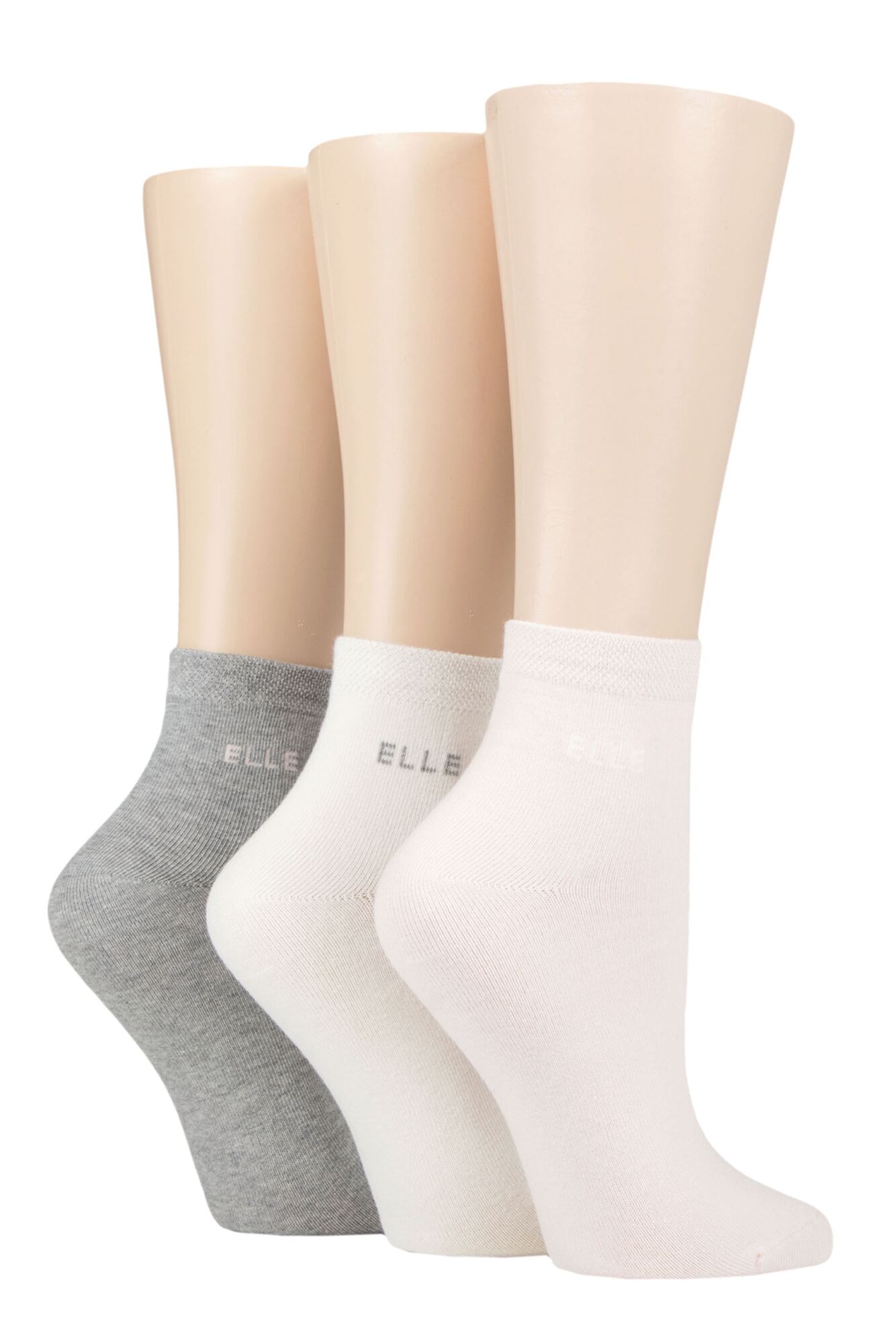 You'll feel the difference when you wear our SOCKSHOP Gentle Bamboo Socks, with Smooth Toe Seams that won't rub feet, and comfort cuff welts that hold without constricting your legs. They're especially good for anyone who has legs prone to irritation or swelling.
Our Price £7.99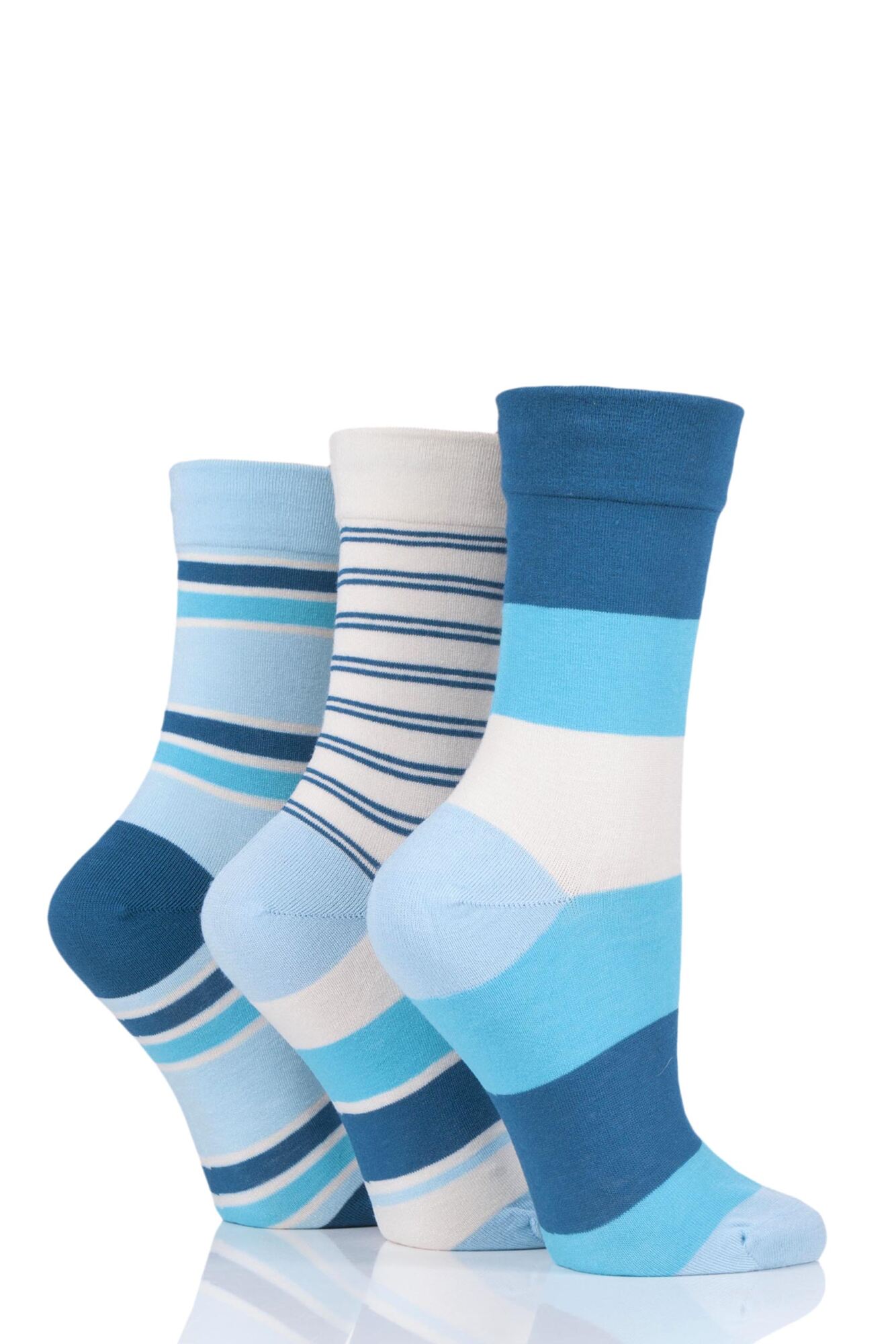 Light and lacy, delicate and dainty, these Elle Lacy Bamboo Anklet Socks are airy and cool for summer, in two patterns, a pretty, cable pattern with floral accents and a baroque floral, both with a slight shimmer effect.
Our Price £8.99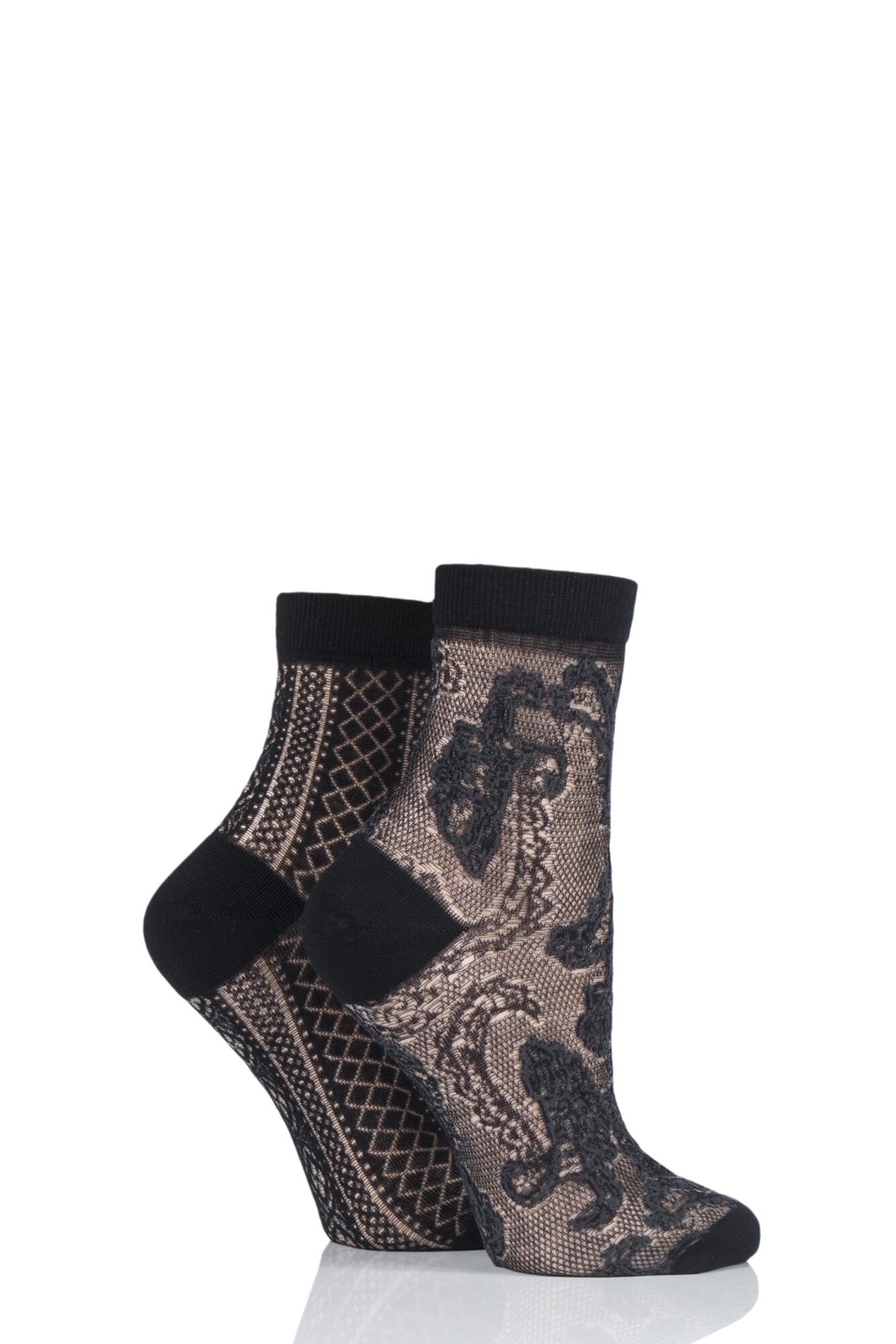 All the colours you could want and all in one collection — our men's and ladies Striped Colour Burst Bamboo Socks give you a whole rainbow of choice to wear, in soft, silky high quality bamboo.
Our Price £3.99