Say It With Socks This Father's Day at Sock Shop
---
Say It With Socks This Father's Day at Sock Shop
Say It With Socks This Father's Day at Sock Shop.
Don't forget Dad this Father's Day! Treat him to some new socks from this special selection of men's socks and gifts which will make a perfect present for any Dad. From personalised and novelty styles, to sporty and luxurious socks, pick out a pair or two that will make him think of you every time he puts them on.
Click here to find out more.
With a choice of slogans — "Super Dad", "Number 1 Dad" and "Best Grandad" — Heat Holders Gift Boxed Socks are the cosy present that delivers "Warm Wishes" right out of the box!
Our Price £11.99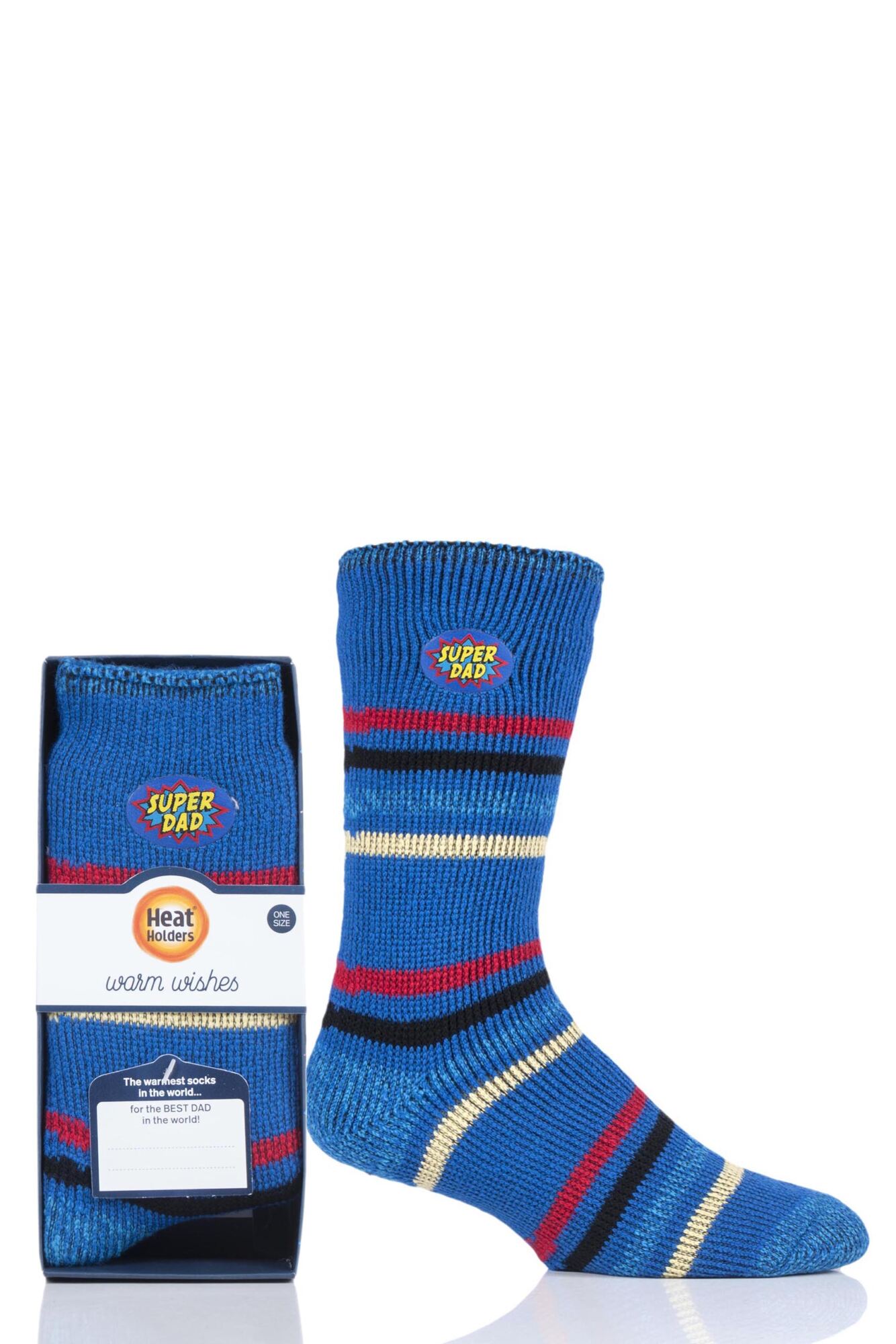 Colour-bomb that drab sock collection with this 4-pair pack of men's SOCKSHOP Gift Boxed Bamboo Colour Burst Socks!
Our Price £9.99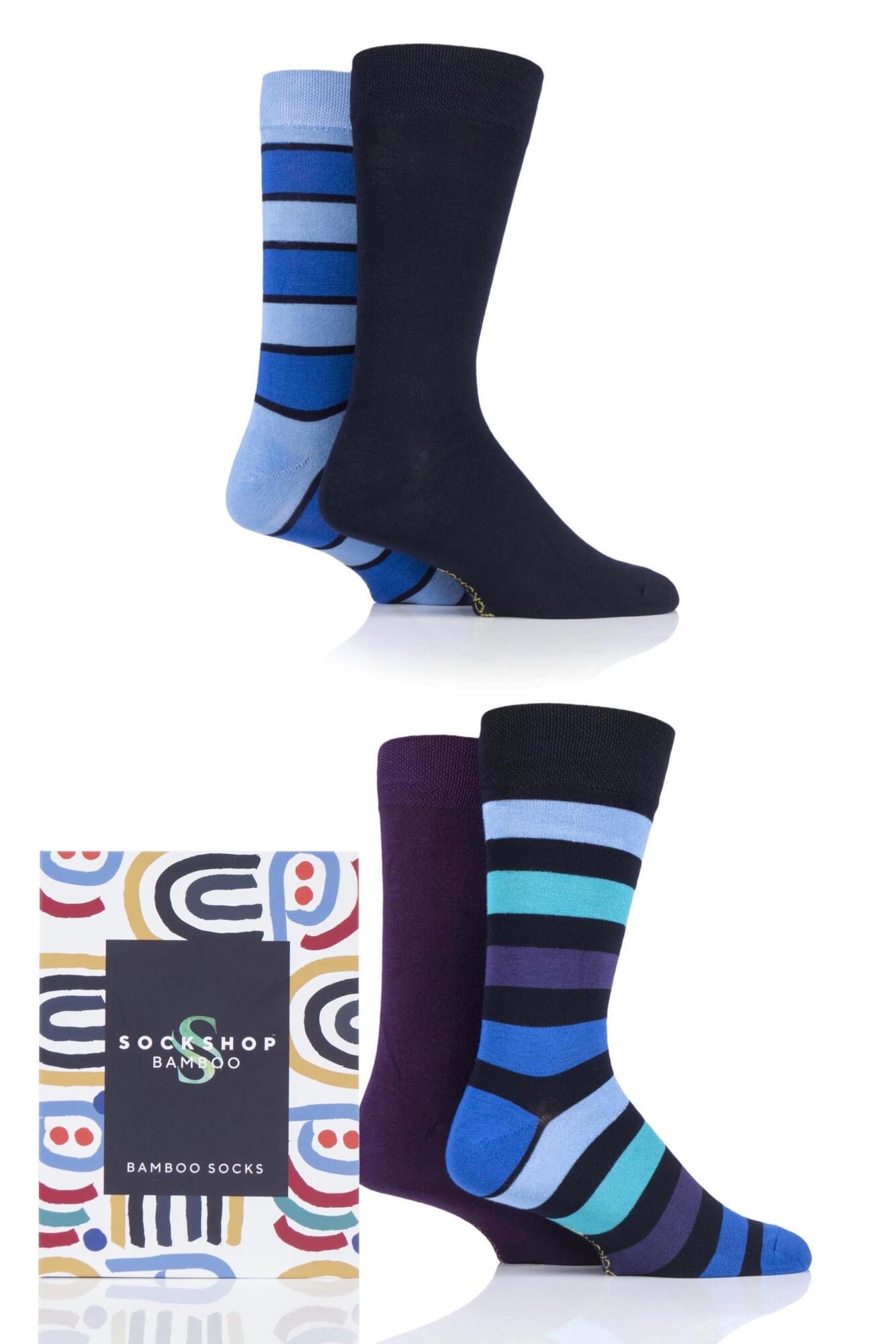 If you have a problem coordinating your wardrobe with your socks, these triple sets of men's SOCKSHOP Bamboo Bright Gift Boxed Socks make it easy!
Our Price £9.99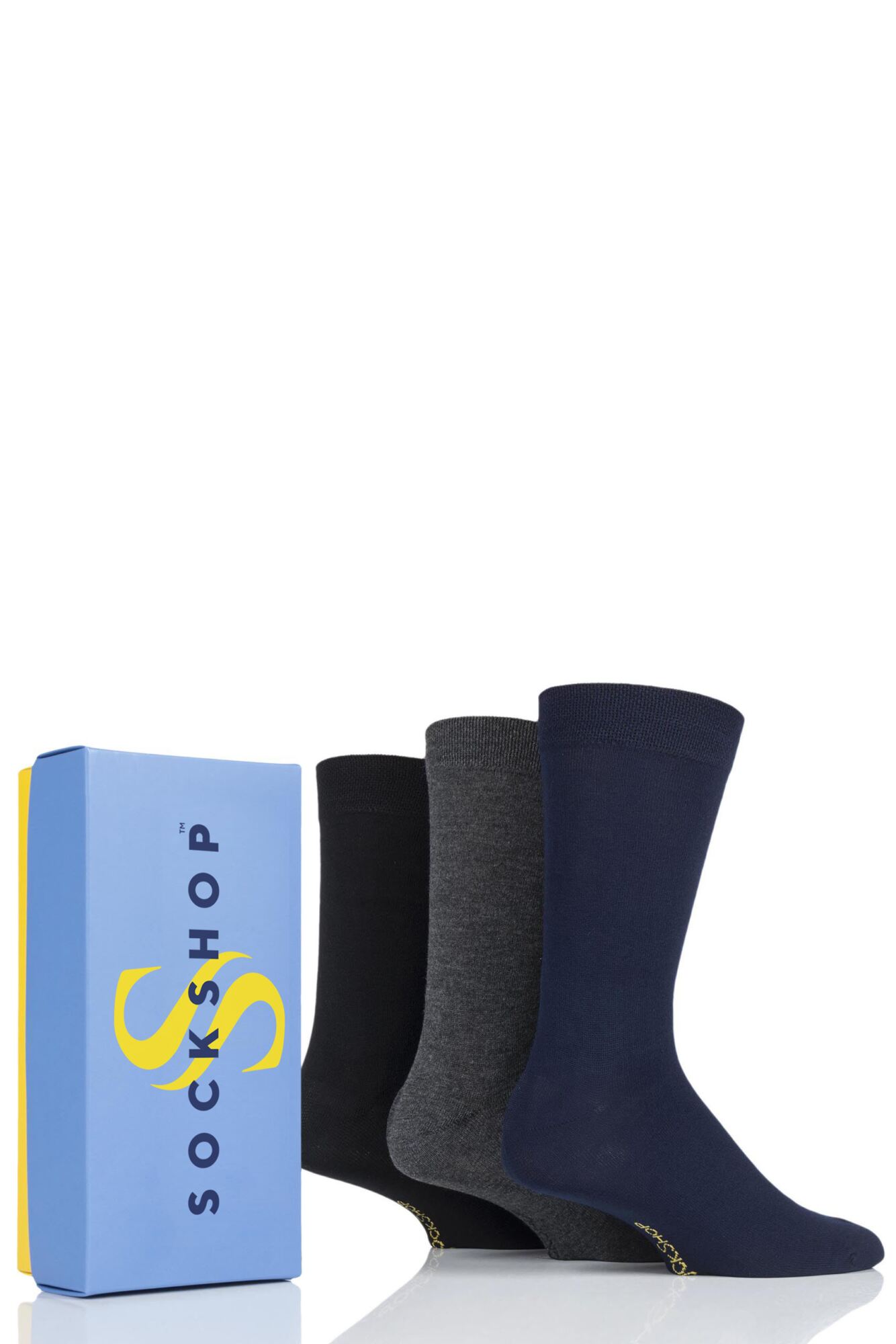 Besides its natural silky feel and softness, bamboo fibre yarn is also able to hold colour really well, which makes the shades in our men's Colour Burst Bamboo Socks even brighter and pin sharp.
Our Price £3.99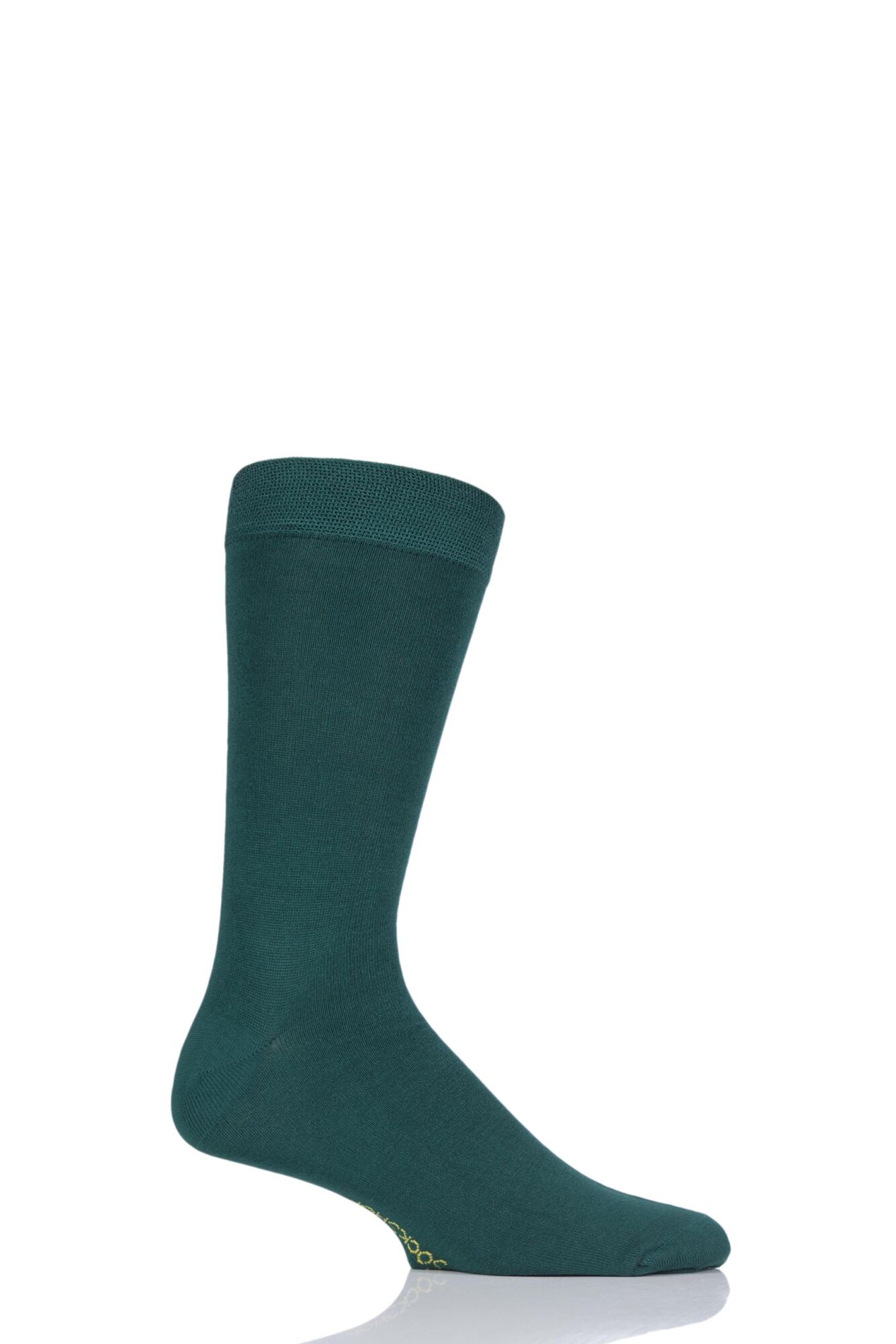 Perhaps our softest-ever bamboo socks, these bright SOCKSHOP Colour Burst Bamboo Ribbed Socks are made in 88% bamboo rich fabric, giving them an incredibly silky feel that is so gentle to the skin.
Was £3.99 Now £1.99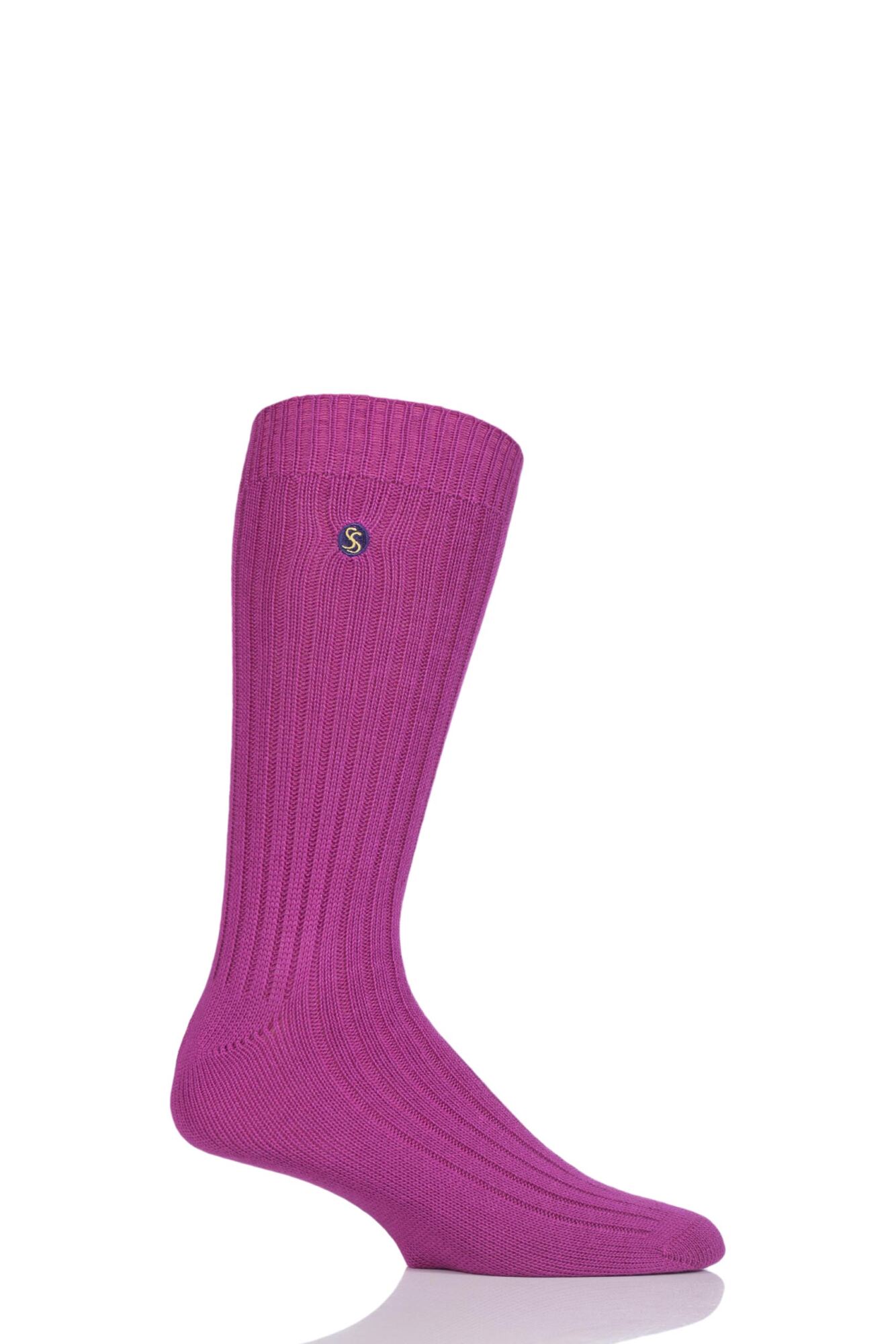 All the colours you could want and all in one collection — our men's and ladies Striped Colour Burst Bamboo Socks give you a whole rainbow of choice to wear, in soft, silky high quality bamboo.
Our Price £3.99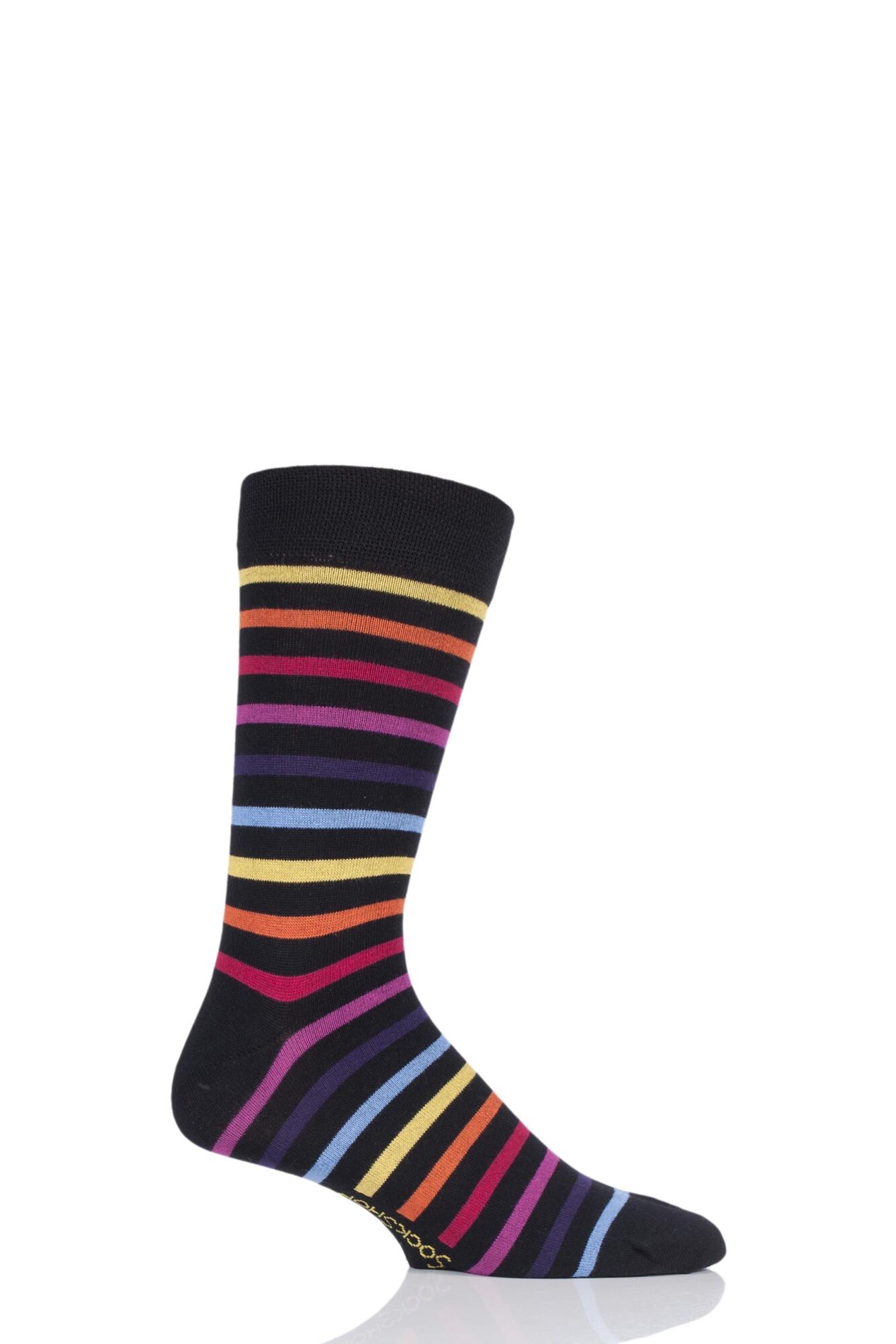 A mix of practical plain colour everyday socks, all made to a very smooth, fine gauge using a quality bamboo-based fibre blend, these five pairs of men's SOCKSHOP Plain Bamboo Socks will easily take you from Monday through Friday with comfortable, fresh-feeling feet.
Our Price £14.99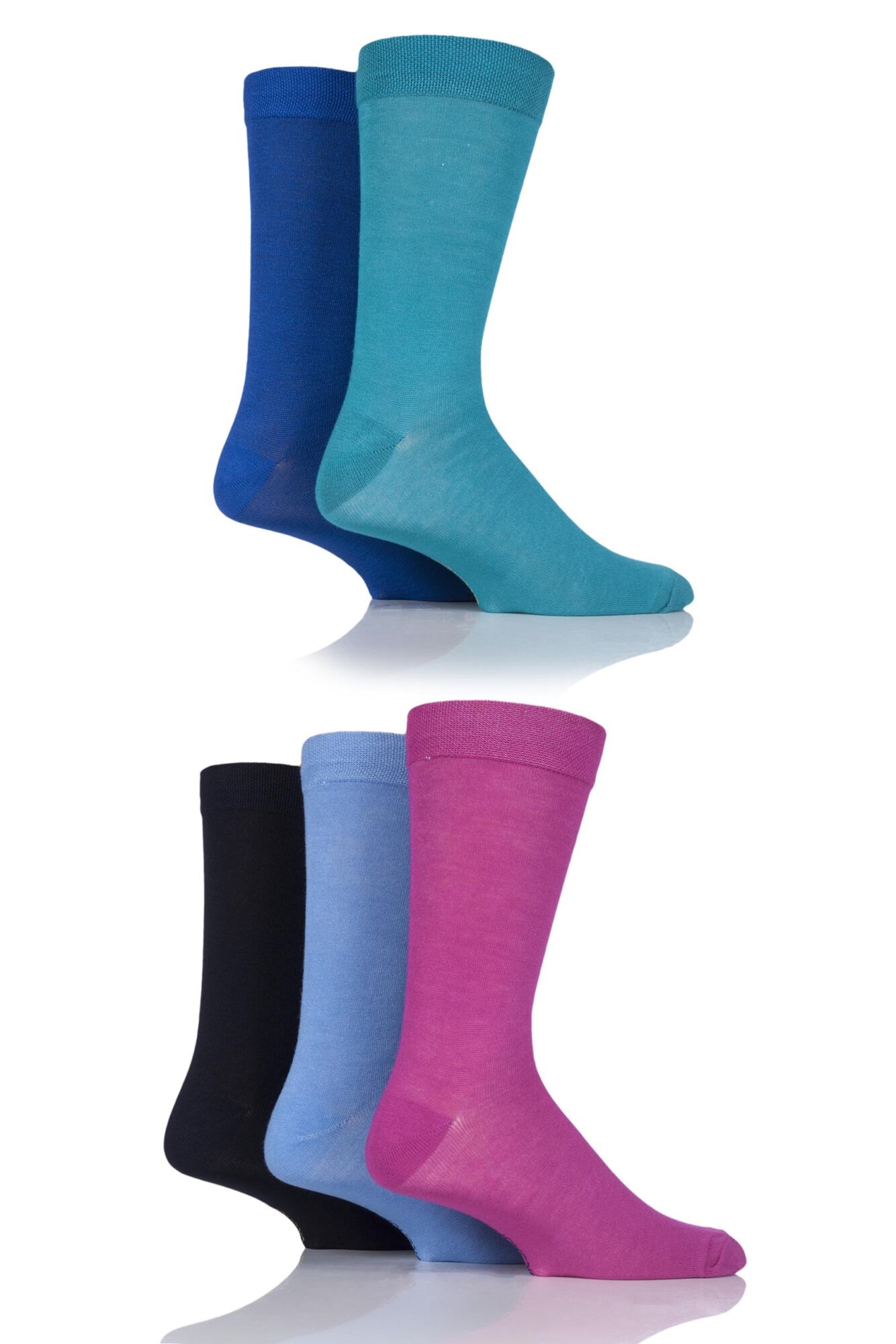 Put some colour and some comfort into your sports shoes with our big five-pair packs of SOCKSHOP Bamboo Striped Trainer Socks! In a choice of multicoloured styles, these low ankle socks have a lively, fun look, and even better, they help feet feel great.
Our Price £12.99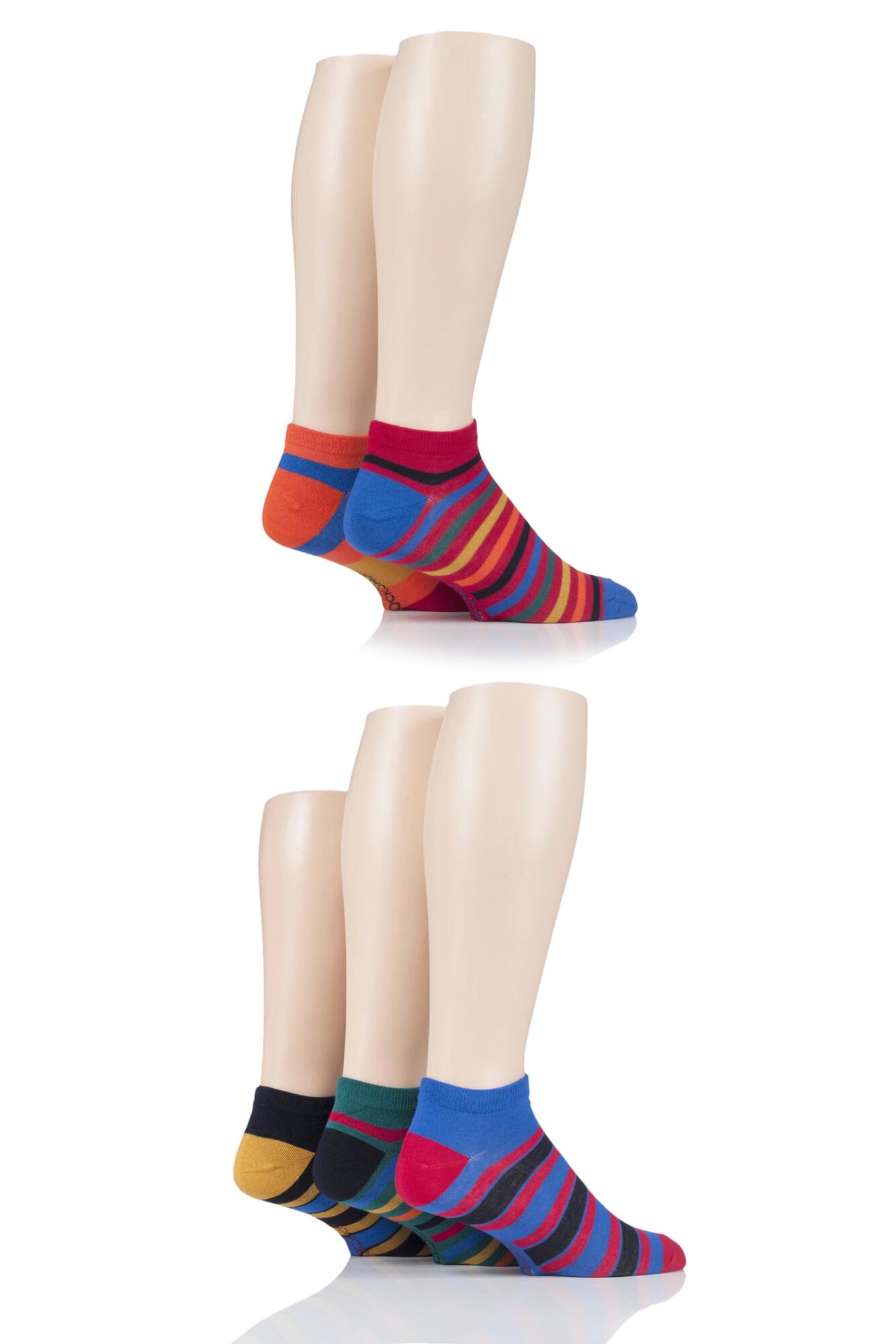 Comfortable and non-constricting to legs, this triple pack of SOCKSHOP Comfort Cuff Bamboo Striped Socks with Smooth Toe Seams protect all aspects of men's legs and feet, especially if you usually suffer with sensitivity. The cuffs hold without pressure, and without leaving tight rings around calves.
Our Price £7.99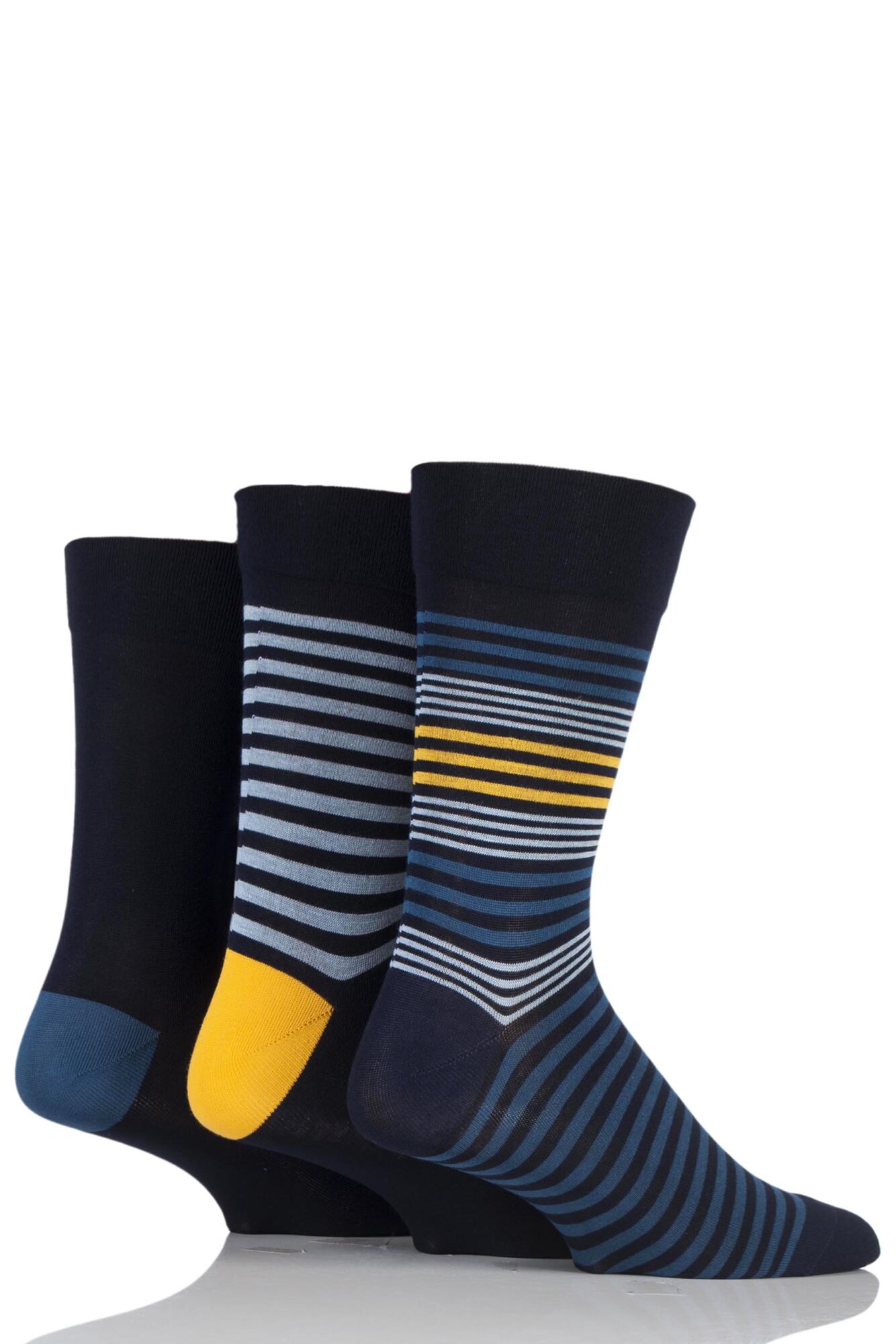 Take it easy and stay cosy when you're relaxing at home in these two pairs of SOCKSHOP Lazy Panda Bamboo Cushioned Slipper Socks.
Our Price £6.99