---
Say It With Burlington Socks This Valentine's at Sock Shop
Say it with Socks this Valentine's Day with NEW Burlington socks, renowned for their classic argyle diamond pattern, and quality through and through. Thick and luxurious, and combining high quality socks with both classic and contemporary design, Burlington socks are the perfect accompaniment to a wander through the countryside or a chic stroll in the city.
With a design that is almost as much fun as their namesake, Burlington Blackpool and Multi Striped Cotton Socks
Was £11.99
Now From £8.03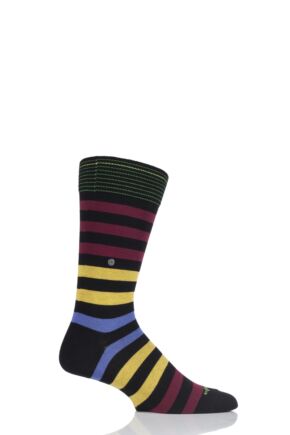 Differing from the usual blunt contrasting colour choices, these ladies Burlington Bonnie Cotton All Over Blend Argyle Socks feature a more modern, tonally balanced diamond pattern.
Our Price £11.99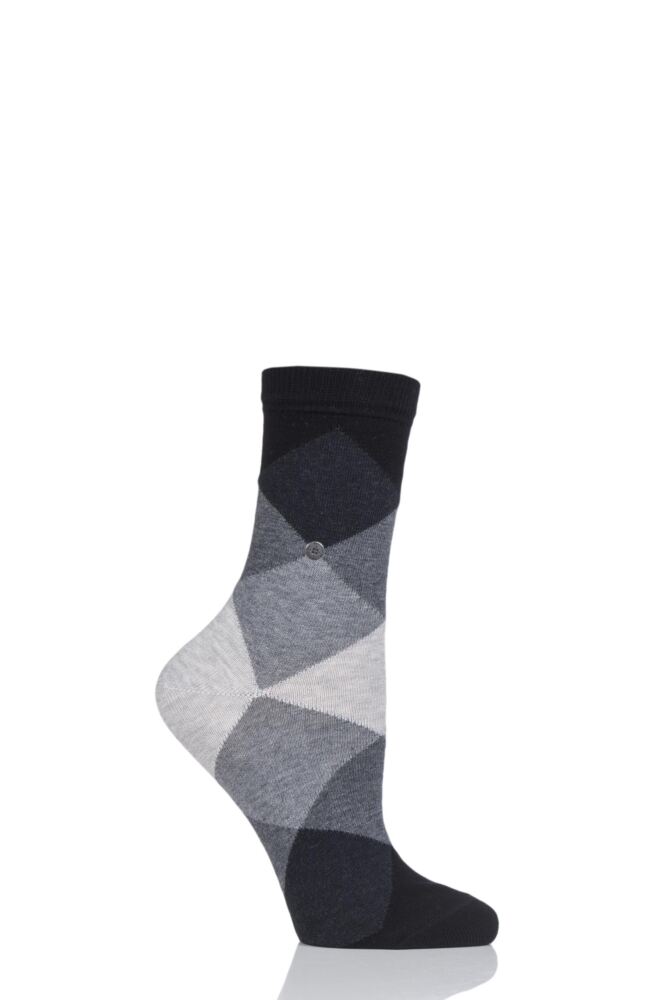 Always on-trend, and particularly good in this high quality, combed-cotton rich version, argyle is rarely done better than these ladies Burlington Queen Argyle Cotton Socks.
Our Price £9.99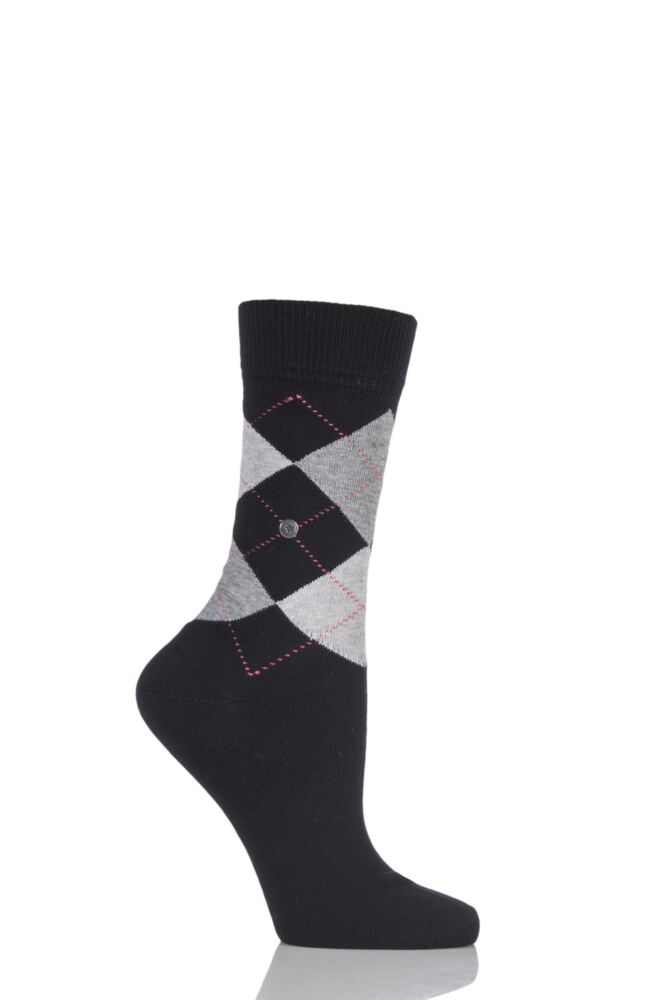 Historically, socks aren't a gift that is associated with delight, but we think that here at SockShop, we've proved repeatedly that everyone can love receiving socks - if they're the right ones!
Our Price £29.99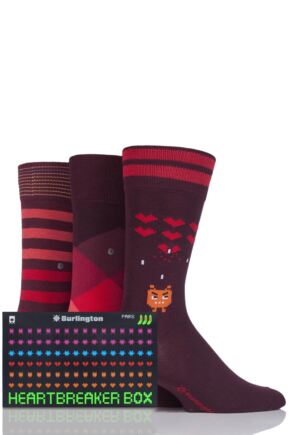 How big a declaration of love should you give at Valentines? Well Burlington suggest that just 8 bits is enough… or at least it is if you send your own retro gaming-obsessed heartbreaker a pair of these men's Burlington Heartbreaker Computer Game Cotton Socks!
Our Price £11.99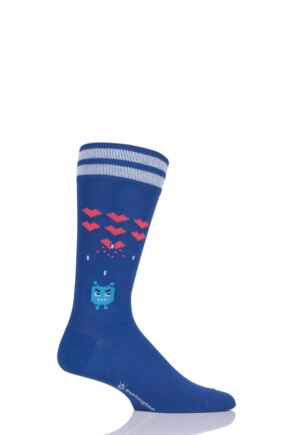 A pretty, and colourful, designer look for legs, with semi-sheer and opaque weaves coming together in these Burlington Structure Woven Diamonds Cotton Socks.
Our Price £11.99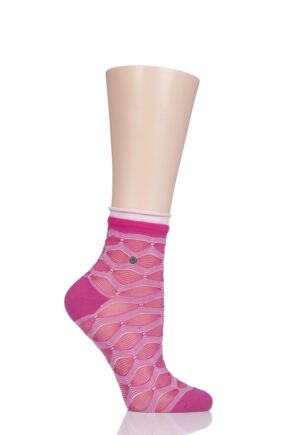 Not that we're trying to be 'prescriptive' here, BUT… everyone should have at least one pair of argyle socks in their collection.
Our Price £13.99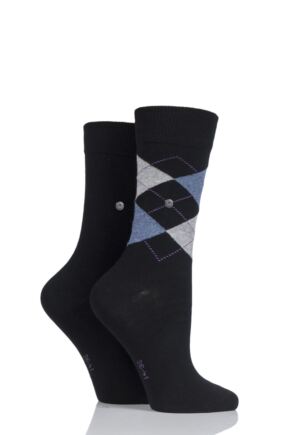 Burlington's playful reinvention of classic argyle patterning continues with these feminine Burlington Transparent Covent Garden Argyle Cotton Socks, and their mix of semi-sheer and opaque weaves to create the leg design.
Our Price £13.99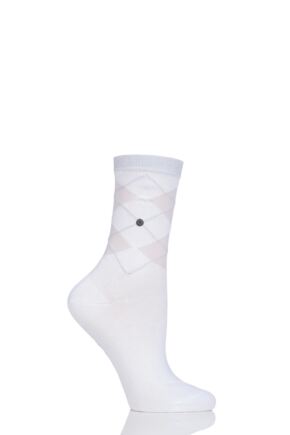 For lovers, and specifically, for lovers of socks, this Burlington Valentines Gift Box of Cotton Socks contains three pairs of coordinating colour ladies Lurex-detail socks, in a themed box with the hidden message "socks for lovers."
Our Price £29.99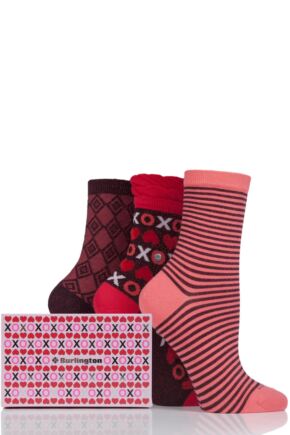 In case anyone is left wondering, 'XOXO' is text shorthand for hugs and kisses… well, no doubt the rows of sweet, pink hearts might be another clue to the intent with these ladies Burlington XOXO Heart Cotton Socks!
Our Price £11.99