---
Savings With Brand New Code At One Garden
This week at One Garden we bring you not one but two offers, choose from, 'An Extra £10 off when you spend £299 or more' with voucher code and 'Up to 40% off Final Winter Offers' - but hurry these discounts are valid until This Sunday 7th February 2016 and subject to avaliable stock.
The Utility section contains some specialised garden furniture with specific purposes. From potting tables to barbecue furniture there will be something designed to enhance your garden.
The Zest BBQ Side Table is a fully pressure treated table with integrated shelves, designed to accompany a barbecue but can be used as a regular outdoor table.
Usual Price £89.99
Now Only £69.95
Save £20.04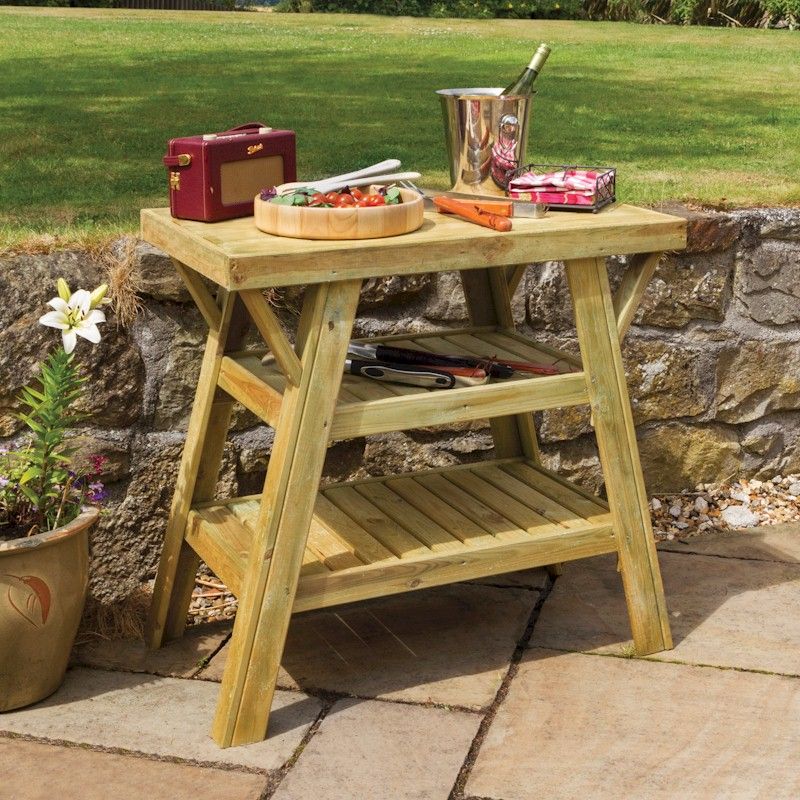 The Zest Bahama Bar makes a fun addition to the garden, especially for those who enjoy entertaining. It is a classic design with three large shelves making five compartments of varying heights for storing glasses, drinks or food.
Usual Price £269.99
Now Only £239.95
Save £30.04 The Bahama Table and two stool sset is a sturdy and attractive outdoor furniture set giving a sophisticated flavour to eating outside.
The raised seat height is supported with bracing which also act as a great footrest. Combined with the Bahama Bar the complete set is perfect for entertaining
Usual Price £269.99
Now Only £239.95
Save £30.04 A sturdy timber frame and heavy cross beam supporting a chain-suspended swinging bench seat. A brilliant relaxation aid for your garden.
The whole swing seat is made from fully pressure treated timber for a longer lifespan.
Usual Price £399.99

Now Only £289.95
Save £110.04 The traditional slatted bench style seat is suspended from chains held by a strong wooden beam. The sides are half clad with trellis and the lower half with wooden slats. The roof is tongue and groove and offers some protection from the sun.
Our Price £249.99 The Miami swing seat also features a large, gently domed roof clad with full width, rounded end slats.
The whole swing seat is made from fully pressure treated timber for a longer lifespan.
Usual Price £329.99
Now Only £262.95
Save £67.04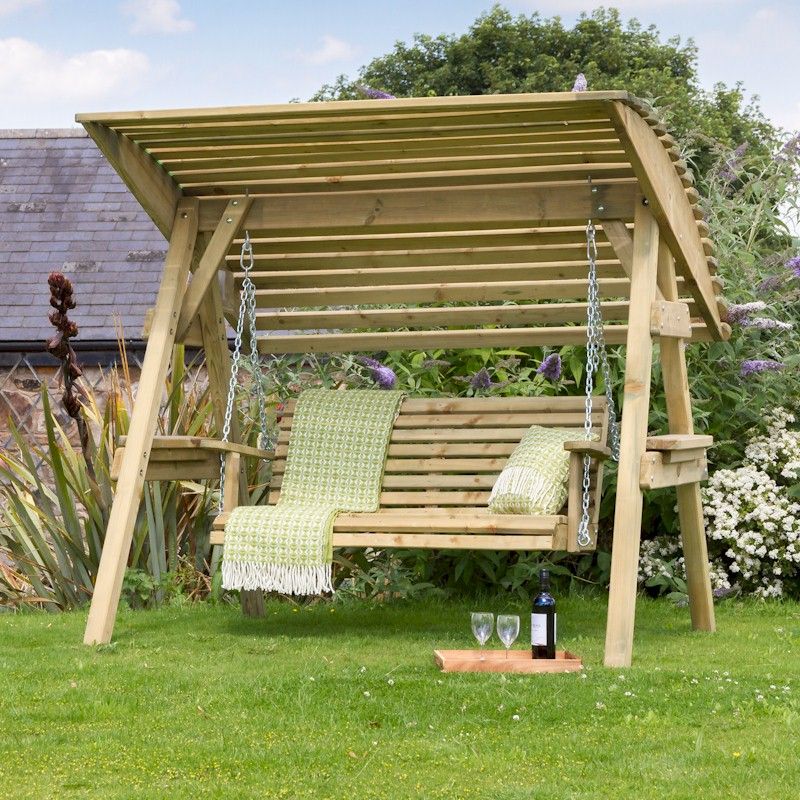 Nothing beats the look and warmth of a real fire. A fire pit is a way to bring warmth and light to a patio of an evening. Invite friends or neighbours around for a drink and enjoy the evening around a small, controlled fire.
Entertain family and friends all year long with a CobraCo Fire Bowl. The CobraCo Round Cast Iron Brick Finish Fire Bowl features a heavy duty cast iron bowl in a brick pattern finish, durable steel frame, decorative wire screen cover and protective vinyl cover for when it is not in use.
Our Price £149.99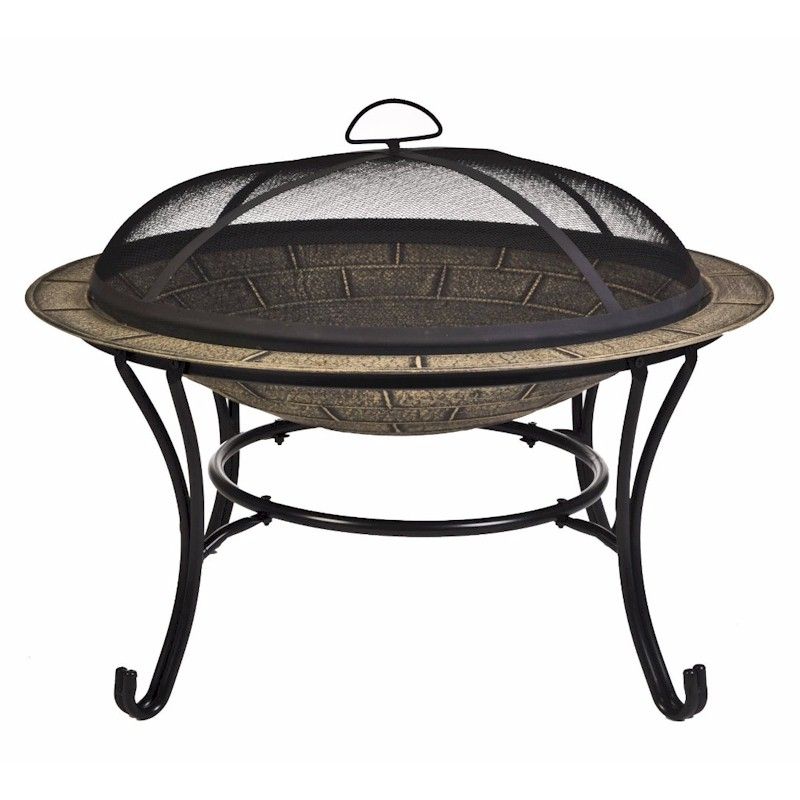 The Bravo Round Fire Pit features sturdy steel construction in a contemporary design with mesh screened side windows to contain the fire while offering terrific views. A deep base with integrated air risers helps provide maximum air flow for a robust flame while the large wire screen cover helps to control flying sparks.
Our Price £159.99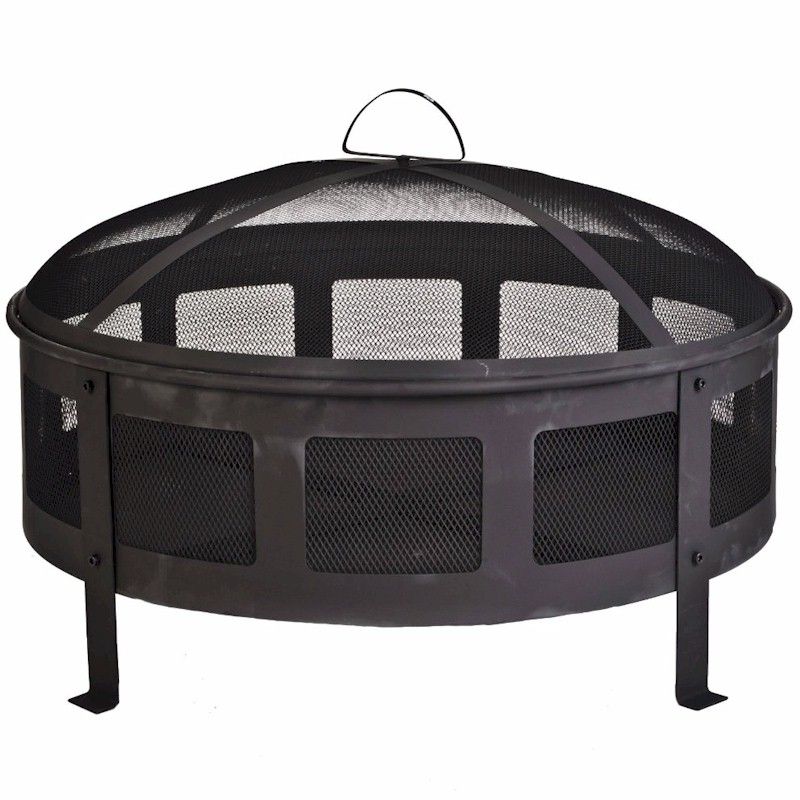 The antique rose copper finish and beautiful decorative rim give this fire tub true romantic appeal. It features a 100% solid copper tub with a hand-hammered planished texture to give it an authentic rustic appearance.
Our Price £309.99