---
Savings Of Up To 20% Off At ESE Direct
Discover our Deals at ESE Direct, choose from a range of industrial storage equipment, materials handling / workshop equipment, facilities / maintenance equipment, health & safety products, changing room furniture, lockers, cupboards and general business mail order product.
Whilst the smoking ban might have cleaned up the pubs and clubs, the chances are that there are still a significant number of people in a company's workforce that enjoy even the occasional cigarette.
Was From £3,090.60
Now From £2,781.54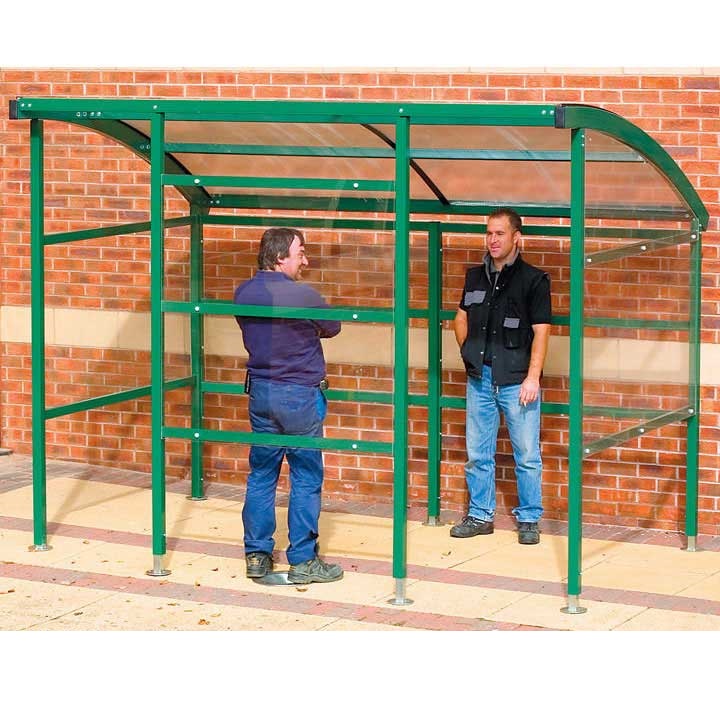 There are some great accessories available that have been designed to fit the range of high 'MR' workbenches. These accessories have been chosen to go with all of the 'MR' mailroom workbenches, whatever the size.
Was From £257.30
Now From £244.44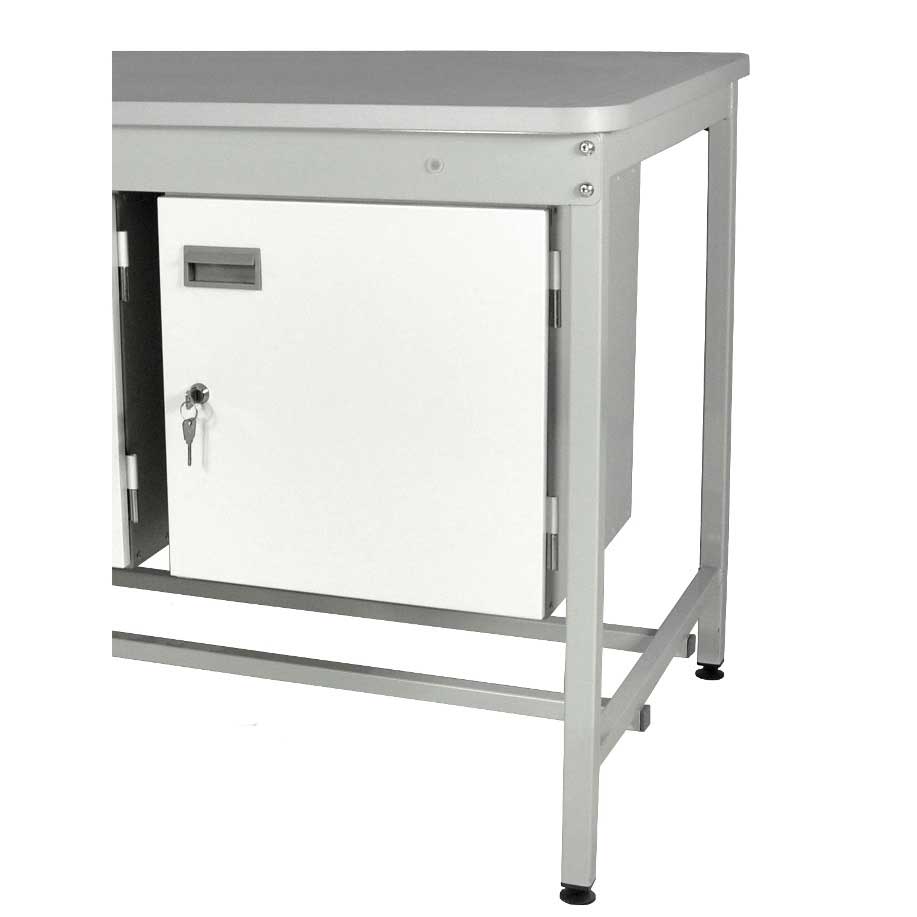 Generally used around the cloakroom perimeter with Evolve Rail Hat and Coat Rails mounted on the wall above. Our most popular freestanding single depth bench.
Was From £269.05
Now From £242.15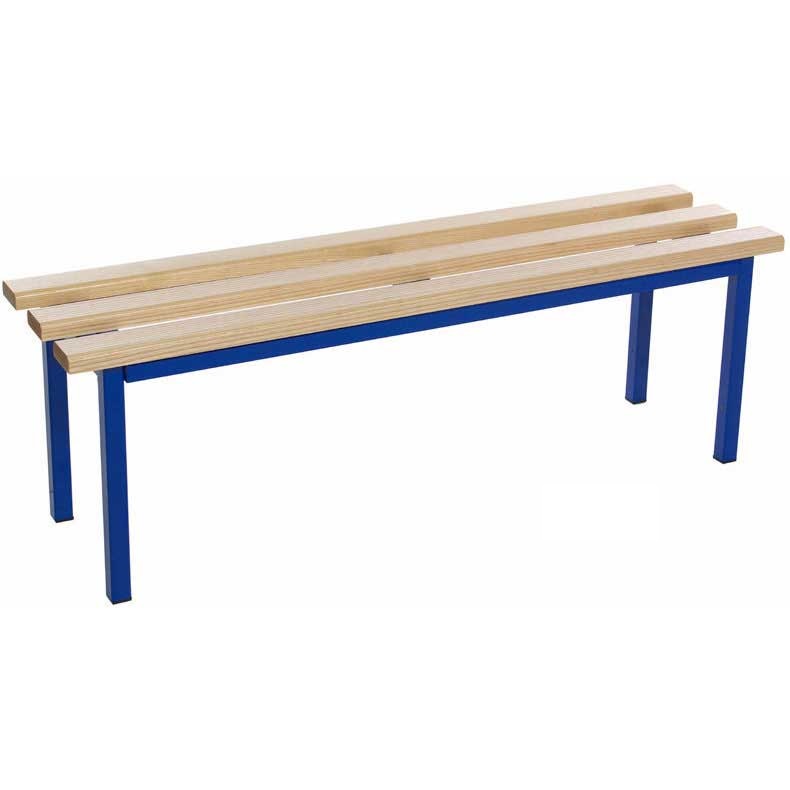 The Evolve duo cloakroom benches are often used in the middle of changing rooms to create extra seating capacity. It features two wooden seats and a shelf.
Was From £840.65
Now From £756.60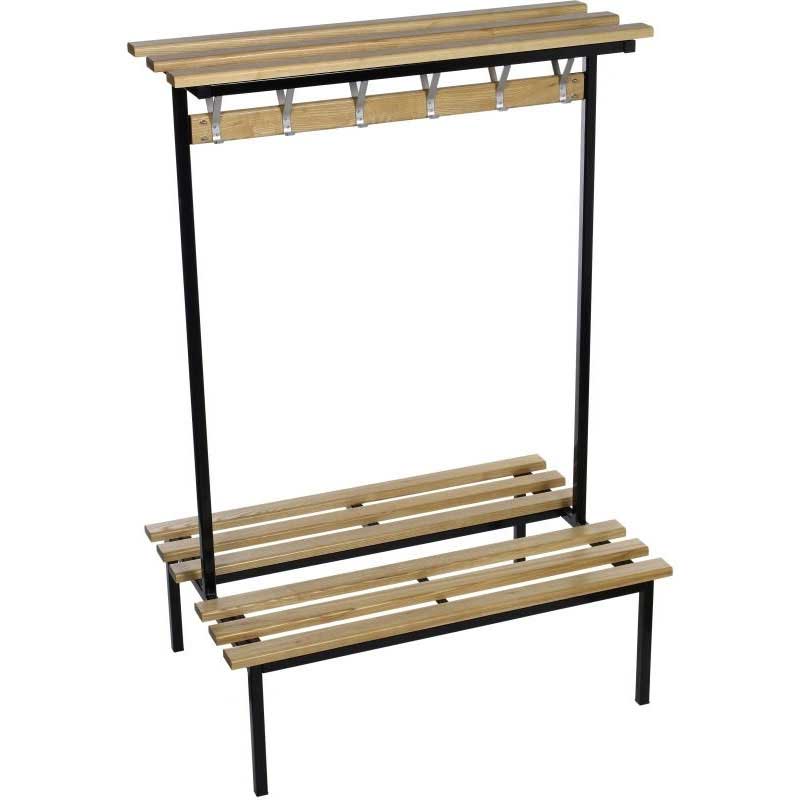 Impact Protection profiles provide both visual warning and safety cushioning to hard unyielding objects.
Was From £44.05
Now From £41.15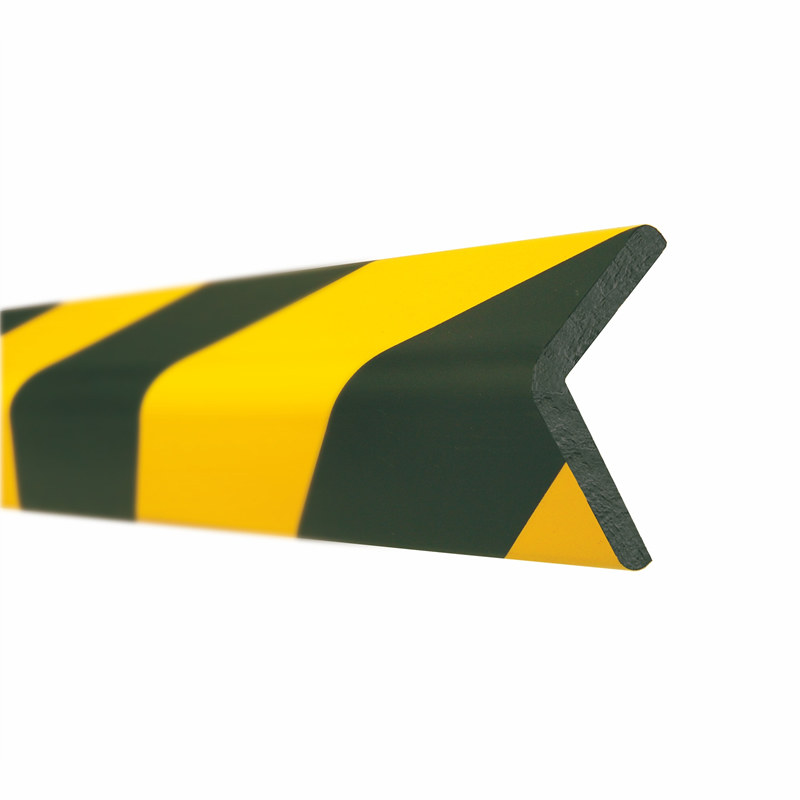 You never know when an emergency spill kit will come in handy, so having a complete and stocked up spill kit nearby when working with different types of liquids can be very useful.
Was From £231.25
Now From £161.90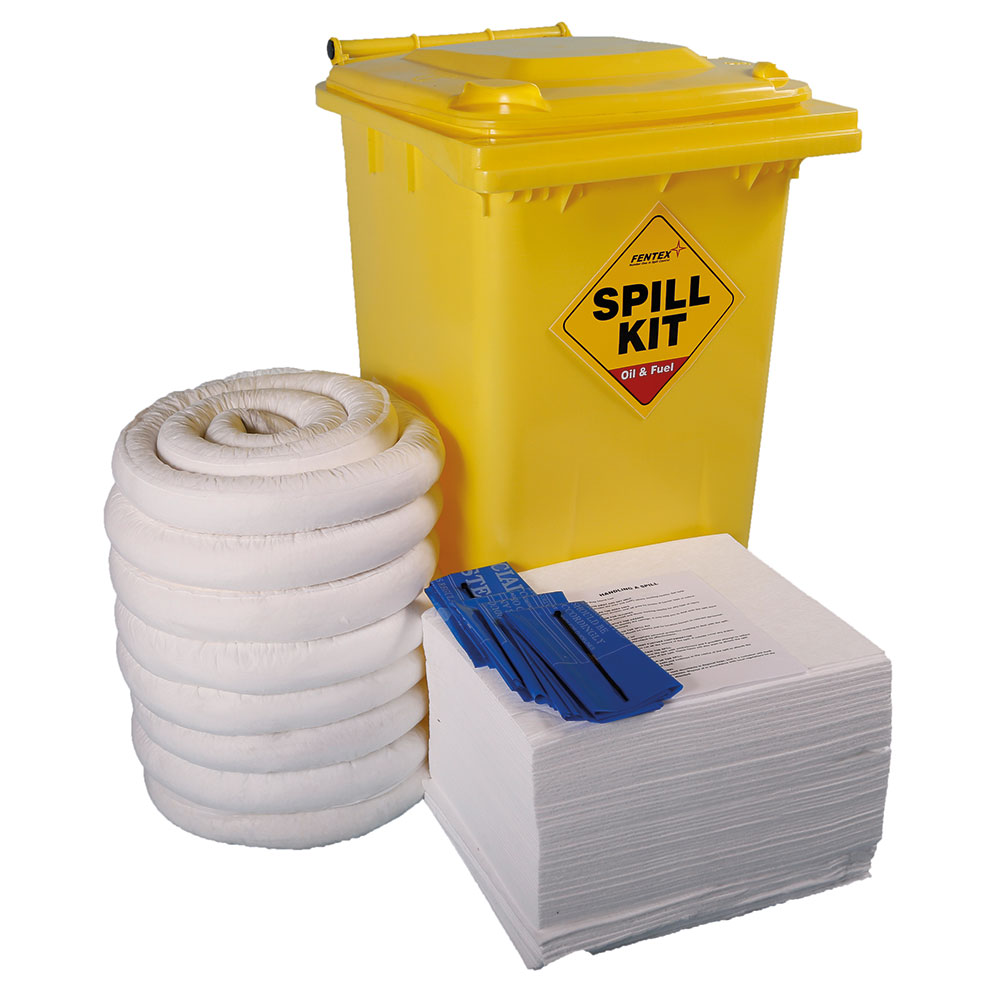 Spill trays / pallets are commonly used by a wide range of businesses, their simple yet effective design provides a cost effective solution to a common problem.
Was From £137.47
Now From £109.98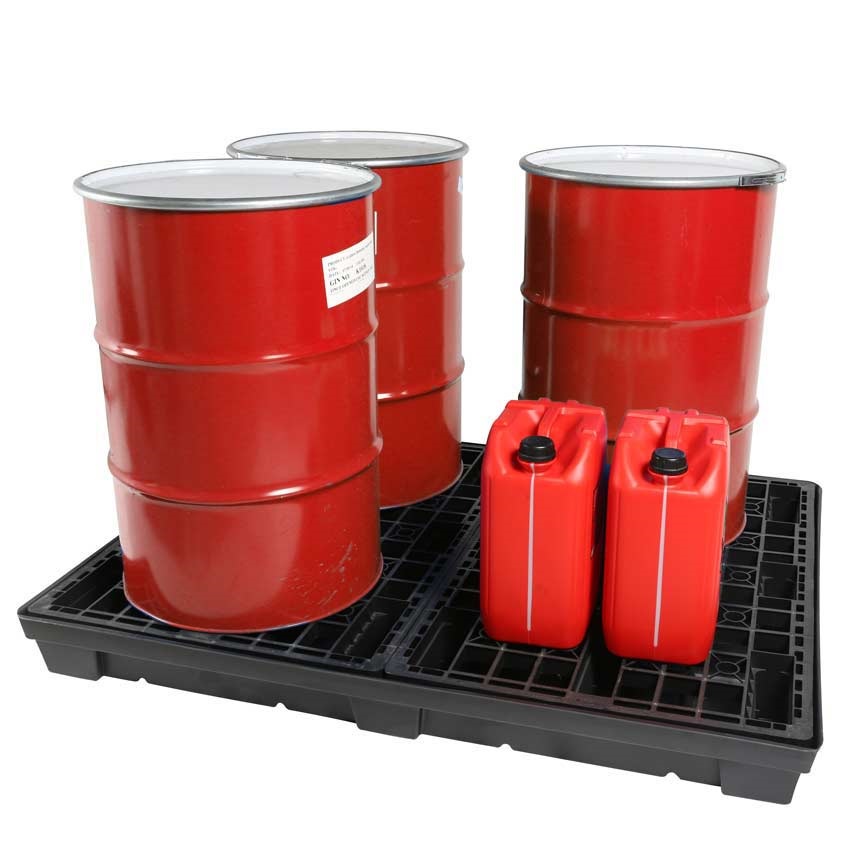 Unique twin-level stand-alone bike rack capable of storing up to 12 bicycles. The claw bike rack is able to store anything between 4 and 12 bicycles.
Was From £272.46
Now From £245.21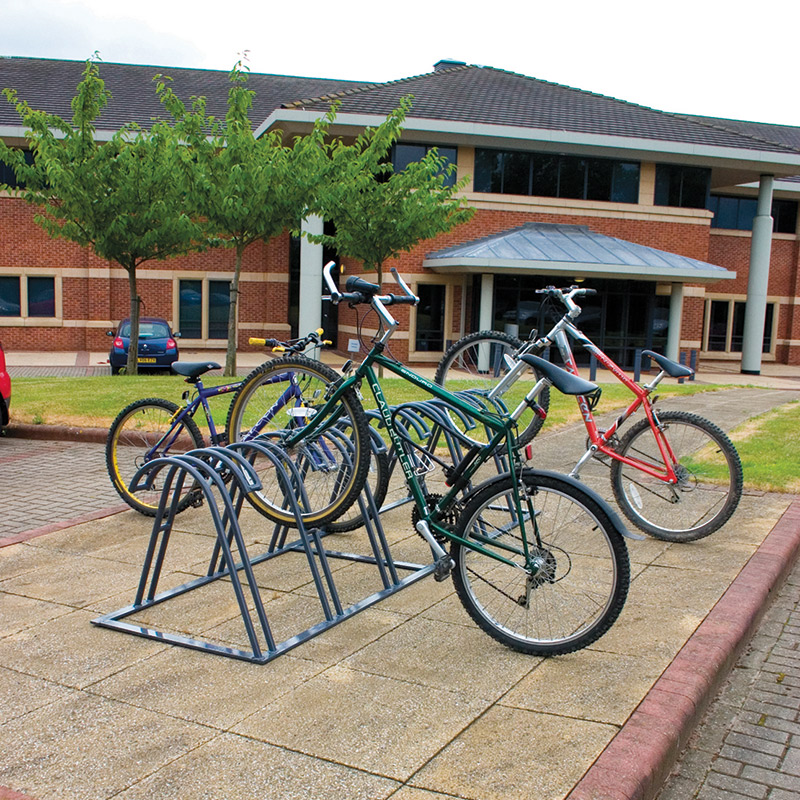 In recent years, the number of people opting to cycle to work, the shops and other locations has continued to rise.
Was From £984.72
Now From £886.25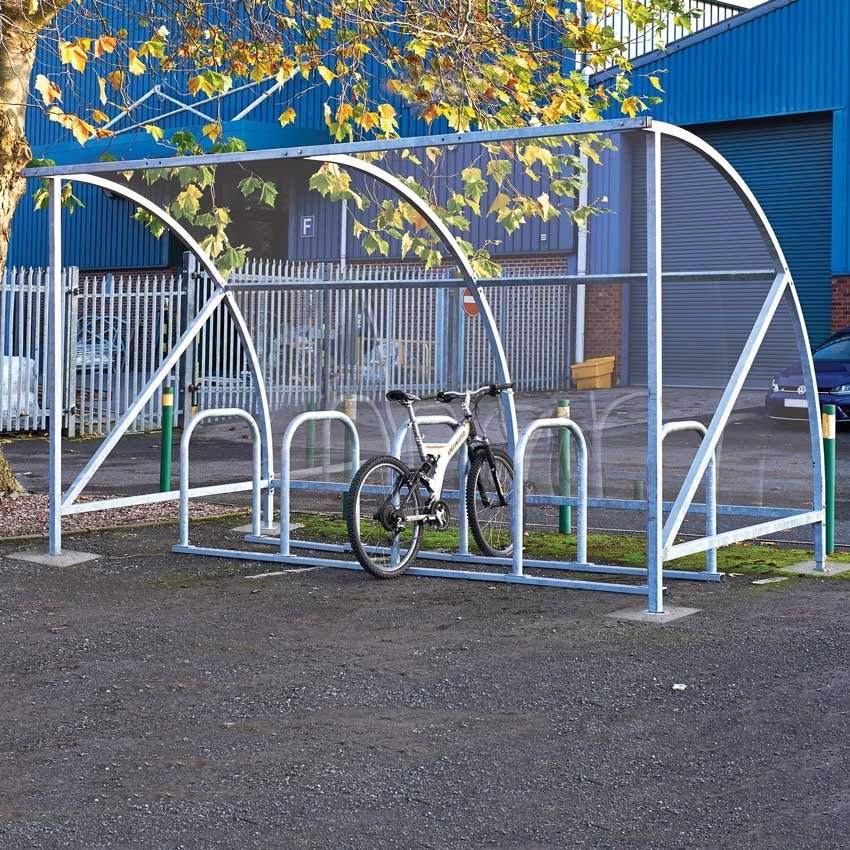 Whether they are to be used in smoking shelters, or places where the public or members of staff need to rest or wait, for example, in bus shelters, these steel benches provide the perfect combination of good looks and durability.
Was From £244.96
Now From £220.47