---
Save Up To An Extra 12% Off at Chemist Direct
Save Up To An Extra 12% Off at Chemist Direct. 
Get 8% off orders Under £30 - use code H4SS7W7 at Checkout.
or
Get 12% off orders Over £30 - use code VHJW778 at Checkout.
T&C's - Excludes all baby milk and baby food, Regaine and Viagra. Excludes all clearance lines and Covid Test Kits.
Hurry offer expires - Midnight 11/07/2021. 
Click here to find out more. 
Cryogesic Fine Spray is a fast-acting vapo-coolant spray that provides rapid, transient, topical analgesia for minor invasive procedures, and a source of instant coldness for checking epidural block.
Our Price £33.99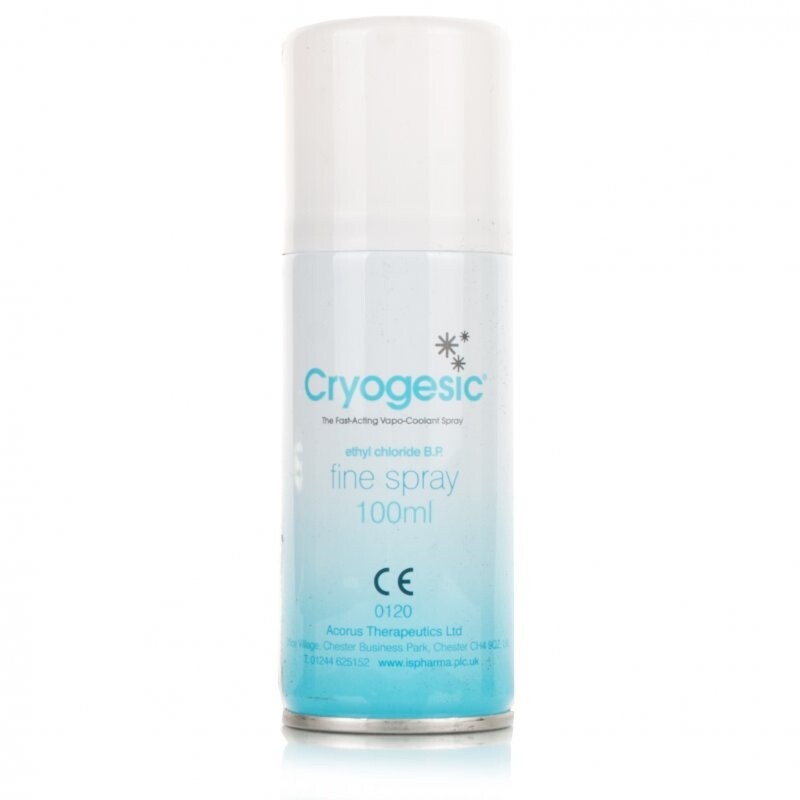 Pernaton Gel is a green lipped mussel extract gel specially formulated to help connective tissue and joint care. It can also benefit sportsmen and sportswomen when used before and after exercise.
Our Price £17.49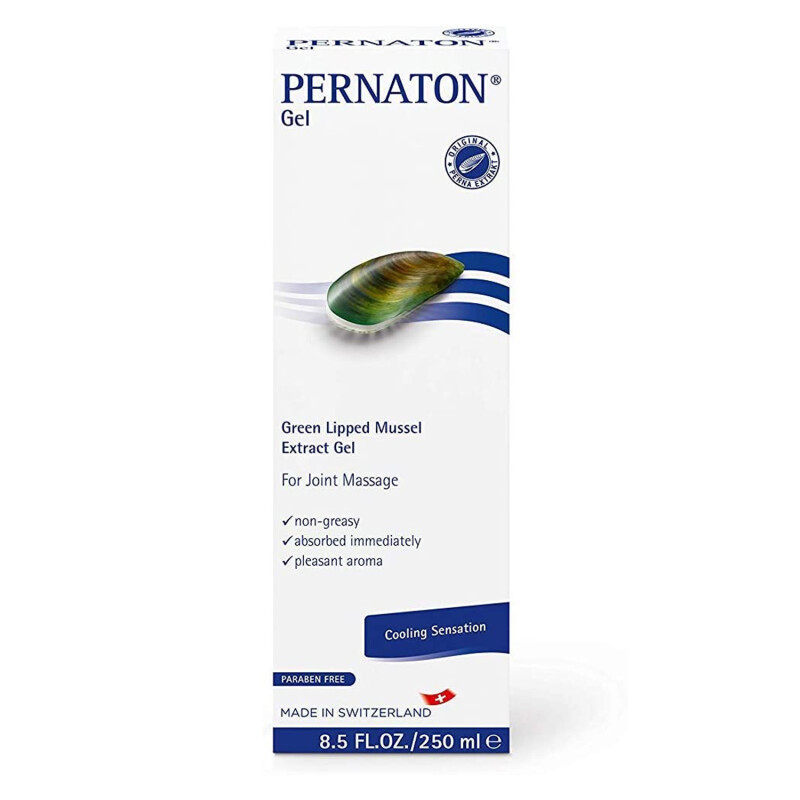 Flexiseq Gel 50g combats joint pain associated with arthritis and helps to lubricate and protect your joints.
Our Price £16.99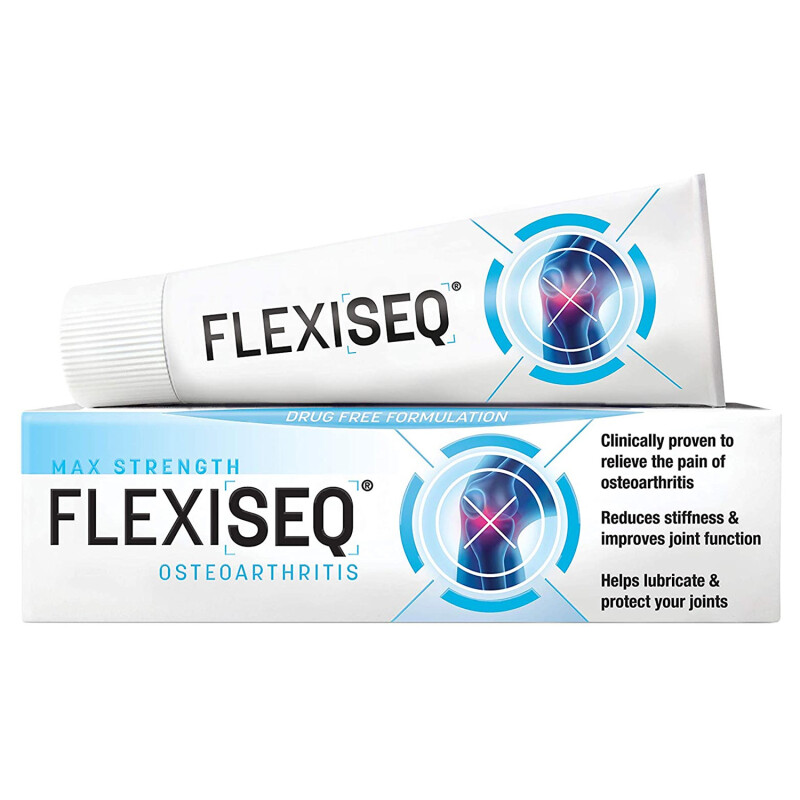 Unlike tablets that go through the stomach, Voltarol 12 Hour Joint Pain Relief Gel 100g, concentrates relief deep in the joint to fight pain and inflammation all day long. Voltarol 12 Hour Joint Pain Relief Gel can help you take back control of your life by providing you with long-lasting pain relief.
Our Price £17.99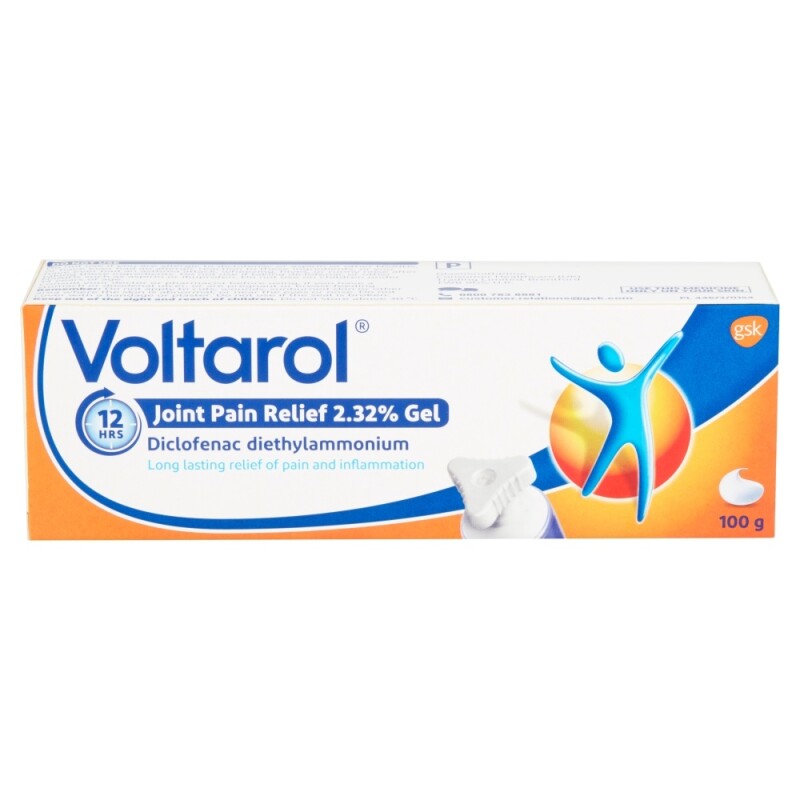 Cura-Heat Period Pain in an adhesive, air-activated heat pack to provide targeted relief from period discomfort and cramps.
Our Price £11.61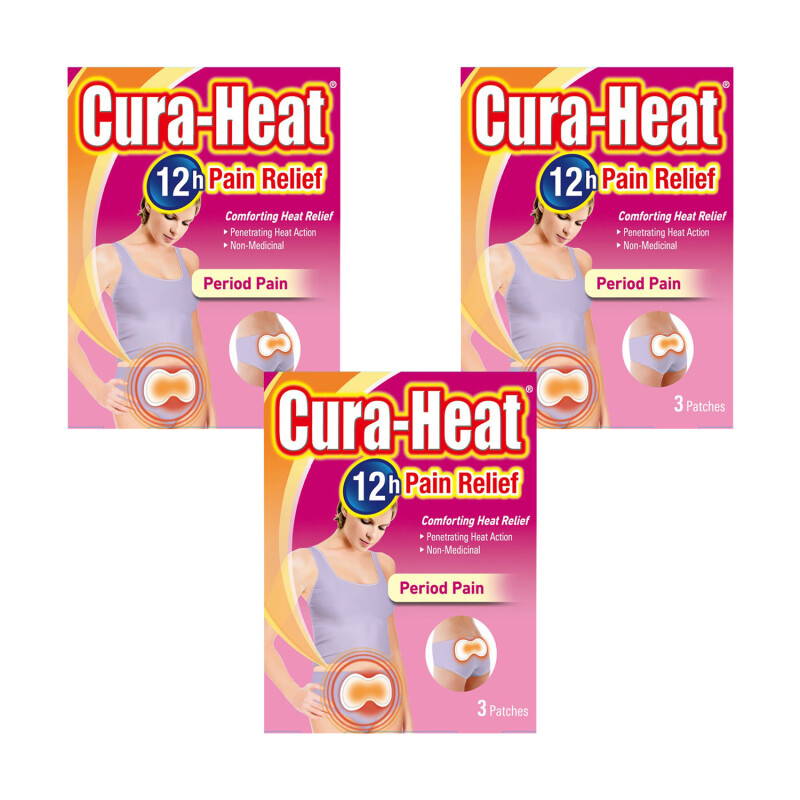 Cuprofen Maximum Strength Tablets help to provide powerful pain relief, so you can get on with your day without any discomfort. Contains ibuprofen 400mg.
Our Price £10.89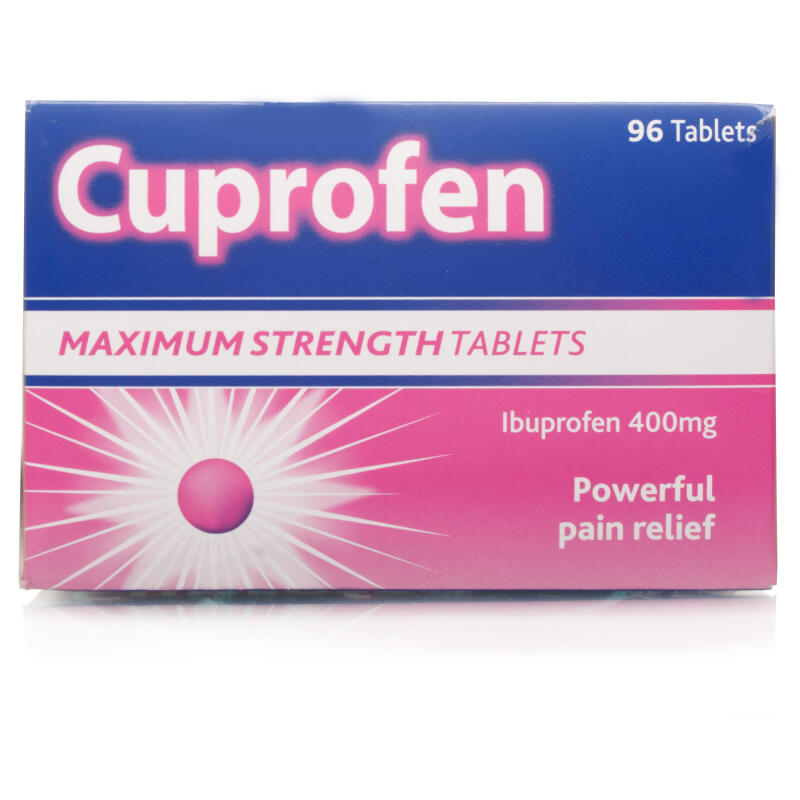 Ibuprofen reduces inflammation and related pain and so can be used to relieve muscular and rheumatic aches and pains.
Our Price £8.29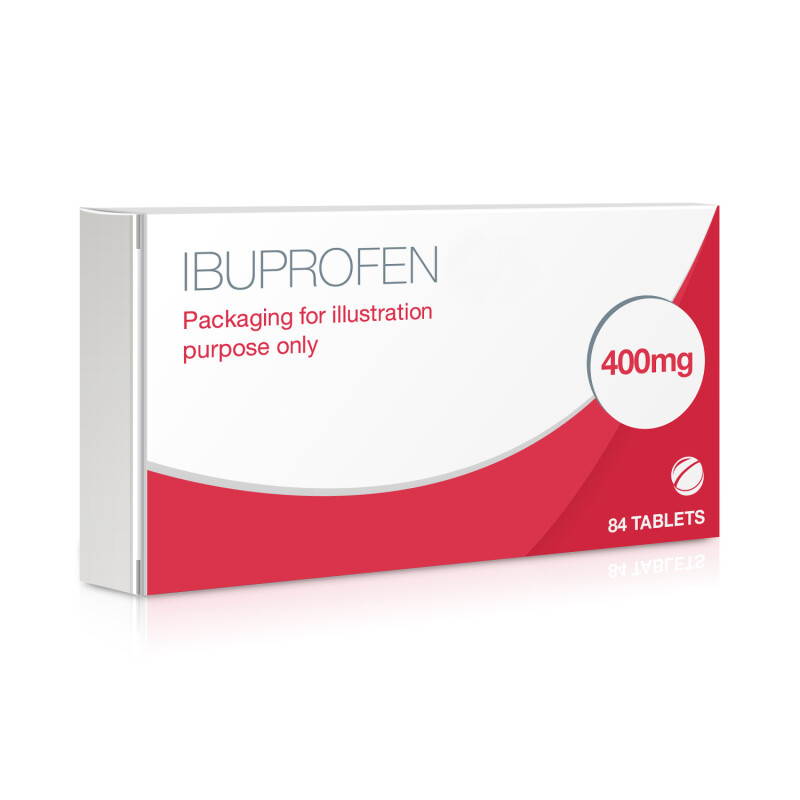 Fight pain and sickness from migraine with Migraleve. This handy pack combines pink and yellow tablets for different stages of migraine. This medicine should not be taken for more than 3 days. If symptoms persist, please see your doctor.
Our Price £11.26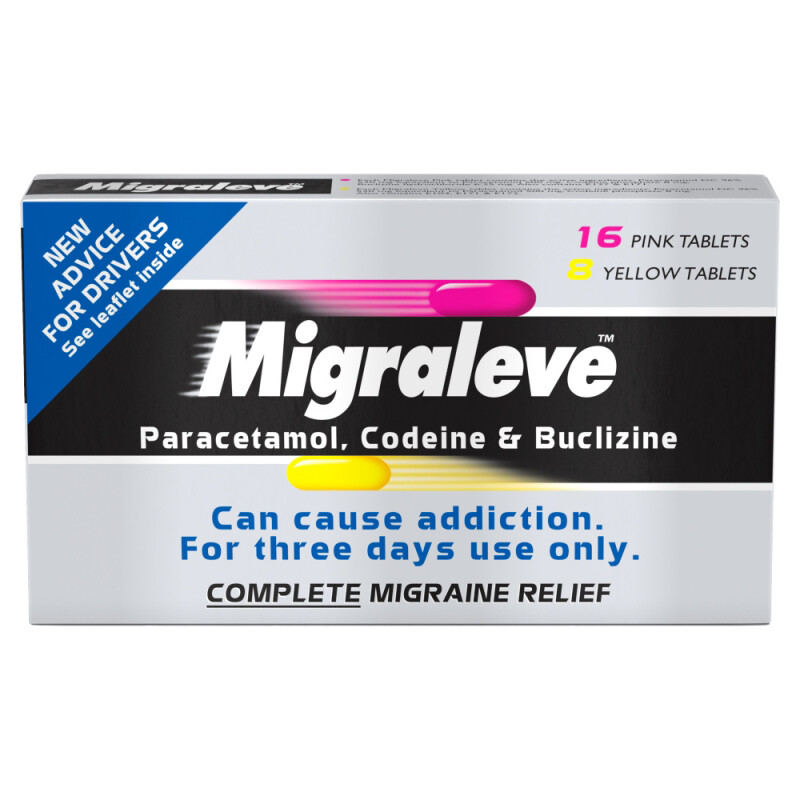 Solpadeine Max Soluble Tablets are developed with a triple action formula, containing paracetamol, codeine, and caffeine for bringing fast and effective pain relief for the short-term treatment of acute moderate pain. Solpadeine Max Soluble Tablets are recommended for the short-term relief of headache, migraine, dental pain, strains and sprains, backache, arthritic and rheumatic pain and sciatica.
Our Price £7.49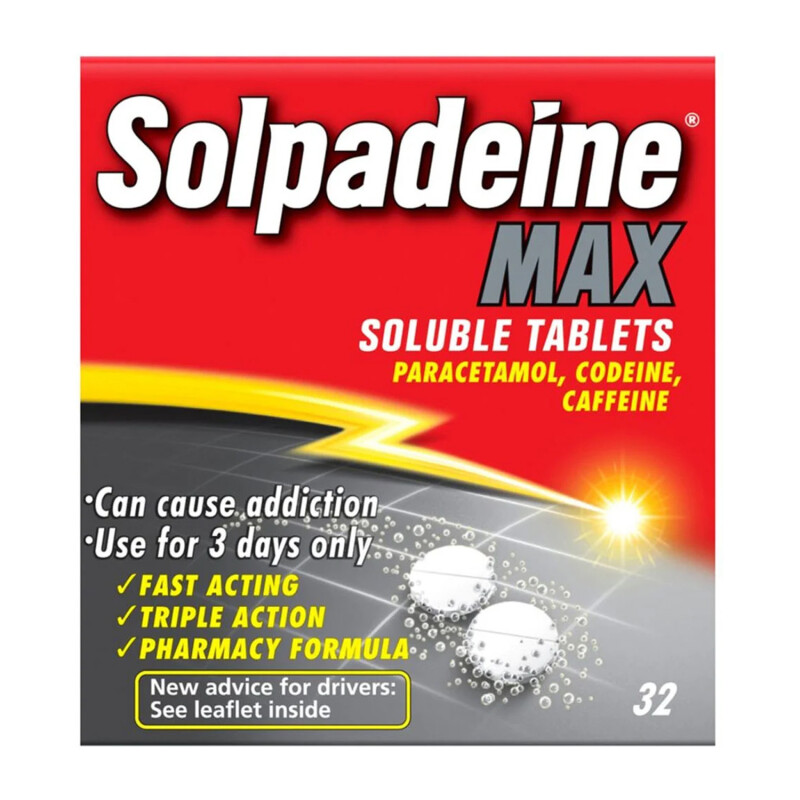 Fast-acting relief of migraine symptoms. Gets to work in as little as 30 minutes.
Our Price £7.30