---
Save Up To An Extra 10% Off & Free Next Day Delivery at Chemist Direct
Save Up To An Extra 10% Off & Free Next Day Delivery at Chemist Direct. 
Get 5% off orders over £25 & Free Standard Delivery - use code QA9XXZH at Checkout.
or
Get 10% off orders over £40 & Free Next Day Delivery - use code L3HRWZJ at Checkout.
T&C's - Excludes all baby milk and baby food, Regaine and Viagra. Excludes all clearance lines and Covid Test Kits.
Hurry offer expires - Midnight 02/08/2021. 
Click here to find out more. 
Breathe Right Congestion Relief Nasal Strips Original Small/Medium are drug-free, easy-to-apply adhesive strips to help instantly relieve nasal congestion, so you can sleep better all night long.
Our Price £11.99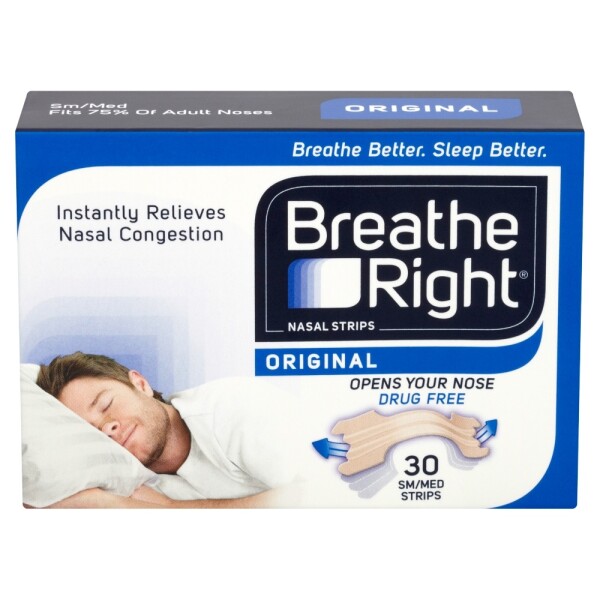 Otrivine Adult Metered Dose Nasal Spray delivers an exact dose of medicated spray inside the nose to help relieve nasal congestion associated with sinusitis.
Our Price £4.19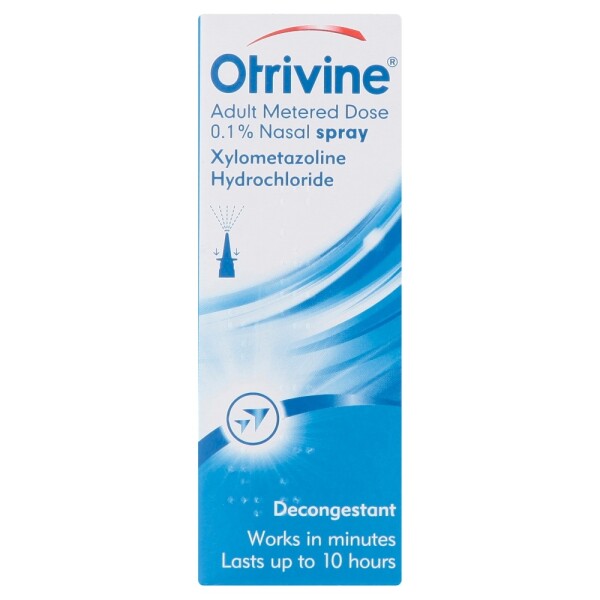 Tackle the symptoms of cold and flu, with Beechams Powders. Containing Asprin and Caffeine to relieve pain so you can carry on with your day. Beechams - Bossing colds since 1926.
Our Price £3.75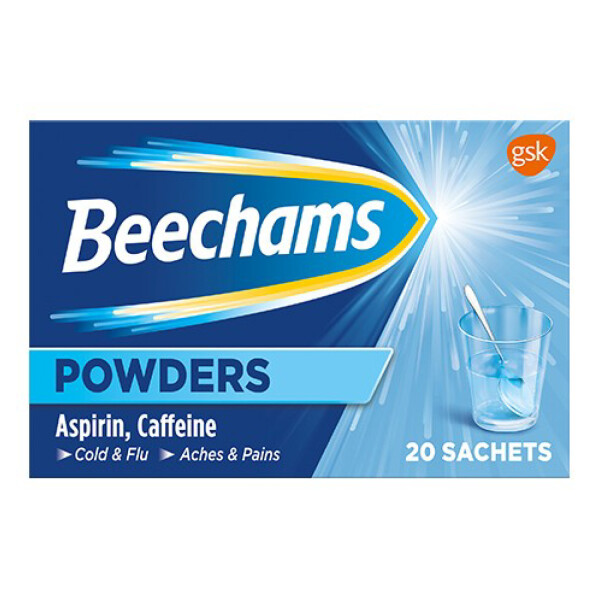 Get relief from mucus and cattarh, with a solution from Lemsip.
Our Price £7.99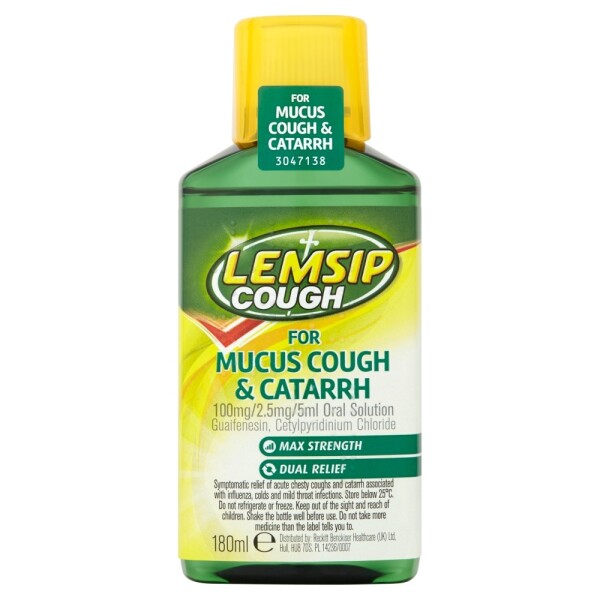 Alvedon Suppositories 60mg are used to relieve mild to moderate pain and fever in children who find it difficult to swallow tablets. This product contains paracetamol.
Our Price £19.99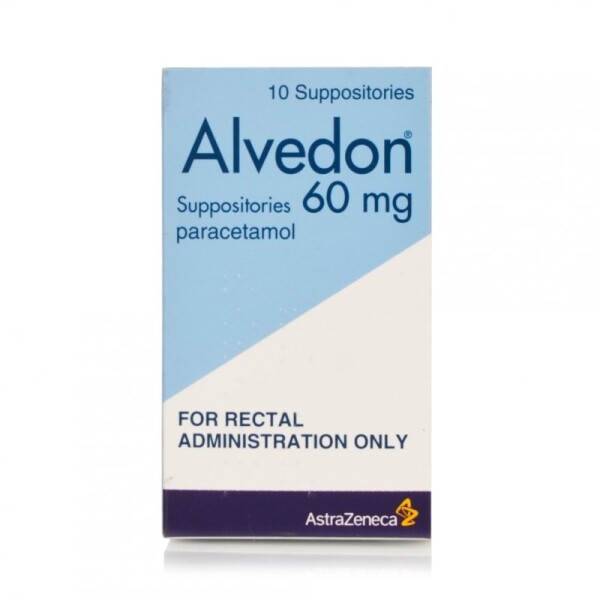 CALPOL ® Infant Suspension Sachets are sugar free, strawberry flavoured oral suspension for children in handy to carry sachets to help your child feel better and relieve the symptoms of fever, colds and flu and other common conditions. Multipack, 3 packs of 20 x 5ml.
Our Price £18.30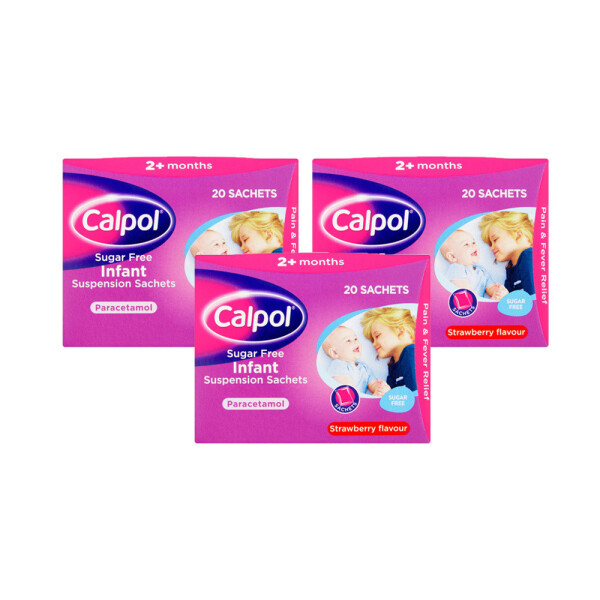 Difflam Sore Throat Rinse is a gargle for the treatment of painful and inflamed sore throats.
Our Price £7.99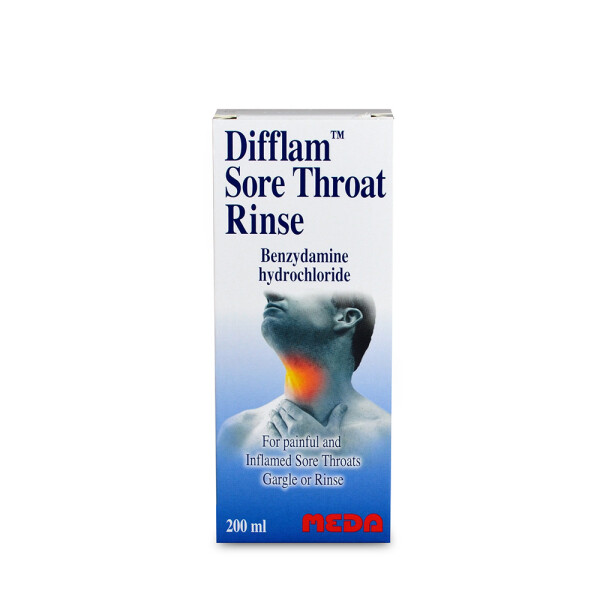 Add comfort to every step with these Scholl insoles, specially designed for women.
Our Price £47.97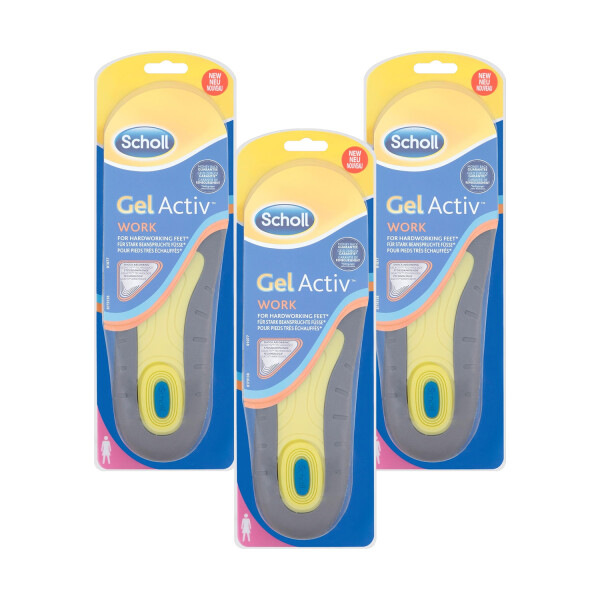 Scholl has used knowledge of compression hosiery to develop a range of flight socks to ensure that you can travel with piece of mind and reduce the risk of DVT's. These socks will help prevent swollen ankles, tired aching legs and improve circulation.
Our Price £27.98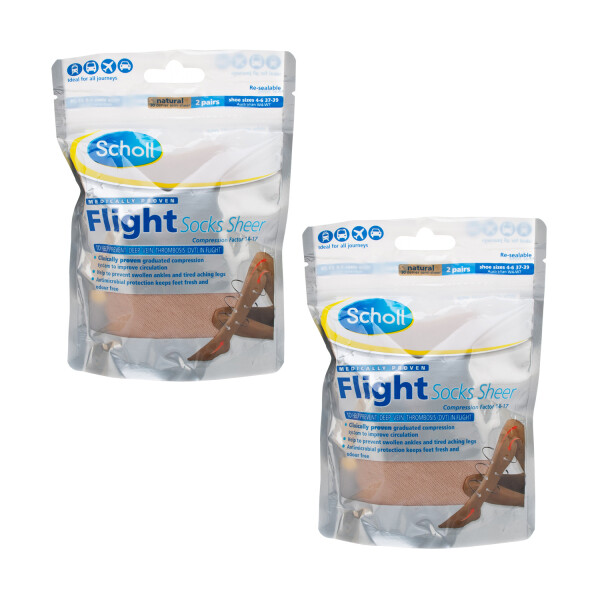 Excilor Fungal Nail Infection Pen treats nails for fungal nail infections. If you're suffering from a fungal nail infection and don't want it to spread, use Excilor Fungal Nail Infection Pen for a quick and simple remedy for fungal nail infections. It takes just one minute a day to apply and treats the entire nail.
Our Price £23.99