---
Slimfast Choc Caramel - 24 Snack Bars gives you a multipack of delicious, diet-friendly snack bars for weight watchers. It has a rich combination of milk chocolate and chewy caramel and only has 95 calories.

Our Price £13.45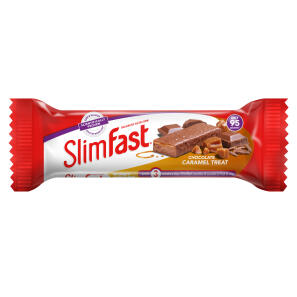 Slimfast Snack Bag Cheddar Bites 22g has a rich cheesy flavour, perfect for sorting you out when the 3pm munchies hit.
Our Price £0.59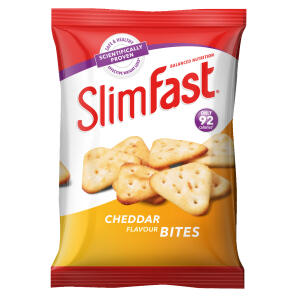 Strawberry flavour ready to drink milkshake with sugar and sweeteners, meal replacement for weight control

Our Price £8.54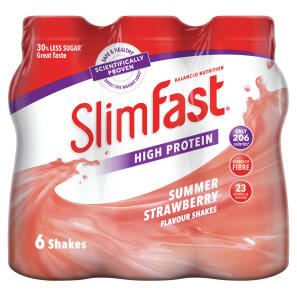 Tuck into a warm and hearty bowl of SlimFast's new porridge, and take your pick from two delicious flavours - Red Berry and Golden Syrup.

Our Price £4.90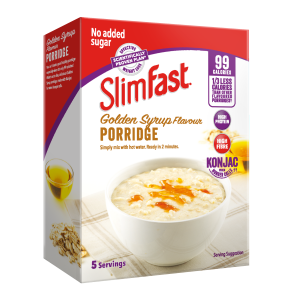 Forza Bake it Slim Pancake Mix contains a number of high quality protein sources (to help suppress appetite), is low in calories (to assist with portion control), and contains 22 vitamins and minerals, including seven natural antioxidants (for general health and immunity).
Our Price £6.99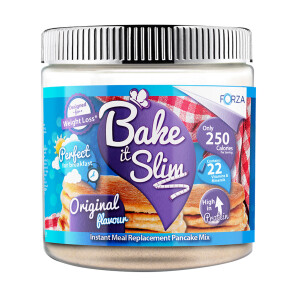 Slimfast Powder Tin Milk Chocolate can be used to substitute two meals of an energy restricted diet. When used in conjunction with a healthy diet, drinking enough water, and exercising daily, it contributes to effective weight loss.

Our Price £6.85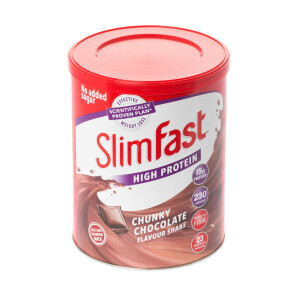 Orlos Weight Loss Aid 60mg is a medicine used to treat obesity. It works in your digestive system to block about one-third of the fat in the food you eat from being digested.

Our Price £16.95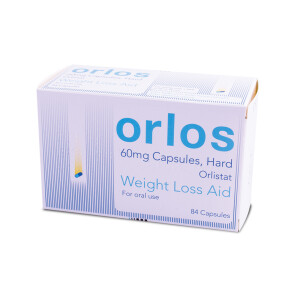 XLS-Medical Fat Binder Direct Sachets has been clinically proven to help you lose up to 3x more weight than dieting and exercise alone. This 10-day trial pack comes in a delicious berry flavoured powder.

Our Price £26.89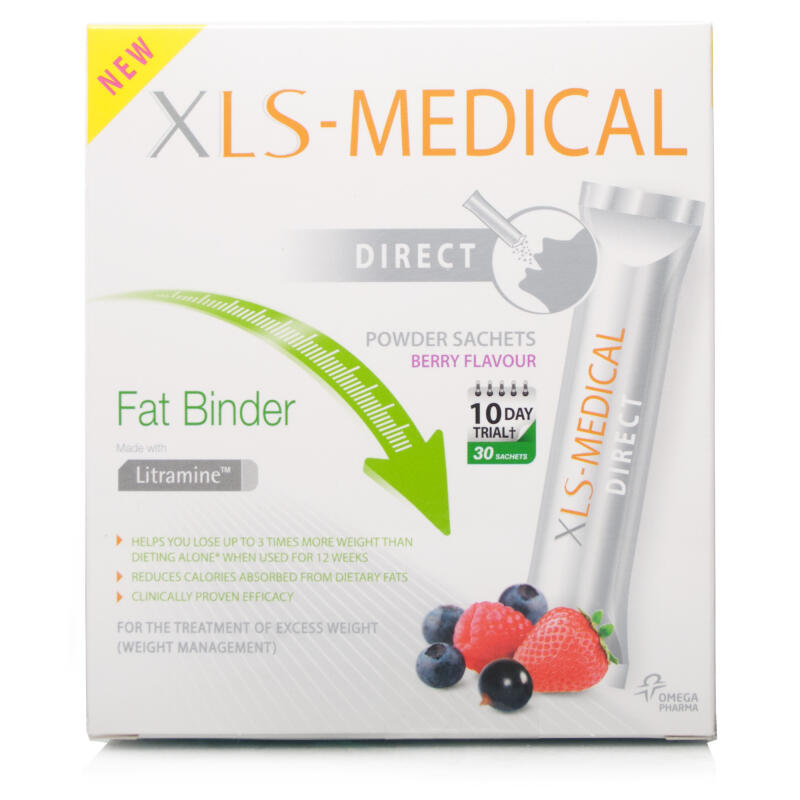 Slimming bars made from fruit and almonds dipped in yummy yogurt. Packed with protein, fibre and vitamins. Now with 30% less sugar.

Our Price £33.00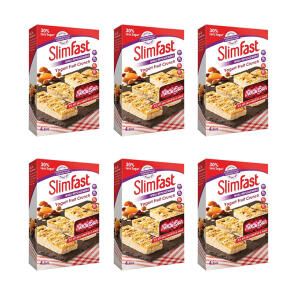 Adios Max Herbal Slimming Tablets are not only an an effective natural way to lose weight, but are extremely value for money.

Our Price £32.16