---
Yves Saint Laurent design house launched La Nuit De L'Homme in 2009 as a woody spicy fragrance for men. La Nuit De L'Homme notes consist of bergamot, lavender cedar, cumin and Vetiver.
Was £79.99
Now £67.99
Save £12.00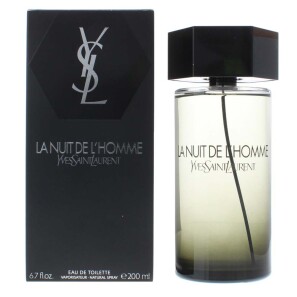 Viktor AND Rolf Spice Bomb was launched in 2012 as a woody spicy fragrance for men. Spice Bomb notes consist of bergamot, grapefruit, elemi, pink pepper, paprika, cinnamon, saffron, leather, tobacco and vetiver.
Was £49.99
Now £42.49
Save £7.50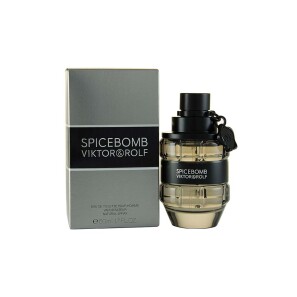 Nino Cerruti design house launched Cerruti 1881 in 1995 as a young classic fragrance. Cerruti notes consist of freesia, jasmine, mimosa, iris, violet, lily-of-the-valley, bergamot, rose, coriander, tuberose, Brazilian rosewood, orange blossom, chamomile, geranium, galbanum, narcissus, sandalwood, amber, musk, vanilla and cedar to create this elegant aroma.
Was £19.99
Now £16.99
Save £3.00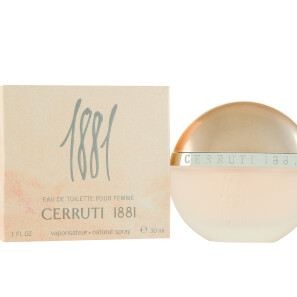 Aramis design house launched Tuscany Per Uomo in 1984 as a aromatic fougere fragrance for men. Tuscany Per Uomo notes consist of lime, lavender, bergamot, lemon, caraway, orange blossom, tarragon, anise, leather, sandalwood, tonka bean, patchouli, cinnamon, basil and oakmoss.
Was £63.65
Now £54.10
Save £9.55