---
Save Up To 25% On Winter Skincare at Chemist Direct
Save Up To 25% On Winter Skincare at Chemist Direct.
This night cream contains three forms of Retinol which is derived from Vitamin A. Combined in this slow-release formula, it sets to work over night to restore the skins natural beauty.
Was £18.99
Now £15.19
Save £3.80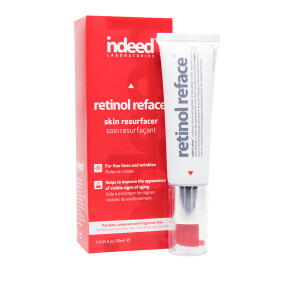 This concentrated hydraluron serum has incredible water-binding properties thanks to the high concentration of hyaluronic acid. This ingredient holds up to 1000 times its weight in water, proving to be an incredible moisture booster.
Was £24.99
Now £19.99
Save £5.00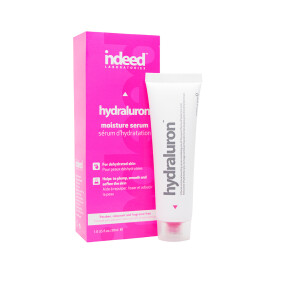 This light weight cream is easily absorbed into the skin, where it sets to work to combat premature ageing. This can be caused by sun exposure, pollution, free radicals or other environmental aggressors.
Was £24.99
Now £19.99
Save £5.00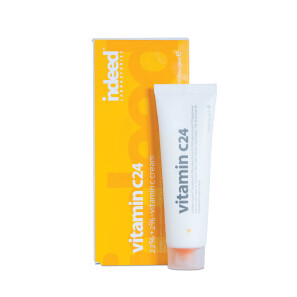 Salcura Topida Intimate Hygiene Thrush Spray is a multi-action formula that is soothing, calming, and pleasant to use for treating thrush in intimate areas. It is 99% natural and promotes healthy pH levels and essential nutrients necessary for maintaining microbial balance.
Now £12.99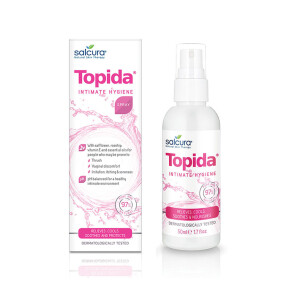 Salcura Bioskin Junior Outbreak Rescue Cream for occasional flare-ups, Bioskin Junior Outbreak Rescue Cream works quickly to calm and soothe dry, sore skin. Free from alcohol, steroids, parabens & cortisones.
Now £19.99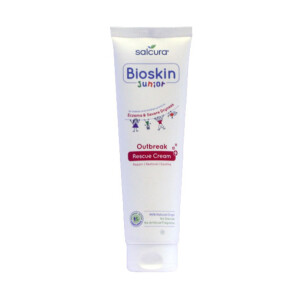 Salcura Bioskin Adult DermaSpray Daily 250ml is a soothing spray that can be used for relieving symptoms of eczema, psoriasis, dermatitis, rosacea, and dry, itchy skin. It combines naturally effective, nutrient rich ingredients into a hassle free application that can be used for adults and children over 12 years.
Now £32.99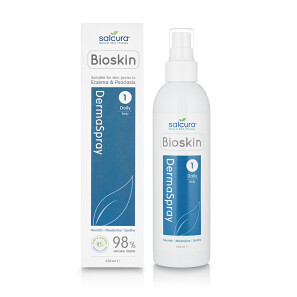 Avene Cold Cream Cleansing Bar is a daily cleanser with an extremely mild formula and balanced pH for adults, children or babies with sensitive skin. Leaves the body soft and fresh.
Was £4.50
Now £3.38
Save £1.12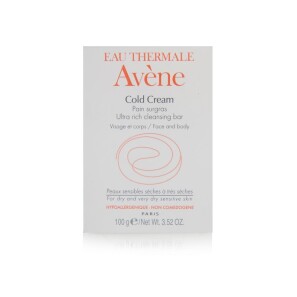 Avene Cleanance Cleansing Gel is gentle yet purifying, this soap free cleanser aids the regulation of oil production without stripping the skin. Suitable for both face and body.
Was £10.50
Now £7.88
Save £2.62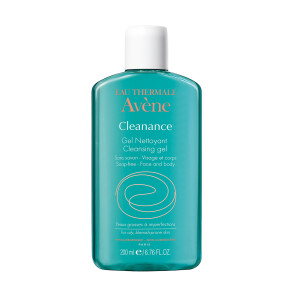 This light, soothing and hydrating daily moisturiser formulated to mimic the way the skin naturally keeps itself hydrated, soft and supple. It contains only 7 essential ingredients to leave skin feeling nourished but not stifled, allowing it to breathe. Suitable for all levels of skin sensitivity.
Was £13.59
Now £10.13
Save £3.37