Save Up To 12% Off Orders at Sock Shop
Sock Shop Affiliate Newsletter
---
Save Up To 12% Off Orders at Sock Shop
Save Up To 12% Off Orders at Sock Shop.
For 10% off all orders - Use Code - AFF10 at Checkout.
For 12% off orders over £30 - Use Code - SS12 at Checkout.
Offers expire - Midnight, 03-07-2022.
Click here to find out more.
Besides its natural silky feel and softness, bamboo fibre yarn is also able to hold colour really well, which makes the shades in our men's Colour Burst Bamboo Socks even brighter and pin sharp.
Our Price £3.99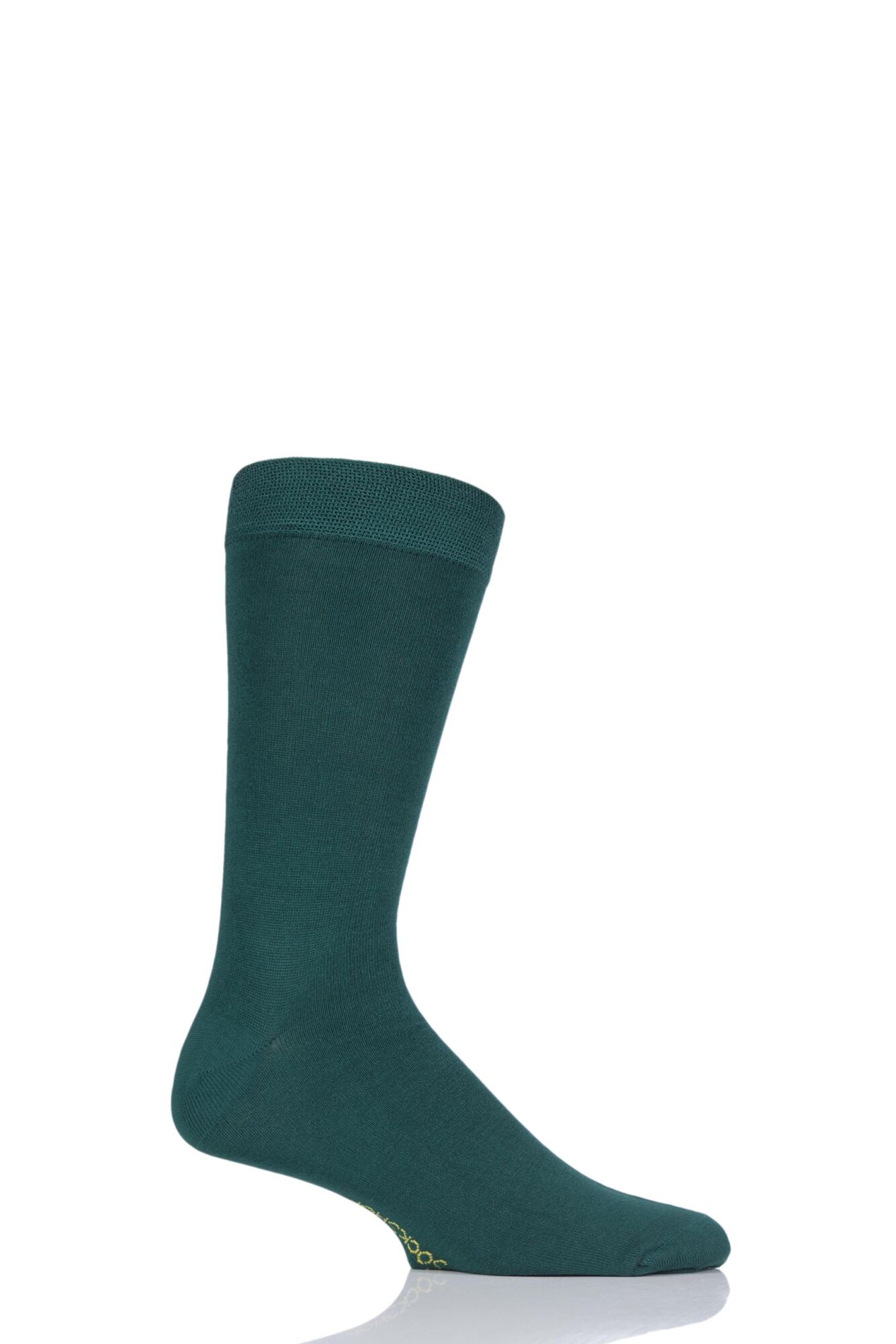 When it's time to be kind to your poor, hardworking feet, pull on a pair of our SOCKSHOP Half Cushioned Gentle Bamboo Socks for cuff-to-toe comfort.
Was £7.99 Now £4.99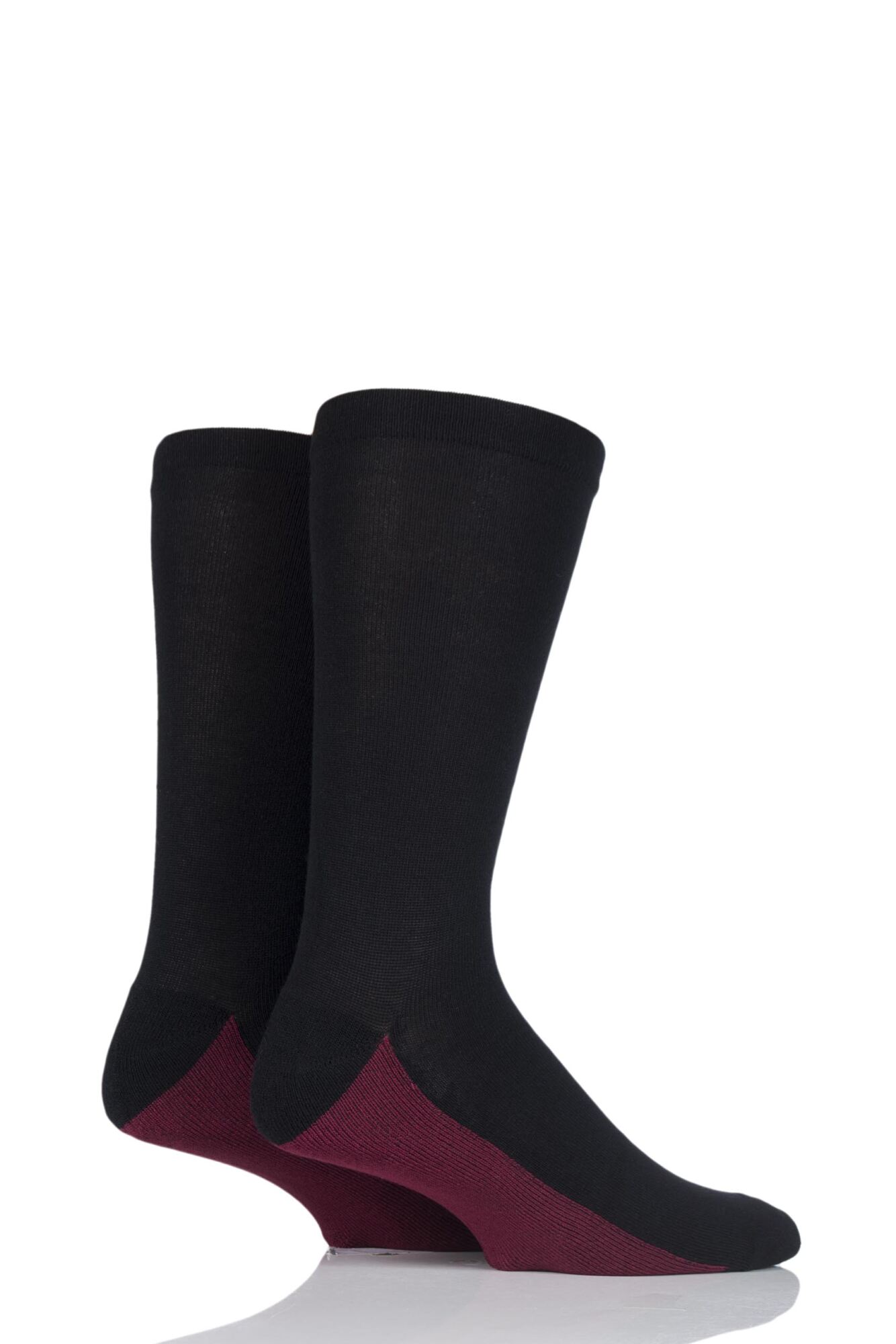 SOCKSHOP Comfort Cuff Plain Gentle Bamboo Socks are created to care for everyone's legs and feet, friendly to all skin types, even sensitive ones. They have specially designed welts that won't constrict or pinch as they hold up without pressure.
Our Price £7.99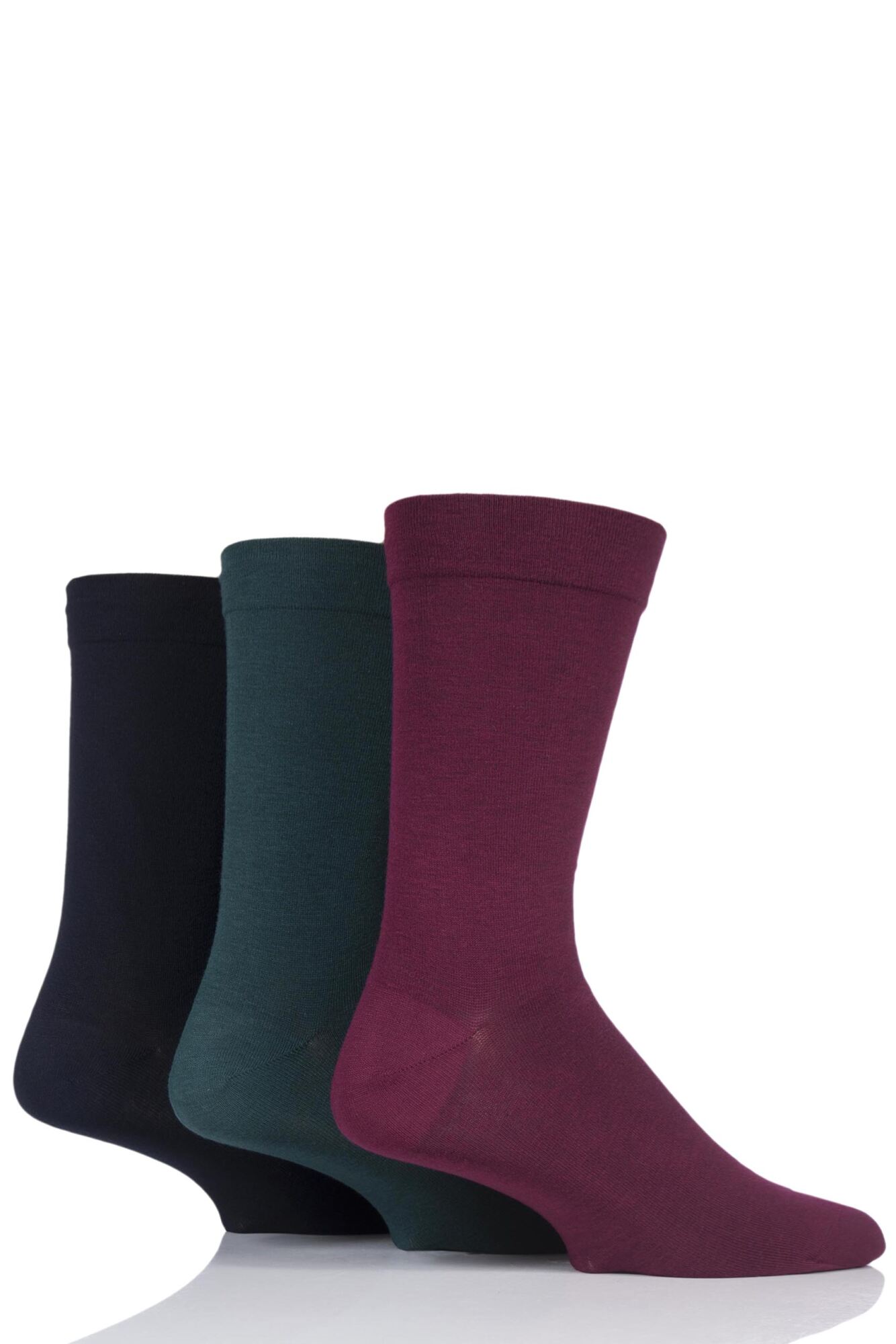 For anyone with diabetes, properly fitting, comfortable socks are more than just a luxury, they're an essential. Specifically designed, these men's Iomi Footnurse Gentle Grip Diabetic Socks are cotton rich, soft and breathable, with contoured legs and non-binding HoneyComb Tops that hold without exerting pressure or inhibiting blood circulation.
Our Price £9.99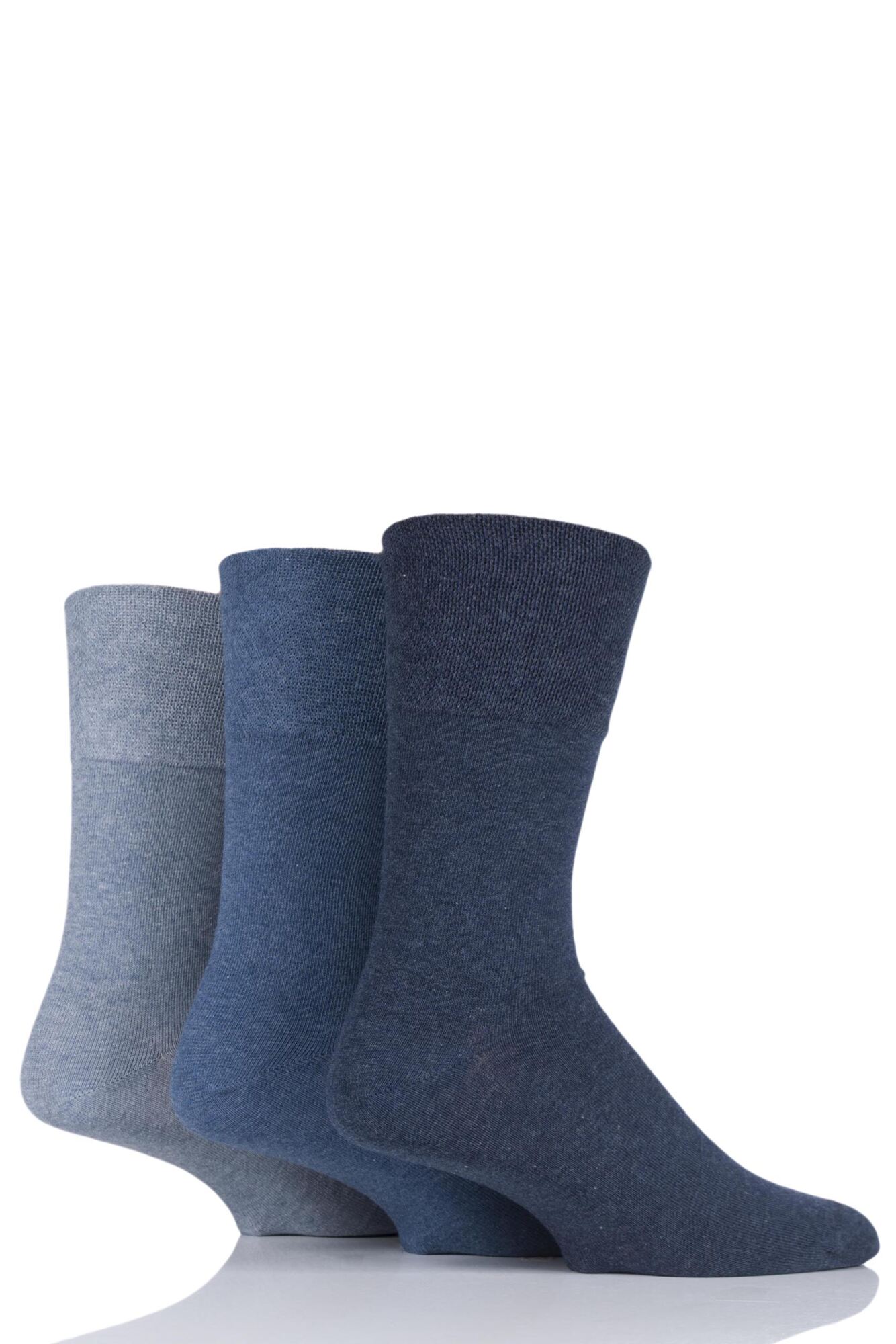 Complete foot protection with a cotton rich yarn, these men's Pringle Full Cushion Sports Socks offer superior quality and performance suitable for any sports activity. A crew length ribbed leg keeps the socks securely yet comfortably in place.
Our Price £9.99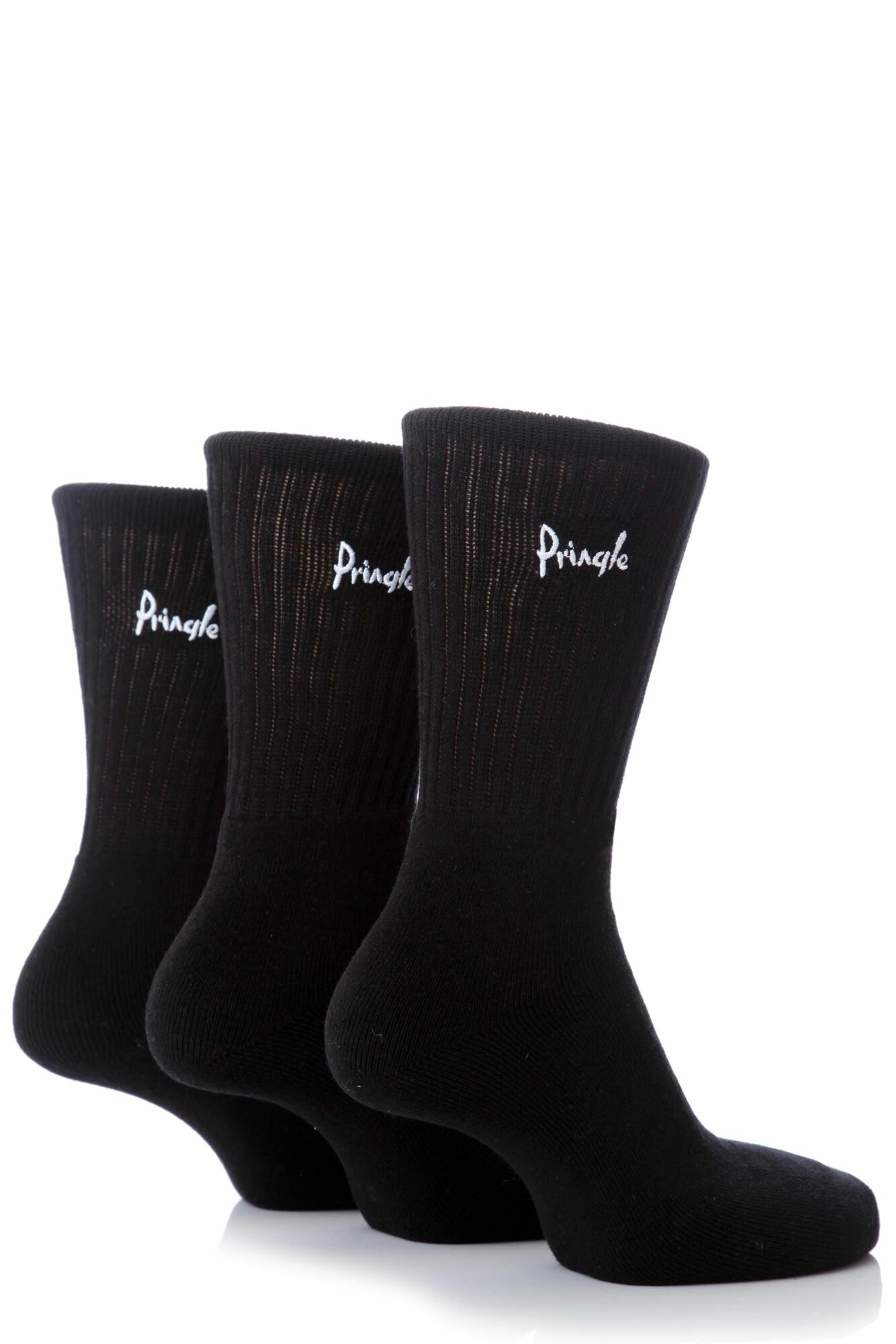 You'll feel the difference when you wear our SOCKSHOP Gentle Bamboo Socks, with Smooth Toe Seams that won't rub feet, and comfort cuff welts that hold without constricting your legs.
Our Price £7.99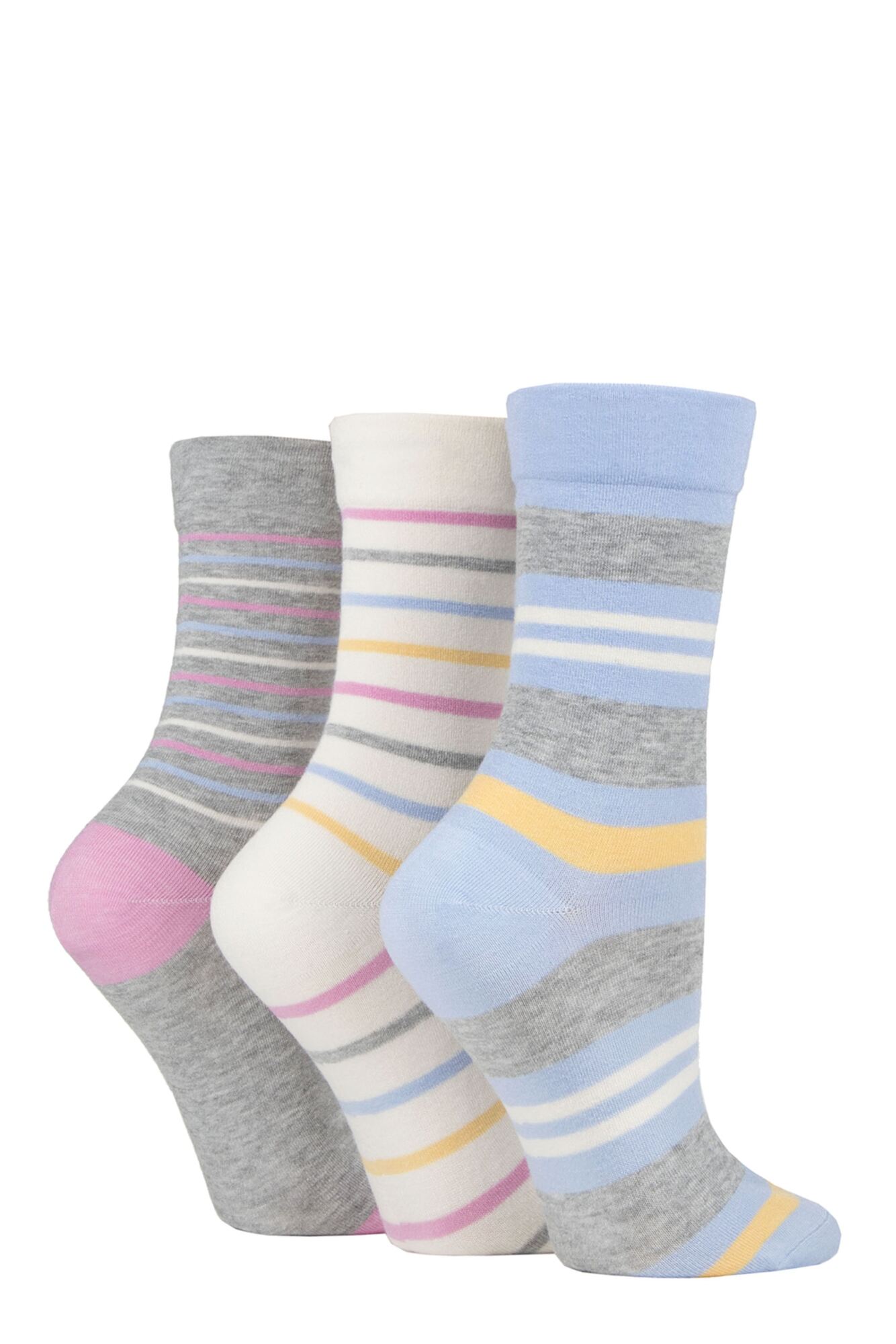 The last thing anyone living with diabetes need is a circulation-impeding sock. With the extra wide, non-binding legs of these Mens and Ladies Iomi Footnurse Gentle Grip Diabetic Socks, you get a gentle 'easy-stretch' feel that fits the contours of your legs without risk of constriction.
Our Price £9.99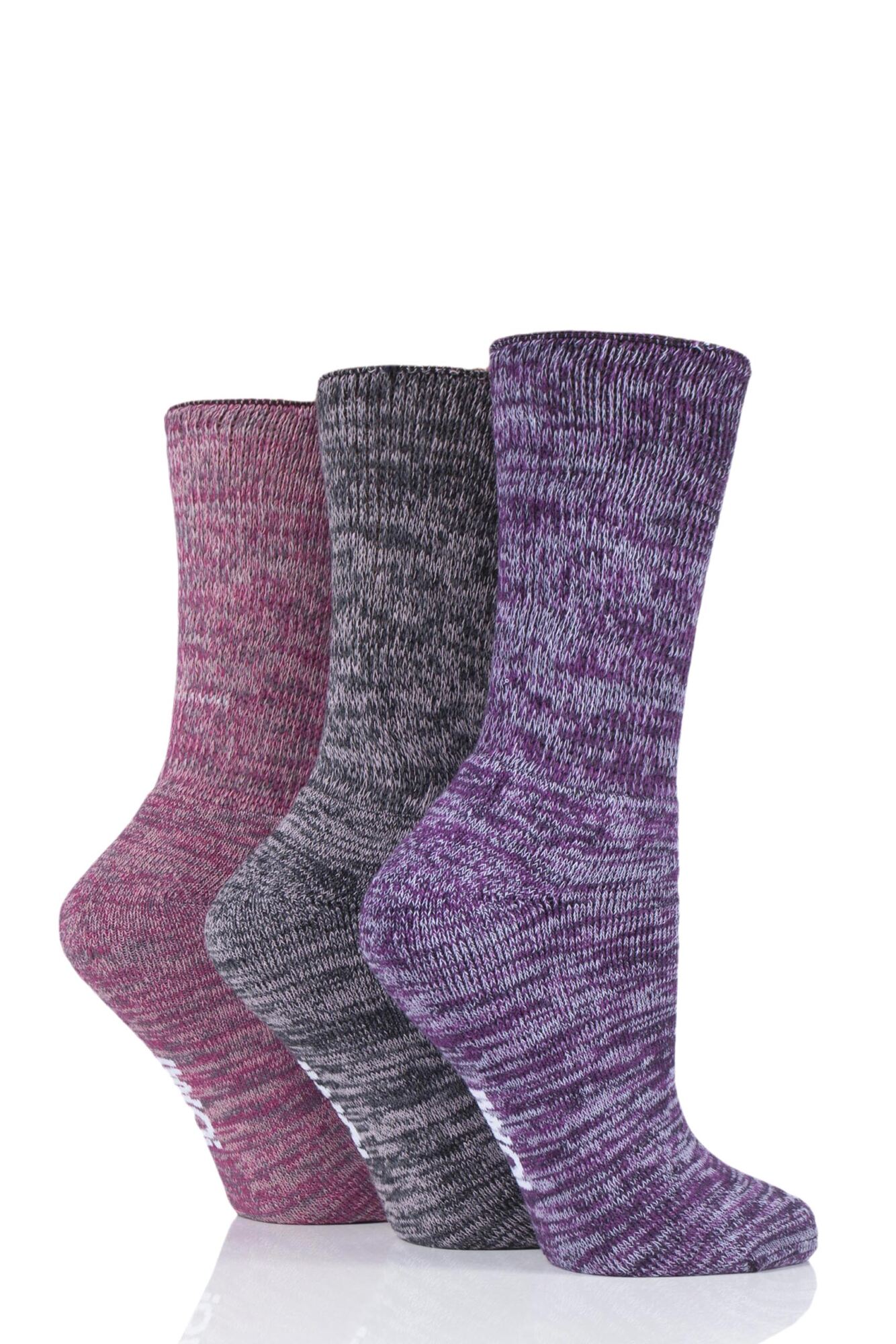 Why go plain when you can go patterned? Available as a mixed multipack set of spotted designs or a collection with geometric fair isle-style patterns, SOCKSHOP Patterned Bamboo Socks are soft, smooth and easy-to-wear ladies' breathable bamboo rich socks.
Our Price £9.99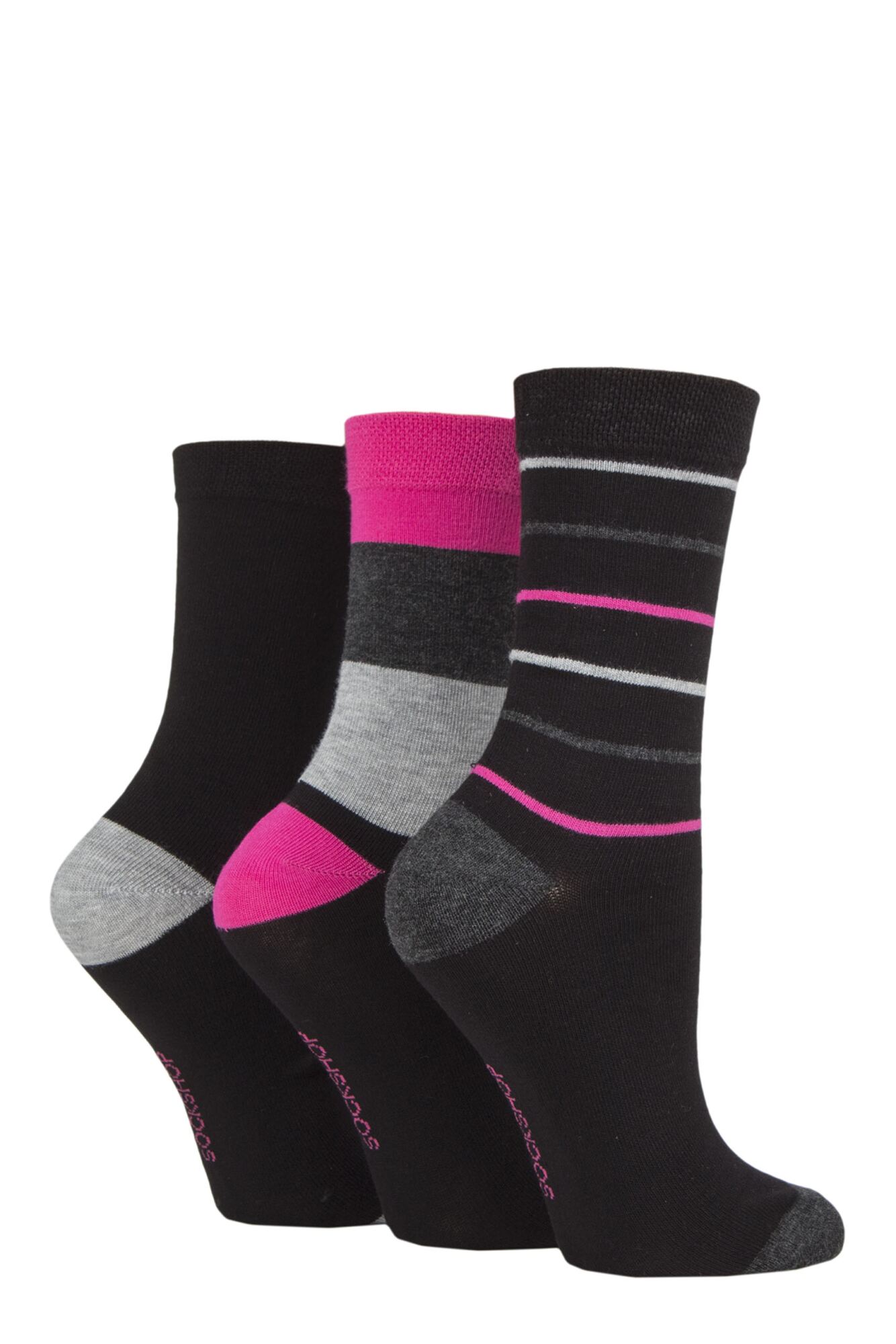 So soft to the touch in a natural, cotton-rich heavyweight yarn knit with a pleasingly chunky feel, these ladies' Jeep Luxury Terrain Boot Socks, available here as a triple pack, are exactly the socks you need when you're pulling on those reliable, tough hiking and walking boots, or you're kitting yourself out for exploring rough, unstable or varied terrains.
Our Price £9.99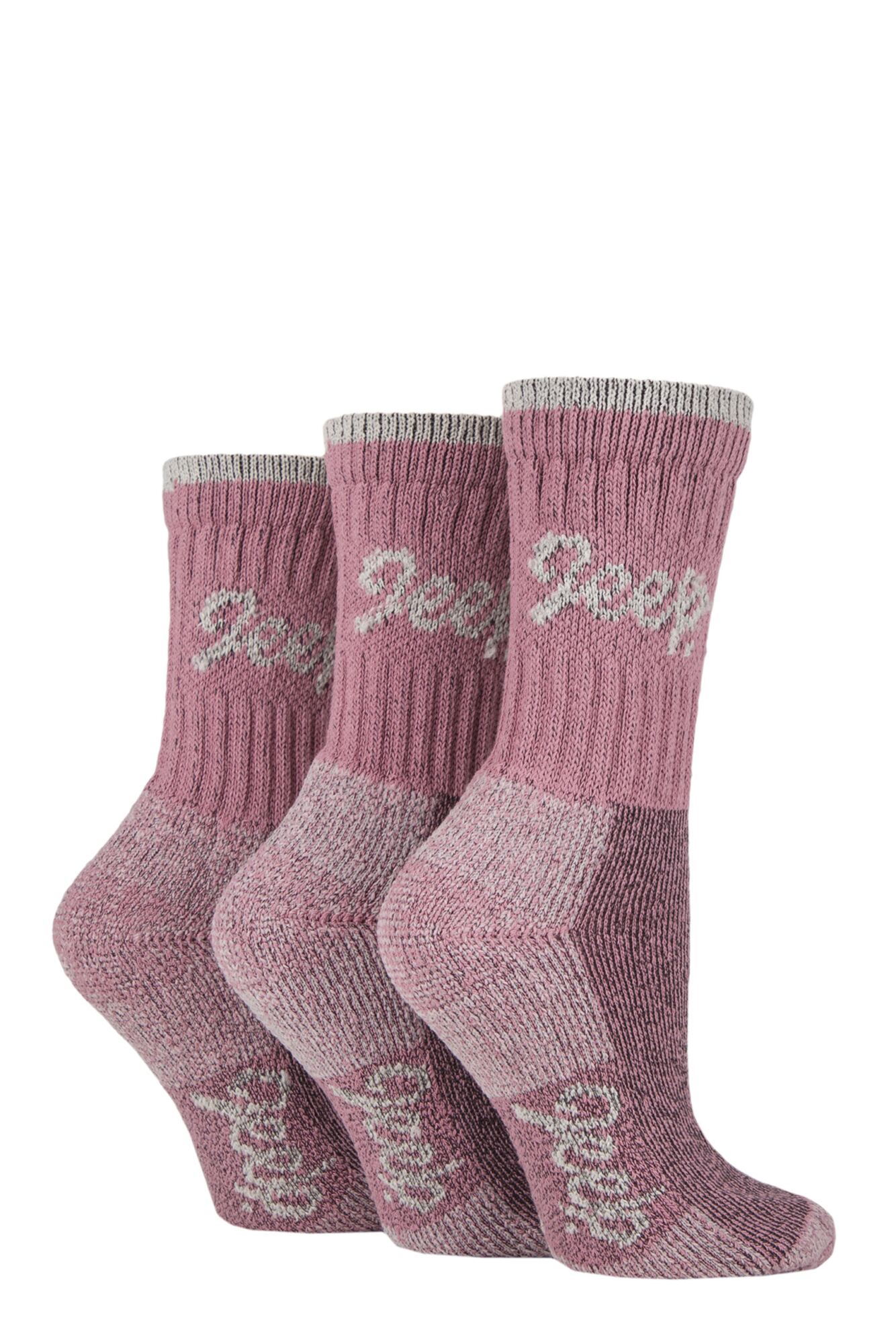 Putting the fizz into footwear, this five pair pack of men's and ladies official Coca-Cola, Diet Coke, Fanta, Sprite and Cherry Coke Socks are fresh and cool. Each pair of socks features a detailed woven version of the iconic brand logos on distinctive coloured legs.
Our Price £9.99