---
Save Up To 10% Off at Chemist Direct
Save Up To 10% Off at Chemist Direct.
For 5% off orders over £20 - Use Code - PFWHE at Checkout.
or
For 10% off orders over £25 - Use Code - JHBGV7 at Checkout.
T&C's - Excludes delivery. Excludes all baby milk and baby food, Mosquito Milk, Slimfast, Regaine, Viagra, Super Savers, PPE and Vitamins, clearance lines and Covid test kits. 
Offer expires - Midnight - 25/09/2021.
Click here to find out more. 
Vocalzone Pastilles 6 Pack gives you throat pastilles that help you have a clear voice. It can be used to ease relief from excess speaking, singing, or smoking. It is made with Menthol, Peppermint Oil, and Myrrh Tincture.
Our Price £25.59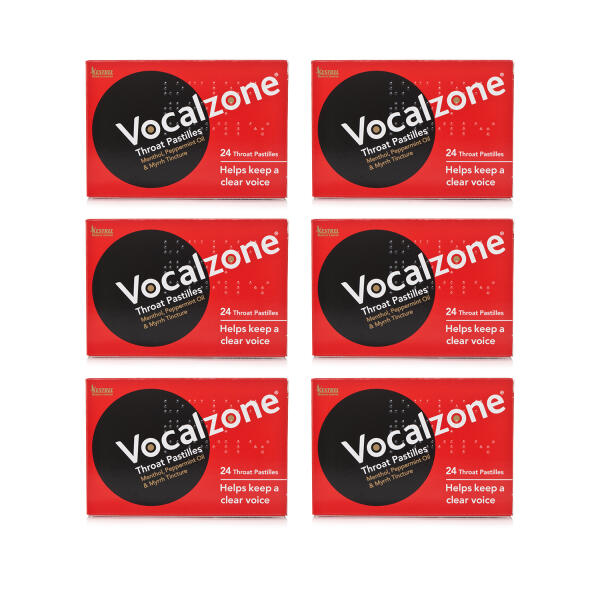 Stop a cold from taking hold with ColdZyme.
Our Price £15.99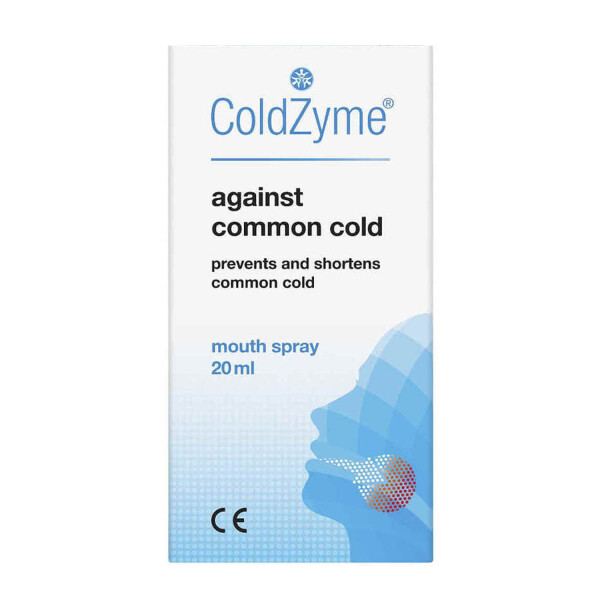 Difflam Sore Throat Rinse is a gargle for the treatment of painful and inflamed sore throats.
Our Price £7.99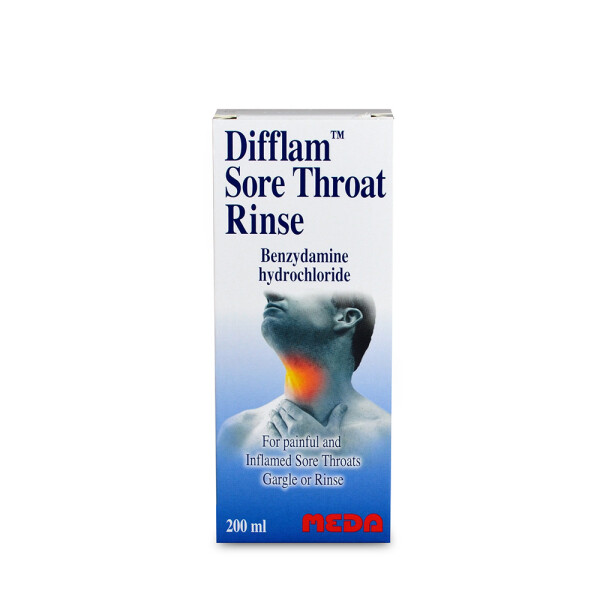 Atrixo Intensive Protection Cream provides the attention and protection your hands need from the harsh environmental factors they are exposed to, everyday.Atrixo intensive protection cream provides special care for hard-working hands.
Our Price £4.99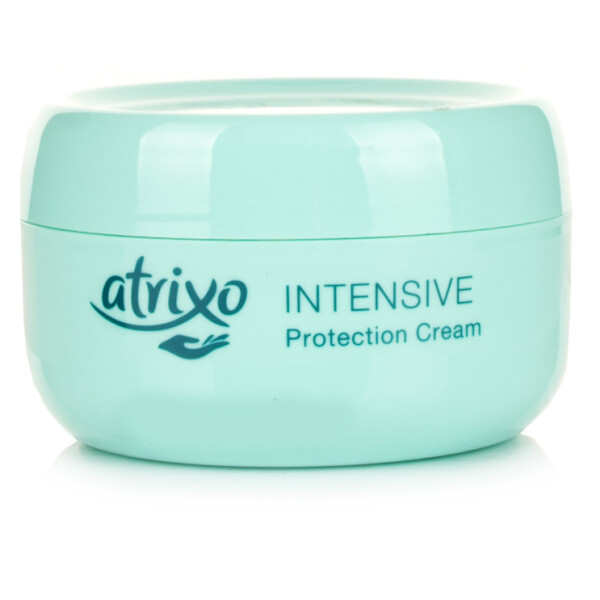 E45's trusted formula, in a fast absorbing moisturising hand cream for quick application, that leaves your skin hydrated.
Our Price £19.95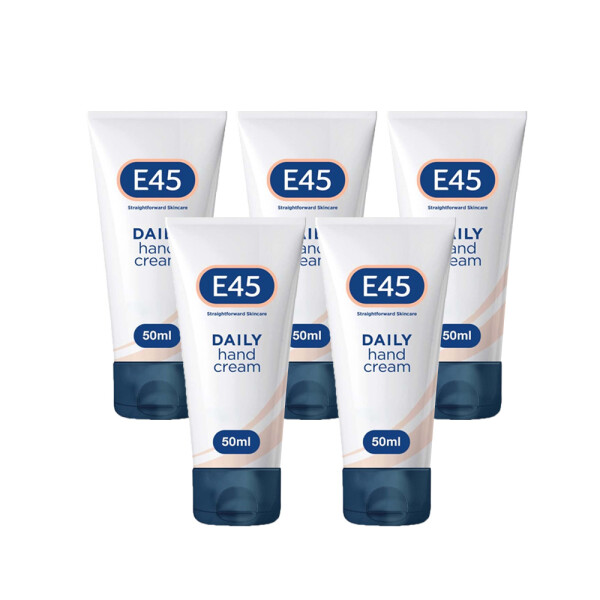 PharmaClinix Lightenex Hand & Foot Intense Cream for Hyperpigmentation is an intense moisturising lotion with a built in whitening formula containing potent skin lighteners, vitamins and intense moisturiser with high sun protection to help prevent further pigmentation.
Our Price £9.99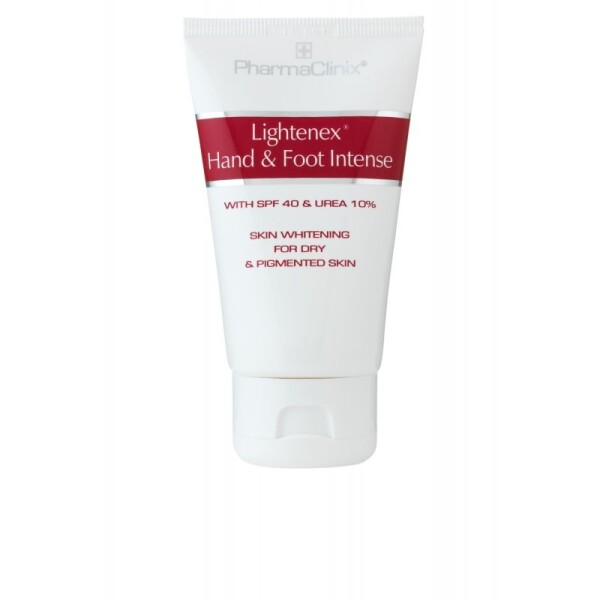 Bathe in the silky moisture of JASON Organic VitE 5000IU oil. Vitamin E Oil plus 5 essential natural oils of Almond, Apricot, Avocado, Sunflower and Wheat Germ renew skin's softness.
Our Price £7.49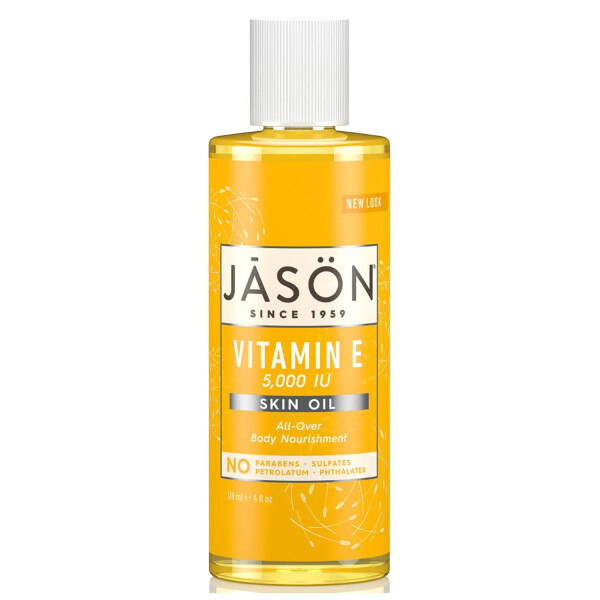 Compeed Total Care Discreet Cold Sore Patch is the first clinically proven healing patch which is effective from the moment of application. It is applied with a no-touch butterfly applicator which reduces the risk of cross-contamination associated with touching the sore.
Our Price £6.19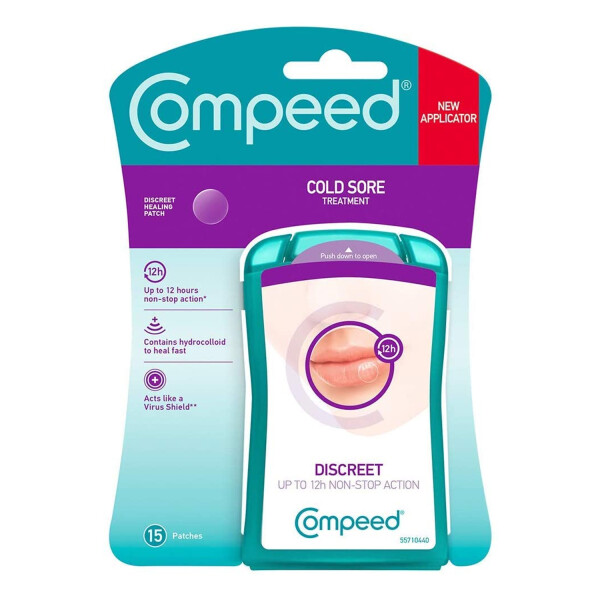 Bonjela Cold Sore Cream Invisible 2g – Rapidly treats cold sores and helps stop them returning. Suitable for adults and children 4 years +
Our Price £5.89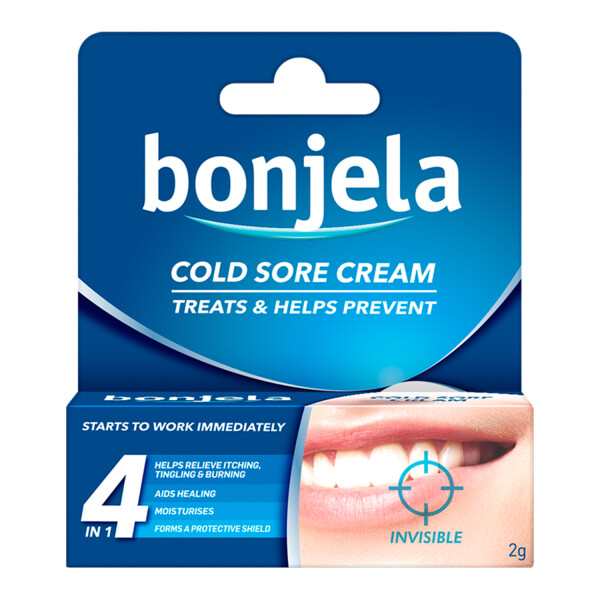 Uvistat Lipscreen SPF50 with Five Star UVA protection. Helps protect against cold sores, which are often triggered by sunlight. Contains tea tree oil and Vitamin E. totally transparent. Can be worn under lipstick. Moisturising helps prevent dry chapped lips.
Our Price £4.75