Save Up To £10 Off at Chemist Direct
Chemist Direct Affiliate Newsletter
---
Save Up To £10 Off at Chemist Direct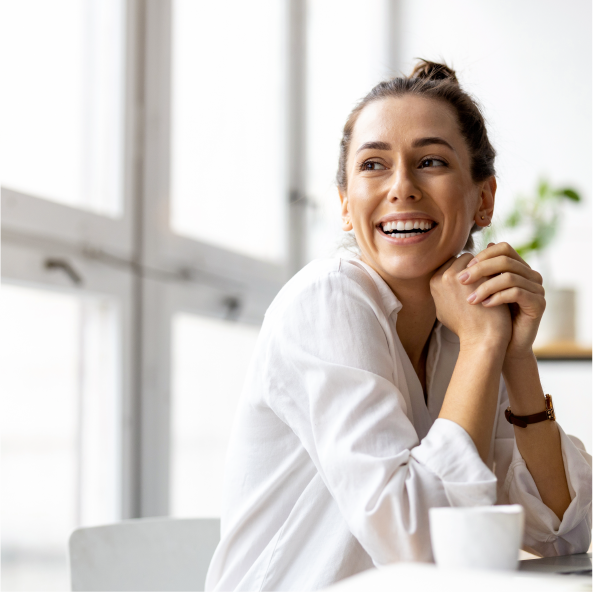 Save Up To £10 Off at Chemist Direct.
For £5 off orders over £40 - Use code - FIVEOFFAF at Checkout.
For £10 off orders over £60 - Use code - TENOFFAF at Checkout.
Hurry offers expire - Midnight Tonight, 14.07.2022.
T&C's apply.
Click here to find out more.
PharmaClinix Sun Blockex SPF50 Cream is the perfect answer for sun damaged skin.
Our Price £34.99

Avène Very High Protection Fluid for Sensitive Skin SPF50+ offers UVB, UVA and blue light HEV sun protection.
Our Price £17.50

PharmaClinix Sun Blockex Max SPF50 Cream is a potent combination of sun filters, moisturisers & anti-oxidants to help keep skin healthy with an even tone and feel.
Our Price £9.99

Piz Buin Allergy Sun Sensitive Skin Lotion SPF15 provides medium UVA and UVB protection while strengthening the skin's sun resilience. It also protects your skin from environmental pollution as well as being sweat and water resistant.
Our Price £9.99

Support tendons, ligaments, and cartilage with Chemist Direct Glucosamine, Chondroitin & Vitamin C Tablets! The active ingredients work together synergistically to support and cushion your joints.
Our Price £21.57

Receive a gradual dose of Vitamin C throughout the day thanks to Chemist Direct Slow-Release Vitamin C!
Our Price £15.81

Chemist Direct Vitamin B12 Tablets contain 500 ug of Vitamin B12 to support a range of functions within the body. Suitable for vegetarians and vegans. Free from Nuts, Gluten, and Soy.
Our Price £12.93

Breathe Right Congestion Relief Nasal Strips Original Large Eight Pack - These nasal strips help to bring relief from snoring or nasal congestion caused by colds and allergies, helping you sleep better throughout the night.
Our Price £92.65

Benadryl Allergy Liquid Release 10mg Capsules provide everyday relief from hay fever symptoms and other allergic conditions.
Our Price £68.29