---
Save Up To 1/3 On Scholl Products at Chemist Direct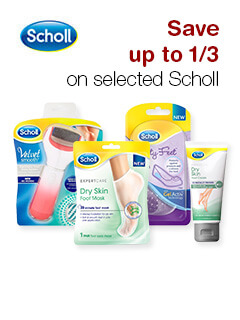 Save up to 1/3 on Scholl Products at Chemist Direct.
Offer expires - Midnight 30.06.19.
Click here to find out more.
Scholl Fungal Nail Treatment - A uniquely designed nail treatment system, which is clinically proven to help treat mild fungal nail infections.
Was £19.19 Now £15.35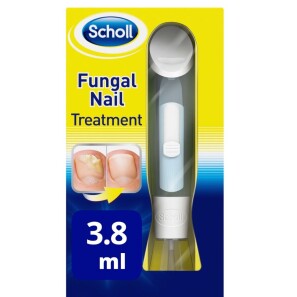 A quick, convenient way to treat Athlete's Foot. The formula helps soothe itching and redness associated with Athlete's foot, while protecting against reinfection.
Was £4.49 Now £3.59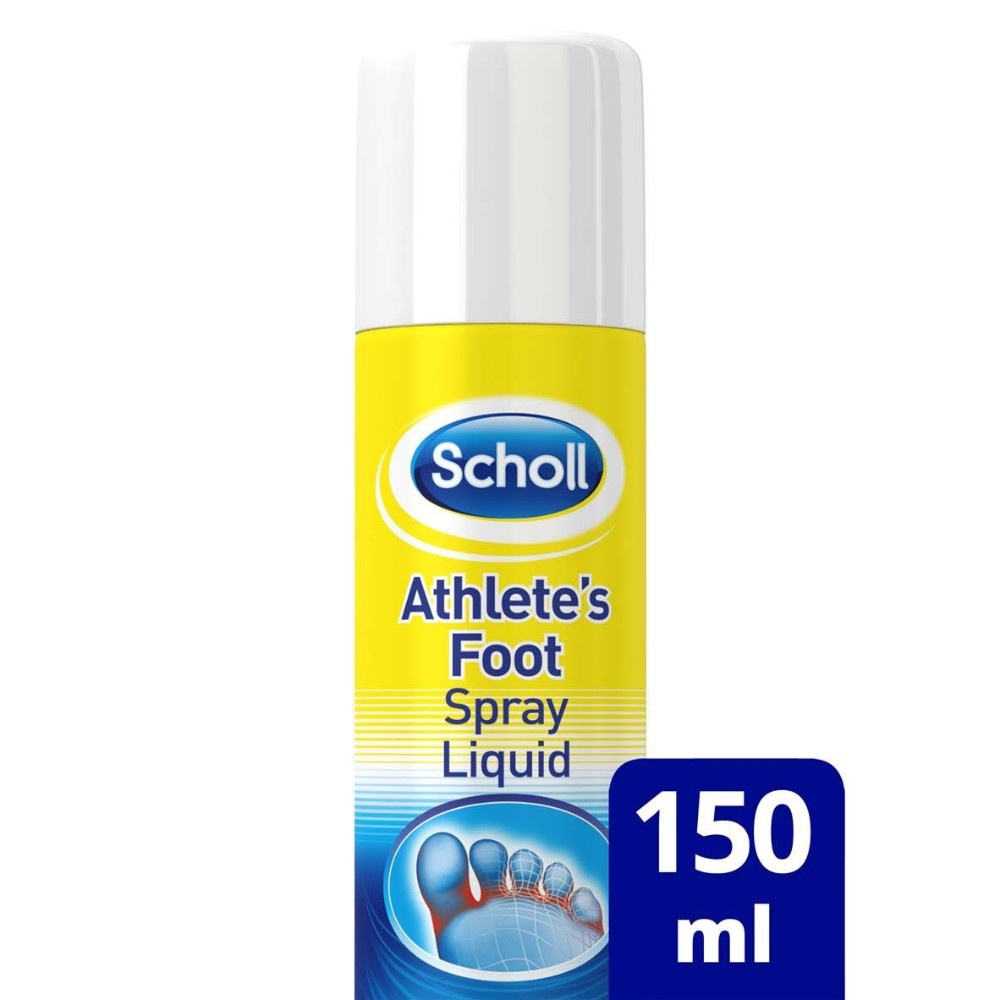 Get immediate relief from painful corns.
Was £9.99 Now £7.99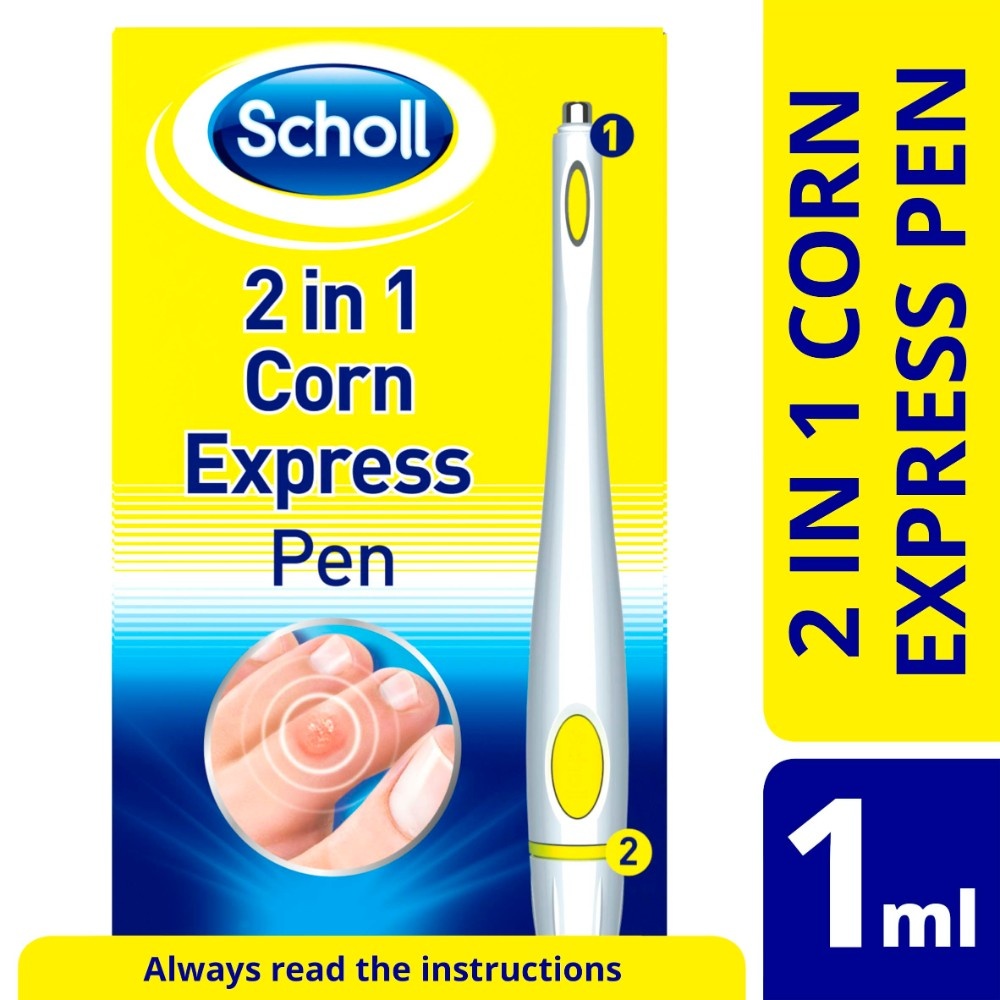 Scholl Fresh Step Shoe Spray keeps your shoes and feet smelling fresh and clean for up to 24 hours. It provides complete odour elimination and keeps your feet free from bacteria and fungi.
Was £3.99 Now £3.19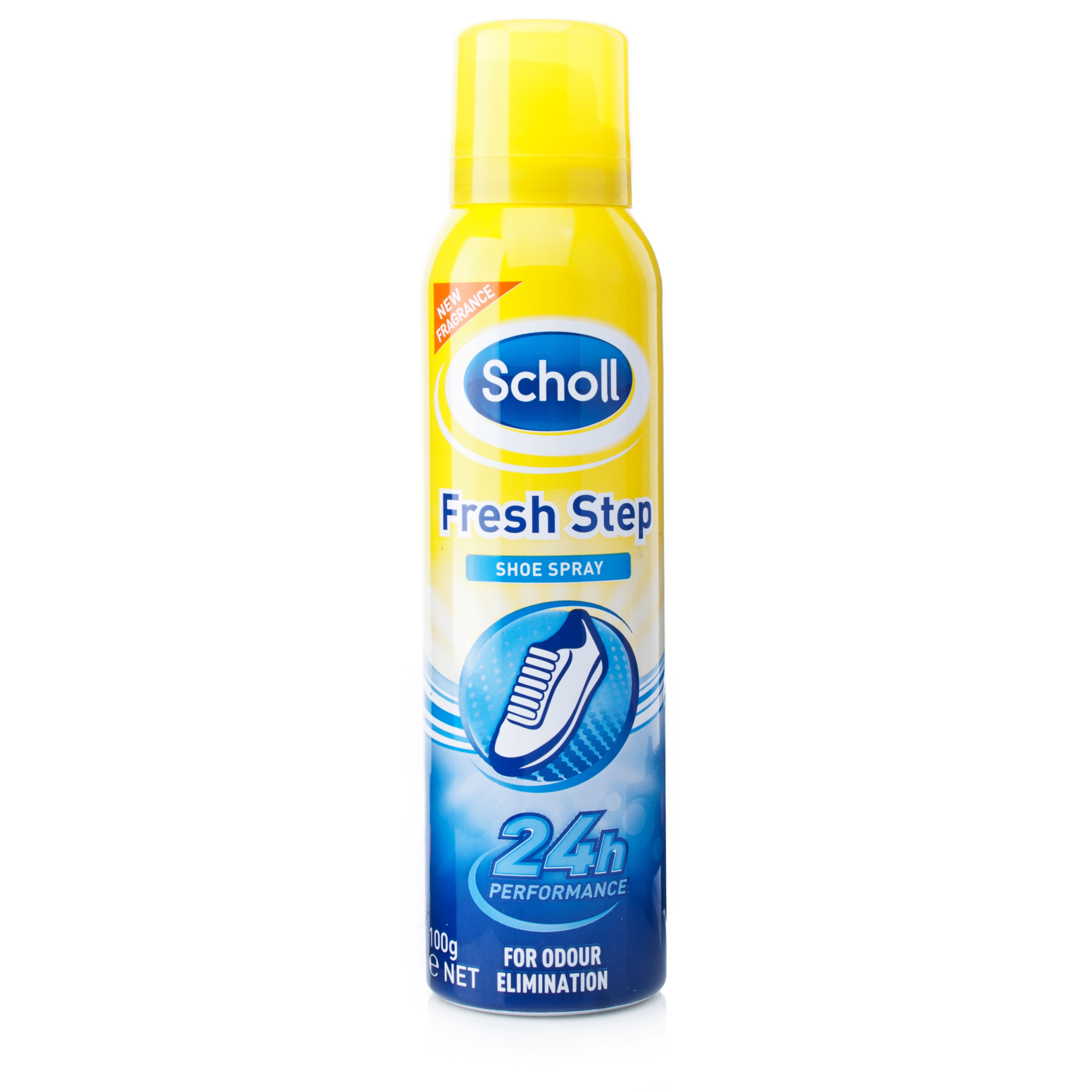 Ergonomically shaped soft touch handle, Interchangeable treatment rollers with diamond crystals, gentle and effective circular motions, Battery Operated, ready to use.
Was £39.99 Now £26.66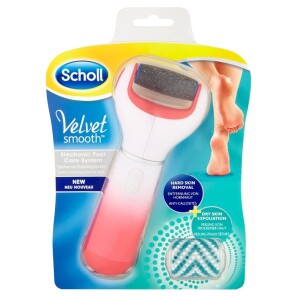 Refill your Scholl Hard Skin roller and keep your feet smooth and soft.
Was £8.99 Now £5.99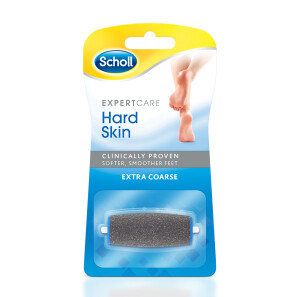 Try this do-it-yourself solution to uncomfortable ingrown toenails.
Was £14.99 Now £11.99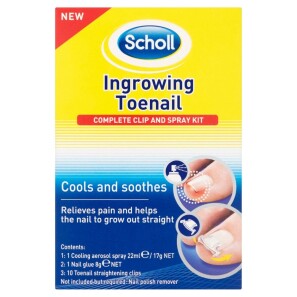 Scholl Cracked Heel Repair Cream K+ 60ml is a skin moisturiser for cracked heels and is scientifically proven to repair rough, dry, cracked heels by boosting skin repair.
Was £4.99 Now £3.99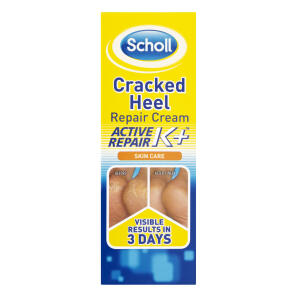 Scholl Gel Activ Extreme High Heel is designed for high heel shoes to help provide shock absorption and extra cushioning so your feet can feel light all day long.
Was £13.99 Now £9.33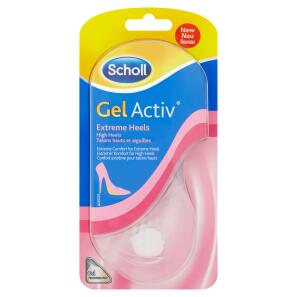 The Scholl Verruca Removal System is for the treatment of common warts on the feet and hands. The disc system limits spread to the surrounding skin, so you will have beautiful looking feet again, in a flash.
Was £3.99 Now £3.19