---
Save An Extra 14% Off at Chemist Direct
Chemist Direct Birthday Sale - Extra 14% Off at Chemist Direct. 
Use Code - PUHMMNN at Checkout. 
T&C's - Excludes delivery. One use only. Excludes all baby milk and baby food, Regaine, Viagra, Slimfast, clearance lines and Covid Test Kits. 
Offer expires - Midnight, Tonight 09/08/2021.
Click here to find out more. 
Thermacare Back Heatwraps, a drug-free, single use, self-heating wrap is an innovation in self pain management and is the only heatwrap therapy proven to effectively relieve muscular pain in the lower back, neck and shoulders. Up to 16 hours pain relief. Contains 24 packs of 2 wraps (48 Heatwraps)
Our Price £178.34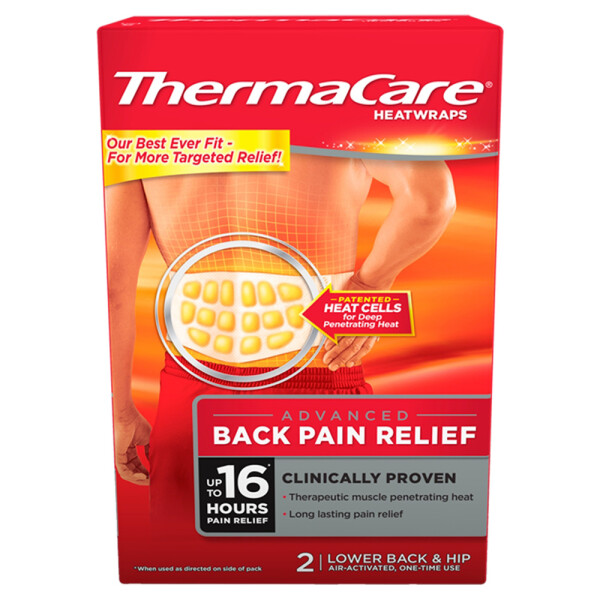 Pernaton Gel is a green lipped mussel extract gel specially formulated to help connective tissue and joint care. It can also benefit sportsmen and sportswomen when used before and after exercise.
Our Price £17.49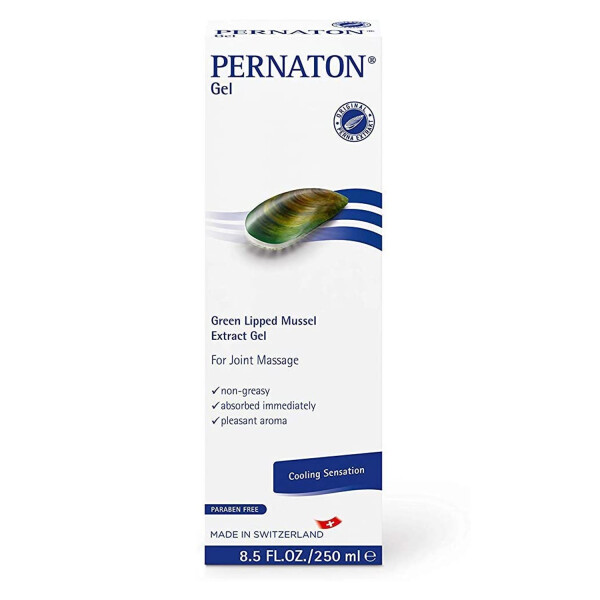 Cura-Heat is specially designed to provide effective fast relief to muscle pain.
Our Price £14.52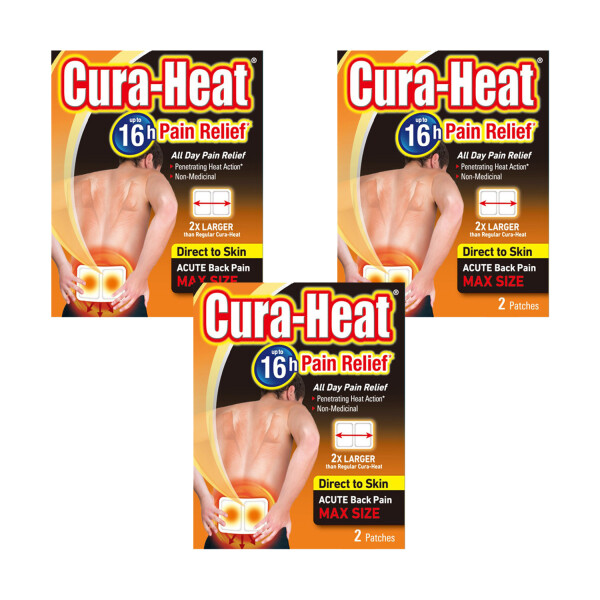 Biofreeze Pain Relief Spray delivers targeted pain relief for minor aches and pains of muscles and joints.
Our Price £9.29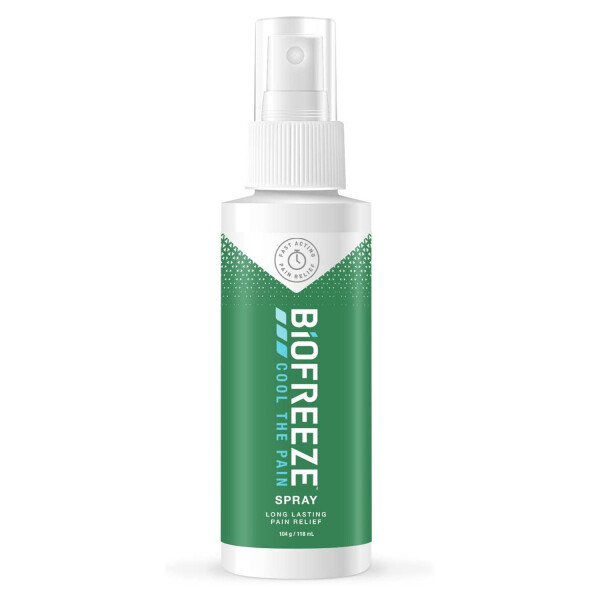 CB12 Safe Breath Mild Mint mouth rinse is a highly effective and long lasting mouth rinse to combat bad breath for up to 12 hours.
Our Price £38.78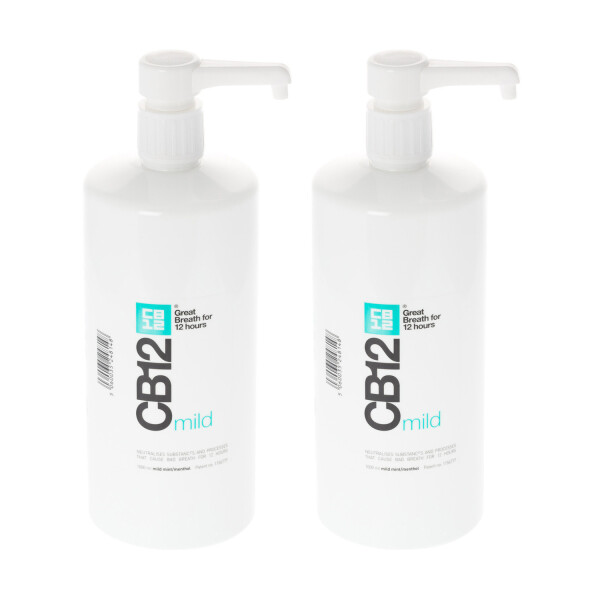 12 hour Pleasant Breath. Providing a whitening effect after 2 weeks. Contains Fluoride for daily strengthening of teeth.
Our Price £35.91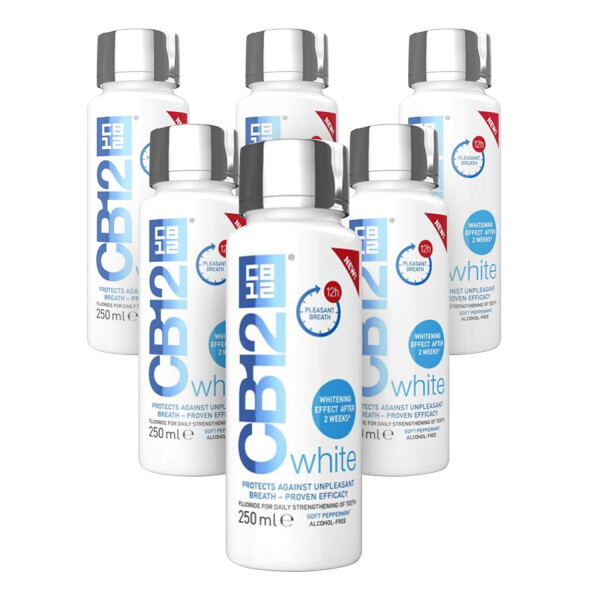 E45 Cream Pump is a gentle everyday moisturiser for dry and sensitive skin. It helps keep your skin feeling soft, supple and hydrated. The lotion is suitable for use all over your body, face and hands and is used treat and soothe skin that is itchy, dry and flaky.
Our Price £62.45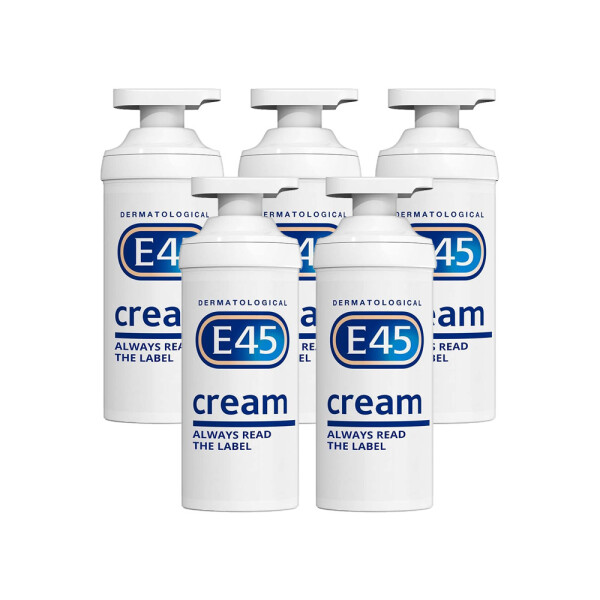 Acnecide 5% Gel – Effective treatment for acne on the face. Reduces spot-causing bacteria by 95%. Contains benzoyl peroxide.
Our Price £56.94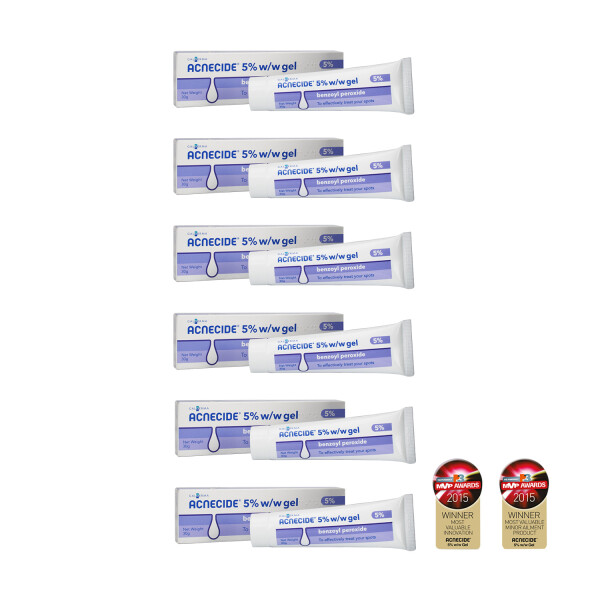 Cortaflex Capsules - Hyaluronic Acid High Strength (Human) Triple Pack - A multipack of dietary supplements for maintaining healthy joints. It helps with joint wear and tear, which is an inevitable result of aging.
Our Price £84.36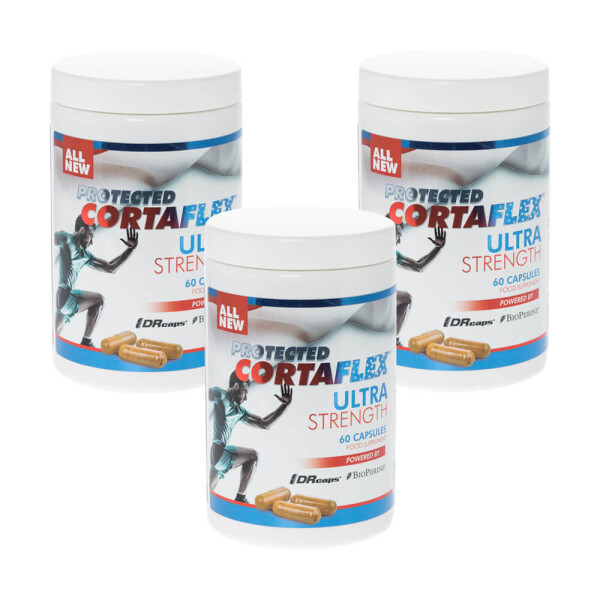 ICaps helps to protect the eye by reducing oxidative stress and absorbing damaging blue light. This is a dietary supplement for the maintenance of healthy eyes. Containing antioxidant vitamins, minerals, Lutein and Zeaxanthin, they are aimed at people concerned about their eye health and wishing to supplement their dietary intake of vitamins and minerals.
Our Price £79.68