---
Save Up To 50% on Condoms & Lubricants at Chemist Direct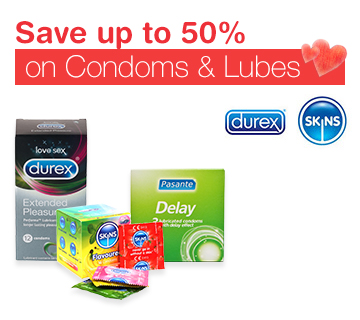 You can Save Up To 50% Off on Condoms & Lubricants at Chemist Direct.
Please click here to check out our other great offers. 
Durex Play Feel Pleasure Gel smoothed onto any erogenous and your partner's touch will immediately feel far more sensual and intense.
Was £4.90
Now £3.90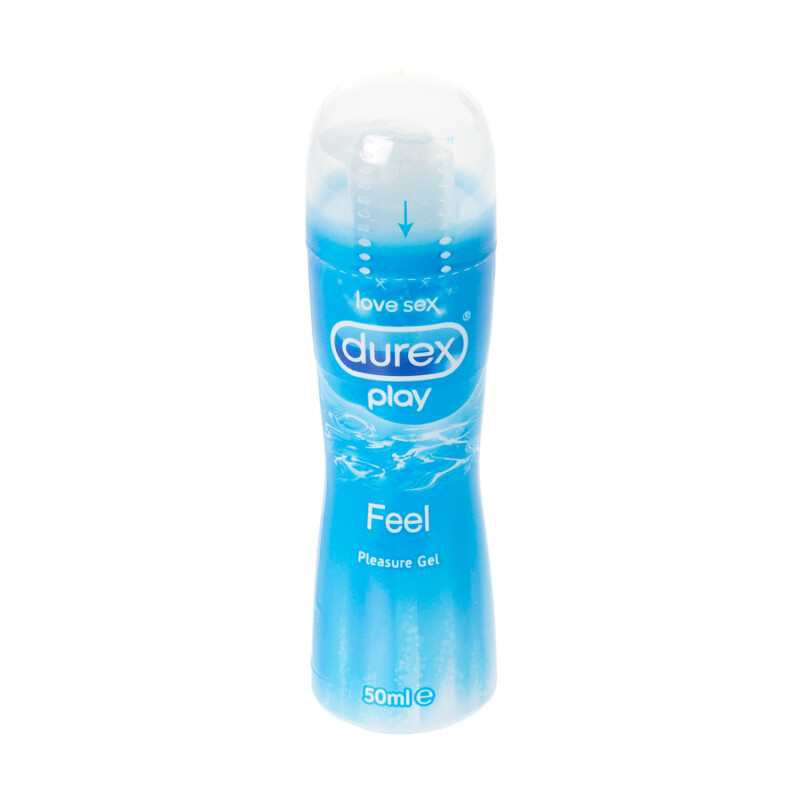 Durex Thin Feels 12's provide a sleeker fit and feel, while still maintaining a high level of reassurance and protection. It is shaped for easier wear and fitting during sex.
Was £9.00
Now £7.20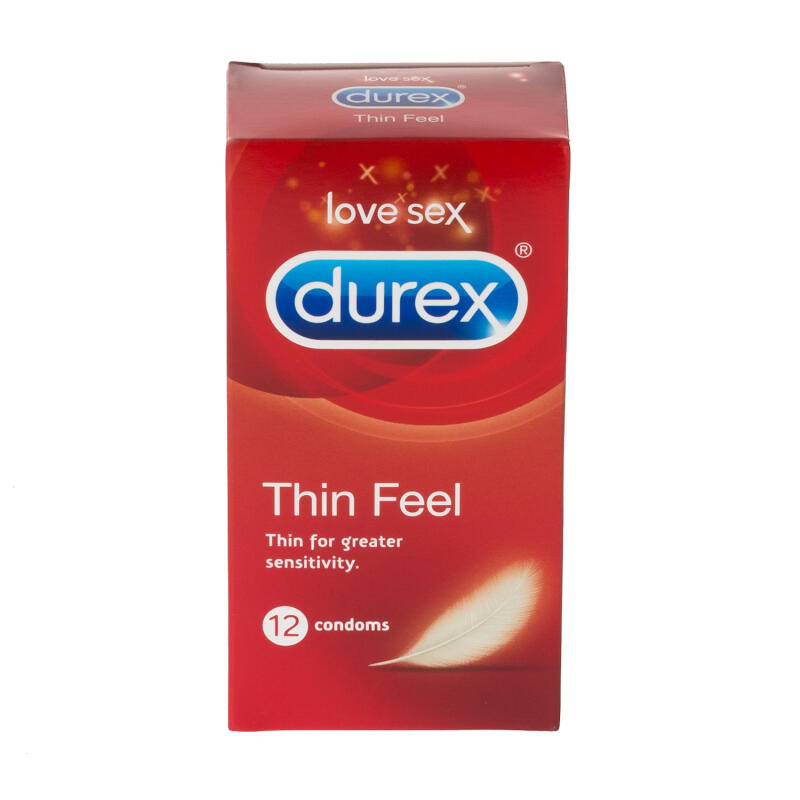 Durex Extended Pleasure 12's is designed with unique lubrication that lengthens sexual performance, while providing maximum protection. It is easy to put on with a tapered shape that is comfortable to wear.
Was £9.00
Now £7.20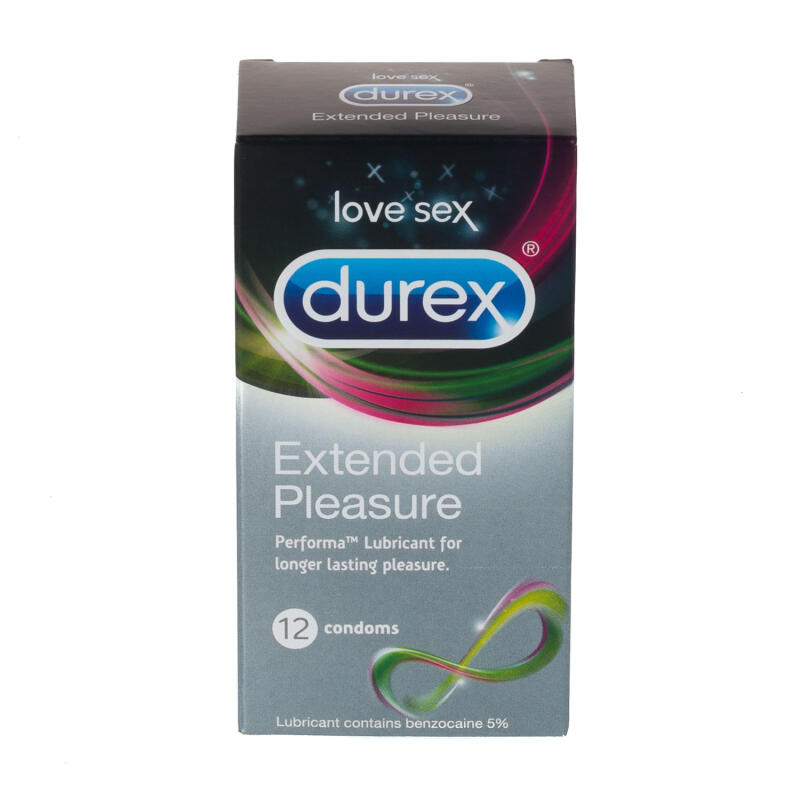 Durex Real Feels 12's are designed for that real skin-on-skin feeling. Made from non-latex Polyisoprene, this synthetic material gives you more elasticity and a comfortable fit that feels like you're wearing nothing at all.
Was £13.00
Now £10.40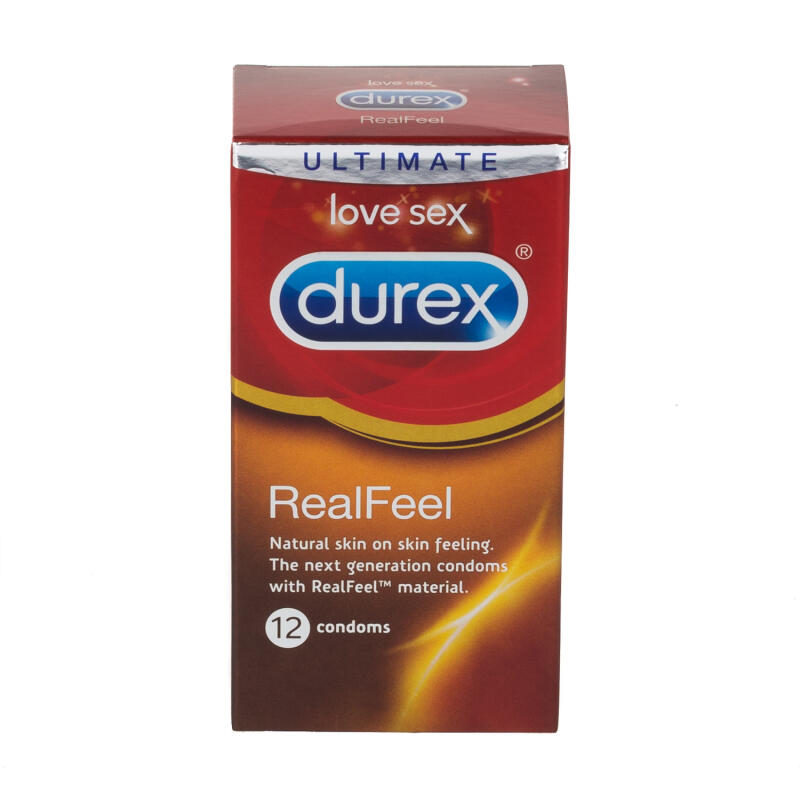 Durex Intense Orgasmic Gel is specially designed for women to intensify orgasmic pleasure.
Was £9.50
Now £7.59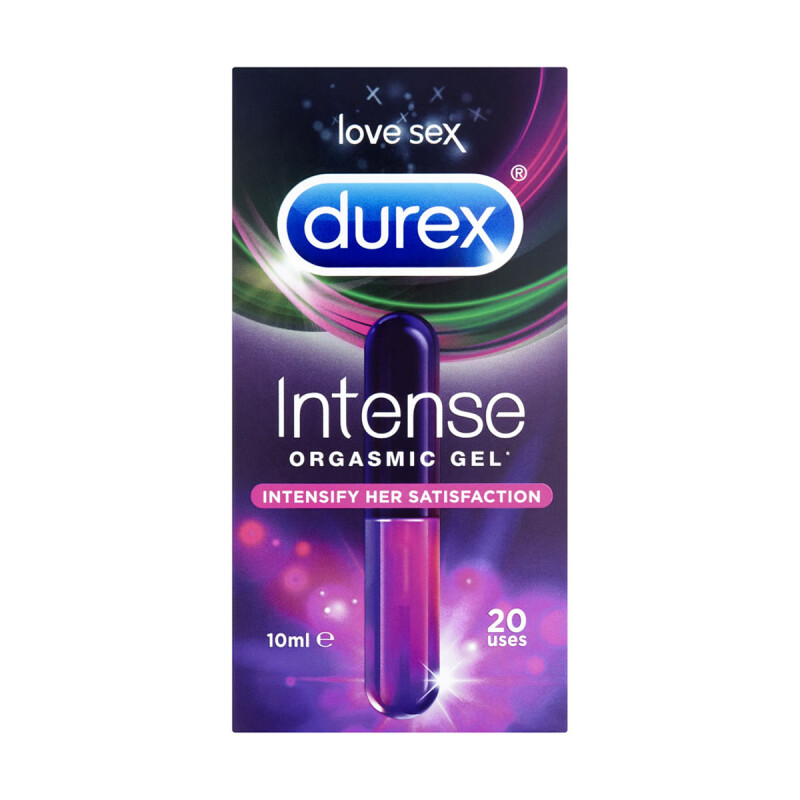 Pasante Infinity Condoms help delay the male climax. They are made from natural, high grade rubber and coated in non-spermicidal lubricant.
Was £4.89
Now £2.45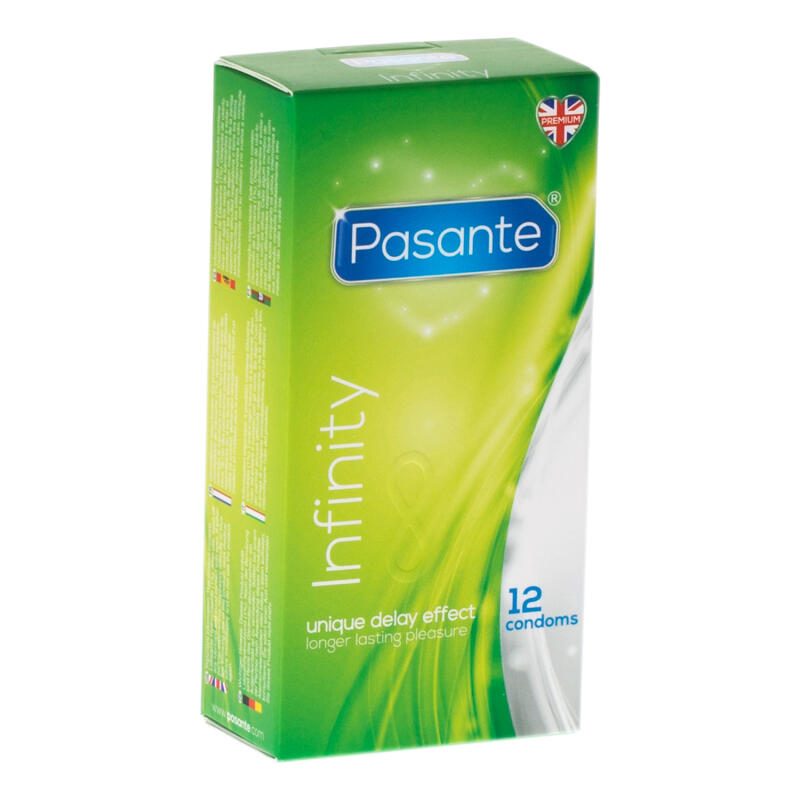 Pasante Female Condom enhances your sexual experience, giving you sensual protection that's soft and comfortable.
Was £5.10
Now £2.55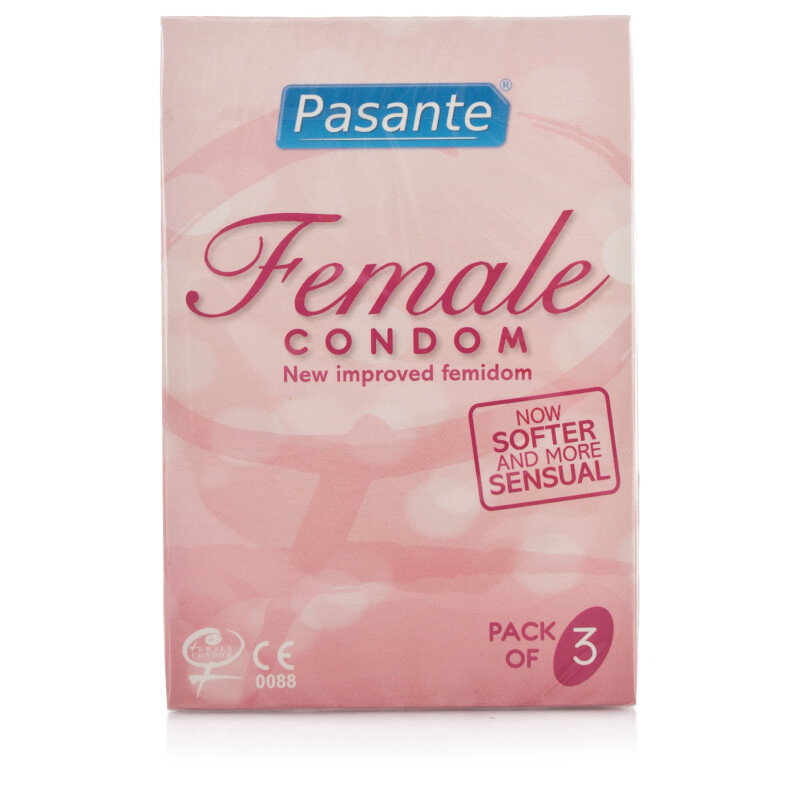 Durex Play Cherry 60ml 3 Pack gives you a triple pack of delicious cherry-flavoured lubes for you and your partner to enjoy. These lubes are designed to maximize pleasure and heighten sensitivity. They are water-based and wash off easily.
Was £14.00
Now £11.20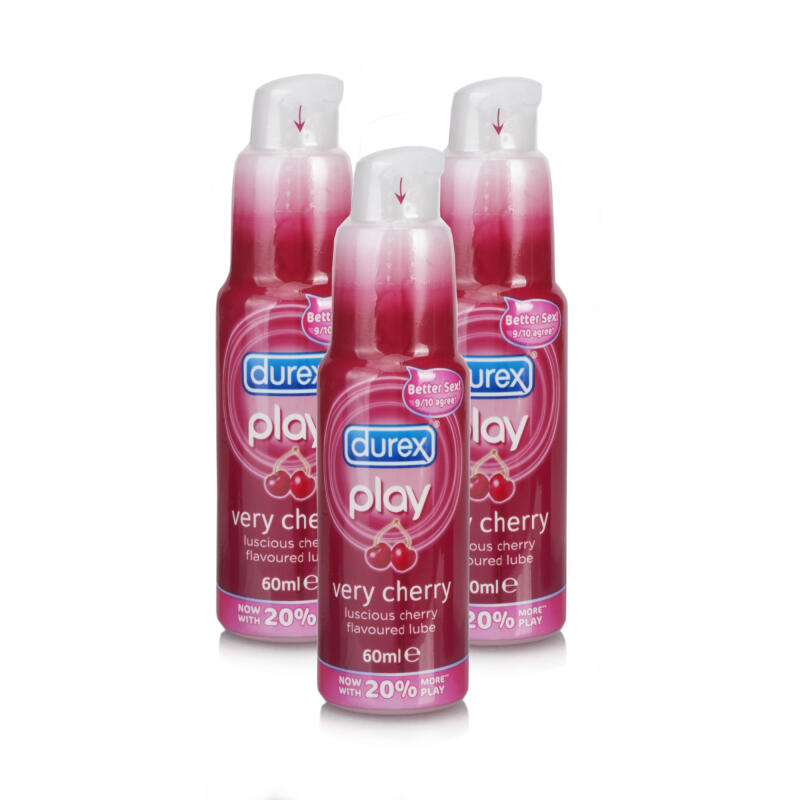 Pasante Regular Condoms are shaped for a better and more comfortable fit. A non spermicidally lubricated shaped condom for comfort and feeling. Kite & CE marked for quality and reassurance.
Was £4.89
Now £2.45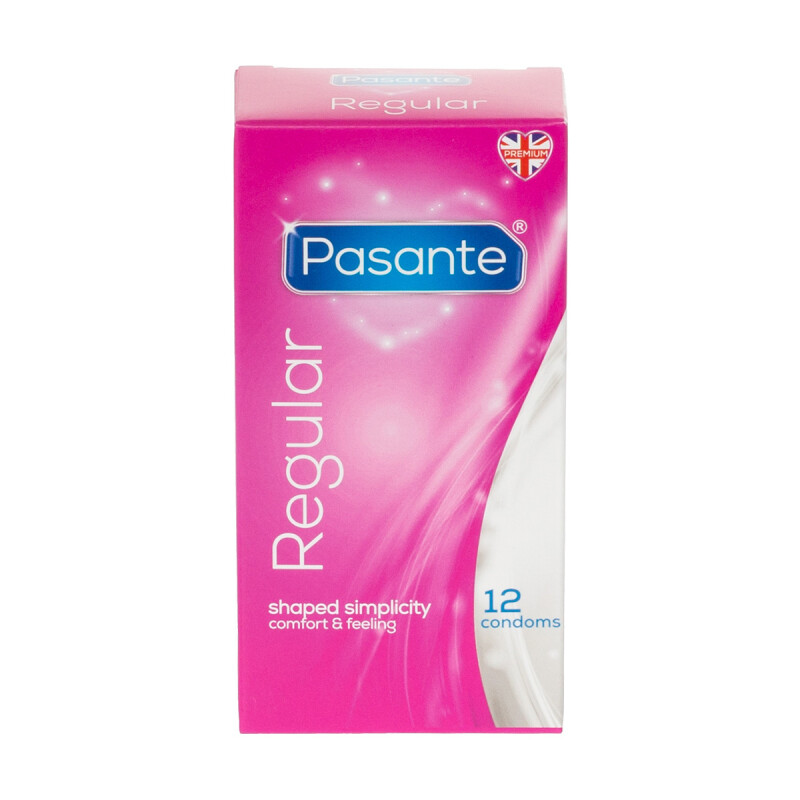 Pasante Unique condoms area the world's thinnest condoms, in a revolutionary card packaging. Discreet and fun, simply peel off and play, then hide away. Made of synthetic resin AT-10, which is ultra thin but just as safe as latex condoms. It is suitable for oral, penetrative as well as anal sex.
Was £26.67
Now £13.34