---
Save 5% On All Orders At Hampergifts.co.uk
Welcome to our Hampergifts.co.uk range! From wine hampers and food hampers to new baby gifts and pamper hampers, you're bound to find the perfect present in our huge selection. Shop now and save 5% on All Orders with code OCT5HAMP
Flower power is back with this collection of wonderfully aromatic bathing treats. The delicate Petal Perfect Face Wash will gently soothe your skin. And the four bath blasters and creamers will keep your bath water gently fizzing for days.
Our Price £17.50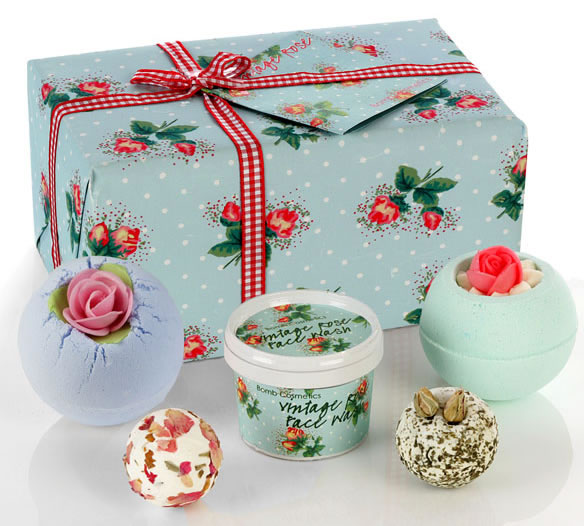 A great gift for family, friends or even just sharing round an office. Our smart Muffins, Cookies & Flapjacks Selection is brimming with seven delicious large American-style muffins, three flapjacks in mouth watering flavours, not to mention the scrumptious chocolate & hazelnut cookies!
Our Price £19.99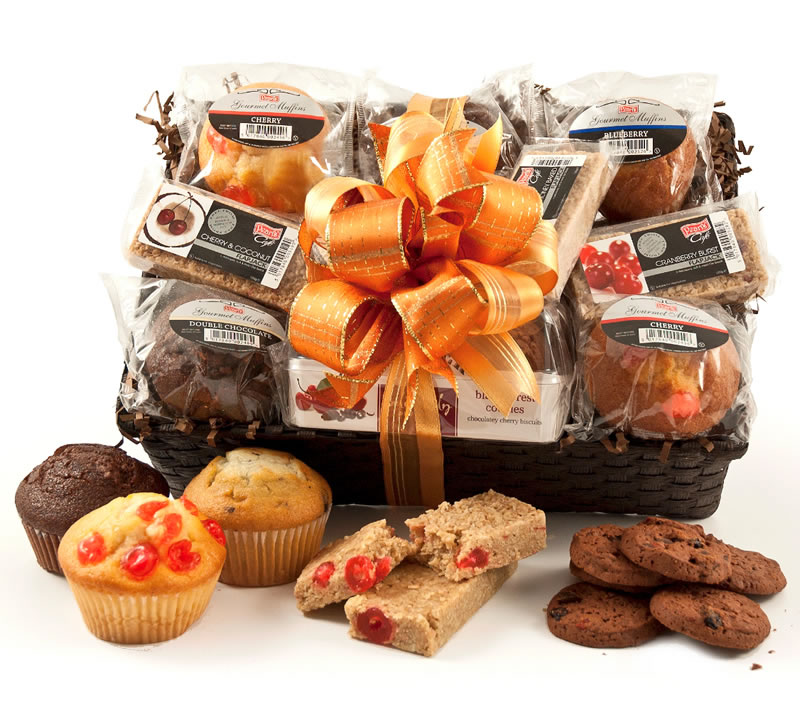 Treat someone to breakfast in bed in style! This charming breakfast hamper is crammed with treats including tea, fresh ground coffee, a pair of marmalades - including tangy grapefruit & lime and a medal winning whisky marmalade - a deliciously sweet plum, pear & apple jam plus four moist, mouth-watering muffins!
RRP £22.50
Our Price £20.25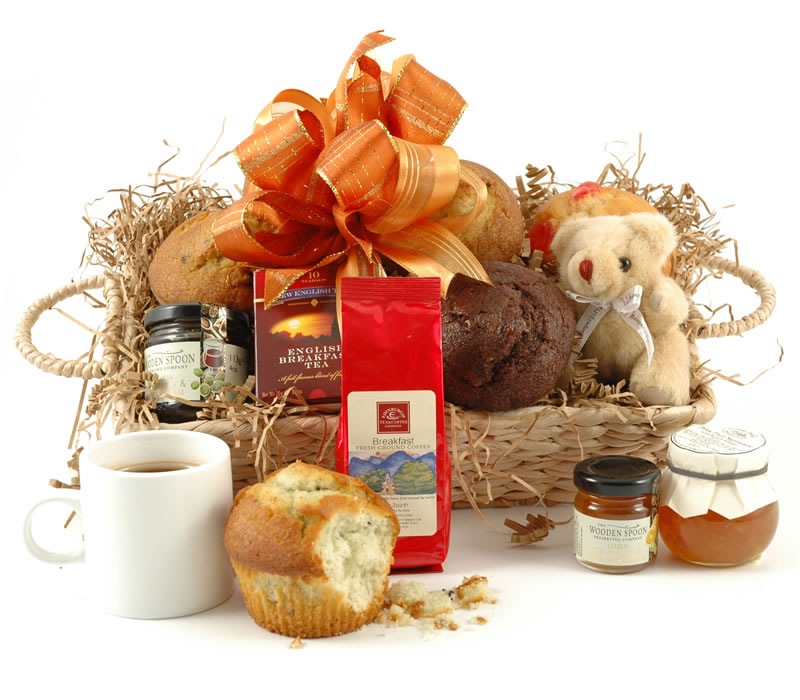 Lovers of all things chocolate will enjoy digging into this charming basket. From chewy caramels and Belgian truffles, to chocolate hazelnut cookies and perfectly-sized milk chocolate discs, this hamper will delight on Christmas day.
Our Price £22.50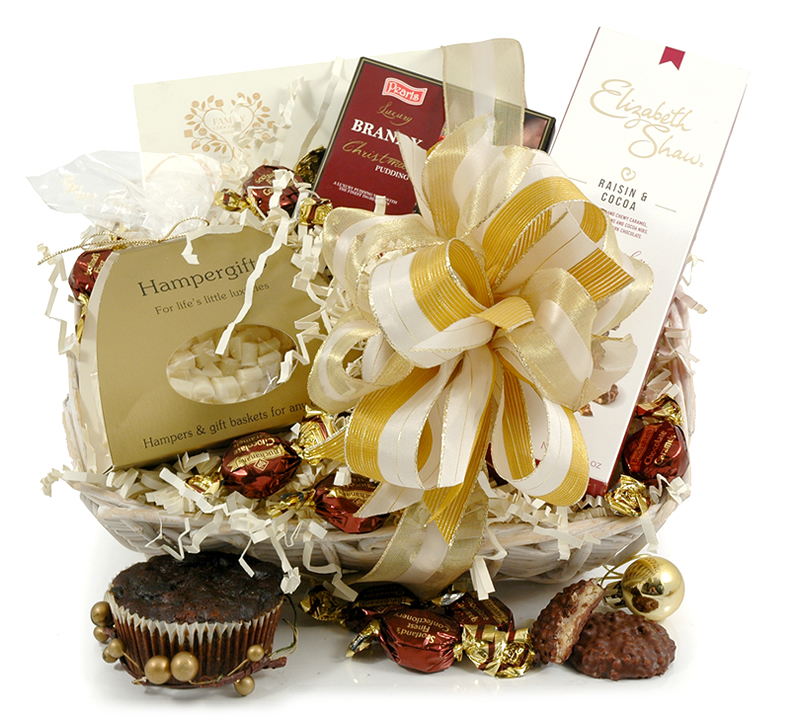 This fresh, zesty wine is full of character and picked up a commendation at the International Wine Challenge in 2011. The well balanced Chenin Blanc is beautifully presented in a wooden presentation case with silver plated hinge.
Our Price £24.95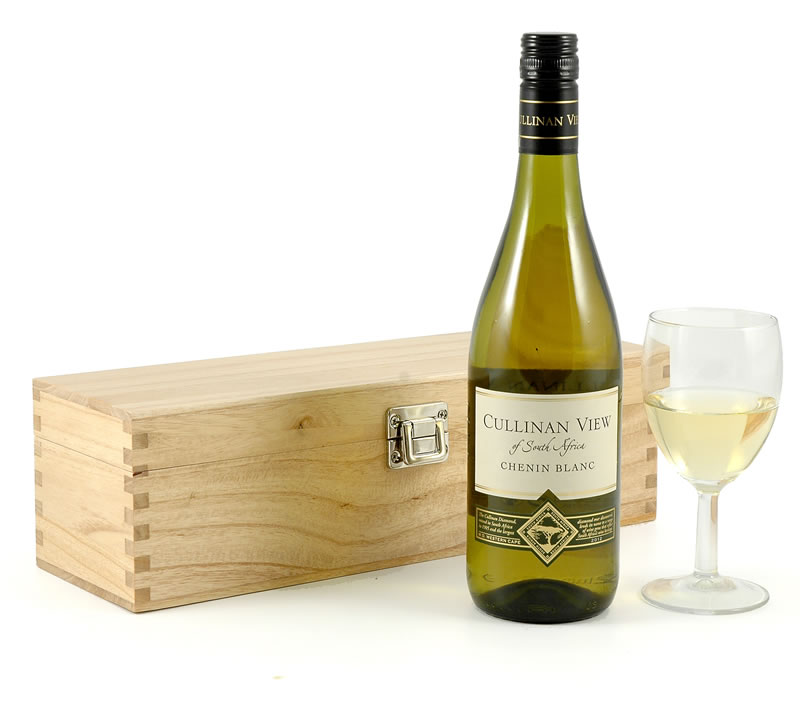 Inspired by the spirit of the Far East, these pampering treats will provide you with moments of rest, relaxation and escape, whenever you need them.
Our Price £25.99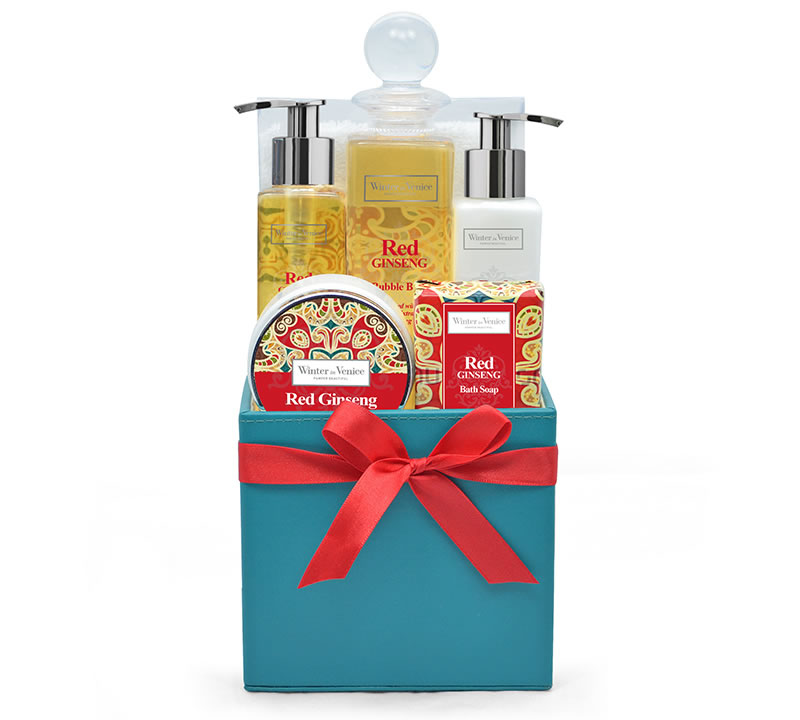 Start things with a bang by pulling the pair of Christmas crackers in this hamper of delights. Nesting in the sleek, magnetically fastened box, you'll also find that festive staple - a large, rich fruitcake - plus chocolate coated gingers, cranberry cookies, tomato chutney and other carefully chosen items.
Our Price £26.50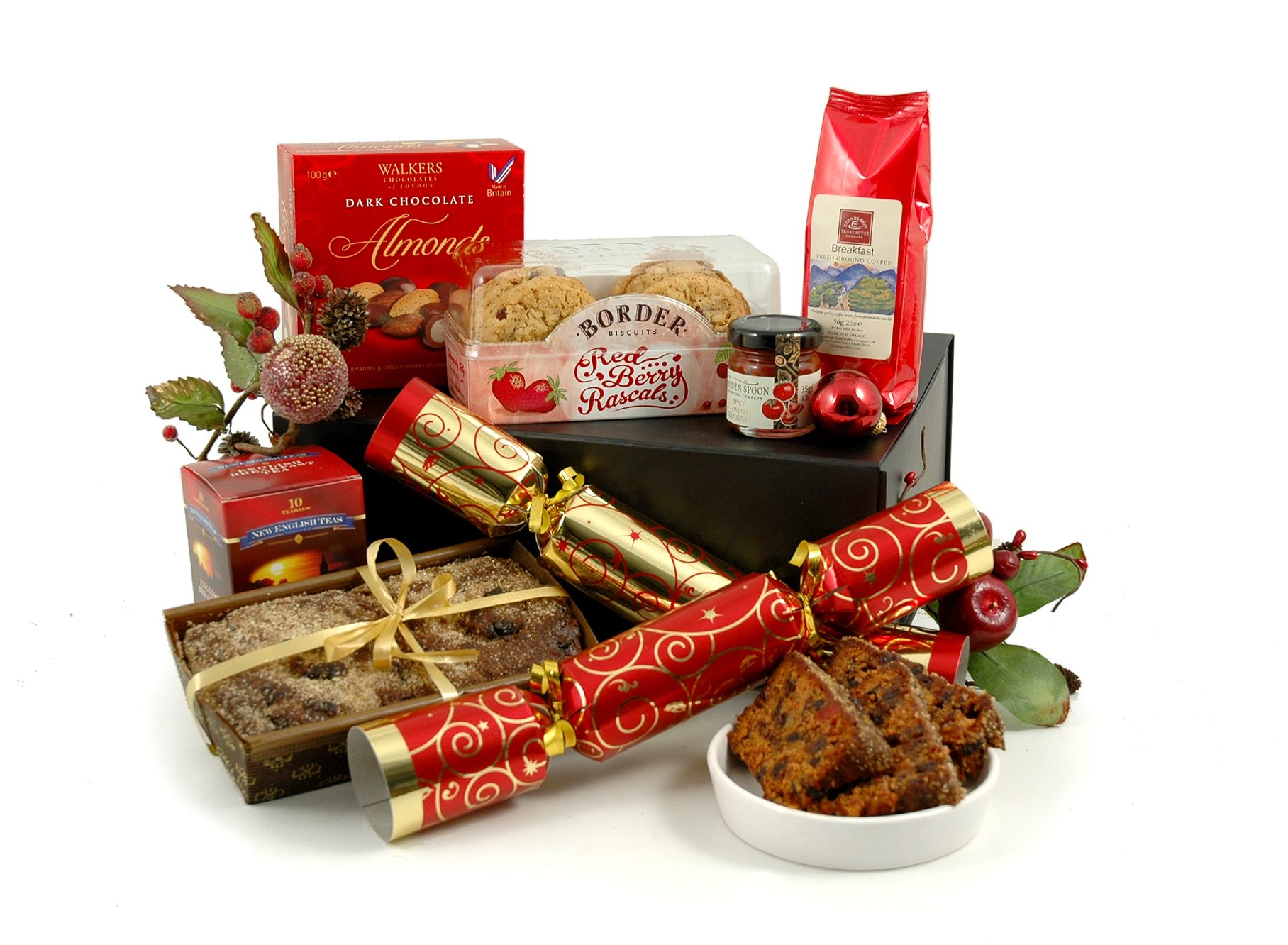 This unique gift is a wonderful blend of the traditional and contemporary. The timeless re-usable, metal watering can arrives with some lovely gardening gloves.
Our Price £27.50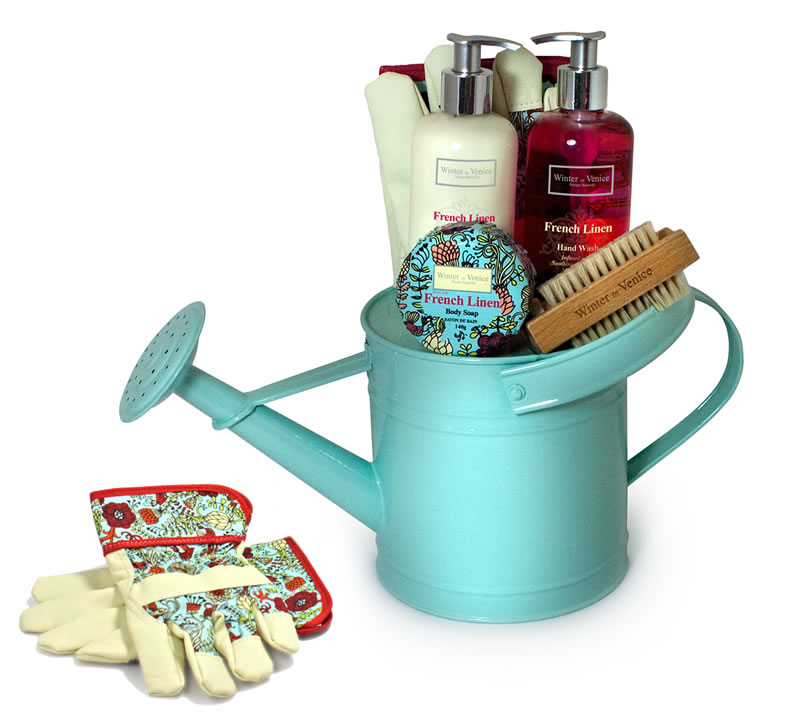 The lucky recipient of this delightful beer gift won't wait long to crack open the pair of premium Continental lagers. But the delicious goodies are sure to grab their attention too!
Our Price £29.00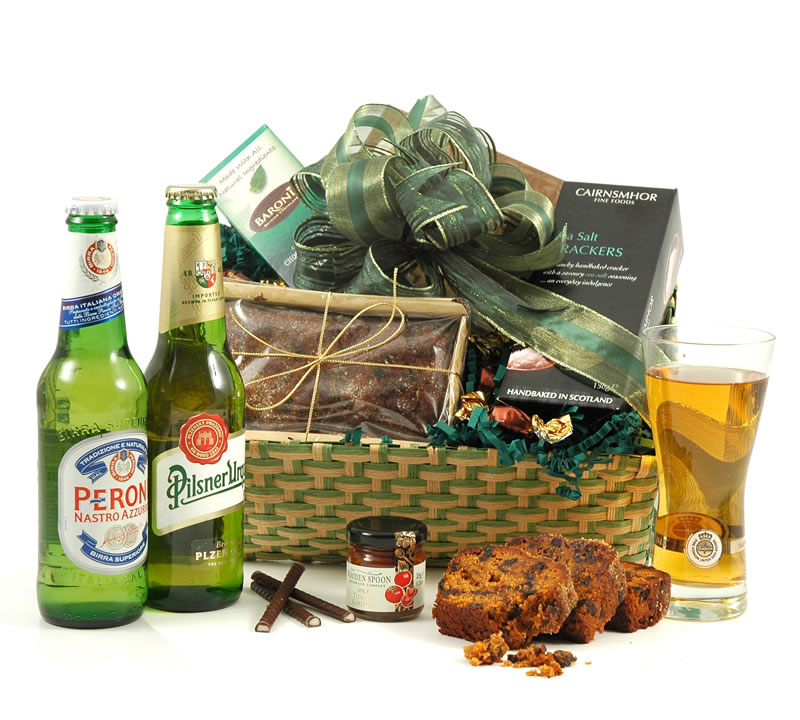 Demolishing this elaborate construction will be a special treat! Each of the striking, reusable burgundy & silver boxes is filled to the brim with indulgences like Honey Roasted Nuts, Hazelnut Praline Pieces, Sugared Almonds and more.
Our Price £32.50