---
Save £5 Off All Orders Over £35 at Chemist Direct
Save £5 off all orders over £35 at Chemist Direct. 
Use Code - 5OFFJ21 at Checkout. 
Offer expires - Midnight - 13.06.19.
T&C's - Excludes Baby milk, Regaine, Slimfast, Nicorette and fragrance. UK only.
Click here to find out more.
Try this daily treatment for dry eyes, suitable for use with contact lenses.
Was £10.39
Now £8.31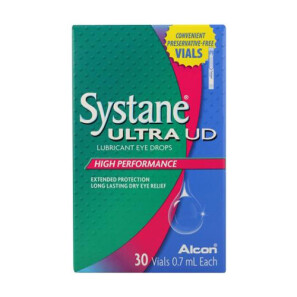 Complan Original is a nutritious drink fortified with 26 vitamins and minerals to give you a helping hand when you are in need of additional nutritional support.
Was £4.85
Now £4.37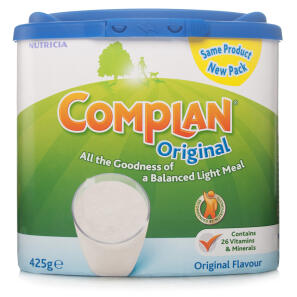 Berocca has been carefully formulated to create a multivitamin and mineral supplement that you can take every day.
Was £9.99
Now £7.99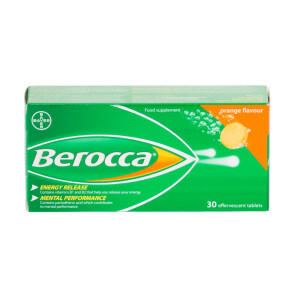 Osteocare Chewable - The exact Osteocare advanced formulation is now available in a great tasting peppermint and orange flavoured chewable tablet. Osteocare Chewable has been designed to help keep your bones strong and healthy and its advanced formula provides key nutrients for bone health including calcium, magnesium, and vitamin D3, plus co-factors to help maintain bone renewal.
Was £5.19
Now £4.15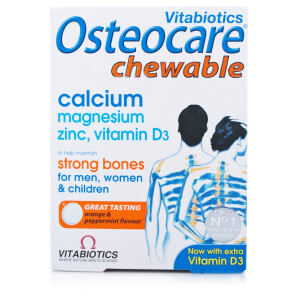 Opi produce a fantastic range in colour nail lacquers for every occasion, bright sunny shades for holidays and parties, glitter and shimmering shades for that special night out and a vast range of colour for everyday no matter what your style and taste. Opi is a world leader in the profession of nail care with its exceptional formula producing a super-rich, long lasting and chip resistant Lacquer. Opi also offers a full range of nail care sets and products.
Was £10.50
Now £8.40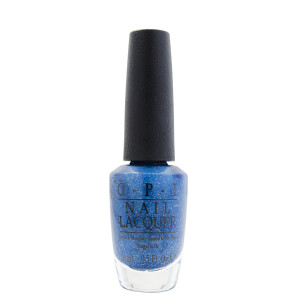 An instant face lifting serum for an instantly younger-looking face.
Was £33.99
Now £25.49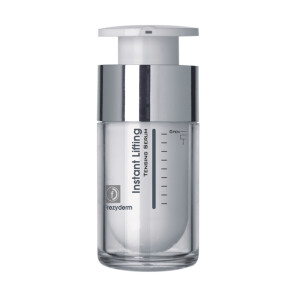 Stay fresh and confident all day with Soft & Gentle aluminum-free anti-perspirant deodorant.
Was £2.99
Now £2.39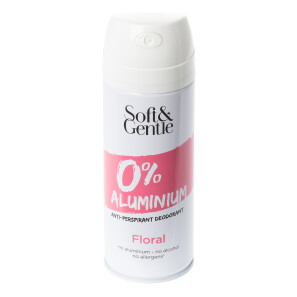 Skin-friendly antiperspirant offering 48 hours of dryness and protection.
Was £1.99
Now £1.59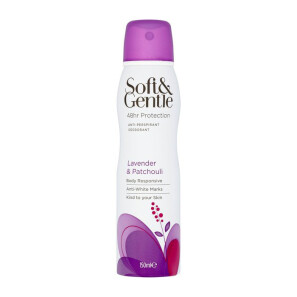 Garnier Ambre Solaire Clear Protect Spray SPF20 is a photostable, water resistant, broad spectrum protection spray which is transparent and non-greasy.
Now £12.00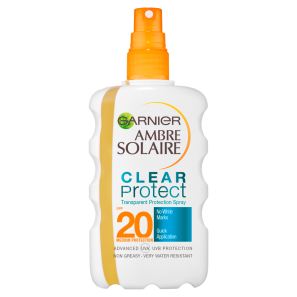 Discover the new generation of protection from Ambre Solaire. A light, non-sticky spray, with advanced UVA and UVB protection.
Now £14.00