---
Save 5% Off All Gifts Now at Hampergifts.co.uk
Surprise a loved one and save some cash with hampergifts new code. Save 5% off all orders with the code ' AUGUSTH5 ' now. This is a great chance to save money! Available until the 25th of September 2018.
Featuring 21 items in total (including 9 award winning treats) this immense gift tower contains something for everyone.
Our Price £130.00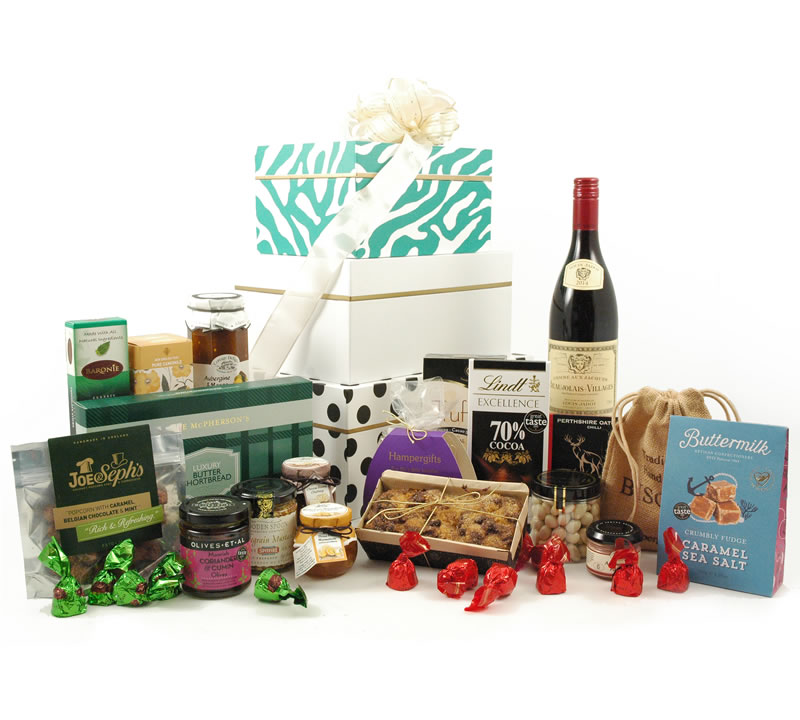 The Happy Birthday tower comprises five beautiful gift boxes, stacked to form a tower.
Our Price £37.00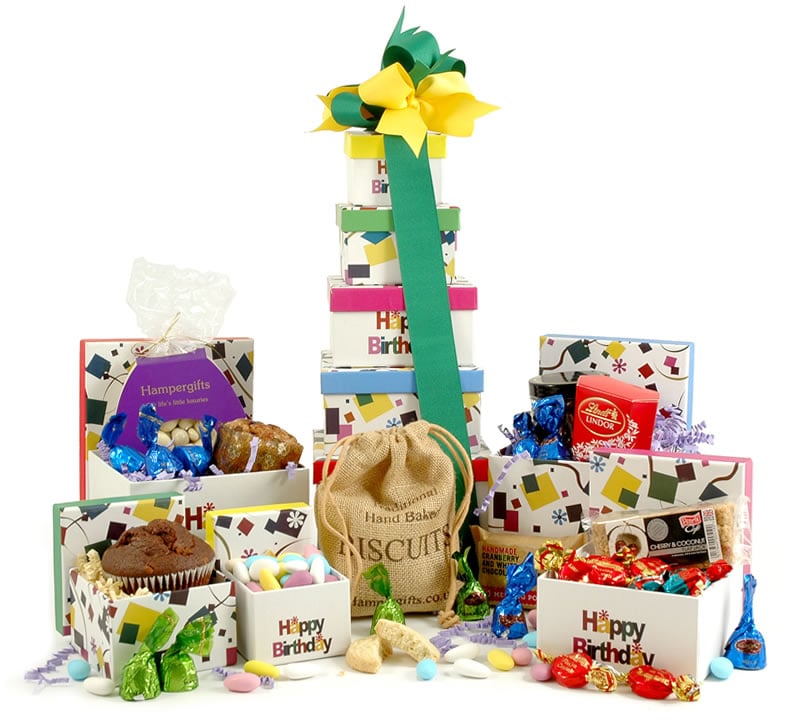 The award-winning Tarquin's Handcrafted Cornish Gin will impress even the most discerning of taste buds, its delightful dryness mingling perfectly with the selection of tonic waters included.
Our Price £69.99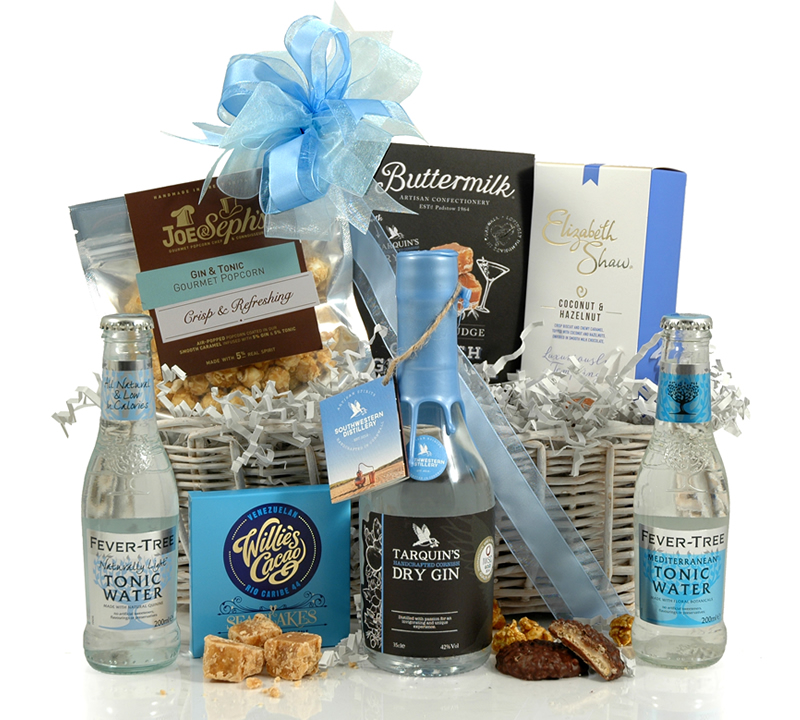 If you're looking for a hamper where every item oozes quality, then this is the one for you.
Our Price £79.99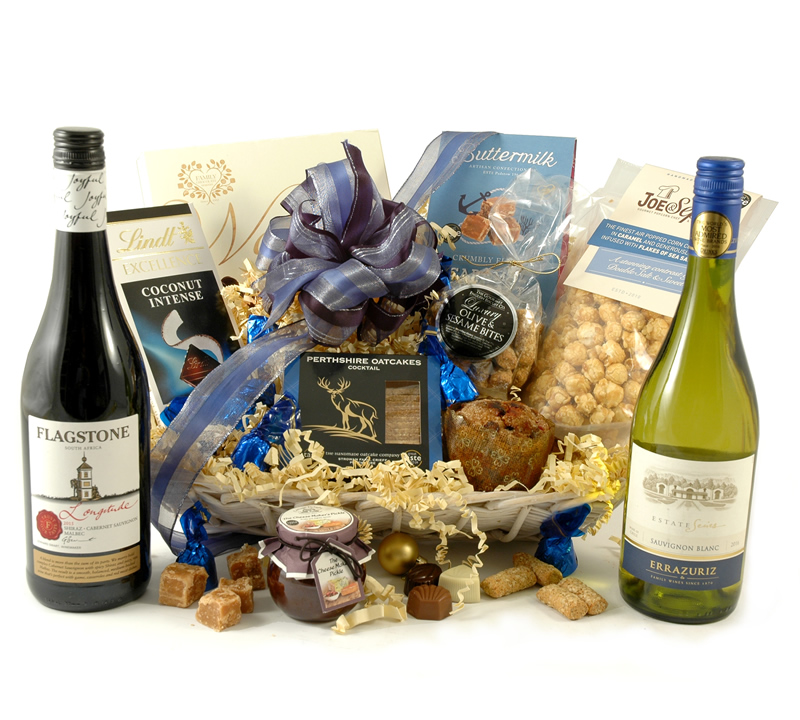 With an impressive selection of luxurious flavours coupled with a bottle of award winning Bareksten Botanical Gin, this gin hamper is bound to make a big impression on your gin connoisseur friend.
Our Price £110.00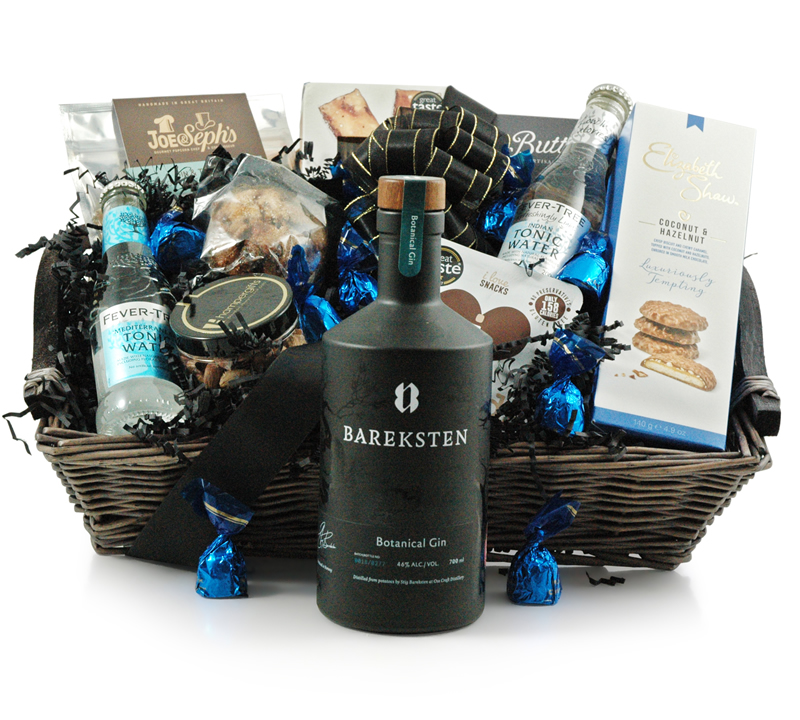 This non-alcoholic hamper is beautifully presented in a reusable mini wooden bowl.
Our Price £23.99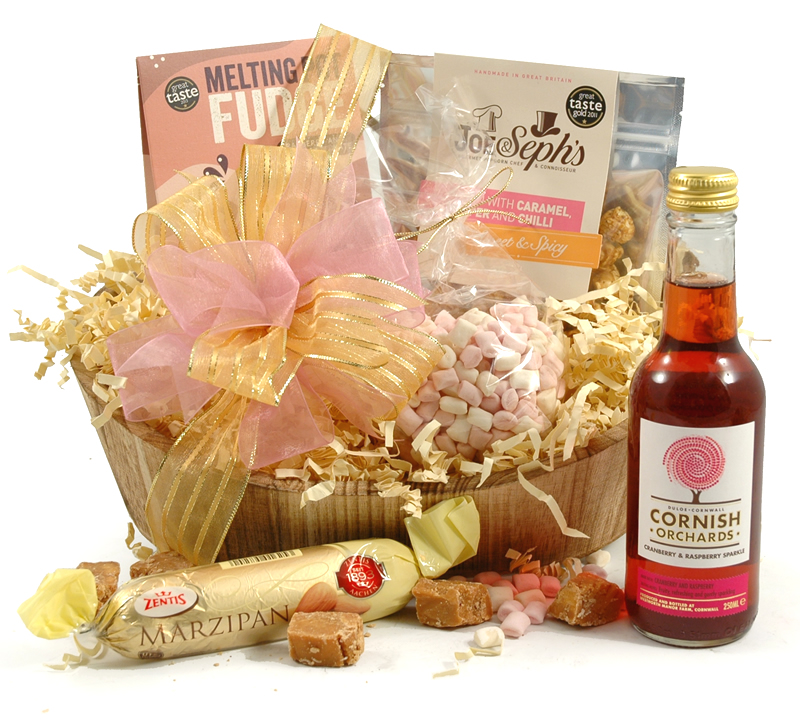 A gorgeous white two-door cabinet filled with a collection of toiletries including body butter, shower gel, body scrub, bath salts and hand & body lotions.
Was £50.00
Now £45.00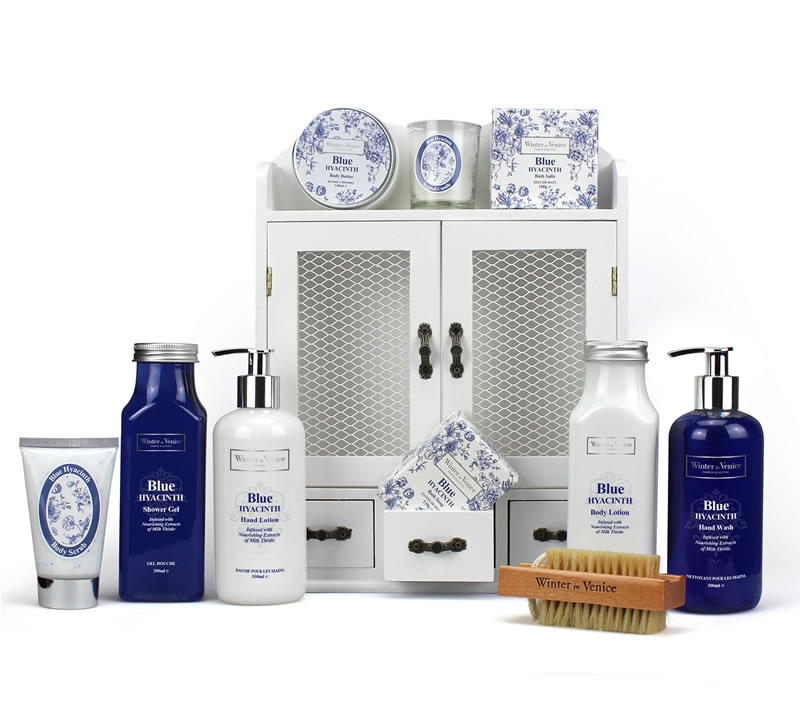 A delectable gift basket from the masters of chocolate creation. This Belgian & Swiss chocolate basket contains a mouth watering collection of white, dark & milk chocolate pralines and truffles.
Our Price £43.50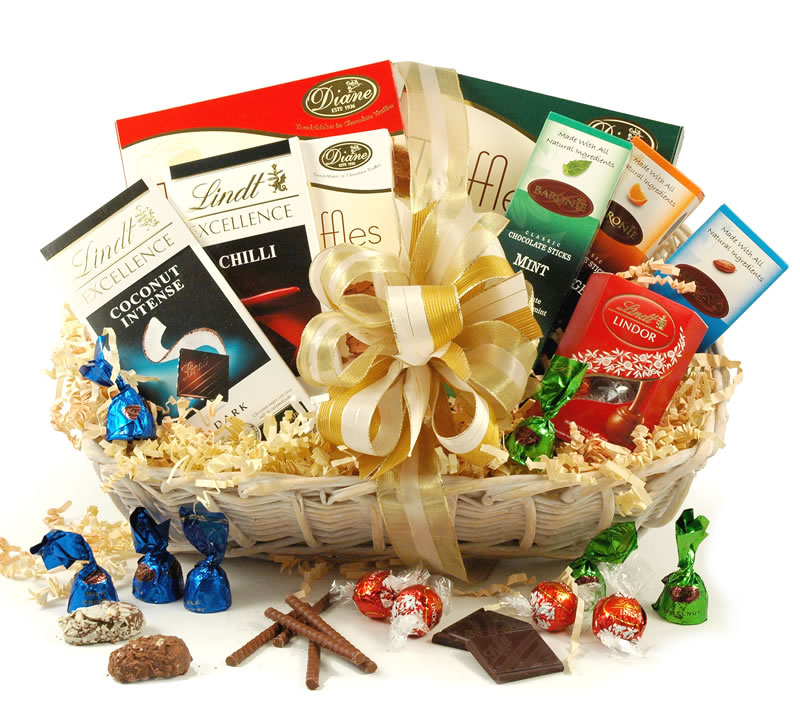 Infused with natural extracts of rosemary, the hand soap, hand lotion, bath soak and body butter will soothe the tired and aching limbs of any keen gardener.
Our Price £59.99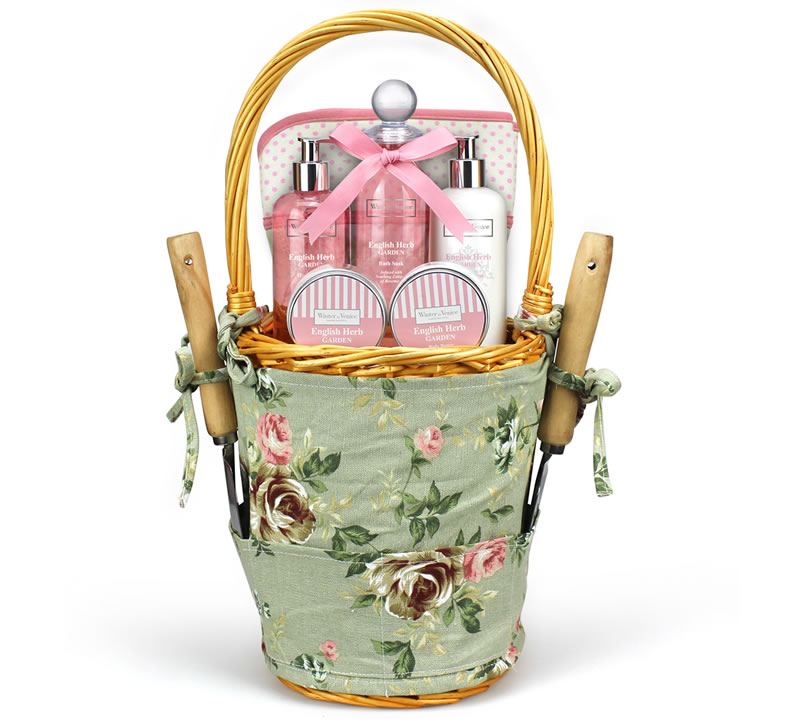 A charming hamper bursting with some medal winning delights.
Our Price £32.50