---
Save 25% on Slimfast Products At Chemist Direct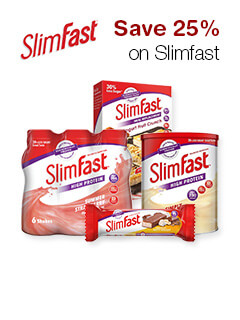 Save 25% on Slimfast Products at Chemist Direct.
Offer expires - Midnight, 30.06.19.
Click here to find out more.
Slimfast Powder Tin Milk Chocolate gives you a delicious chunky chocolate flavoured milkshake powder that can be used as a meal replacement for effective weight control.
Was £7.29 Now £5.47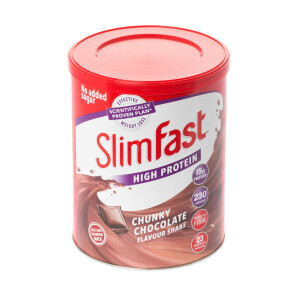 Strawberry flavour ready to drink milkshake with sugar and sweeteners, meal replacement for weight control
Was £9.59 Now £7.19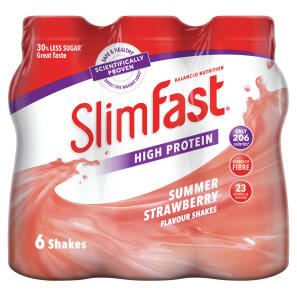 Milk Chocolate Coated Soft Nougat and Caramel Snack Bar.
Was £13.45 Now £10.09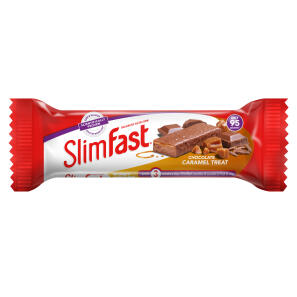 Tasty golden syrup porridge with low fat, low calorie recipe.
Was £4.90 Now £3.68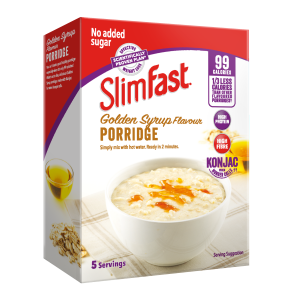 Slimming bars made from fruit and almonds dipped in yummy yogurt. Packed with protein, fibre and vitamins. Now with 30% less sugar.
Was £5.79 Now £4.34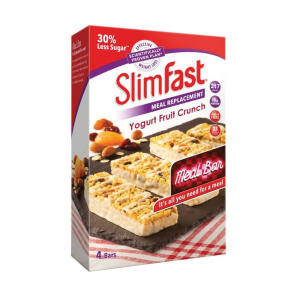 Slimfast Milkshake Bottle Vanilla is a sweet, creamy drink with a classic vanilla flavour, designed to help you enjoy your meal as part of the Slimfast 3-2-1 plan.
Was £2.15 Now £1.61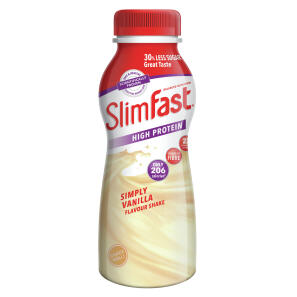 Slimfast Milkshake Bottle Banana 325ml - 6 Pack provides you with a multipack of creamy banana drinks that you can use as part of an effective weight control diet plan
Was £12.51 Now £9.38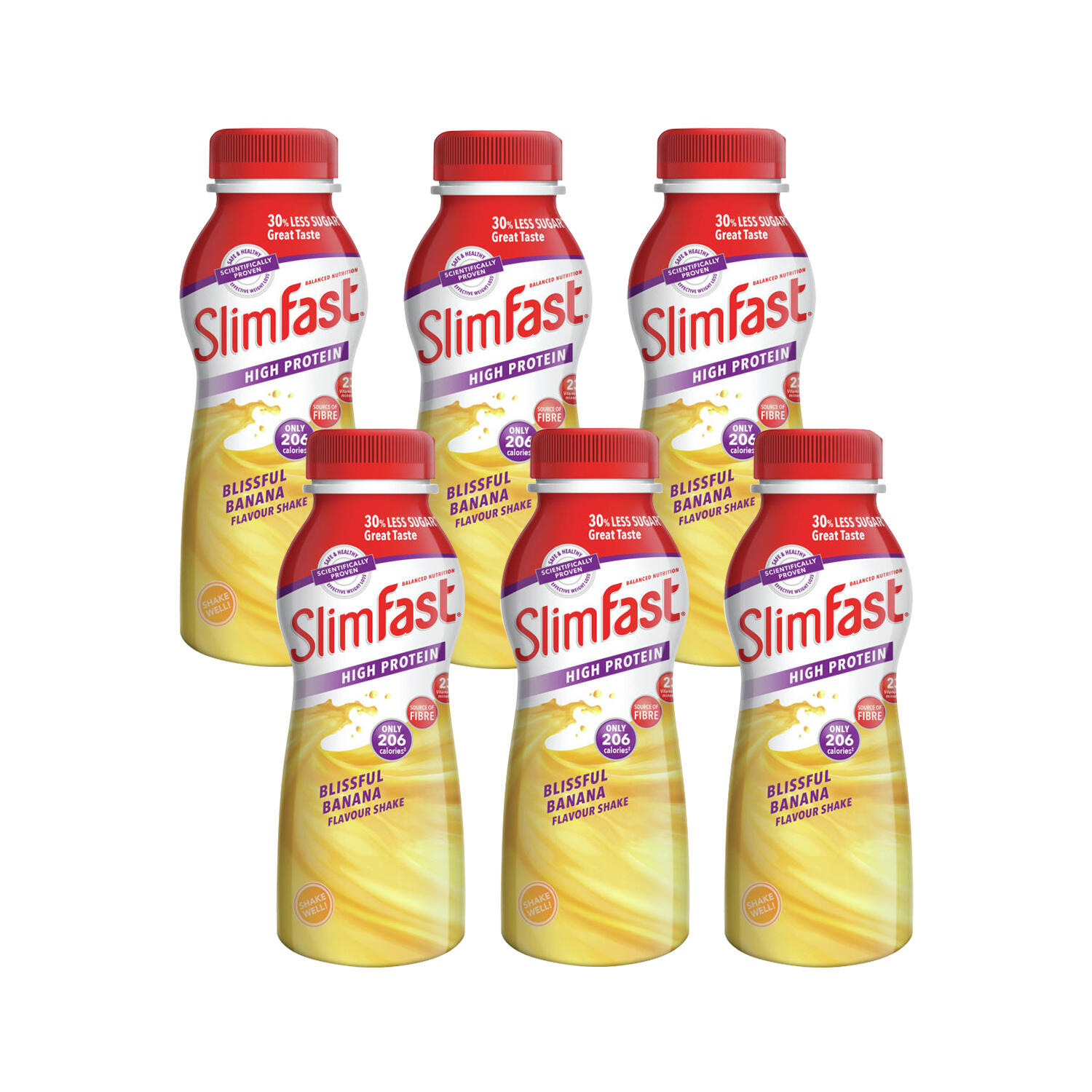 Oven Baked Sour Cream and Chive Flavour Wheat and Potato Pretzels
Was £6.87 Now £5.15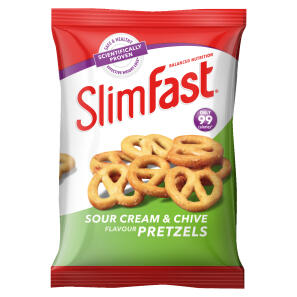 Full 7 day starter pack to get you started on the Slim Fast Diet. Contains all you will need for one week of the plan including a meal planner and information on support network.
Was £28.47 Now £21.35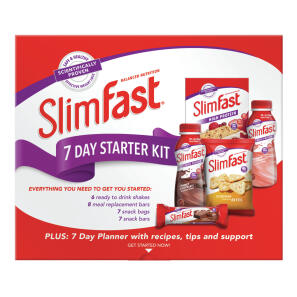 Meal replacement shake crammed with deliciousness. With no added sugar, high in protein and fibre and with 23 vitamins and minerals in every serving, it's perfect whether you are on a diet or looking for a balanced meal alternative.
Was £14.99 Now £11.24