---
Avene Cleanance Cleansing Gel is gentle yet purifying, this soap free cleanser aids the regulation of oil production without stripping the skin. Suitable for both face and body.
Was £10.50
Now £7.88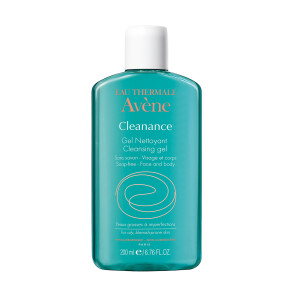 Avene Skin Recovery Cream is a calming daily skin saviour that instantly relieves tightness/discomfort, helping to replenish and protect the skin's barrier.
Was £16.50
Now £12.38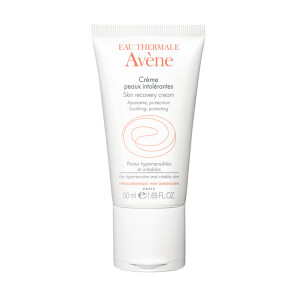 Avene Soothing Eye Contour Cream is a calming fluid for tight, irritated eyes. Promotes hydration and protection of the eye area. Formulated with Avène Thermal Spring Water and soothing alpha-bisabolol.
Was £9.50
Now £7.13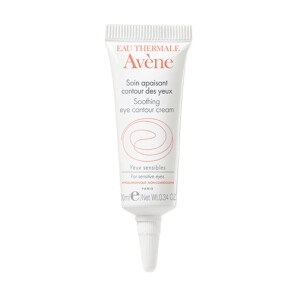 Avene Cicalfate Repair Cream is formulated to aid the healing of irritated, scratched or cracked skin, by shielding wounds from external aggressors/infection and maintaining moisture levels.
Was £7.50
Now £5.63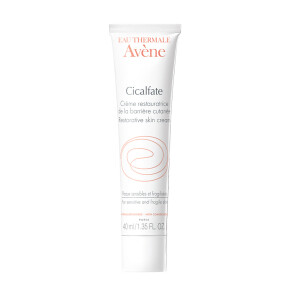 Avene Thermal Water is an essential multi-use spray to soothe and refresh sensitive, allergic or irritated skin. Provides relief for a wide array of skin discomforts, such as sunburn, nappy rash or after hair removal or beauty treatments.
Was £8.49
Now £6.37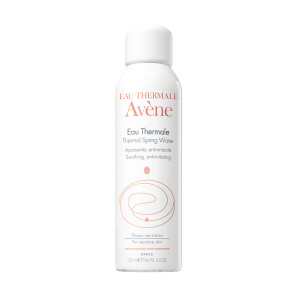 Avene Gentle Milk Cleanser is very rich cleanser formulated for very dry sensitive skin, with mild ingredients to cleanse without irritating or altering the skin's protective barrier.
Was £11.50
Now £8.63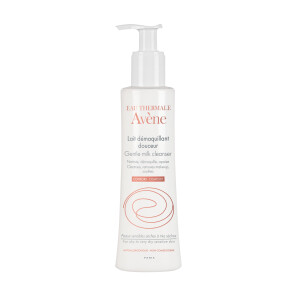 Avene Extremely Rich Compensating Cream is an intensive face cream for very dry and sensitive skin, formulated with plant based active ingredients to replace moisture and help to replenish the skin's natural barrier.
Was £16.50
Now £12.38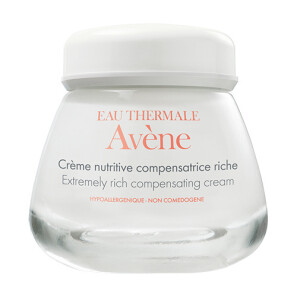 Avene Antirougeurs Jour Redness-Relief is a rich and protective cream with green pigments, that helps to tone microcirculation, reduce redness and soothe the sensation of heat on the face. Contains SPF20.
Was £14.50
Now £10.88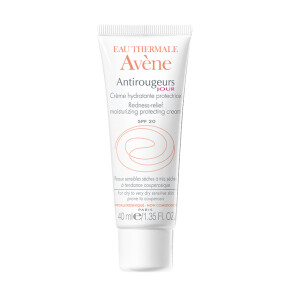 Avene Hydrance Optimale SPF20 Light is designed to hydrate normal to combination sensitive skin. This matt, sebo-absorbing emulsion is evolved from the natural moisturising properties of the body's eye tear film.
Was £14.50
Now £10.88