---
Save 20% Off Everything for Black Friday Weekend with the code HAMPER20
Enjoy 20% Off all Hampers and Gift Baskets at Hampergifts during Black Friday Weekend, just enter the code HAMPER20 when you checkout! Hampergifts create beautiful, hand-made hampers filled with artisan food & drink from the UK and beyond. You can send our hampers year-round for all kinds of special occasions - from new baby, birthdays & anniversaries to corporate thank-you's and incentives. Whether you're buying a one-off gift for a friend or need to impress in the corporate world, you are sure to find something online in our range.
Always one of our most popular Christmas hampers, this charming gift is crammed with Xmas delights. Including a Brandy Christmas Pudding, a box of mouth-watering Mince Pies, After Dinner Mints, a mini pot of Acacia Honey and a whole lot more.
Our Price £25.99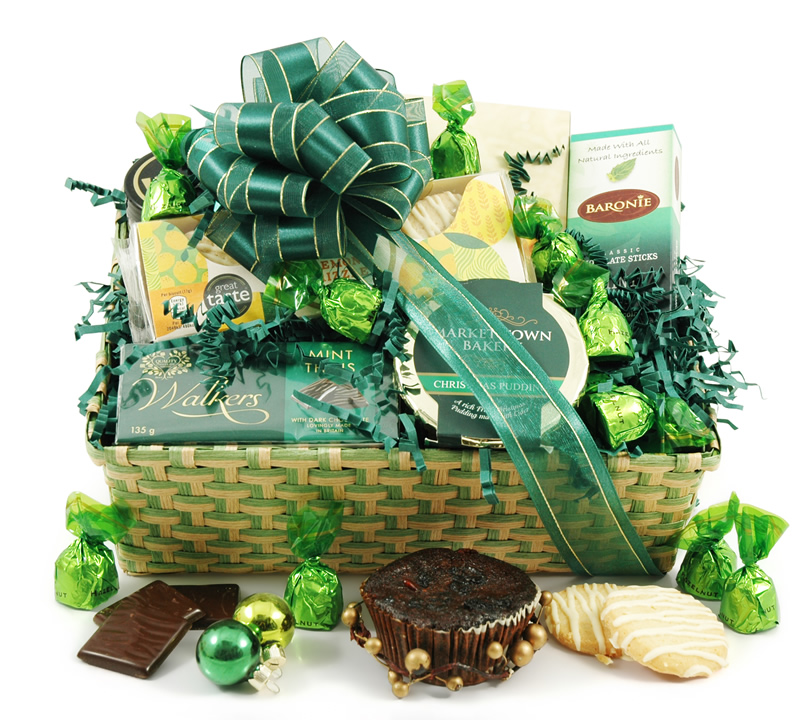 Simply a classic, this Port & Stilton hamper is a cut above the norm. The generously sized Blue Stilton wedge is from the famous Cropwell Bishop creamery.
Our Price £49.99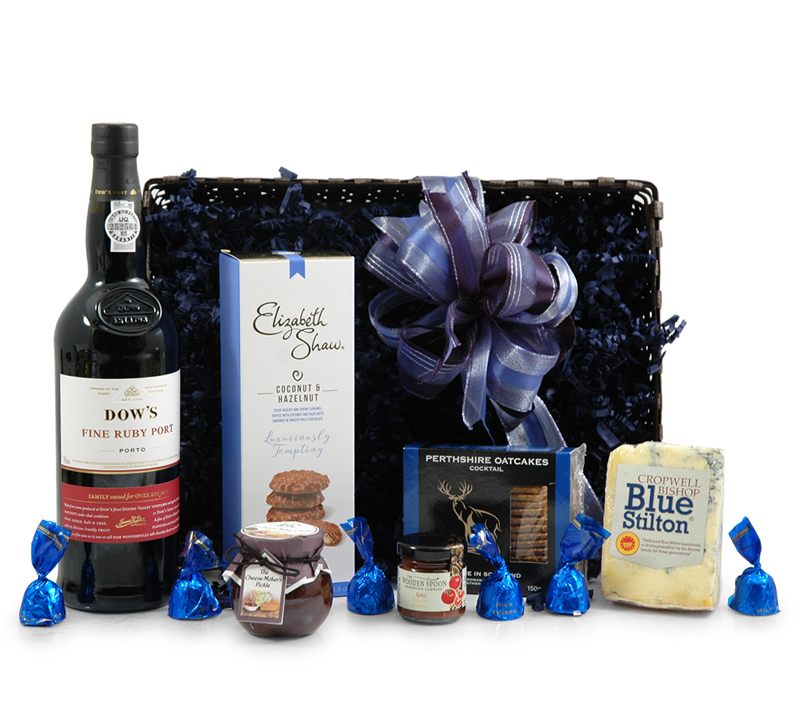 Our top-of-the range chocolate tower is a soaring 50cm tall and features 8 golden gift boxes, each one filled to the brim with a vast amount of chocolates, cookies and other sweet treats. This is pure indulgence on a grand scale!
Our Price £49.99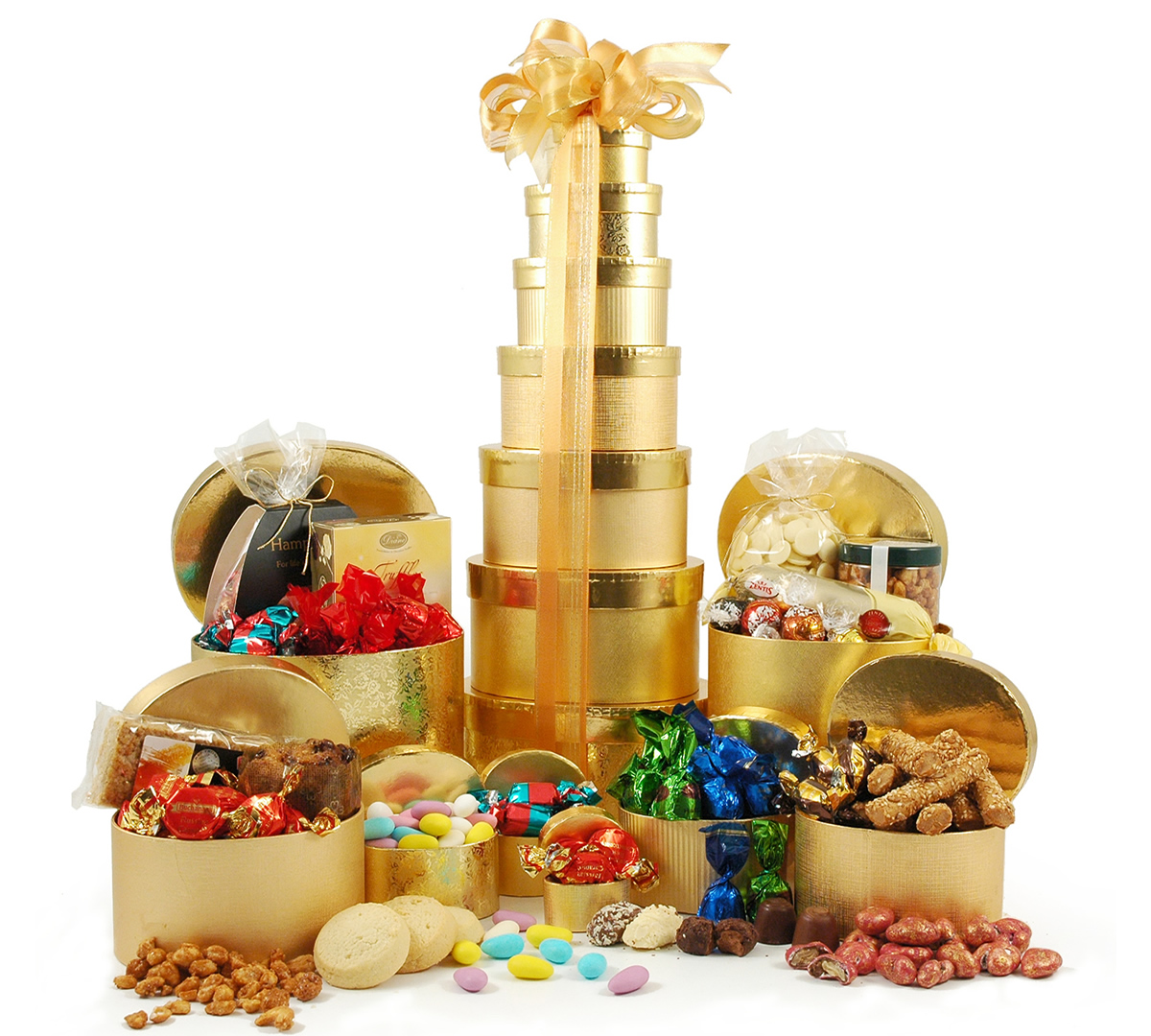 Lovers of luxury biscuits and indulgent chocolates won't find a better hamper than this at Christmas. From reliable classics like rich shortbread and Belgian chocolates, through to the hazelnut cookies and perfectly-sized chocolate almonds, the whole family will dip in to these mouth-watering treats with gusto.
Our Price £37.00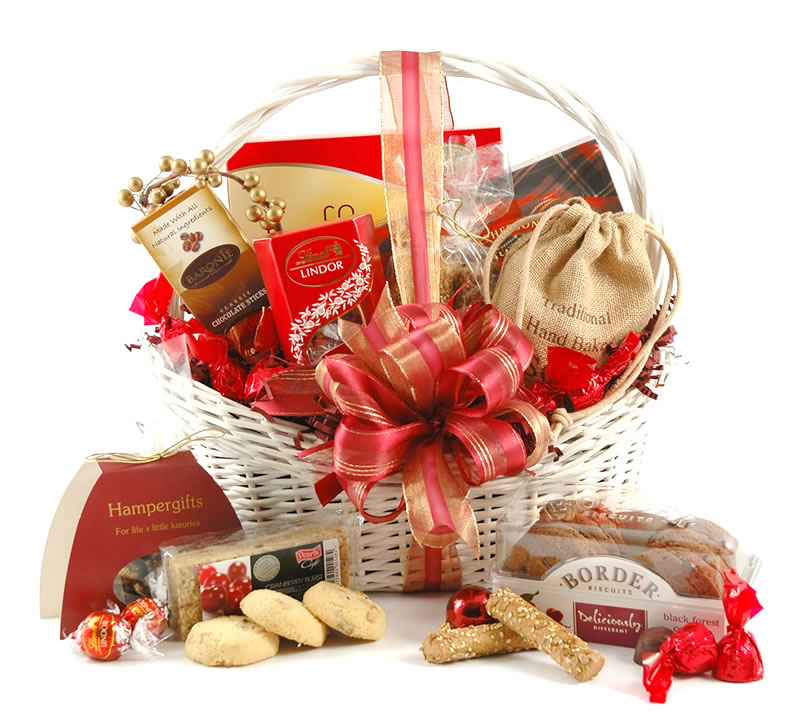 This stunning Christmas gift has a whopping seven layers of beautiful green and gold gift boxes - each one packed with delicious sweet treats. Standing at an impressive 45cm tall, the tower contains a multitude of hidden surprises, including Lemon Butter Cookies, Crumbly Fudge Cubes, award-winning Strawberry Jam, Caramels, Marzipans, a lovely Brandy Christmas Pudding and of course Chocolates - of all flavours & varieties!
Our Price £39.99